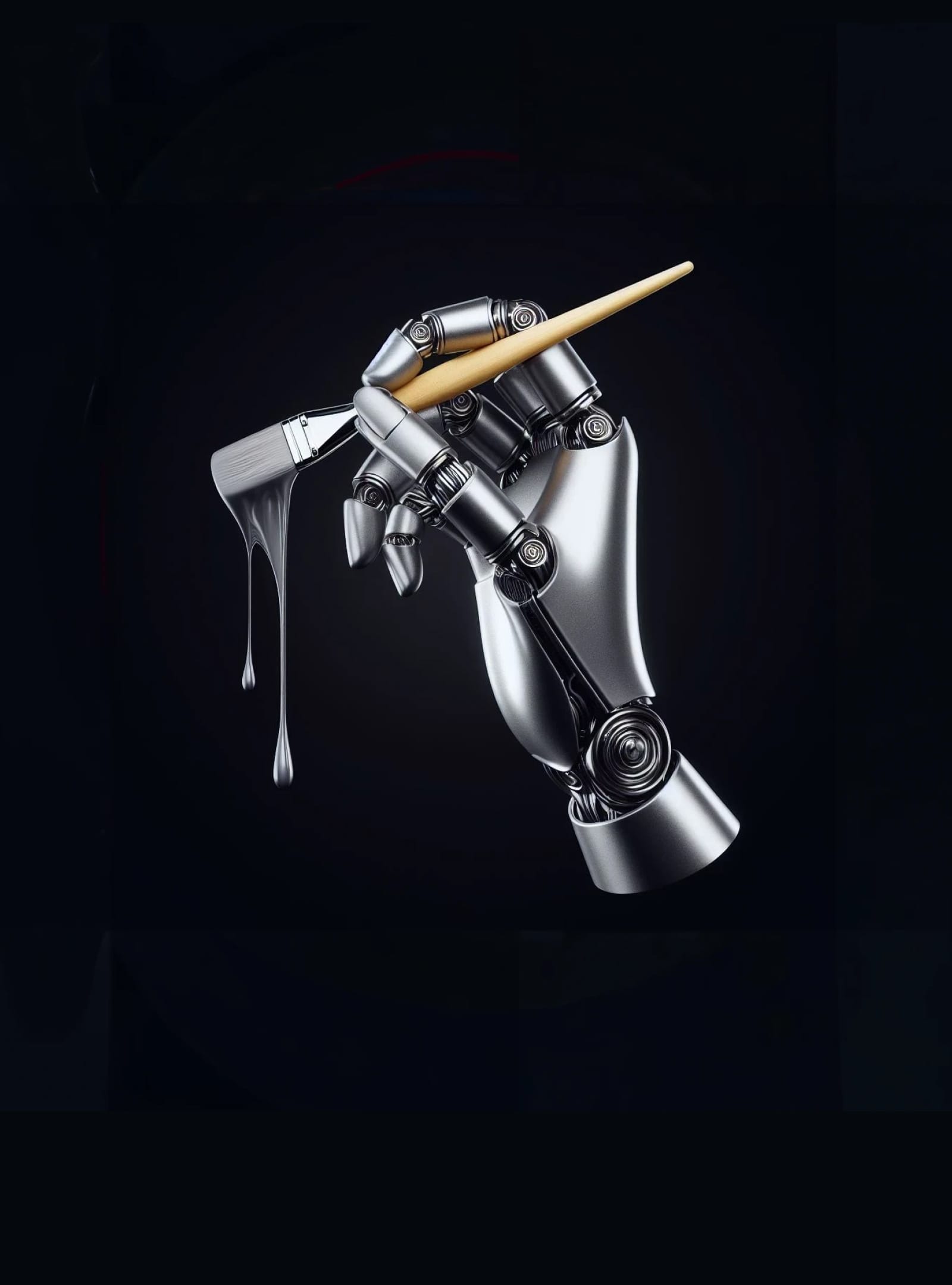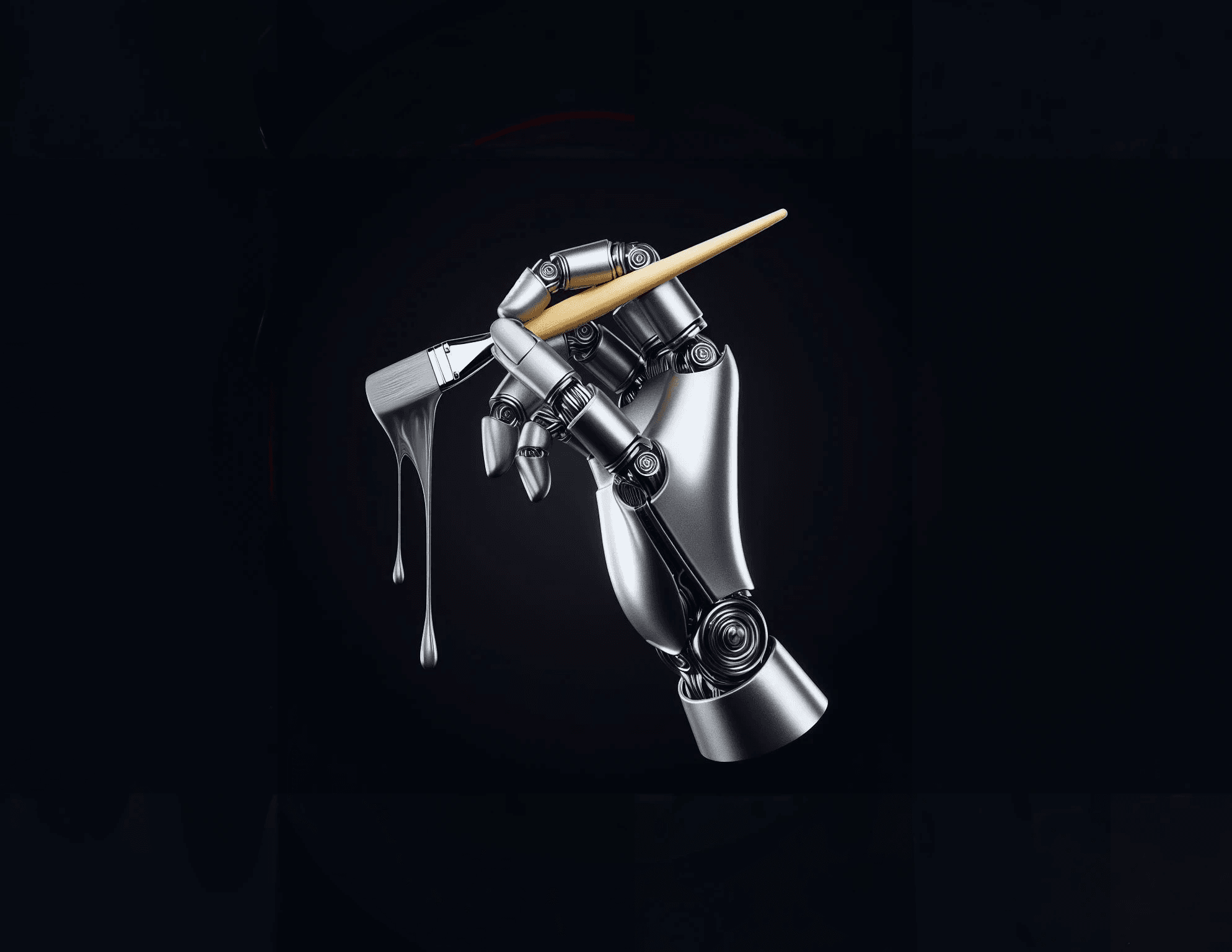 AI Masterclass Series
—


Accelerate your creativity
Overview
Embrace change in your business & supercharge your team's creative process.
Gladeye presents a limited series of digital masterclass events for forward-thinking business leaders, creatives, and marketers.
Our first Masterclass, "AI for Brand Experience" is available to book now, with additional courses announced shortly.
This is your chance to level up your knowledge, take a no-hype look into the future, and gain practical insights and skills.
Each class will be presented by the team at Gladeye - the international multi award-winning agency that has been at the digital frontier for more than a decade.
You will learn from the minds behind HyperCinema, and discover the future that over a year of research into AI has brought into focus.
To enquire about a course email masterclass@gladeye.com
Claim your seats now from NZ$699 for these Full-day catered events (Invoice or Credit Card).
Creating connection through AI
Course 01
:

AI for Brand Experience
Discover how AI will revolutionise the future of customer experience.
Each session is designed to be interactive and direct. You will have the chance to explore the questions facing digital businesses in the wake of the AI revolution - and discuss how it will change the way consumers connect.
Course Topics:
Why is AI relevant to brands?

Storytelling & Emotional Connection with AI

How to: using generative AI to create new experiences

Practical guidance: getting started and managing the risks
Facilitator: Charlie Drummond
Guest Speakers: Dr Miles Gregory, Conrad Blight
Ideal for:
Brand & Marketing leads, Creative Directors & teams, Brand Strategists & Designers, Product Designers, Founders and Executive Teams.
Location: Hamurana, 29 Princes St, Auckland
Price: NZ$699
Time: 8 Hours
Next Dates: 1 Nov 2023
Availability: 12 x Seats*
Book your seat now, email masterclass@gladeye.com
Minimum numbers apply. Enquire for additional courses in November.
Presenters
Charlie Drummond
Innovation Director
Charlie is a seasoned strategist, facilitator, innovation leader, and creative thinker. He holds a degree in computer science specialising in artificial intelligence and natural language processing from Heriot Watt - earned long before it was the cool thing to do. He leads the Ventures focus at Gladeye, encompassing early-stage AI research and development.
He has a broad business background in strategy consulting, human centred design, and innovation that spans both public and private sector organisations.
Tarver Graham
CEO, ECD, HyperCinema Co-founder
Tarver has led one of New Zealand's most awarded digital agencies through over a decade of change. Never satisfied with the straightforward solution, he is driven to deliver beauty and excellence for clients - pushing the boundaries of what technology can create. AI is no different, and from the outset Tarver has led Gladeye to embrace the new technology and use it as a powerful creative force.
Dr Miles Gregory
HyperCinema Co-founder
Miles is a remarkable leader with decades of experience in theatre, creative entrepreneurship, and entertainment. He is a master of storytelling - and a firm believer in the power of AI.
His work in founding Pop-up Globe won him a Sir Peter Blake Leader award. Pop-up Globe became a critically acclaimed cultural phenomenon that broke Australasian ticket sales records, attracting audiences of over 750,000 people. His proven ability to bring new ideas and thinking to life has enabled Gladeye to bring AI to the public through HyperCinema - the world's first live AI experience.
Conrad Blight
Engagement Director
Conrad has worked in creative industries for 25 years - in Film and TV Commercial production before diving head-first into digital the same month Steve Jobs wrote "Thoughts on Flash". As Gladeye's Engagement Director he's the nexus between our clients' vision and our creative and tech teams - touching strategy, marketing, sales, copywriting, production, and more.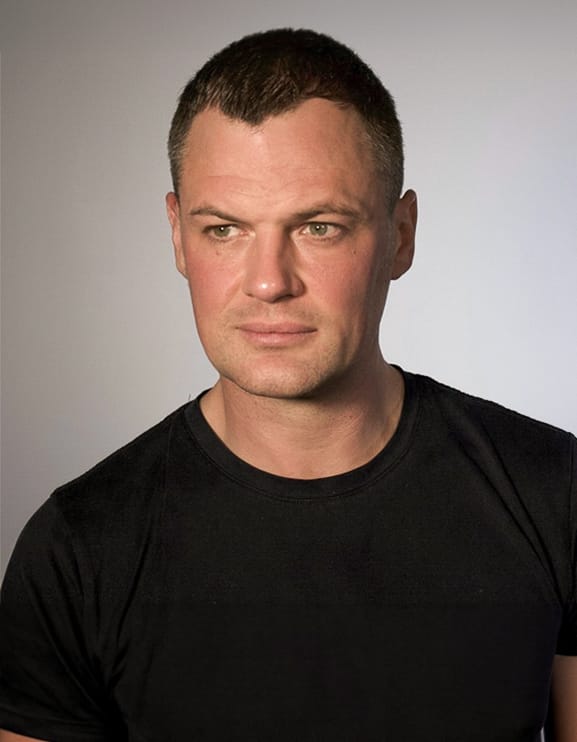 Charlie Drummond
Creative Innovation Director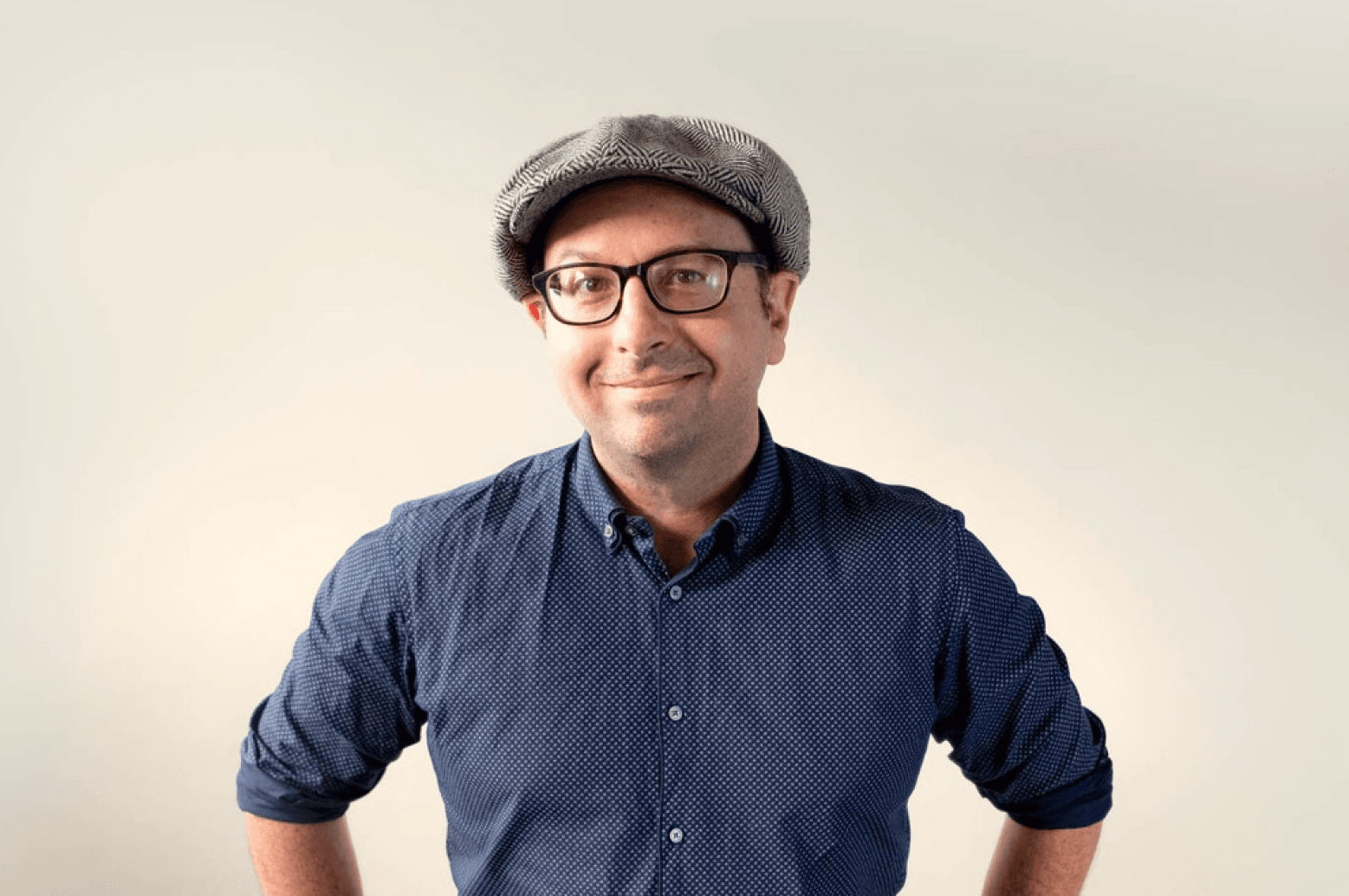 Miles Gregory
HyperCinema Co-Founder
Conrad Blight
Engagement Director