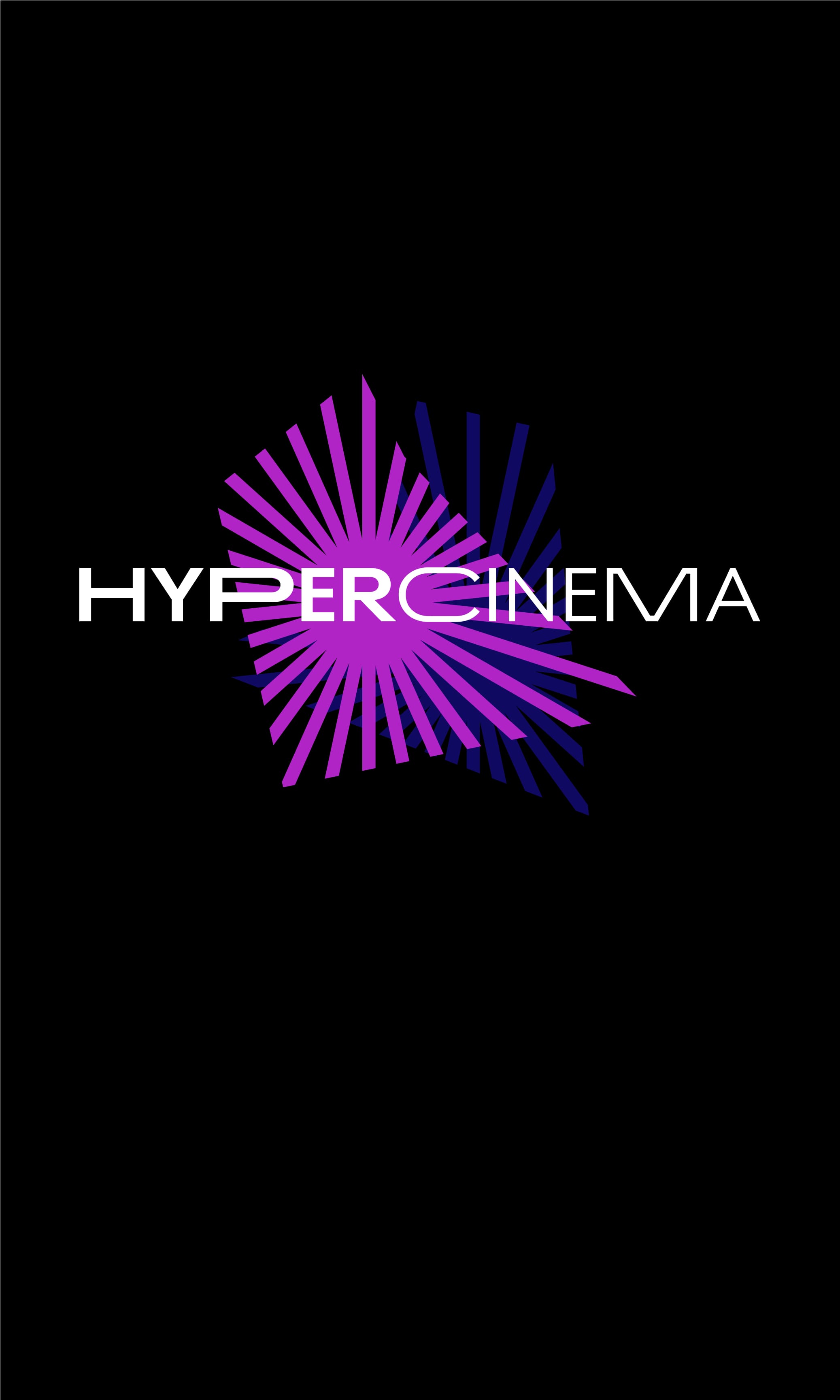 HyperCinema
—
Corporate Packages
HyperCinema Team Bookings are now available
Show your team the future
HyperCinema, the world's first Live AI experience, created here in New Zealand is now available for limited Corporate Bookings, see below for Packages and Rates.
HyperCinema is a new kind of entertainment that blends cutting-edge generative AI, to produce unique movies and images; making the viewer literally the star of each show.
Created by Gladeye and Dr Miles Gregory of the Pop-up Globe, HyperCinema is an incredibly fun, unique, talkable afternoon out for your executive team, department, or whole company.
This is a chance to immerse your team in the future of customer experience, HyperCinema is not only available itself for brand activations, but also showcases many of the latest AI technologies that will revolution how consumers interact with your brand.
So whether it's pizza and a fun Christmas event for your team in Auckland CBD, or a Q+A with some of New Zealand's leading AI experts, the future is now…
Engage and excite your team on AI customer experiences
Premium
Have your team experience and learn about the future of AI-powered entertainment.
This is a great chance to excite and engage your business on the huge possibilities of AI creative for brand, marketing, and all aspects of customer experience.
3-6pm, Tue-Fri

Up to 8x Heroes (image captured and featured directly in the HyperCinema)

Up to 40x Companions (not featured in the stories, but enjoy the experience space)

A talk from a senior member of the HyperCinema founding team about the genesis of the project, the tech behind-the-scenes, and a Q+A on Generative AI.
$2,999 +gst
Book now to secure your session - conrad@hypercinema.ai
Team bonding and experience the future
Standard
Have your team experience the future of AI-powered entertainment.
This is a really fun, unique team bonding or Christmas party event for your company or department.
3-5pm, Tue-Fri

Up to 8x Heroes

Up to 40x Companions
$2,199 +gst
Book now to secure your session - conrad@hypercinema.ai