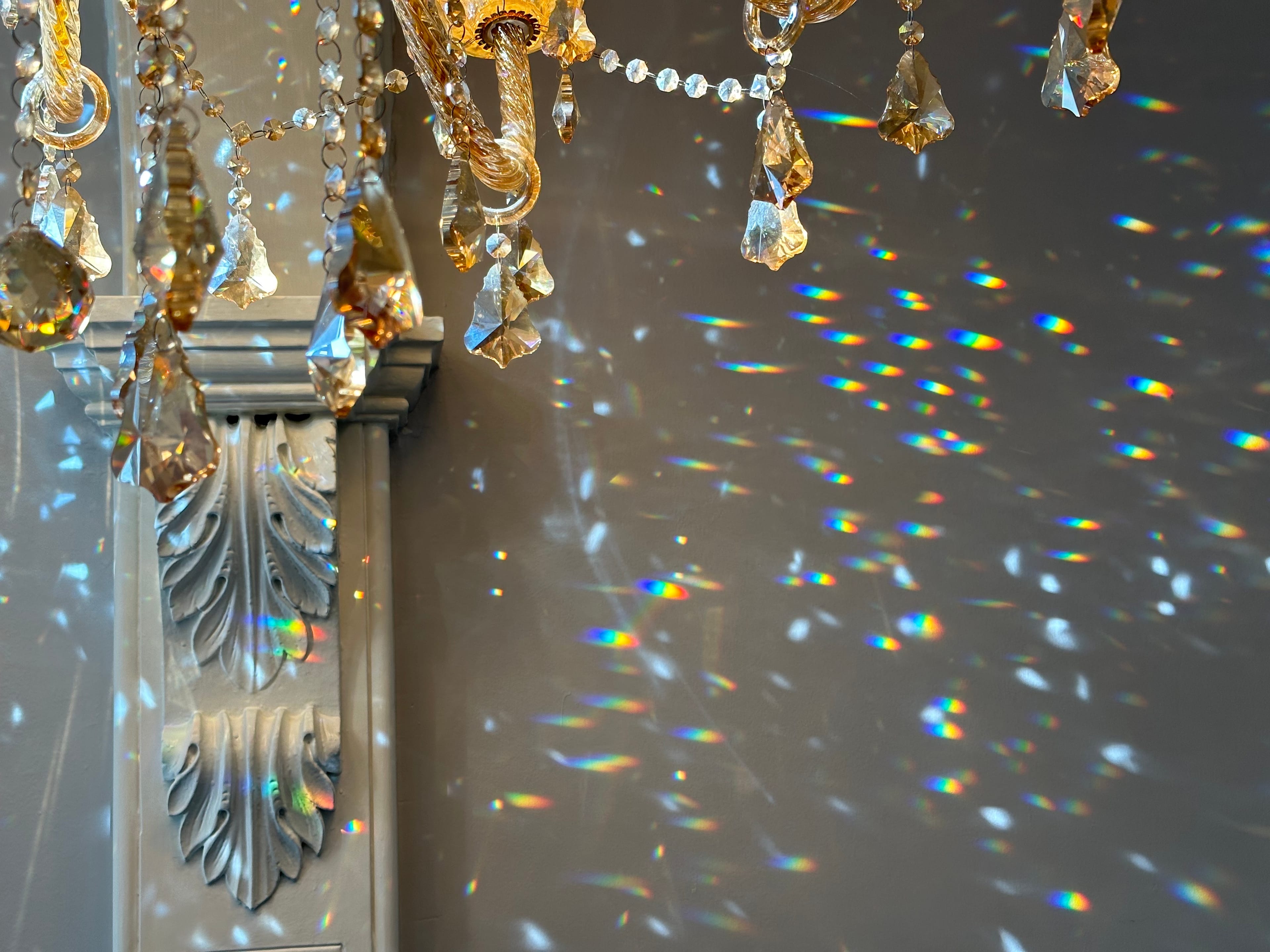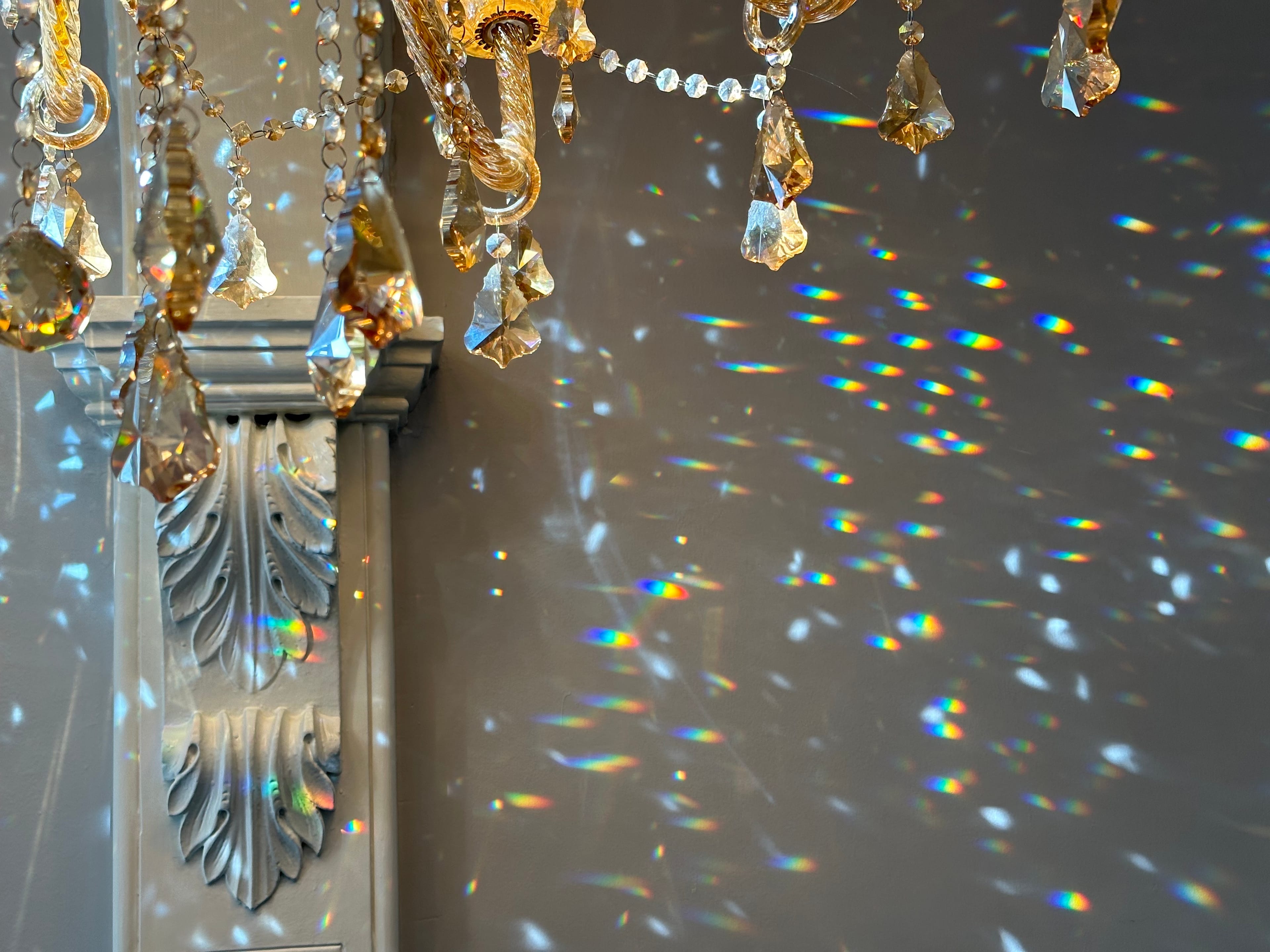 Design creates
the future.
Let's make it
beautiful.
Who we are
Gladeye is a creative digital agency from Aotearoa, New Zealand
—

blending storytelling and technology.
We partner with clients from New Zealand to New York to launch strikingly beautiful brand identities, storytelling experiences, campaigns, websites, ecommerce, and product designs.
We avoid work which accelerates wasteful consumerism; we love working with brands that promote sustainability and protect biodiversity.
Our team design brand identities that will distil your essence, craft campaigns to deeply engage your users, and build websites which bring joy and utility to peoples' lives.
Since our highly awarded long-form work with HuffPost Highline we've continued to push the boundaries of what's possible in browsers.
Our backgrounds in film, theatre, robotics, advertising and behavioural psychology let us bring worlds together to create storytelling experiences across multiple new media.
There is an incredible confluence of technologies happening in the digital<>human space. Interfaces are evolving and immersion is deepening at an order of magnitude.
We believe that by keeping the twin concerns of people and planet at the heart of digital experiences - we can achieve a true net positive.
Let's make a more beautiful future together.
Our services
Digital
Product Innovation

Digital Storytelling

Websites

Mobile App Design

Digital Campaigns

Headless CMS

E-Commerce

Creative Technology

SEO + Analytics
Brand
Strategy

Naming

Identity

Logos + Icons

Design Systems

Kinetic
AI
Training

Workshops

Content Creation

Image + Voice Models
Content
Art Direction

3D Scenes + Assets

Photography

Copywriting

Illustration

Animation

Data Viz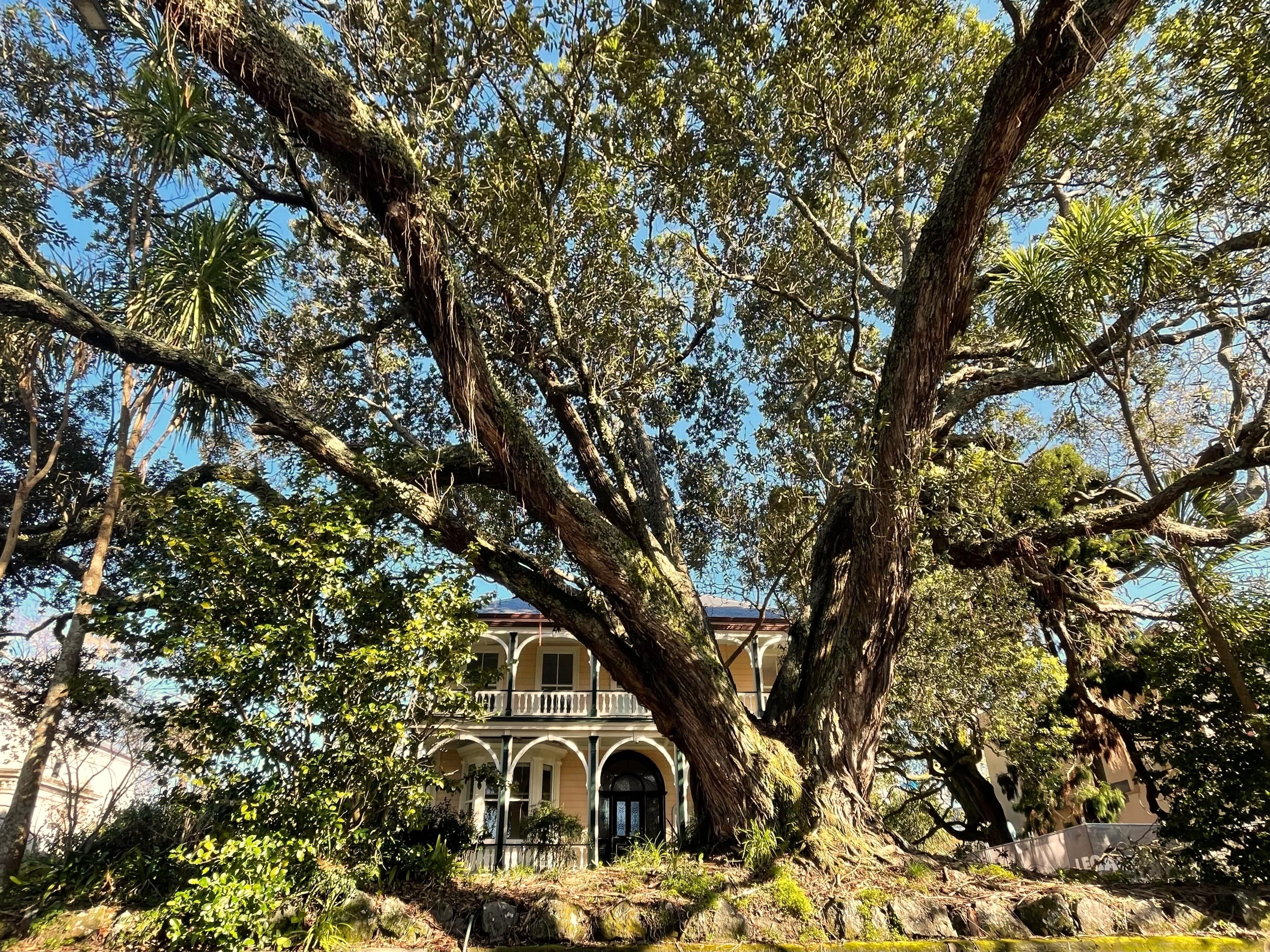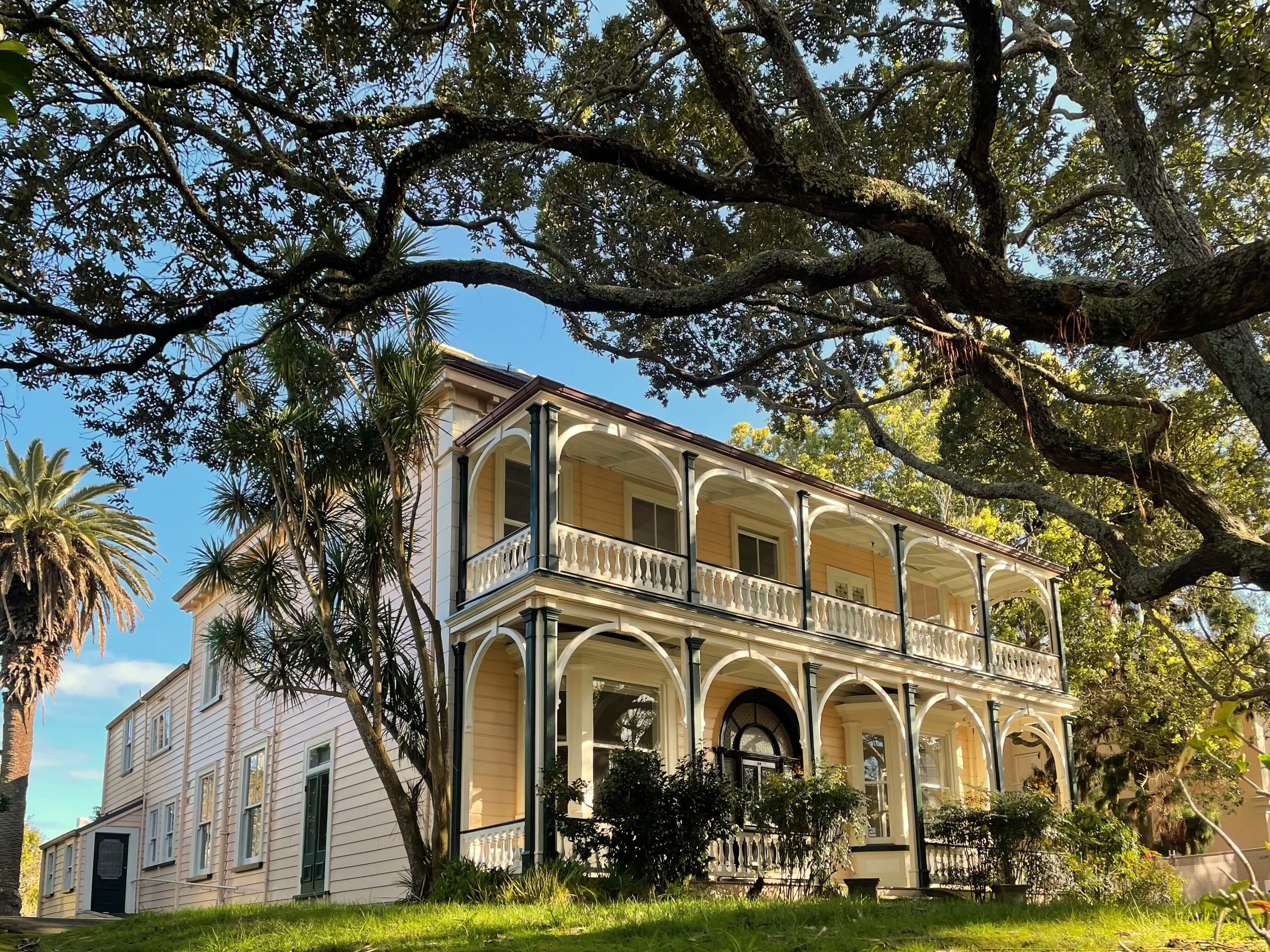 Our process
People talk about Gladeye Magic.
For us that means making digital experiences which create emotional connections between brands and people.
Movement, surprise, wonder.
We bring brands to life through striking creativity and craft, taking people out of their everyday and into something more special.
For creative digital to be truly effective we must understand who your brand is. And who your audience are, what they want, and what you want them to know, feel and do.
So our projects always begin with discovery and strategy, we call it our Think phase.
We immerse ourselves in your world, understanding your most valuable and exciting points of difference—then we amplify them in incredible ways.
Tell us what you want your brand to achieve in the world, say hello@gladeye.com.