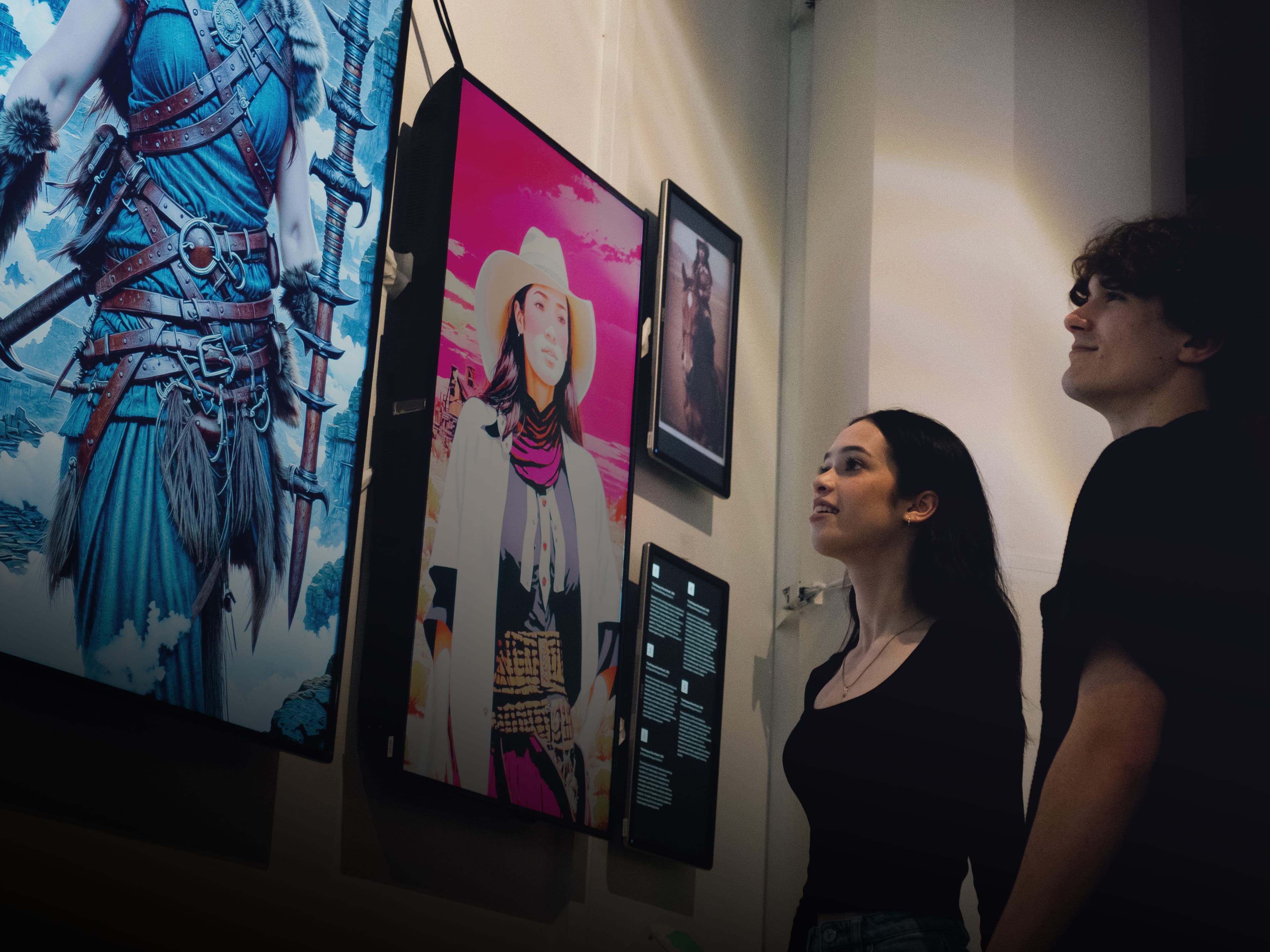 Making brilliant ideas into beautiful products.
Welcome to Gladeye Ventures, our internal startup incubator.
Gladeye Ventures is our commitment to using our creative capital for good—by backing ideas from inside the business that align with our mission to create a more inclusive and sustainable world.
It lets us deepen our skills, explore new markets, and create new opportunities for our team.
Once we identify a strong concept we'll work fast - building an MLP (Minimum Loveable Prototype), gathering feedback from users and evaluating its potential for success.
We employ a flexible approach to Ventures' structure - including self-funding, external funding, or strategic collaborations, based on each product's path to market and what it needs to succeed.
Follow our upcoming releases here. For collaboration or co-investment opportunities reach out to ventures@gladeye.com.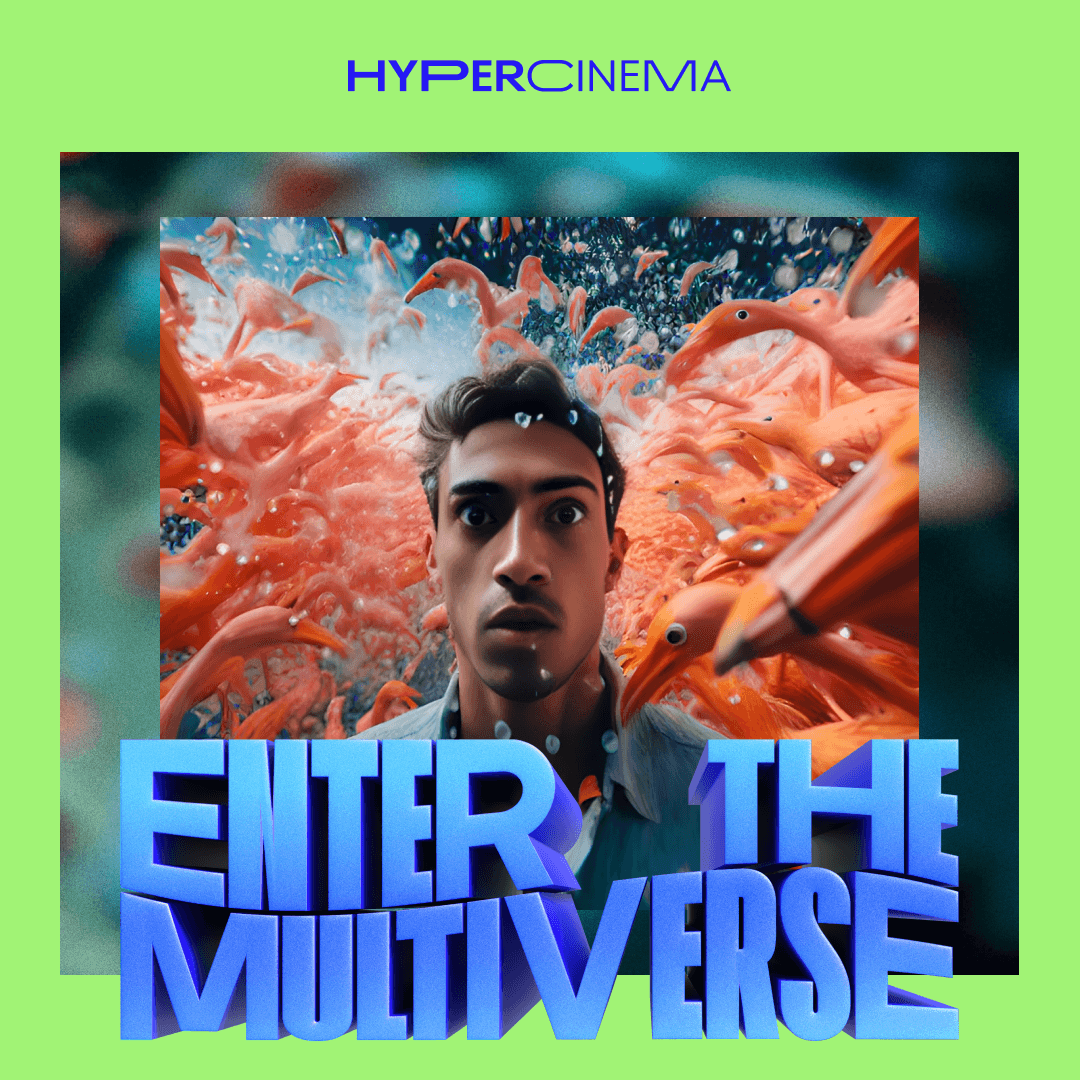 HyperCinema
The world's first Live AI Experience, putting you in the story.
HyperCinema is a new form of entertainment by Gladeye, combining generative AI tech platforms with our custom hardware, software, prompt artistry and storytelling.
Each audience member is the subject of their own hyper-personalised moving image experience as they literally become part of the story on screen.
The debut HyperCinema show, 'Enter The Multiverse,' immerses visitors in an epic journey across parallel dimensions and strange realities.
Beginning with a series of game-like questions their stories unfold across multiple galleries as viewers explore their alternate timelines in the Past, Present, and Future.
The first season of Enter the Multiverse runs for 6weeks in Auckland, New Zealand, tickets are available now from Eventfinda.
We are actively seeking content creation partners to develop new HyperFilms, as part of a broader vision to expand the HyperCinema concept globally.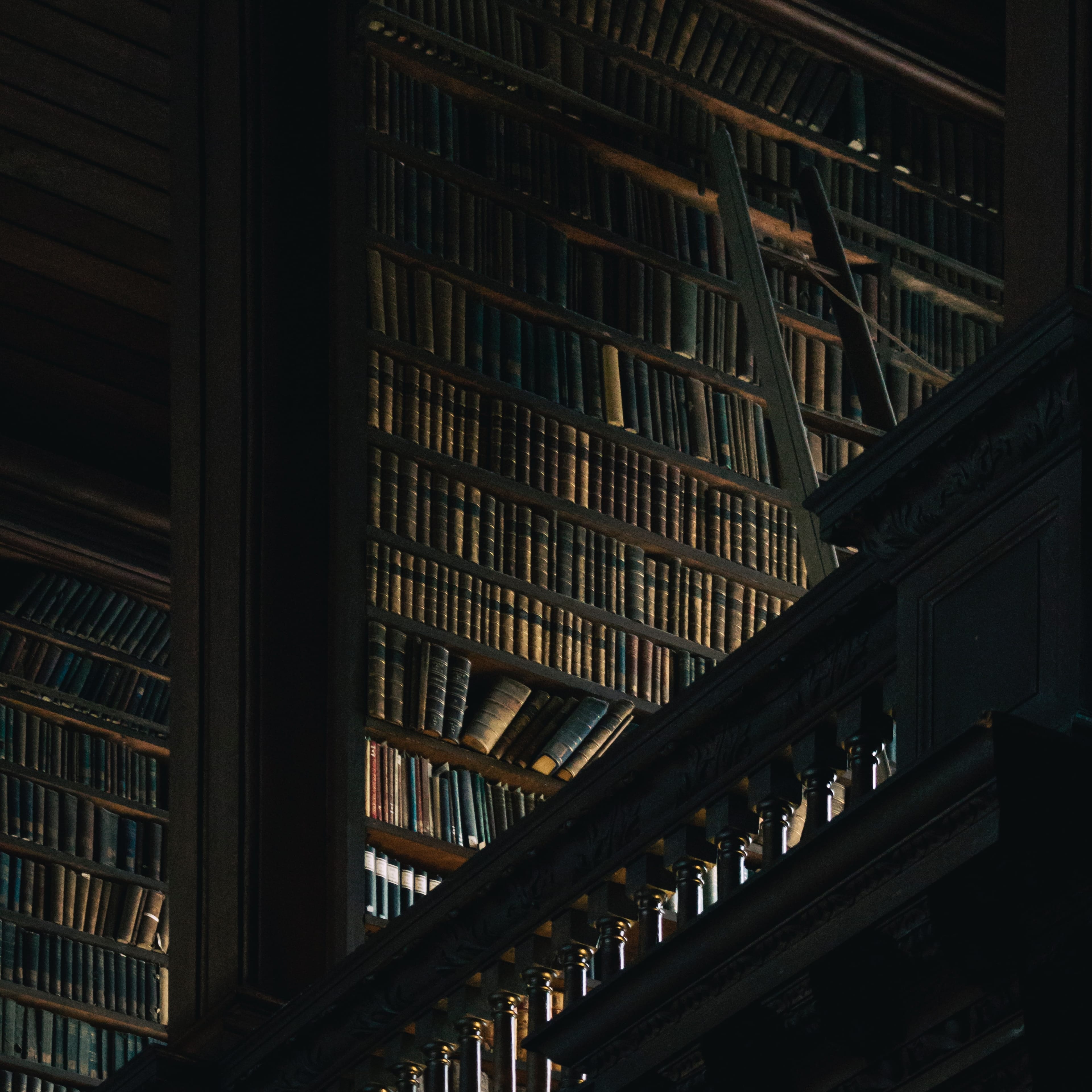 StoryGPT (Working title)
Tell your life's story to a sympathetic AI which crafts a beautiful book.
Storytelling is what binds us together, preserving memories, fostering connections, and inspiring generations.
We're excited to create StoryGPT - an AI-driven ghostwriter platform that lets you capture, curate, and craft the story of your life, or your loved ones.
The process will feel intuitive and conversational - with our natural language AI agent acting as both interviewer and writing partner.
With StoryGPT you'll have the flexibility to create a range of printed books, from a simple anthology of stories to a more comprehensive biographical book.
Or if you prefer, the platform will create audio versions of your stories… using your own voice or a choice of narrators.
StoryGPT is currently in prototyping and design phase.