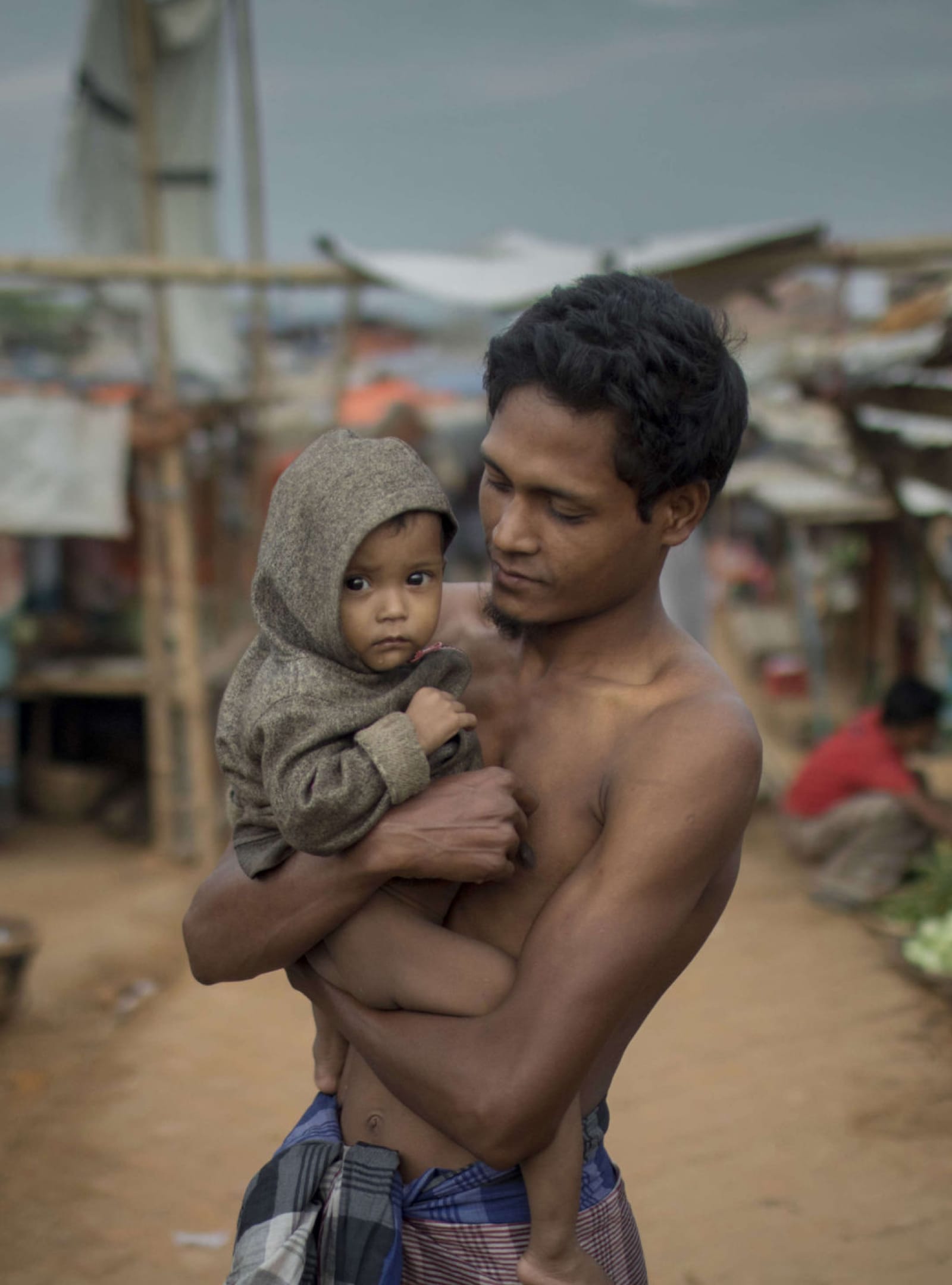 Over a billion people have no way to prove their own identity
With no passports, no government ID, and no way to prove their identity, people around the world are vulnerable to exploitation and slavery. World Identity Network is working to create self-sovereign identity solutions via blockchain.
Shadows in the Dark is the story of this mission to make invisible people visible and give them control of their lives. We created a microsite to promote their documentary.
Client
Category
Storytelling
Date
2019
Faces behind numbers
Shadows in the Dark puts individual, human faces to this massive global challenge with a longform storytelling experience that goes into the stories of people directly affected.
We worked to reinforce the emotion of their stories, and their plight, by showing them emerging from backgrounds of dense, roiling mist that you pass through as you scroll between each chapter.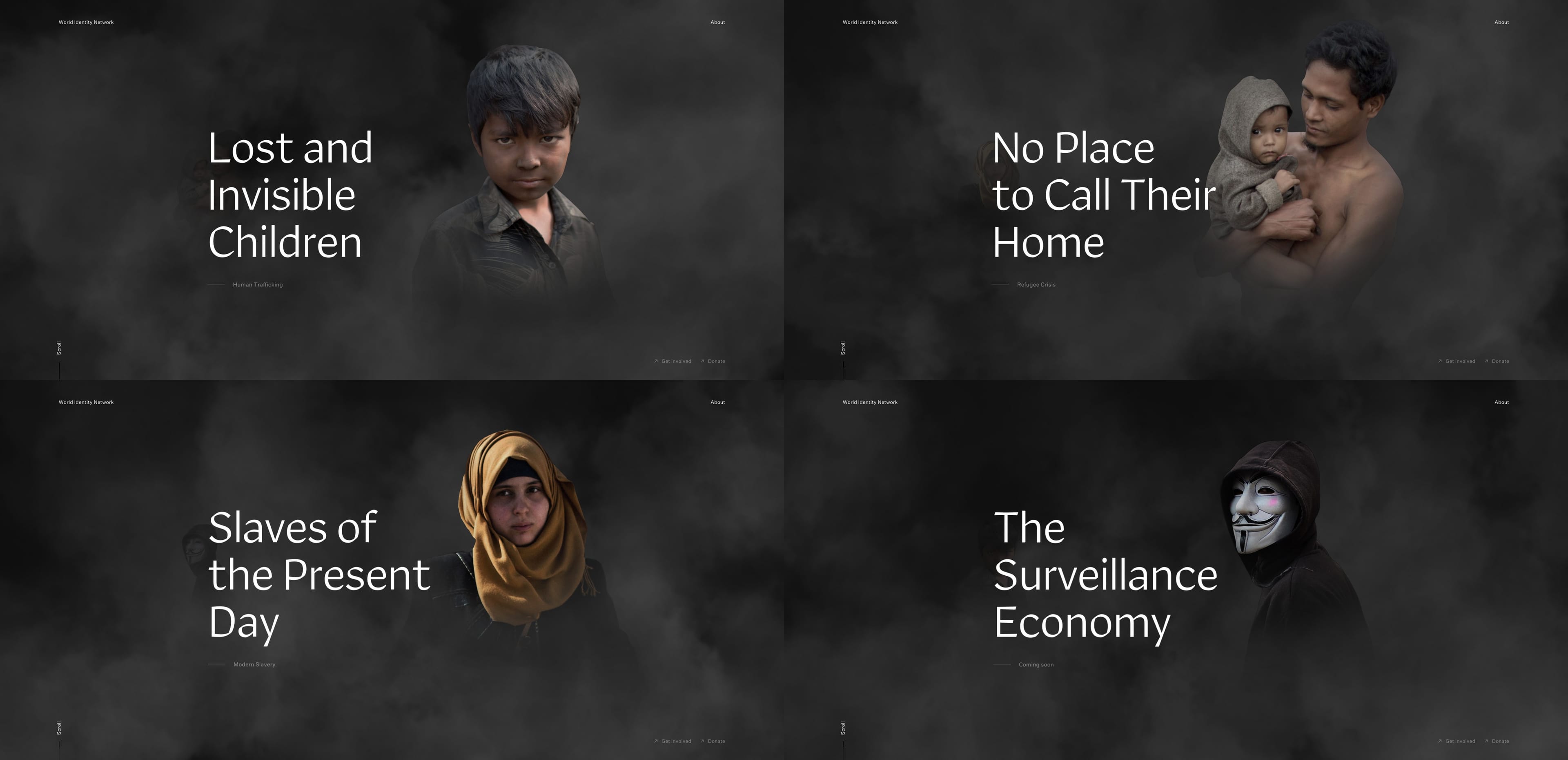 Telling the stories
From each chapter cover as you move into the section we show that person, clearly and boldly against the backdrop of their life - we have moved out of the mist and into their true identity.
Their stories are told in magazine-style layouts, with a vertical line guiding you down the page and conveying the feeling of unfolding in real time. Each section transitions seamlessly into the next, bringing the reader deeper into the article.
The dark page backgrounds reinforce the serious tone of the subject matter while allowing the beautiful photography to leap off the screen.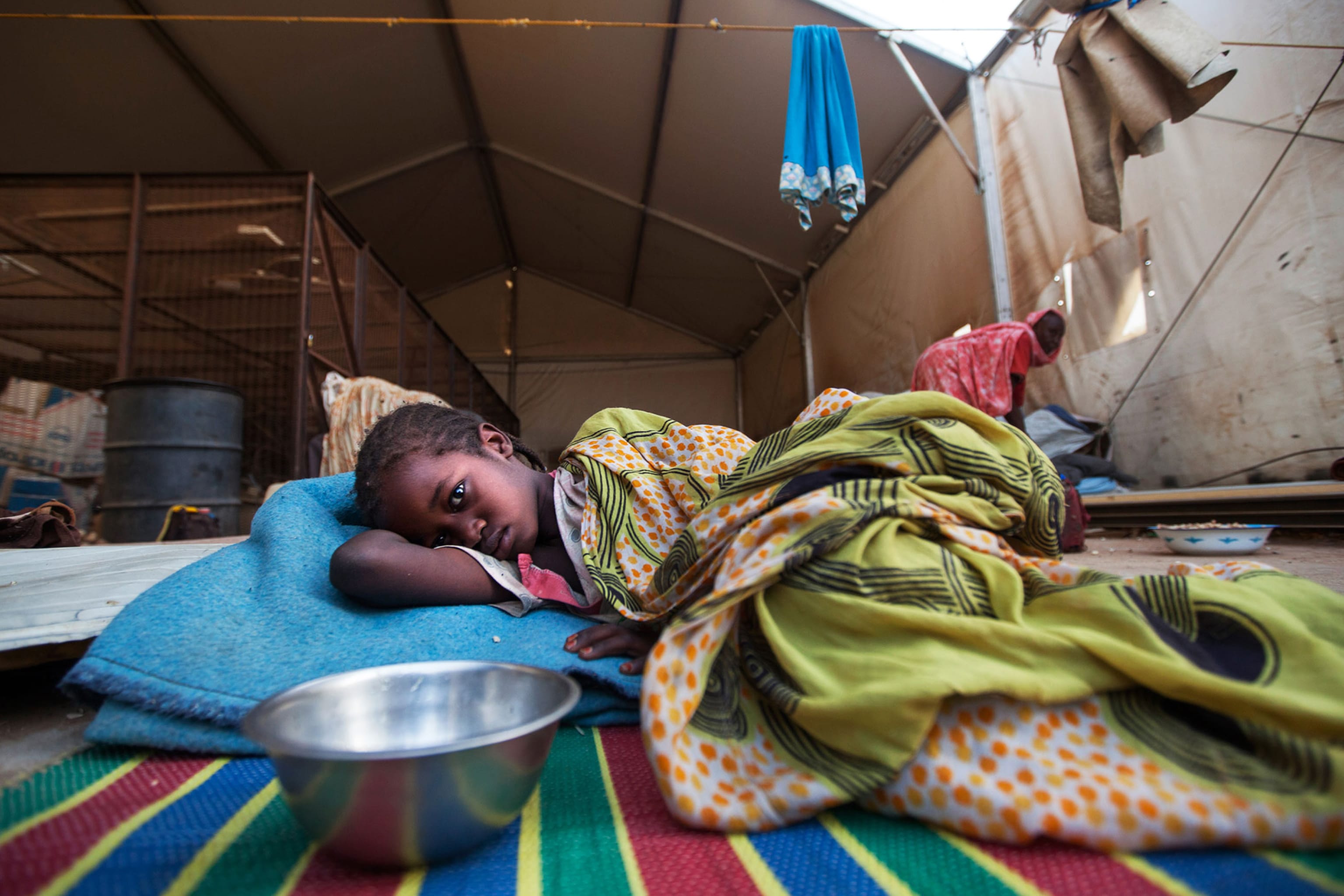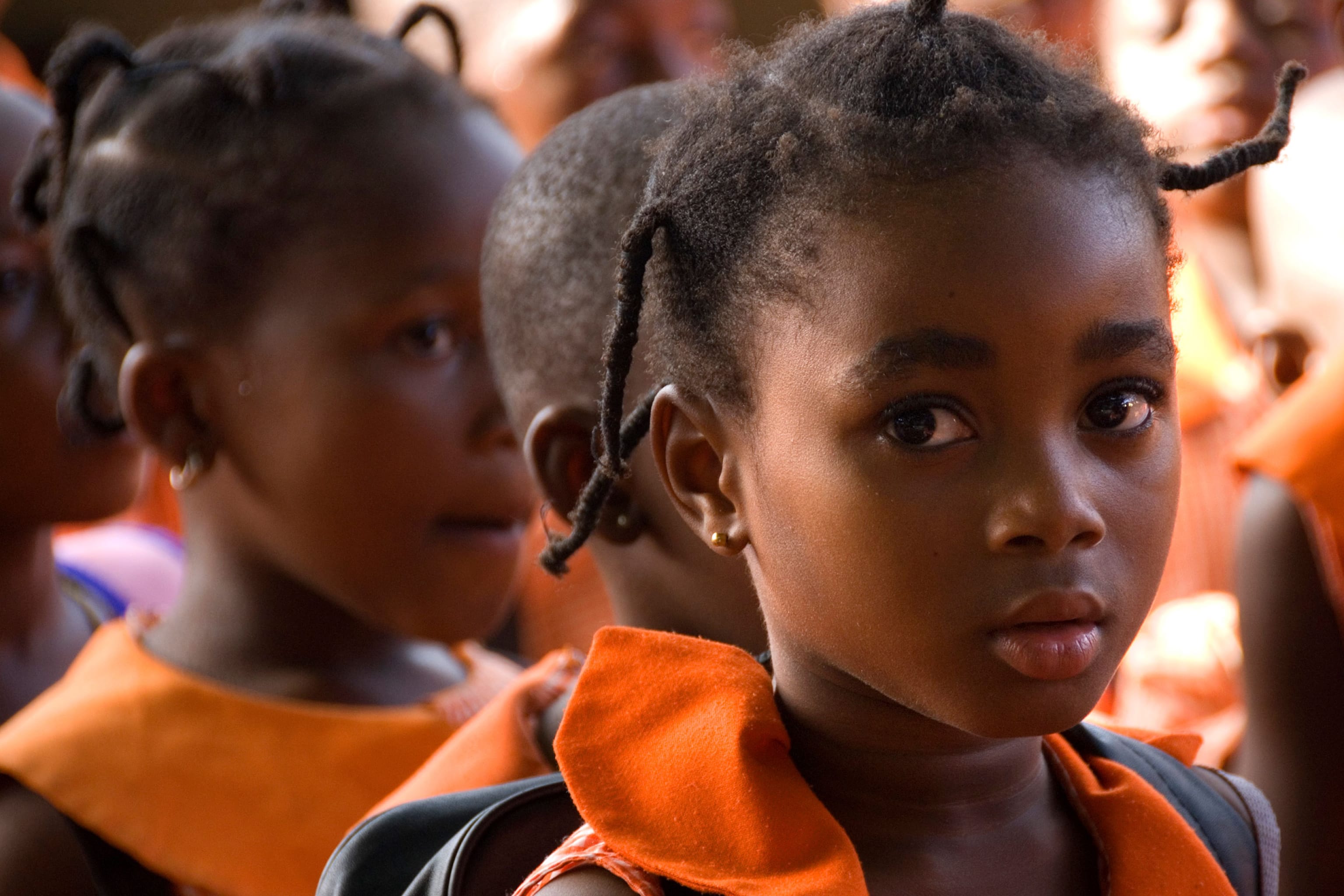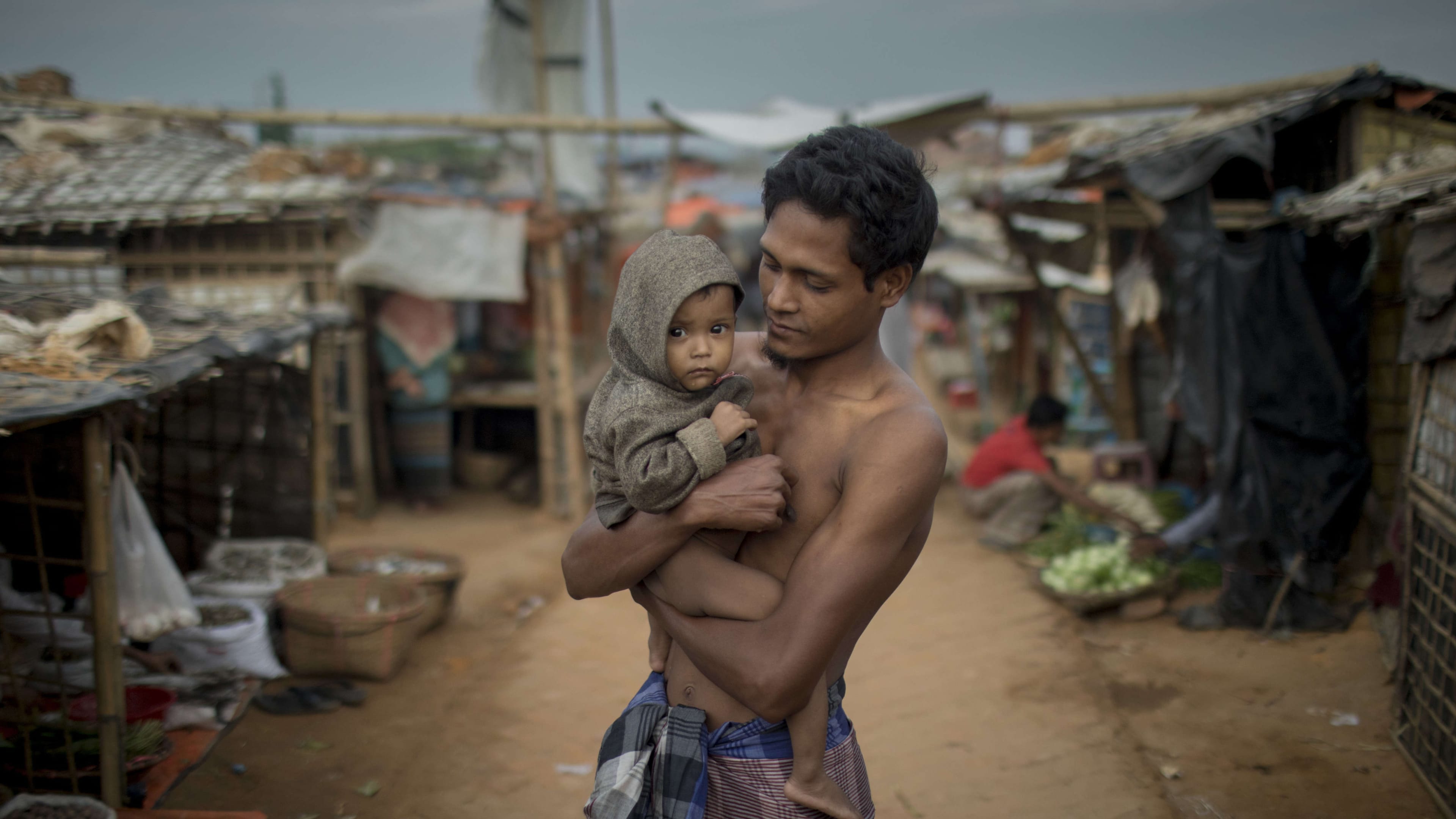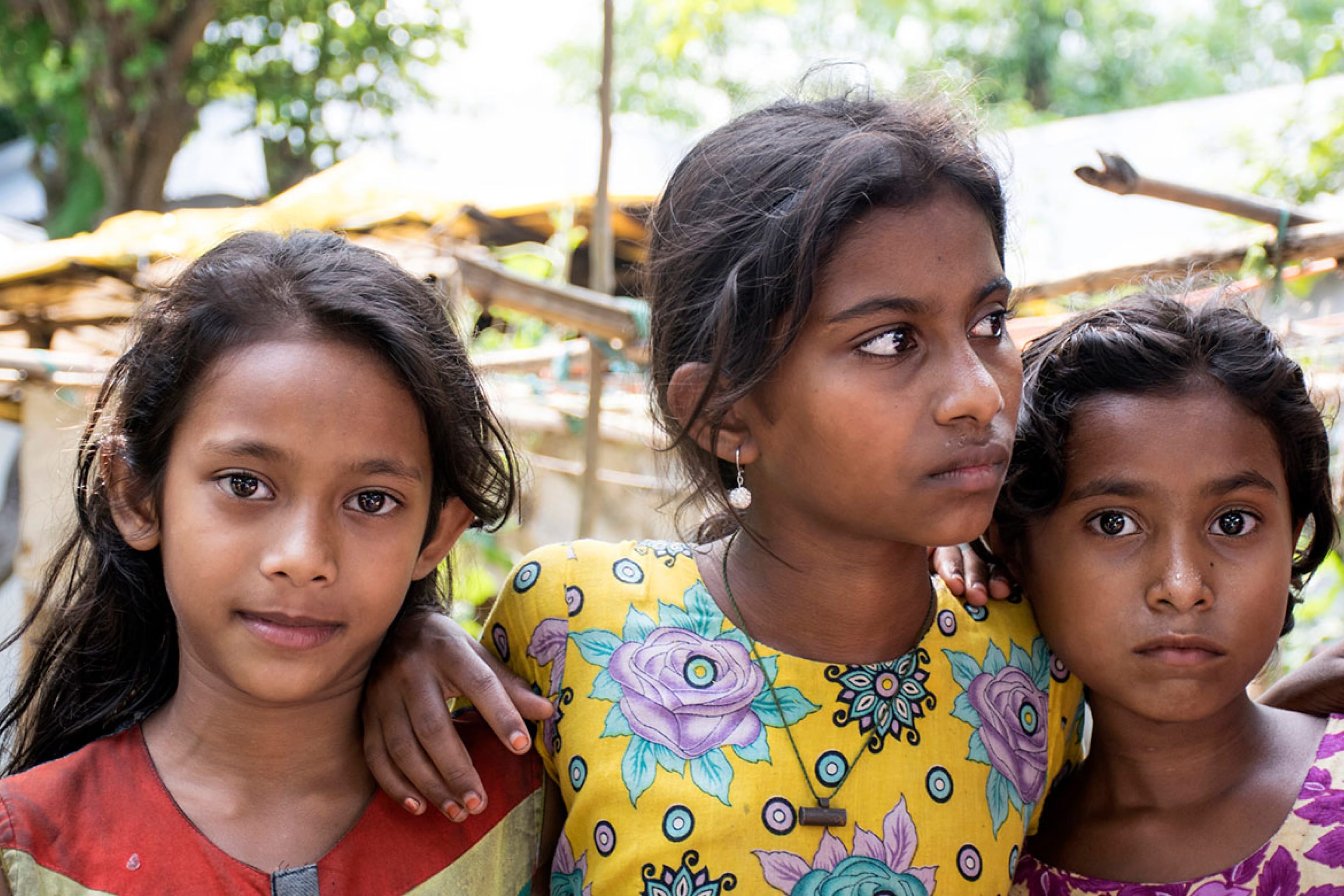 "

The Gladeye team built a stunning showcase for this important work.

"
Mariana Dahan
Founder & CEO, World Identity Networ
Project Awards
The Webby Awards
Honoree - Charities/Non-Profits
Best Design Awards
Gold Pin - Small Scale Websites
Up Next
L'Atelier BNP Paribas
Social Mobility in the Digital Age
How can we close the wealth divide in the digital age?
Next Project