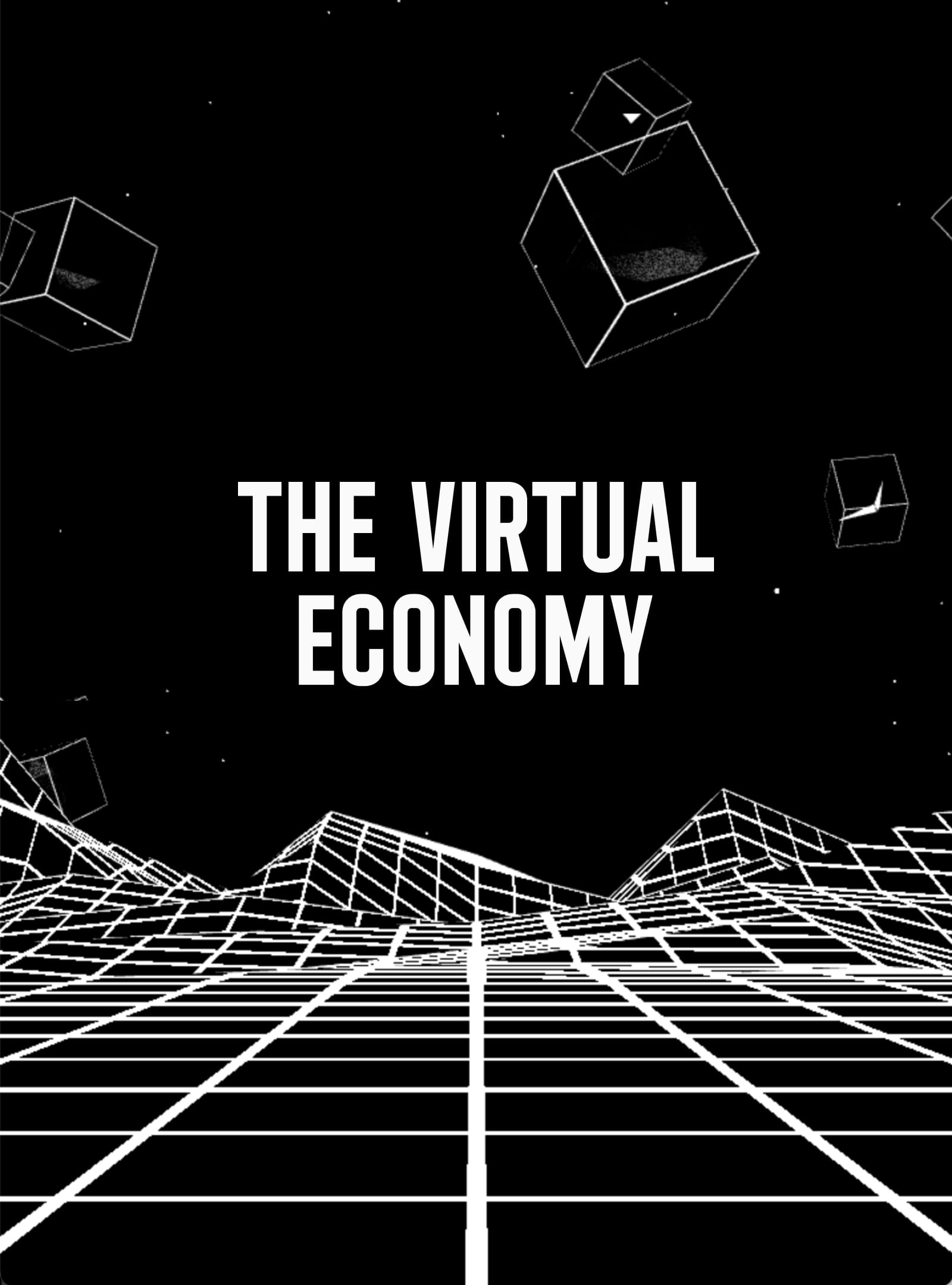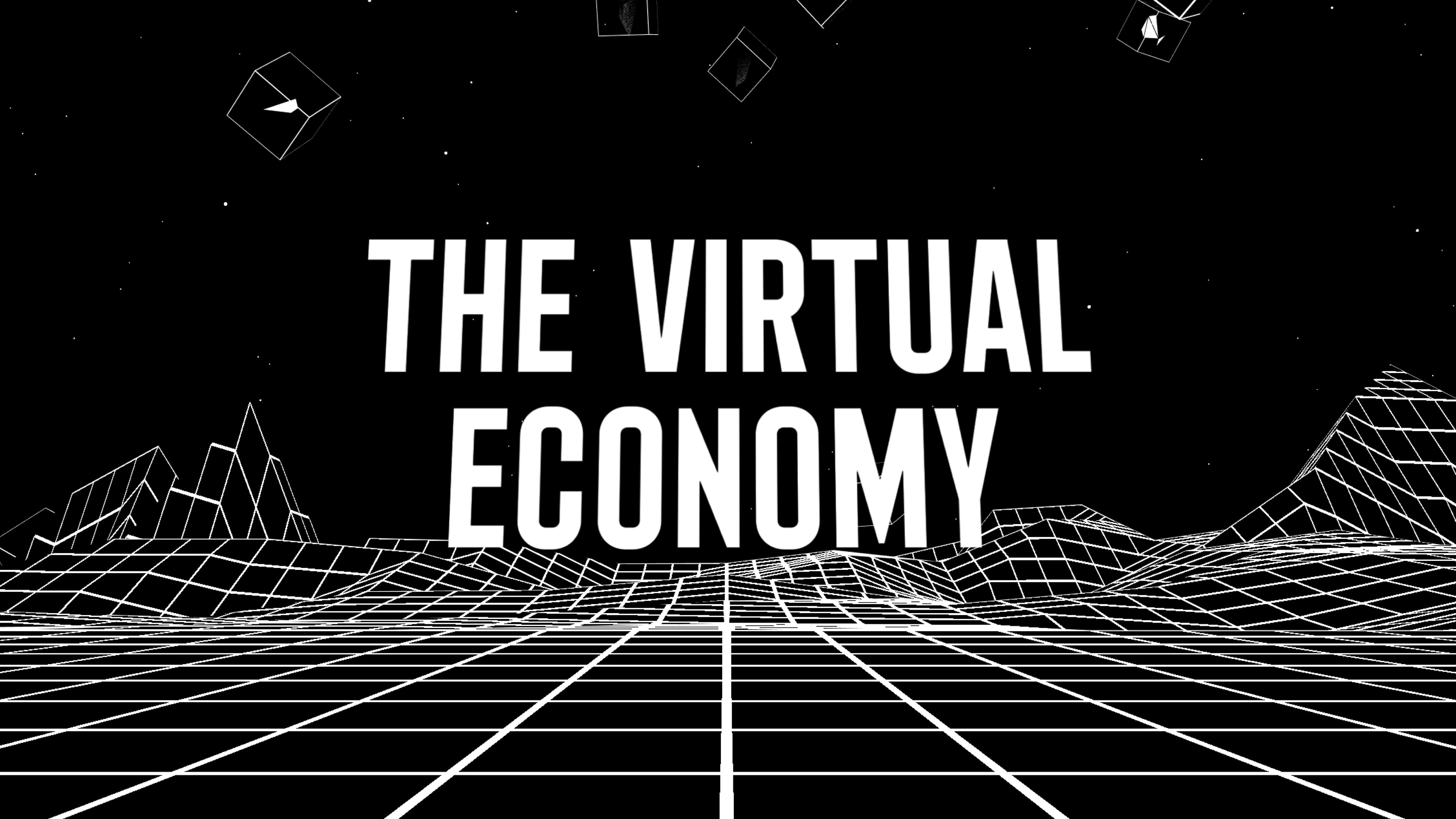 Exploring new economies forming in our digital lives
In this epic research article L'Atelier shine a light on the emergent economies arising in massive multiplayer games, in online real estate and blockchain-based virtual goods.
But how do you bring to life economies that exist solely in digital?
Client
Category
Storytelling
Date
2020
Digital landscapes
Our opening sequence is a flat plane to infinity; we created an undulating mountain range by randomly throwing up vertices within a U-shaped range.
As the reader begins to scroll, we rapidly move the elements away from our WebGL camera; creating a heroic virtual "dolly move".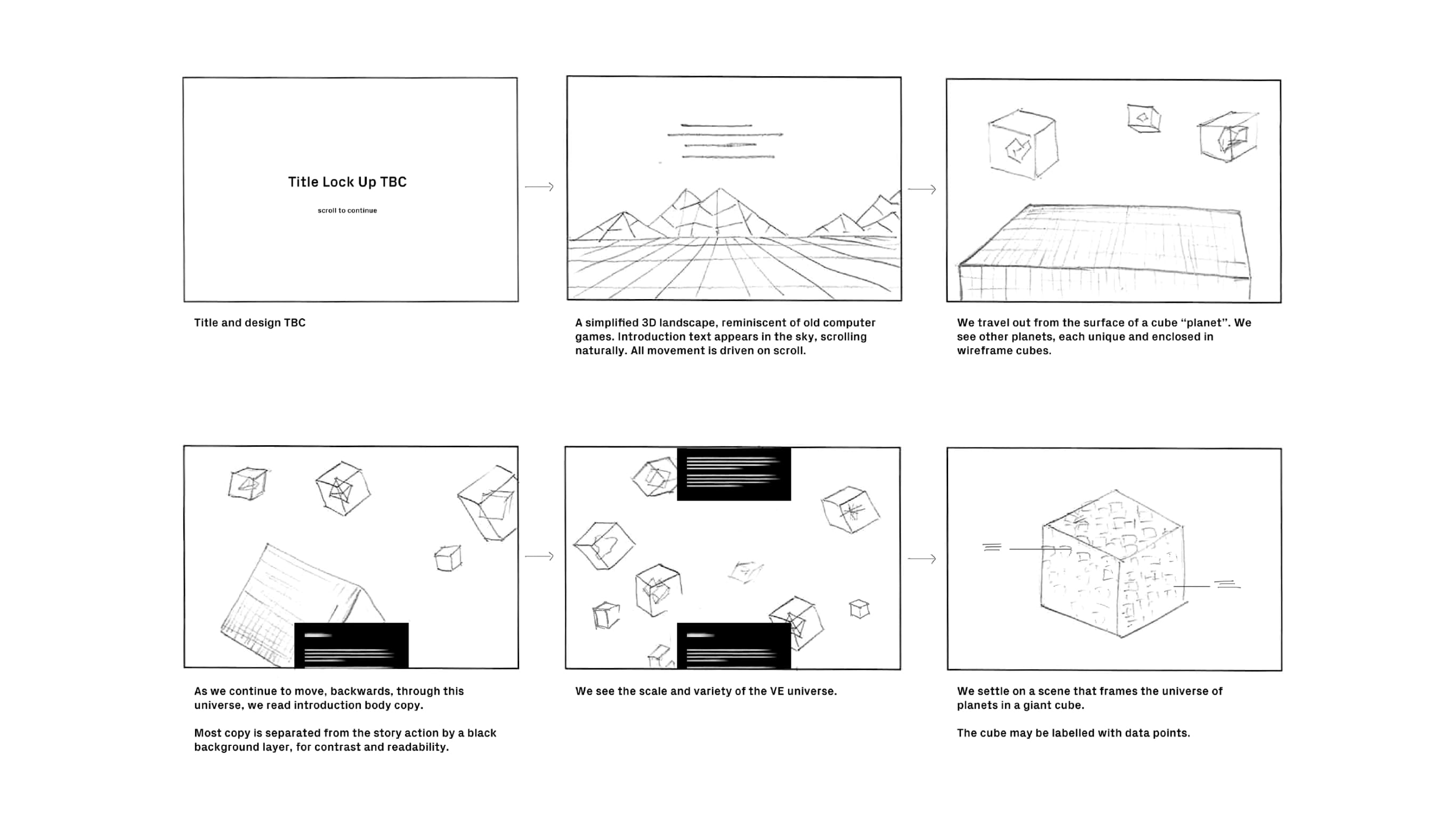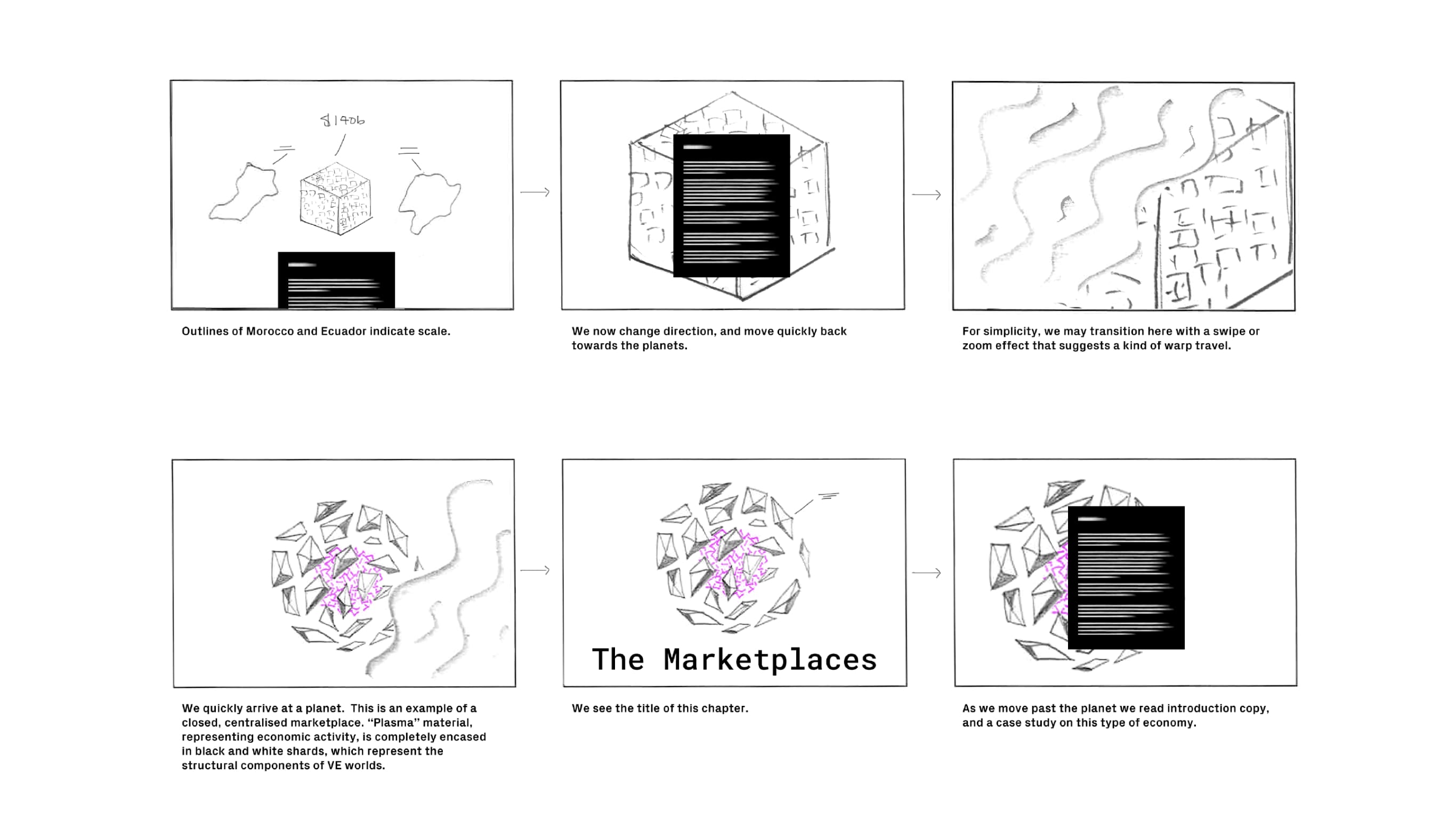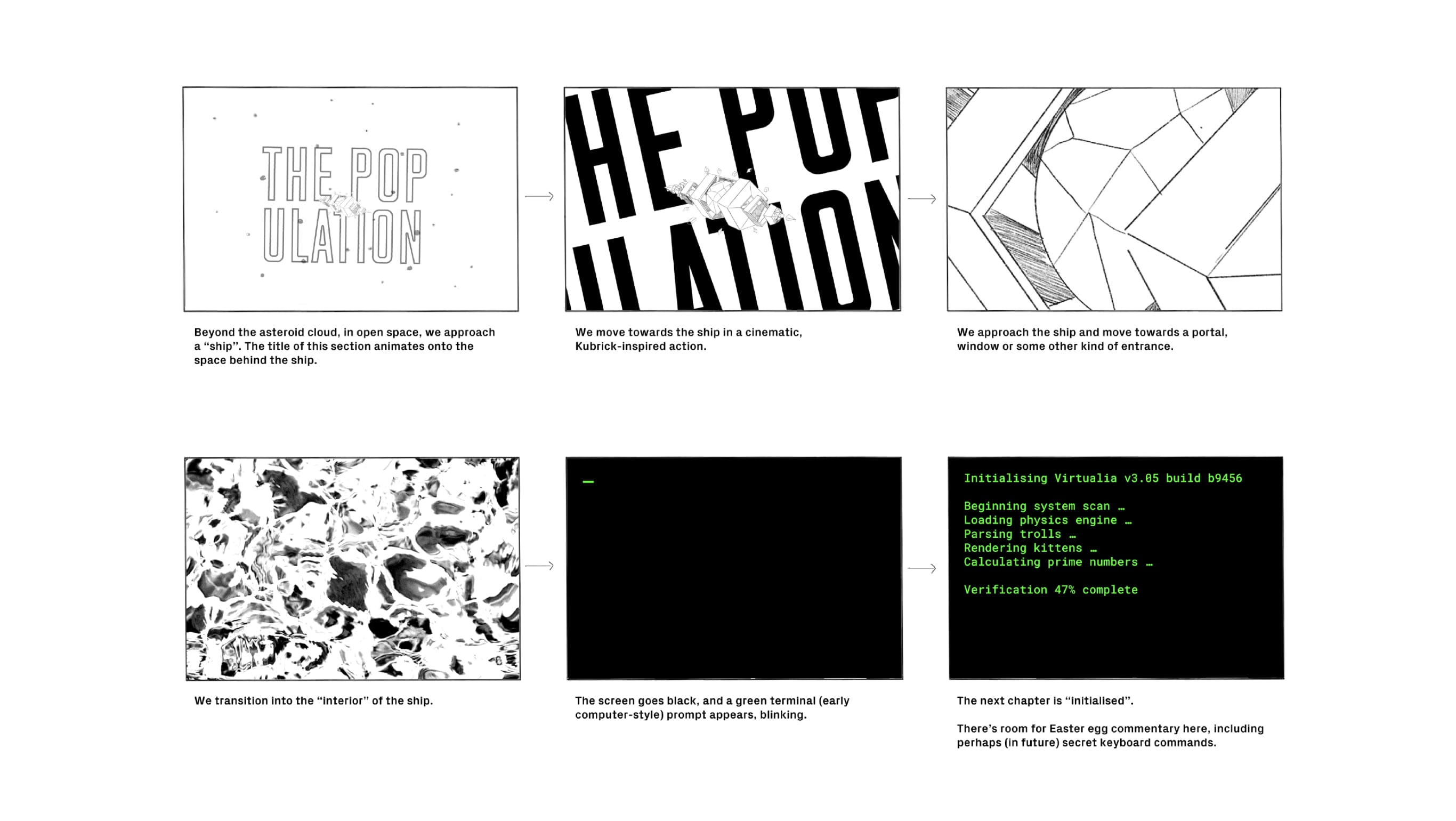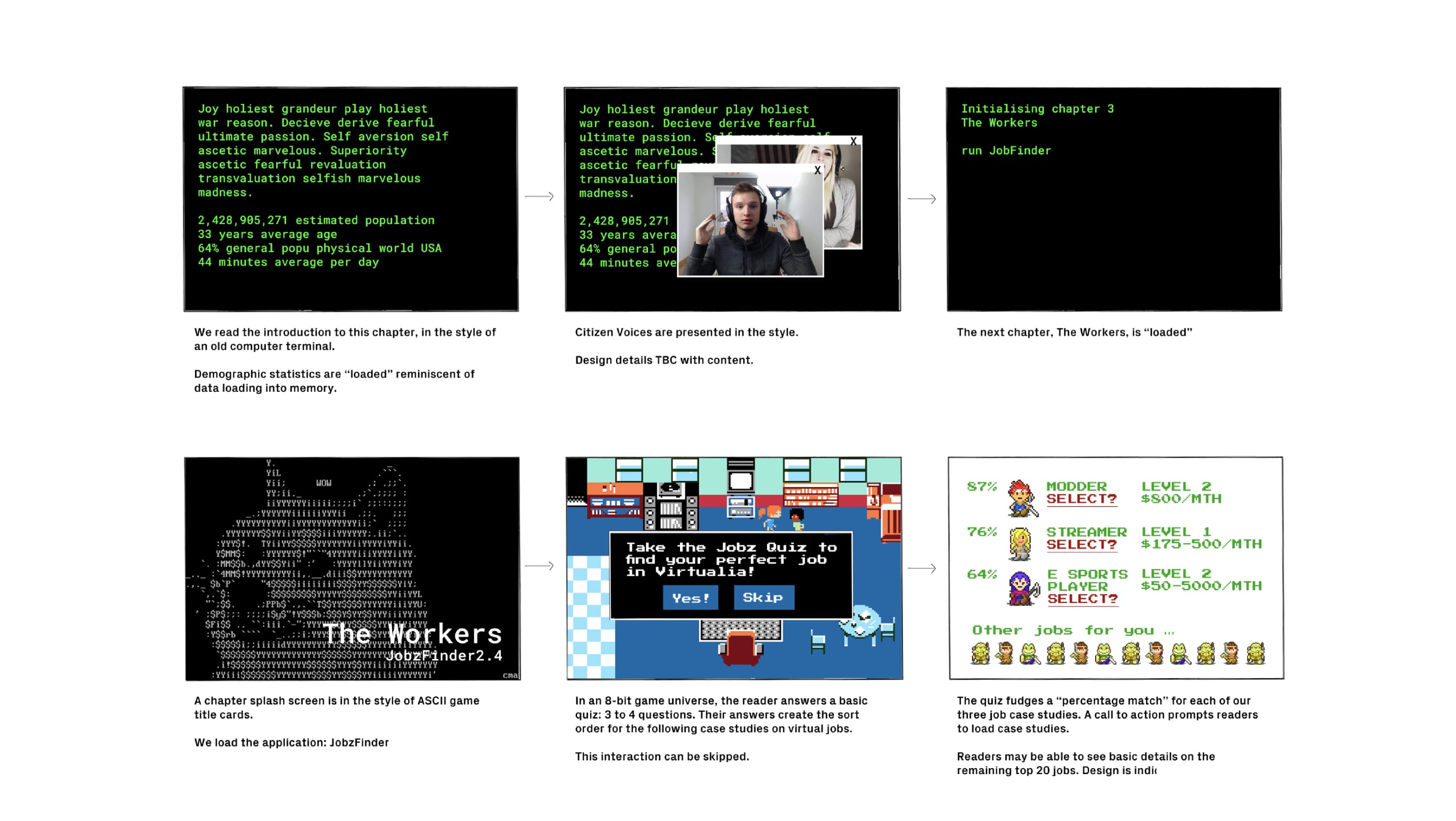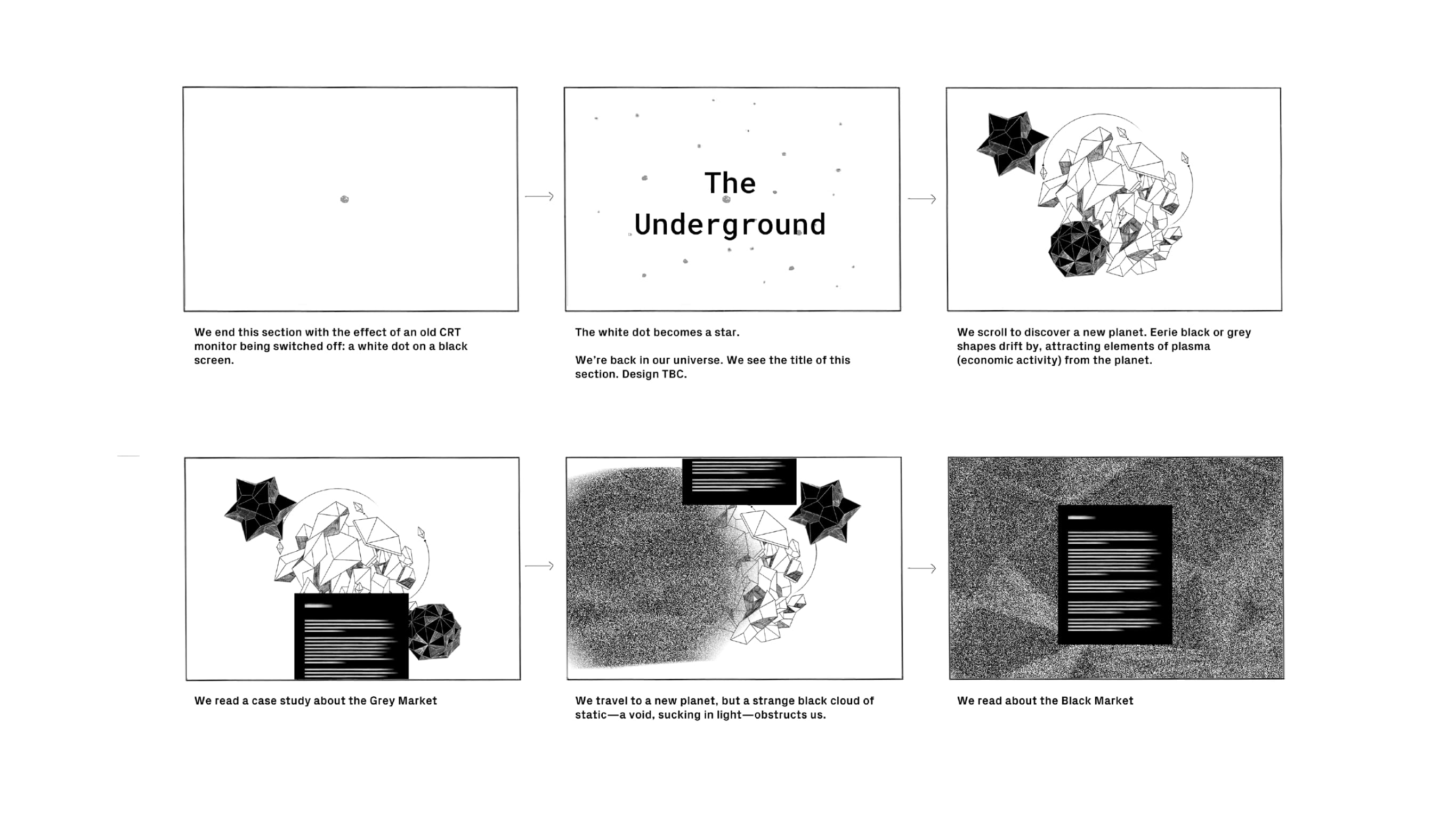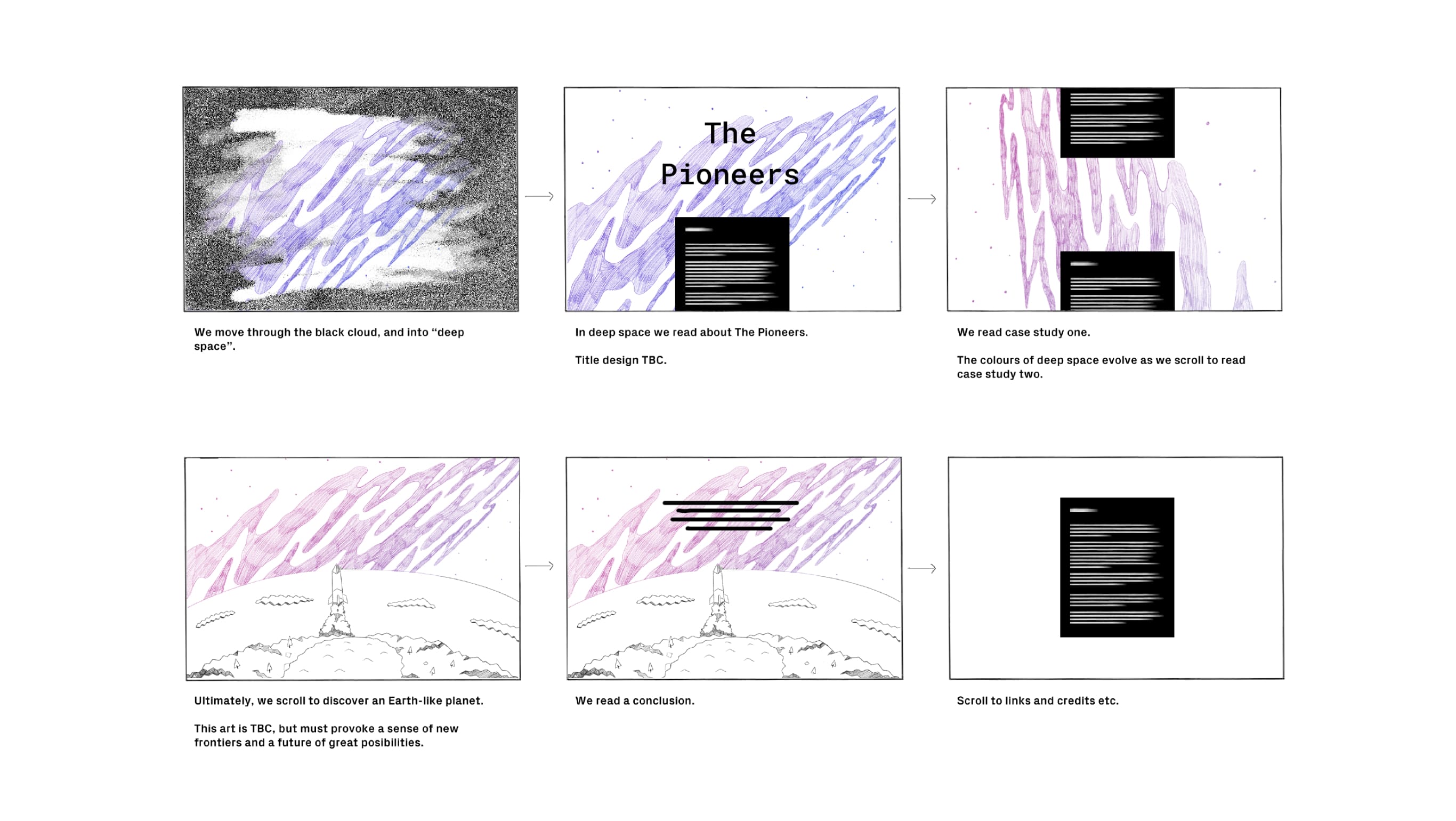 Showing futures past
To find the art direction of this piece we tapped into future visions of our childhoods - cyberpunk and pixel art - breathing life into them with WebGL.
In a Tron-like landscape we suspended raw materials, virtual goods, and rewards - floating in a vast universe symbolising the limitless potential of synthetic economies.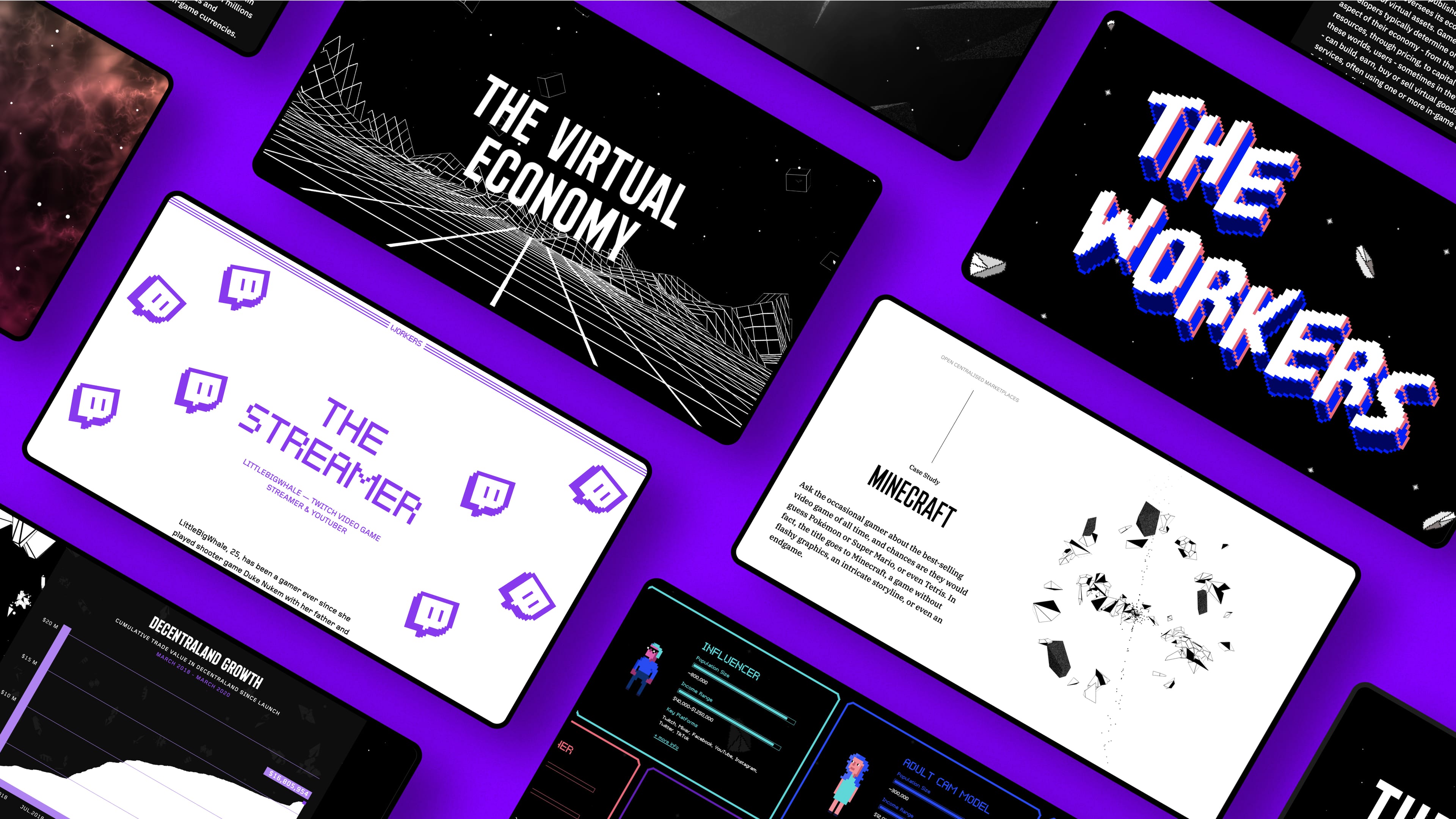 "

We wanted to immerse readers into this virtual world, reinforcing the deep-dive approach of the article.

"
Conrad Blight
Engagement Director
WebGL camera moves
The article is a series of interlinked WebGL scenes, through which we pass our virtual camera based on scroll position.
It's akin to directing a one-take movie like 1917 where transitions are hidden within camera movements.
We sketched storyboards alongside the article's content skeleton and defined camera movements between key moments. We then refined motion and timing in browser to support the storytelling most strongly.
3D space cargo
Each of the 3D scenes transitions seamlessly to the next – as one switches off the next one switches on. We show and hide elements like the 3D Chapter titles, but maintain coordinates for consistent elements like stars.
Stars and crates floating in 3D space are randomly generated every time the site loads. The crates represent the digital assets being mined by entrepreneurs through "proof of work" or "dungeon crawling".
Low poly, high value
We used texture, colour and movement to show low and high value objects in this virtual world. Dull crates float in the distance, while an excited swarm of gold fragments swirls into the Marketplaces sequence.
The low-poly aesthetic supports our creative concept but is also a valuable strategy for browser performance, allowing us to render many objects on screen without lag.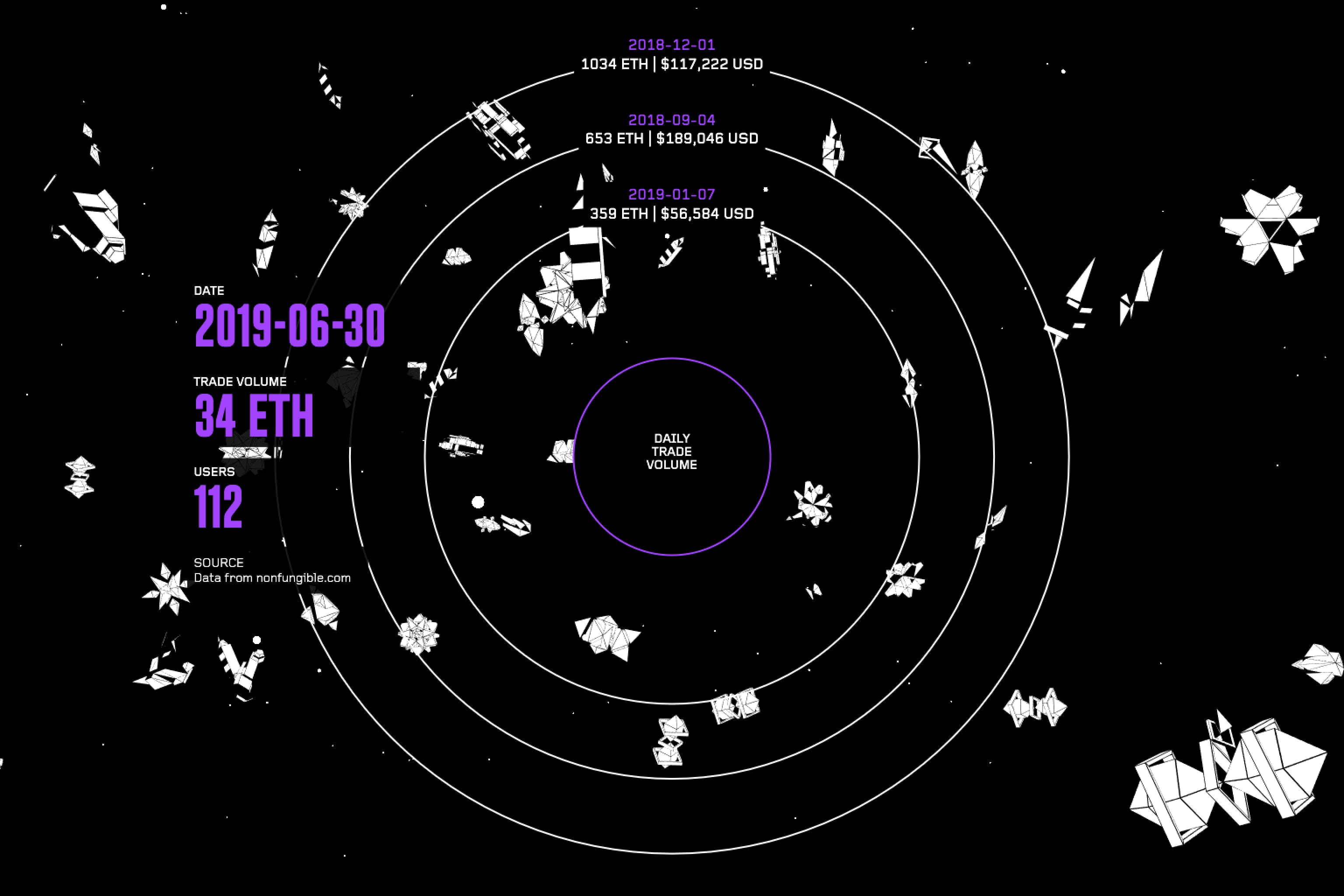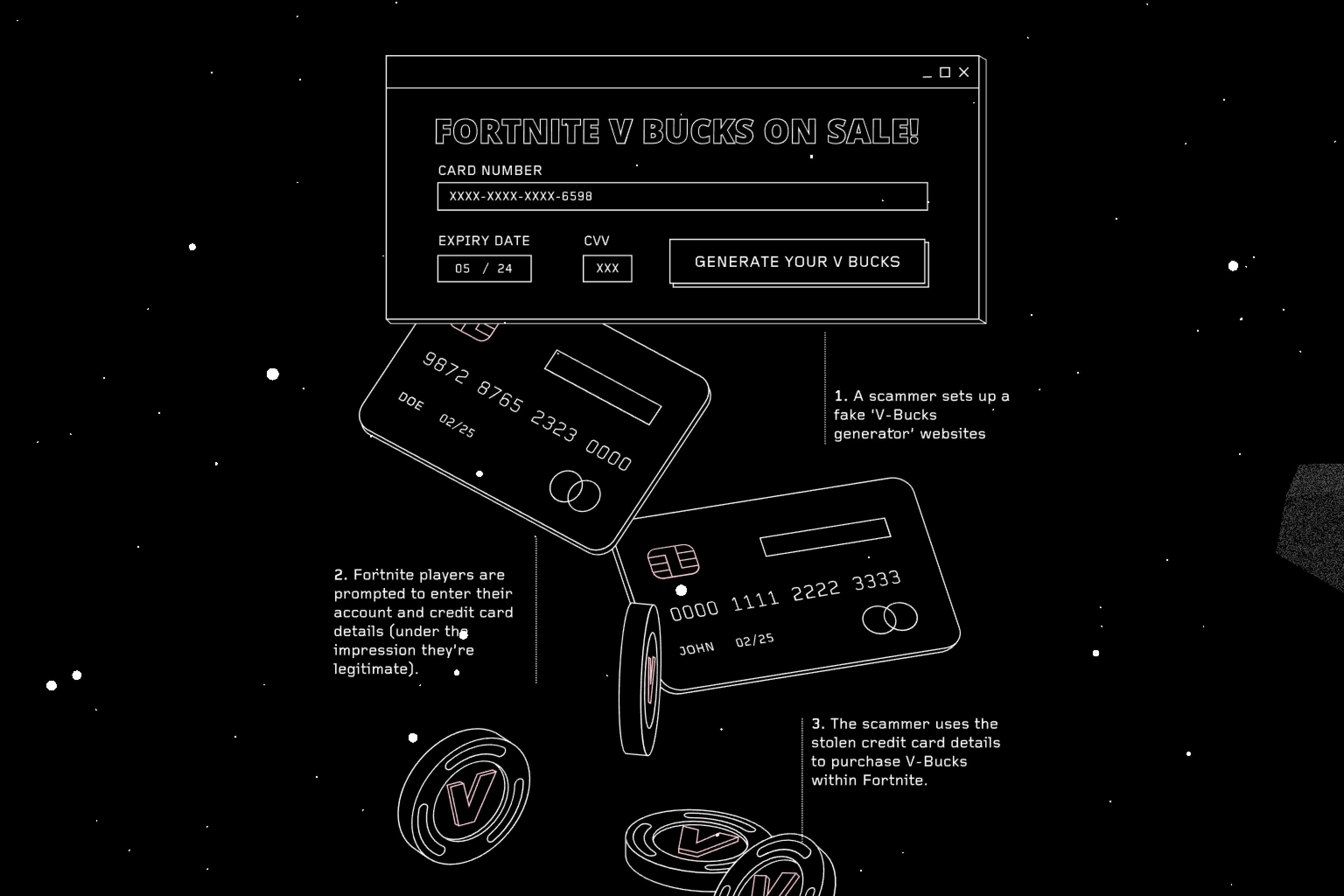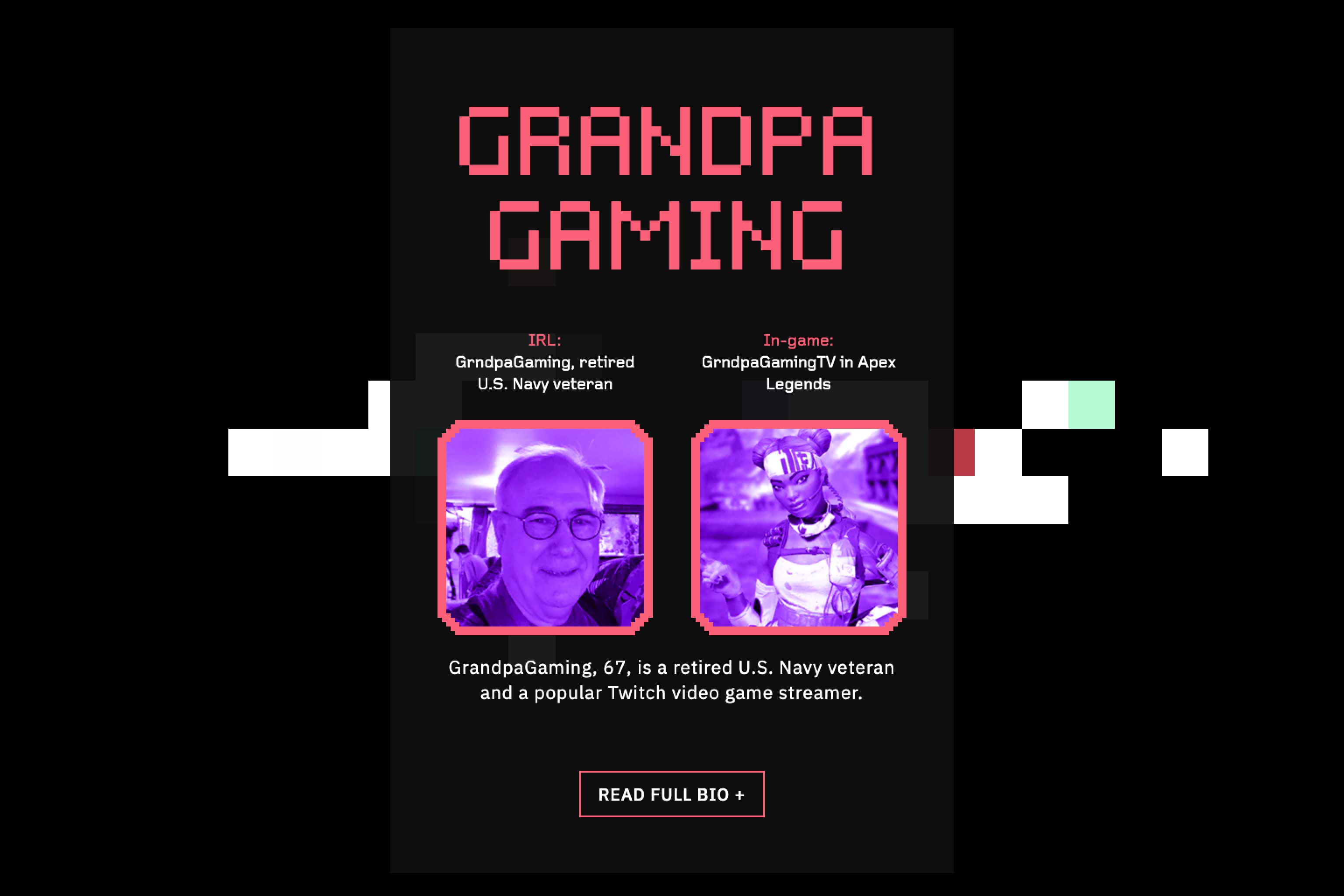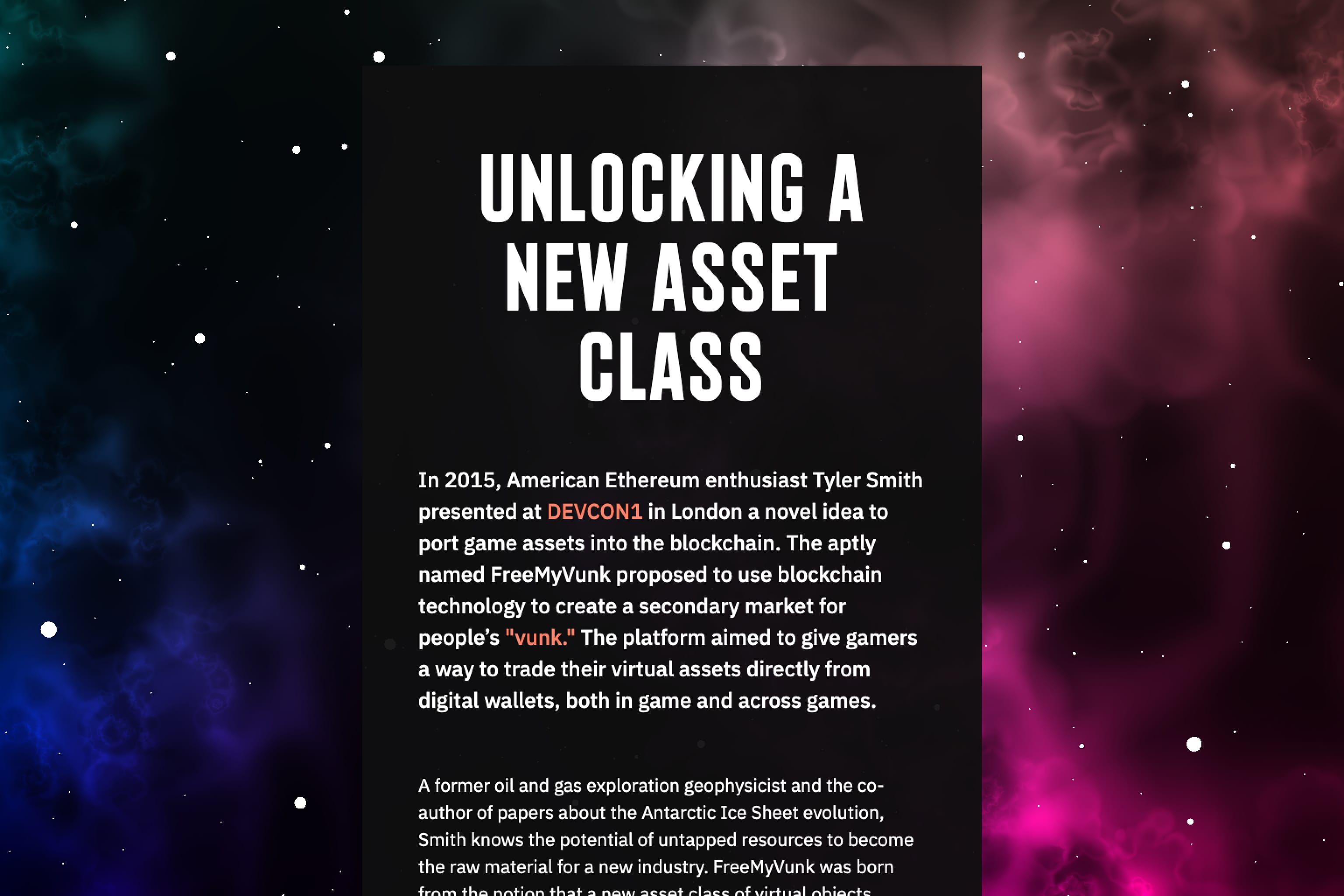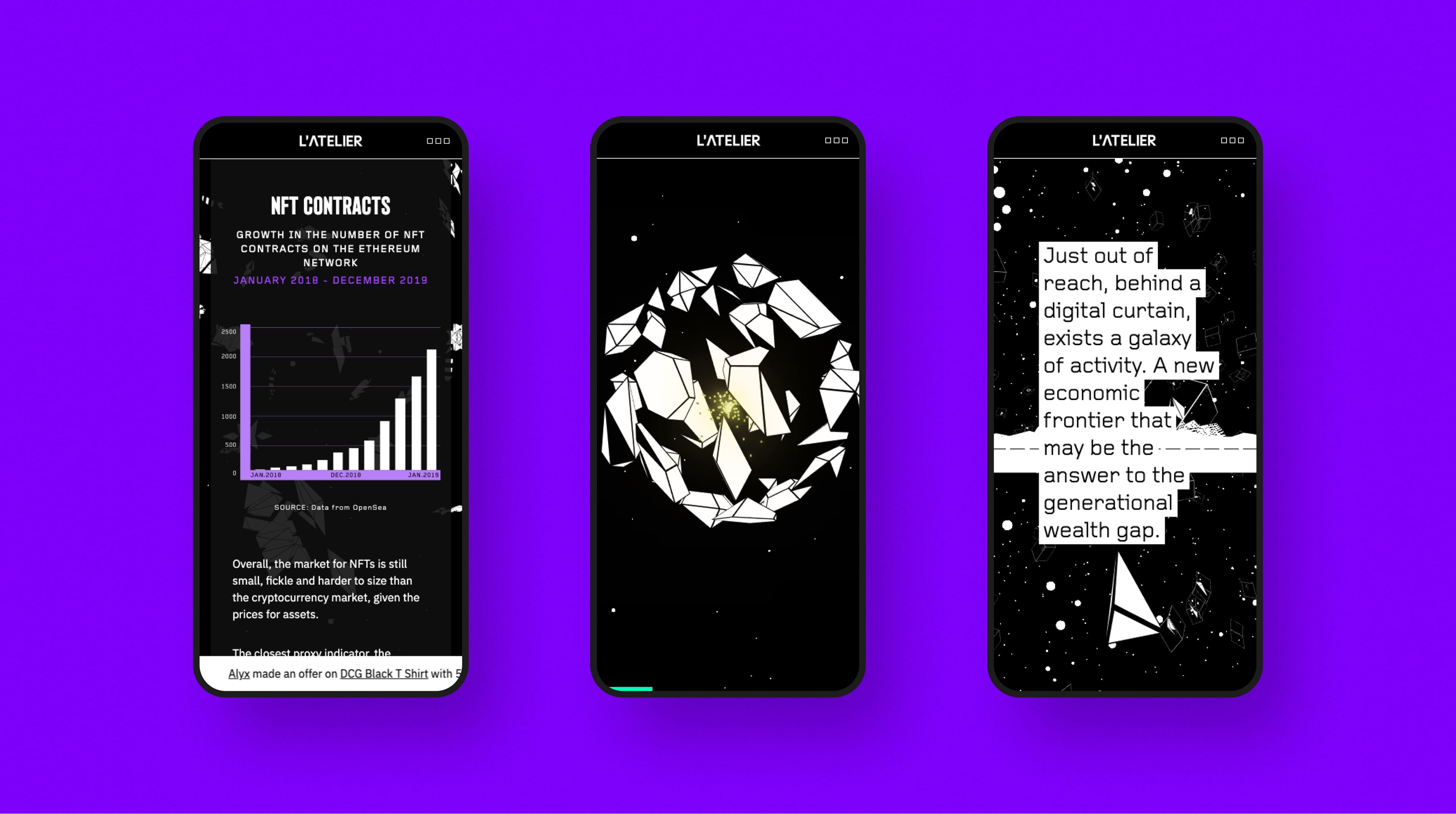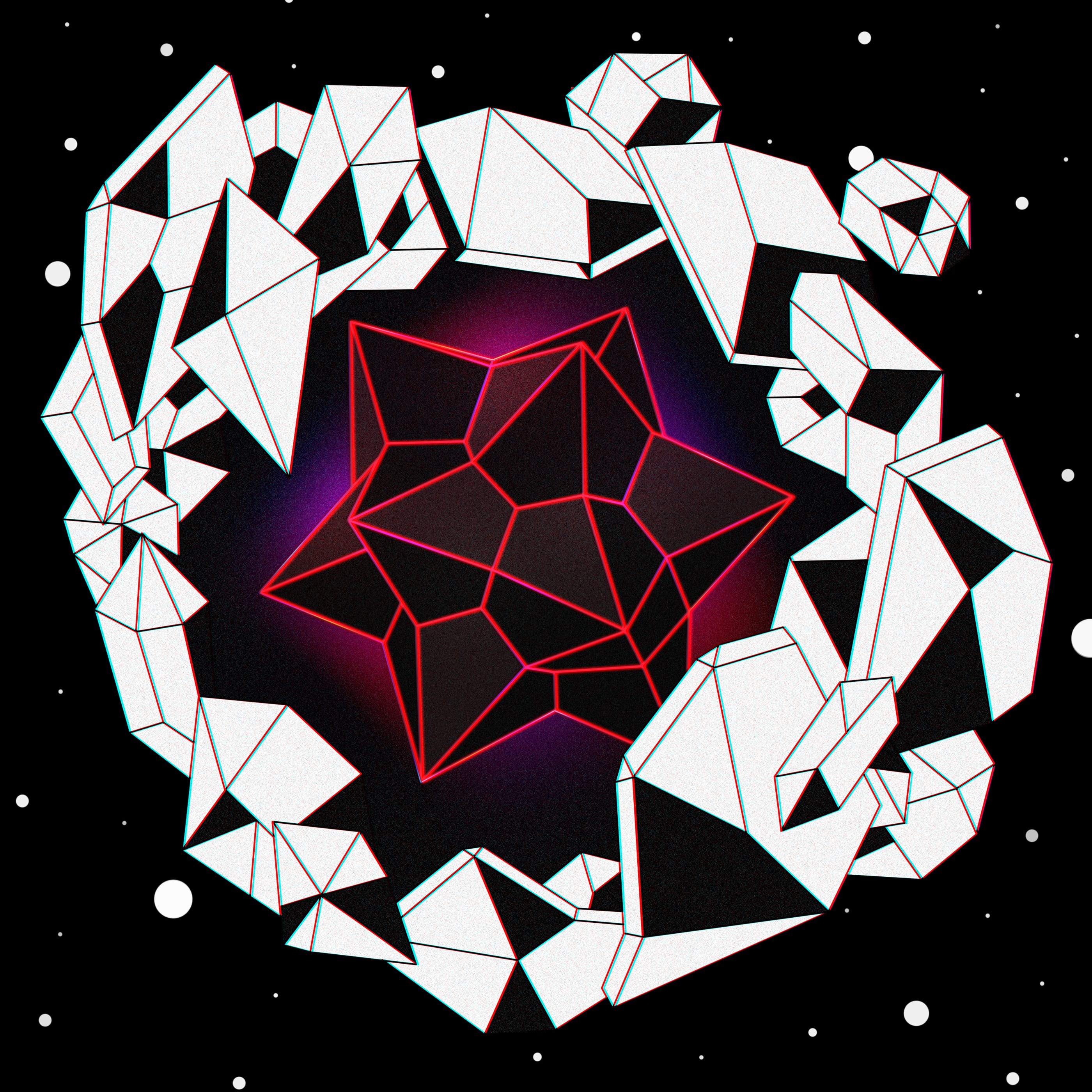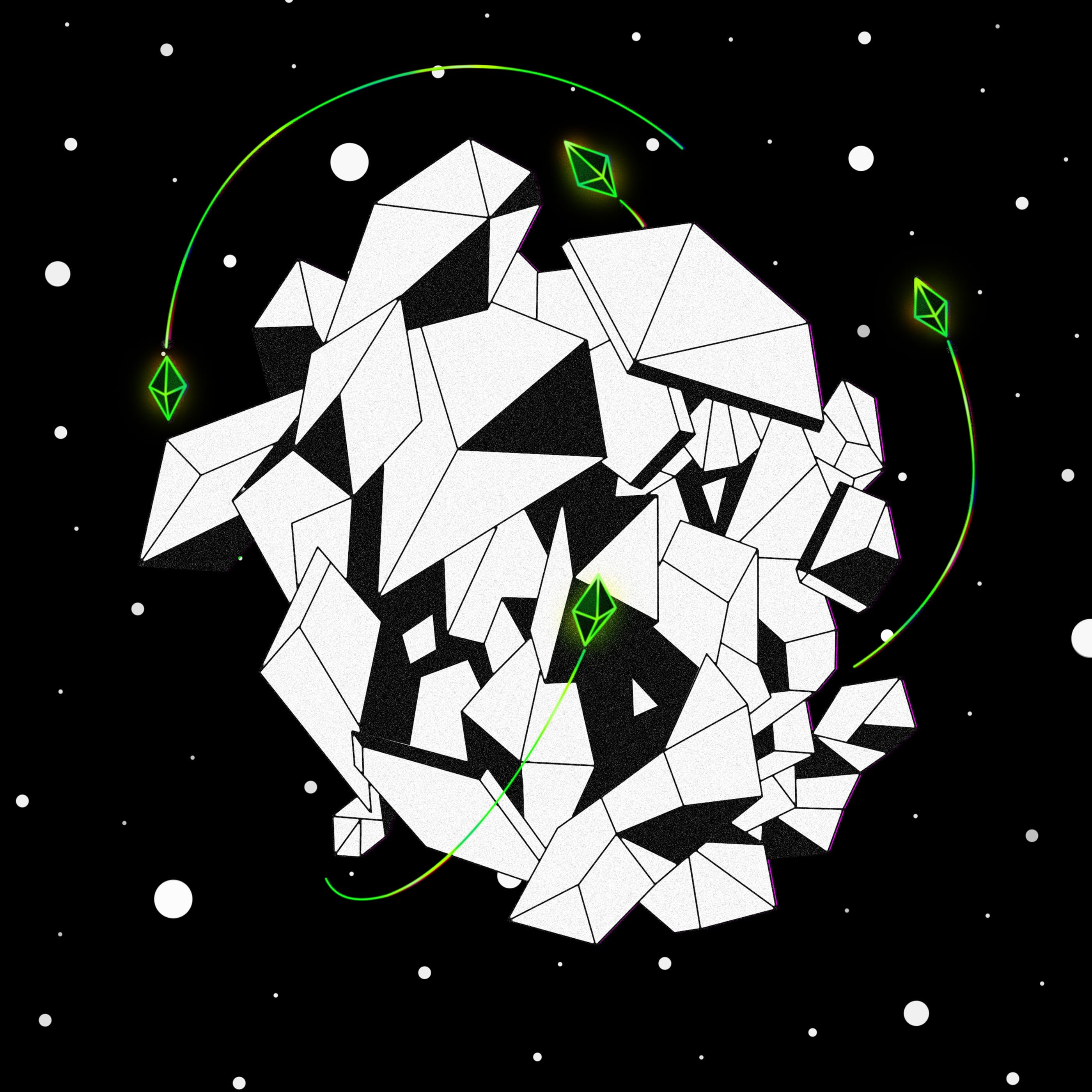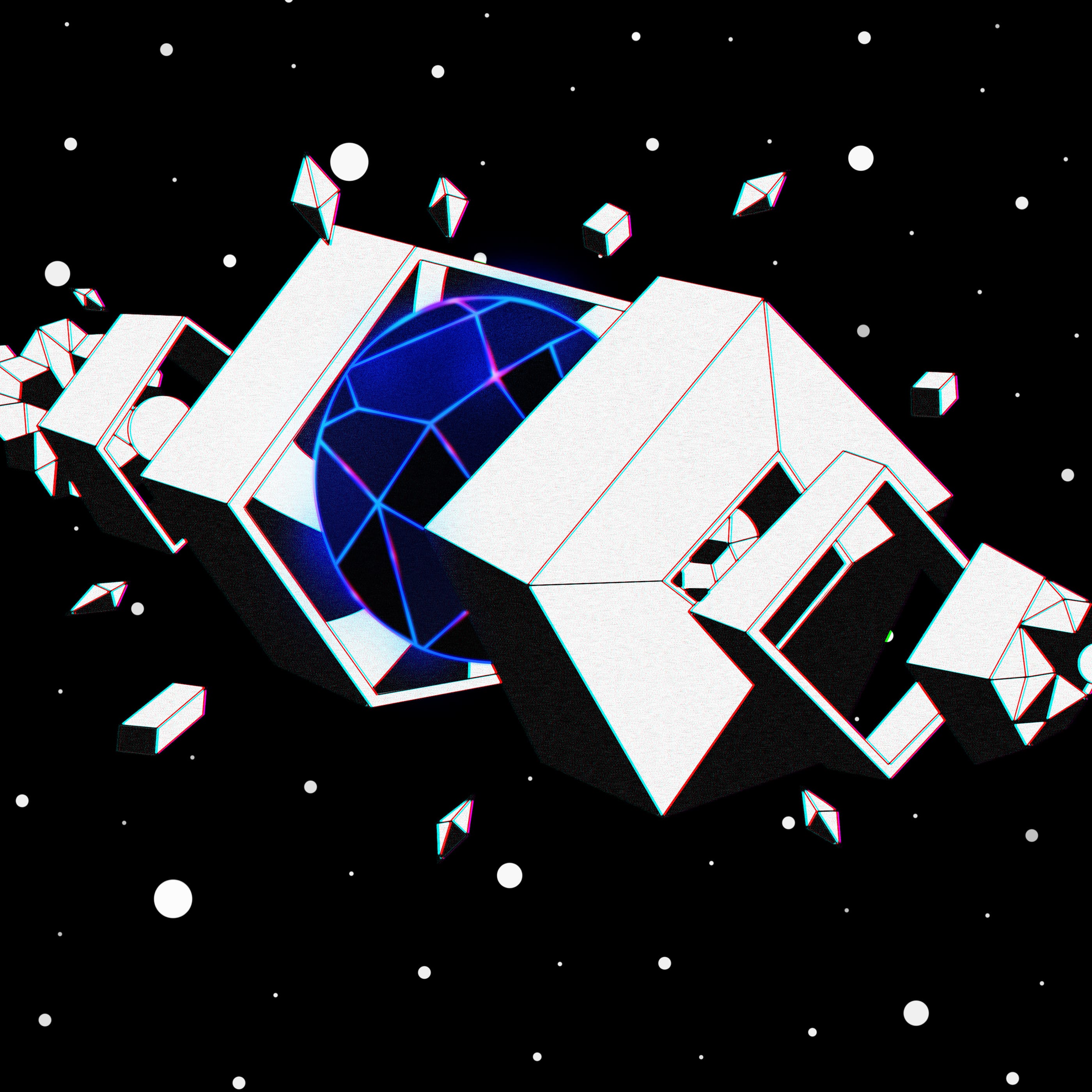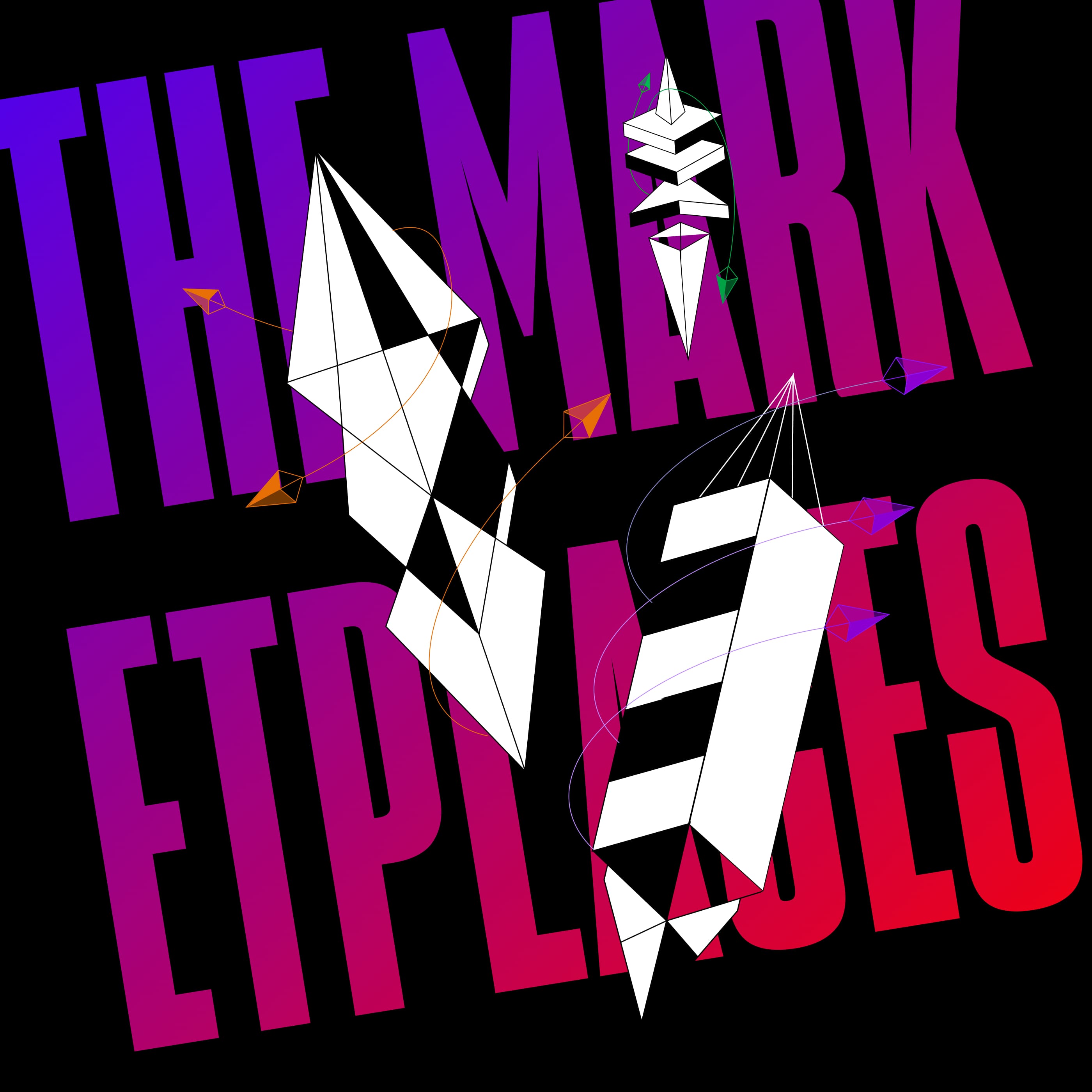 Digital paradise
As the article reaches Shangri-La we see a virtual sun floating above a golden 3D world, with dolphin-shaped rockets swimming in volumetric god rays.
The reader has reached the promised land, the perfect Virtual Economy.
"

Gladeye's work for our Virtual Economy project was more than design amplifying a narrative. It was a visual draft of the future.

"
Nadya Ivanova
COO, L'Atelier BNP Paribas
Up Next
Thinkful
WTF is Data Science