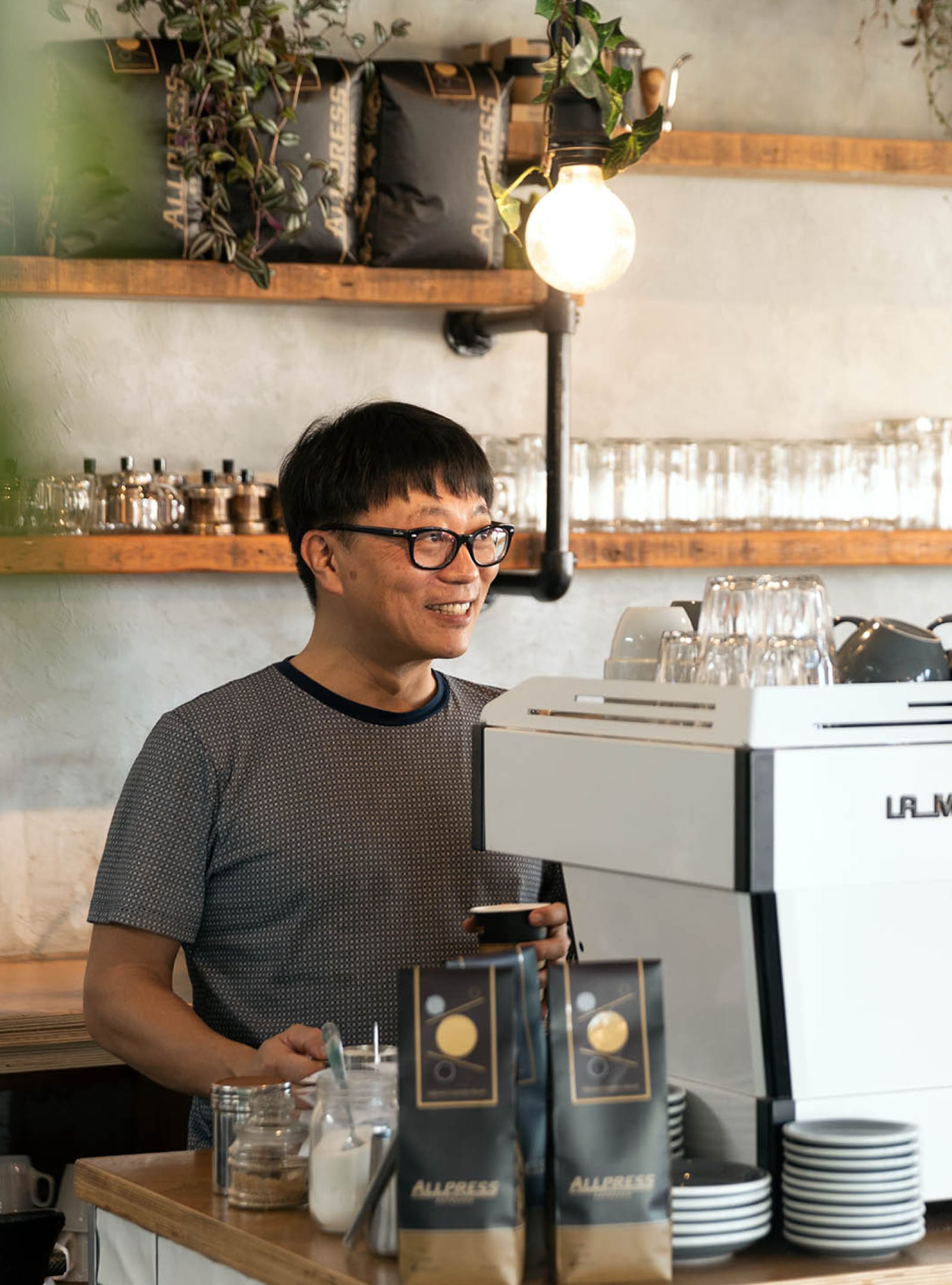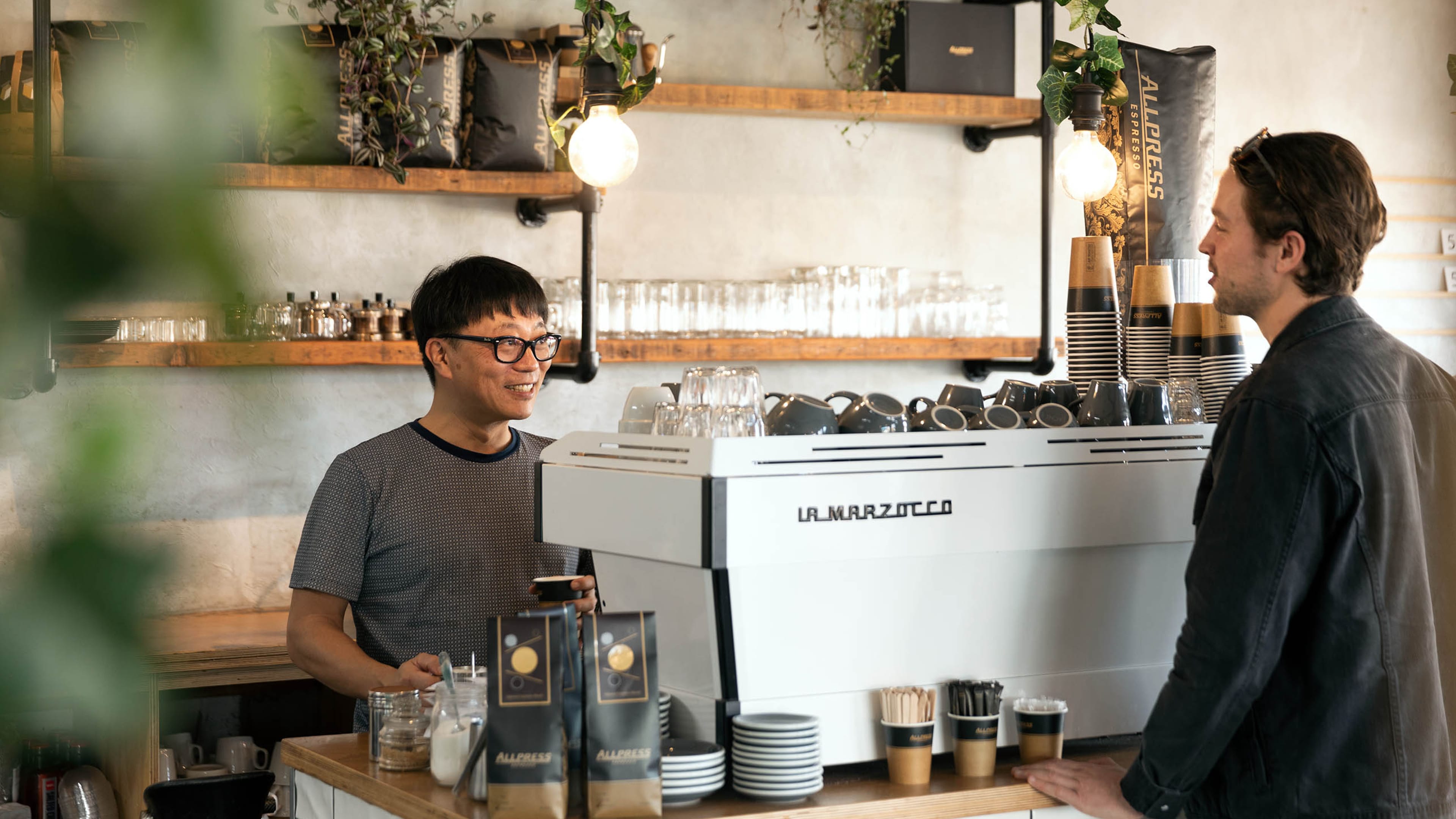 Bringing to life the stories of a beautiful journey
From an espresso cart in Auckland, to a global coffee brand, Allpress has always been about human connection.
Allpress wanted to mark their 30th Anniversary with an interactive "manual" distilling the key values of their brand for team members - and showcasing some of their rich history.
Client
Category
Storytelling
Date
2019
Culture unites
Allpress see coffee as a way to "unite independent thinkers" and this begins with their own internal culture, which we worked alongside them to group into three tenets - People, Flavour, Innovation.
We then used their warm colour palette, fascinating stories, and imagery coupled with beautiful layouts, typography, illustrations, and animations to create - the Culture Manual.
Human connection
The Culture Manual is primarily for Allpress staff, it's a clear articulation of a shared purpose – to bring them closer to the brand and help them excel within the business.
Allpress' cafe customers and suppliers are the secondary audience. Allpress want them to feel a human connection to their brand and be inspired by these stories.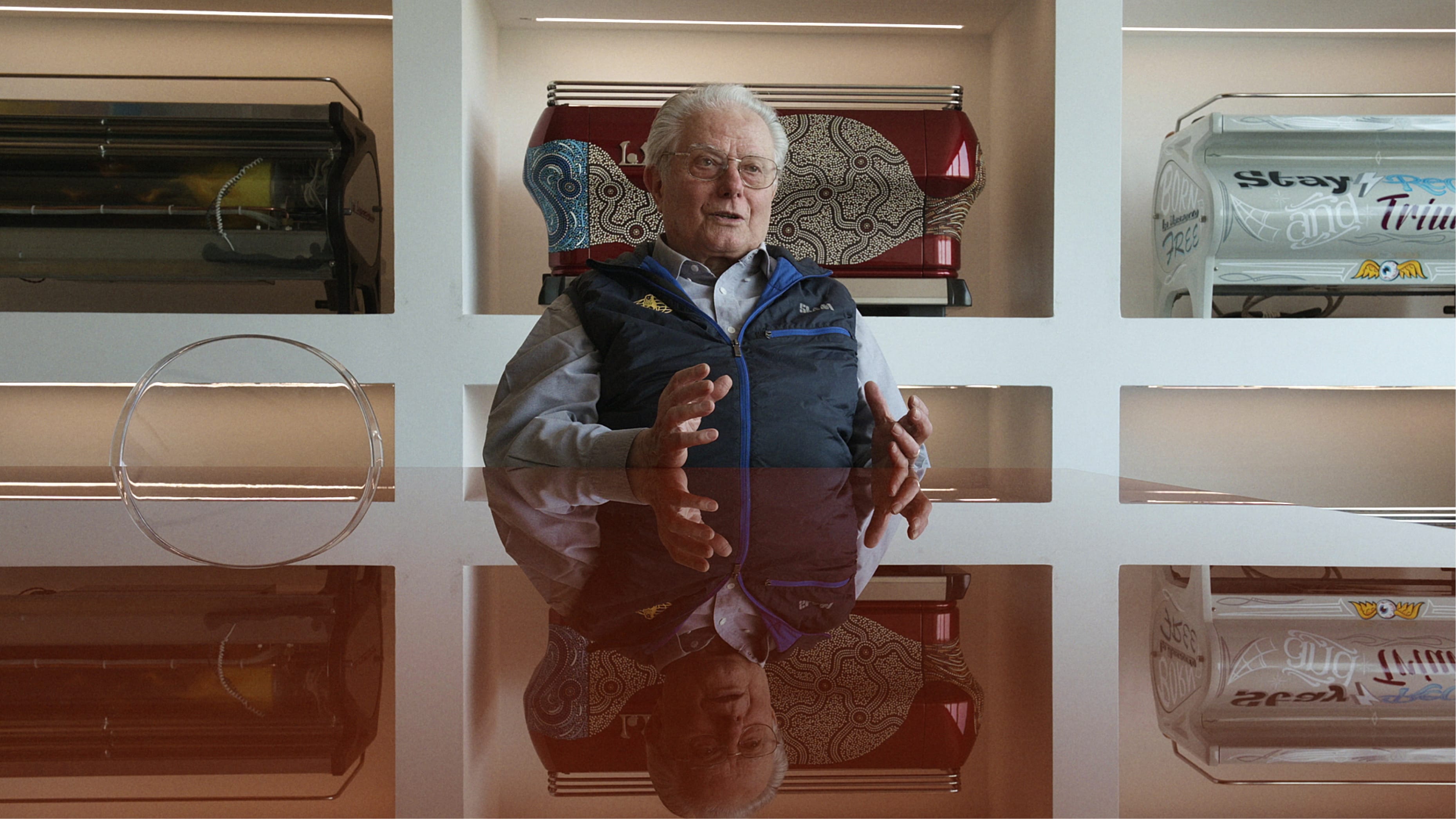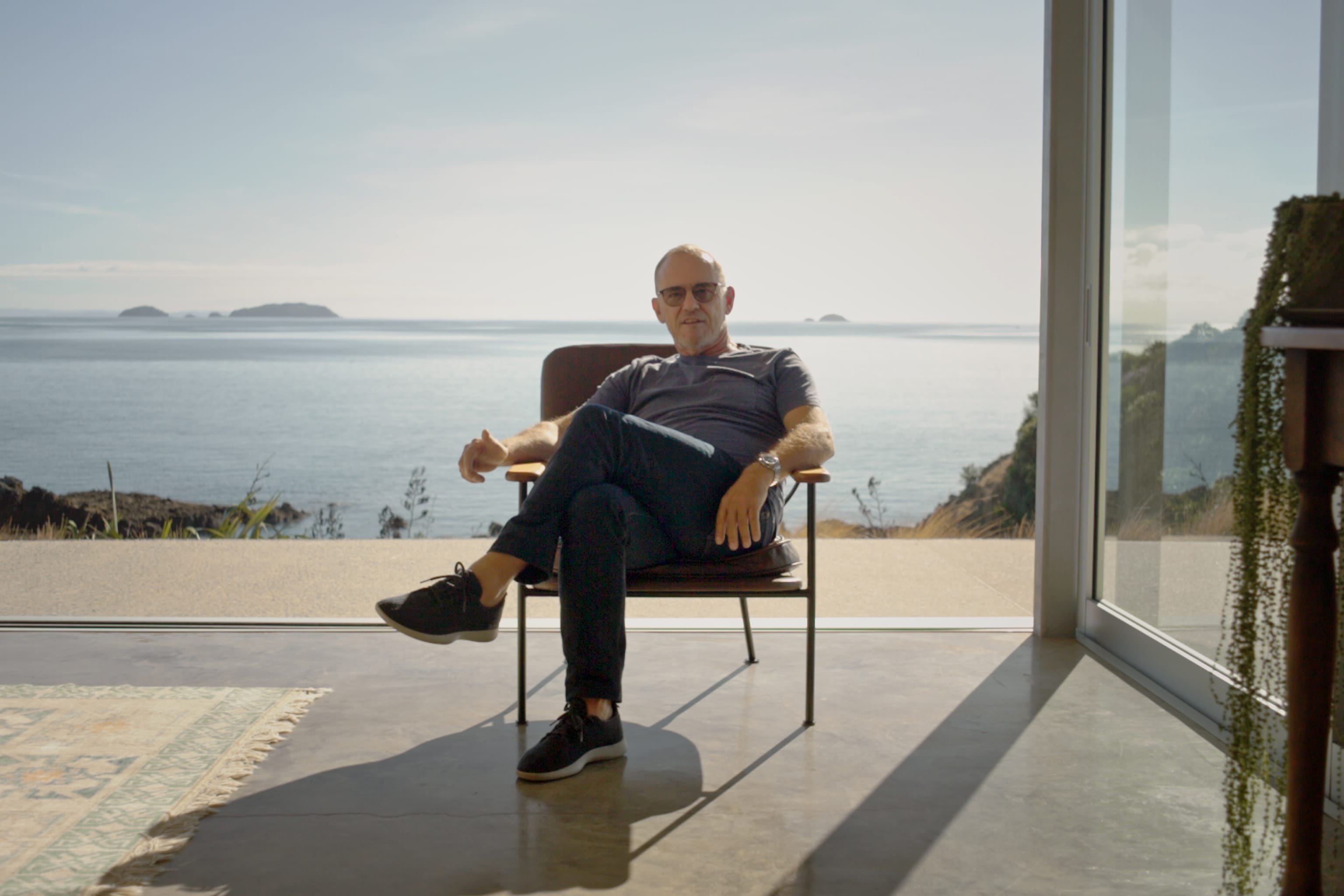 Bold, earthy colours
The look and feel of the experience draws on the Allpress brand identity, including bold use of colour, typography and negative space.
Each pillar in the site, e.g. Innovation, uses a different aspect of their colour palette to give it a unique feeling while tying into the overall brand harmoniously.
Magazine feel
We wanted to create an interesting grid which included type over image and big titles, and have it based upon a consistent set of modules but feel really varied throughout, like a high-quality magazine.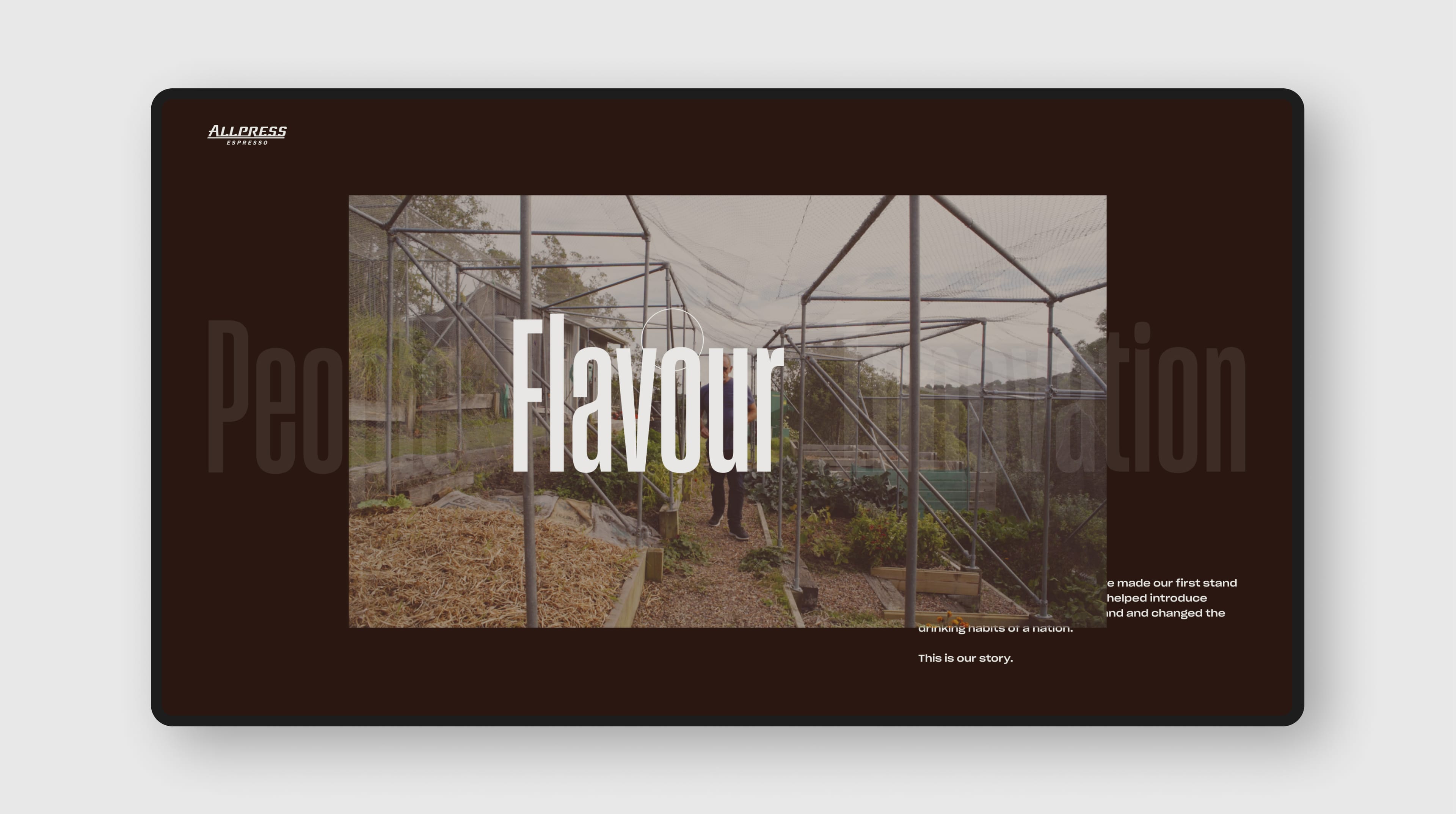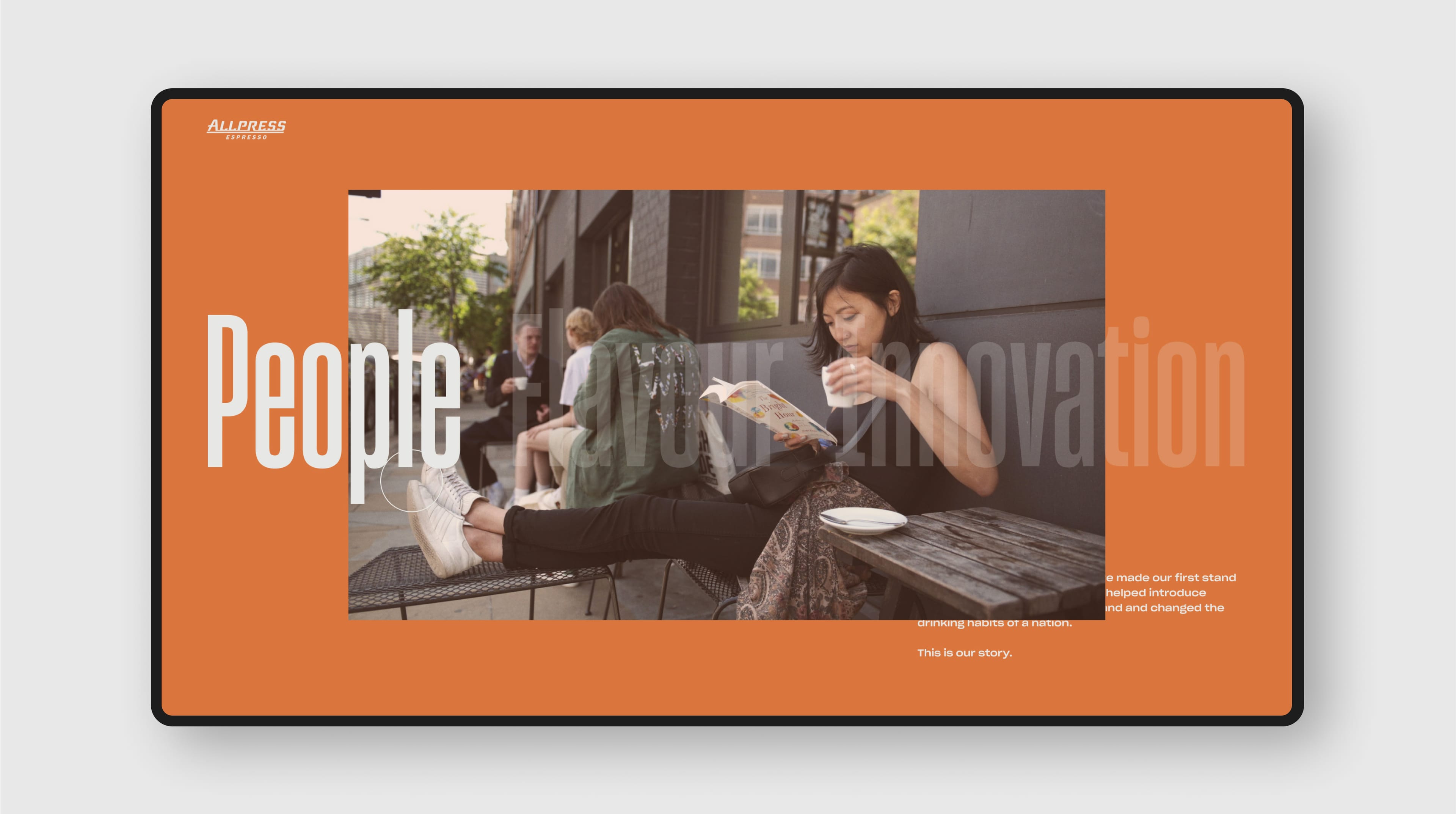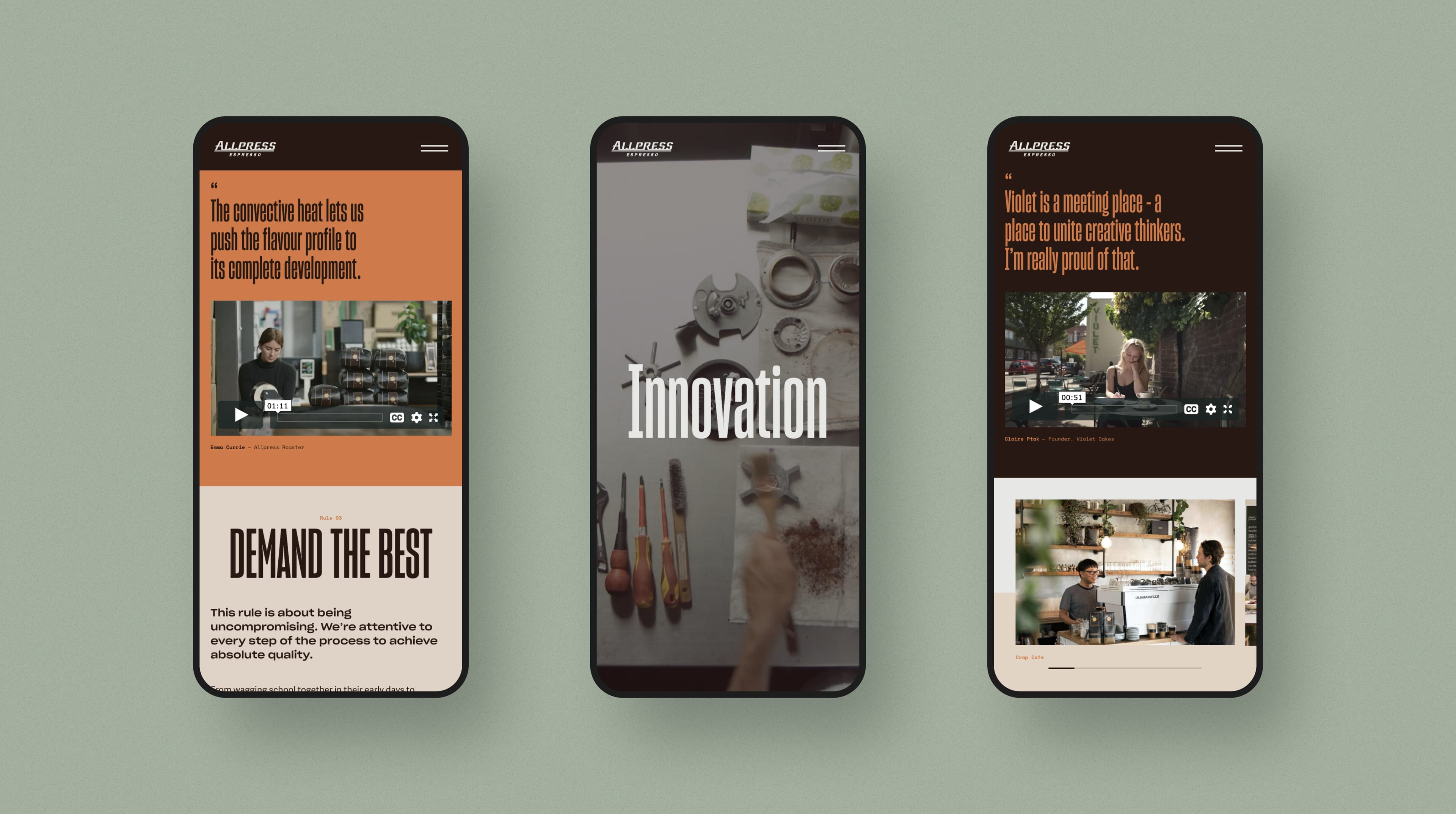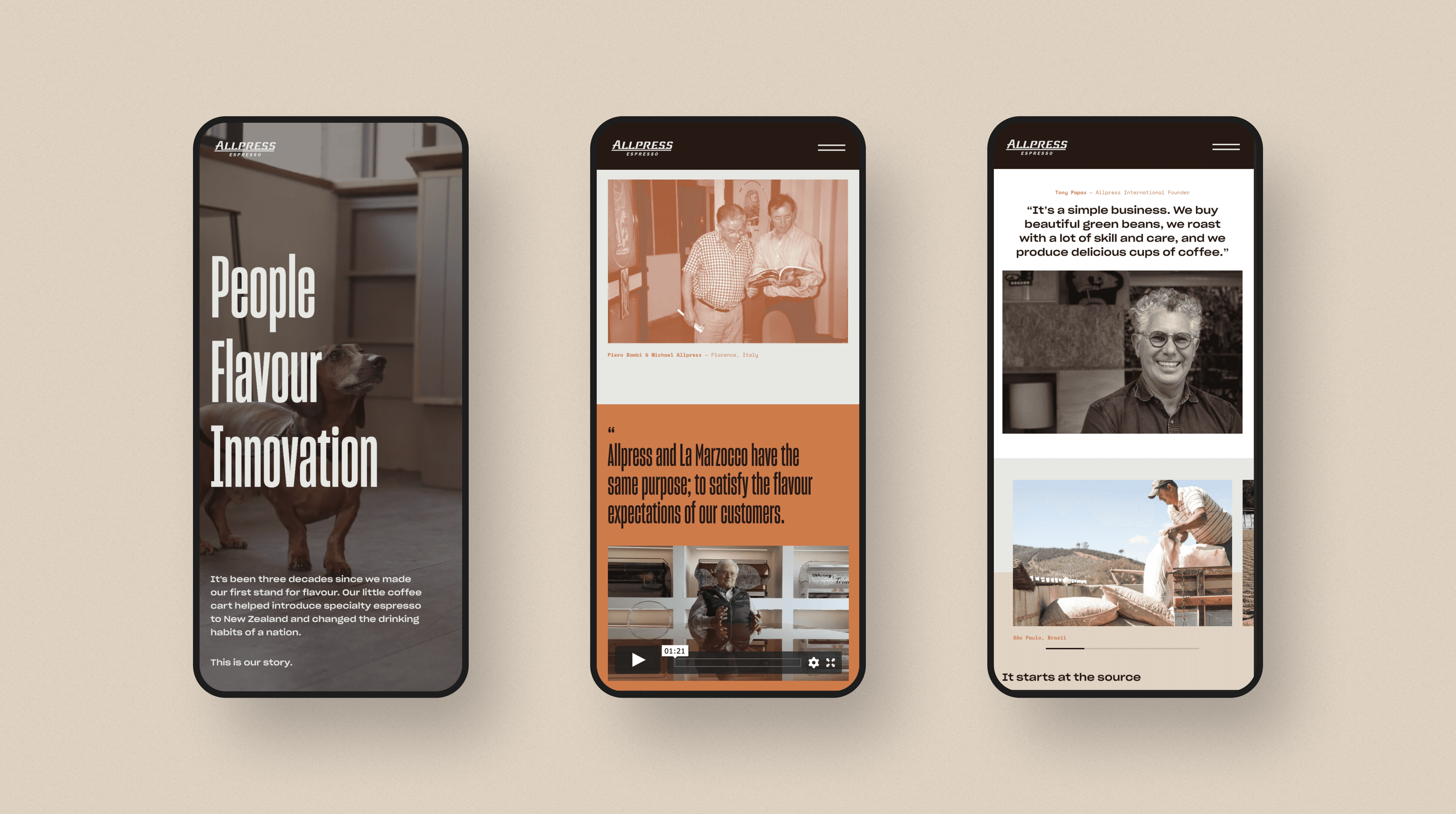 Hand-crafted
The illustrations capture a hand-crafting feeling, perfect for a company which still has that human, approachable feeling even as they've grown.
Fullscreen video loops are used to bring a sense of life and human connection to the forefront, immersing visitors in the world of the brand.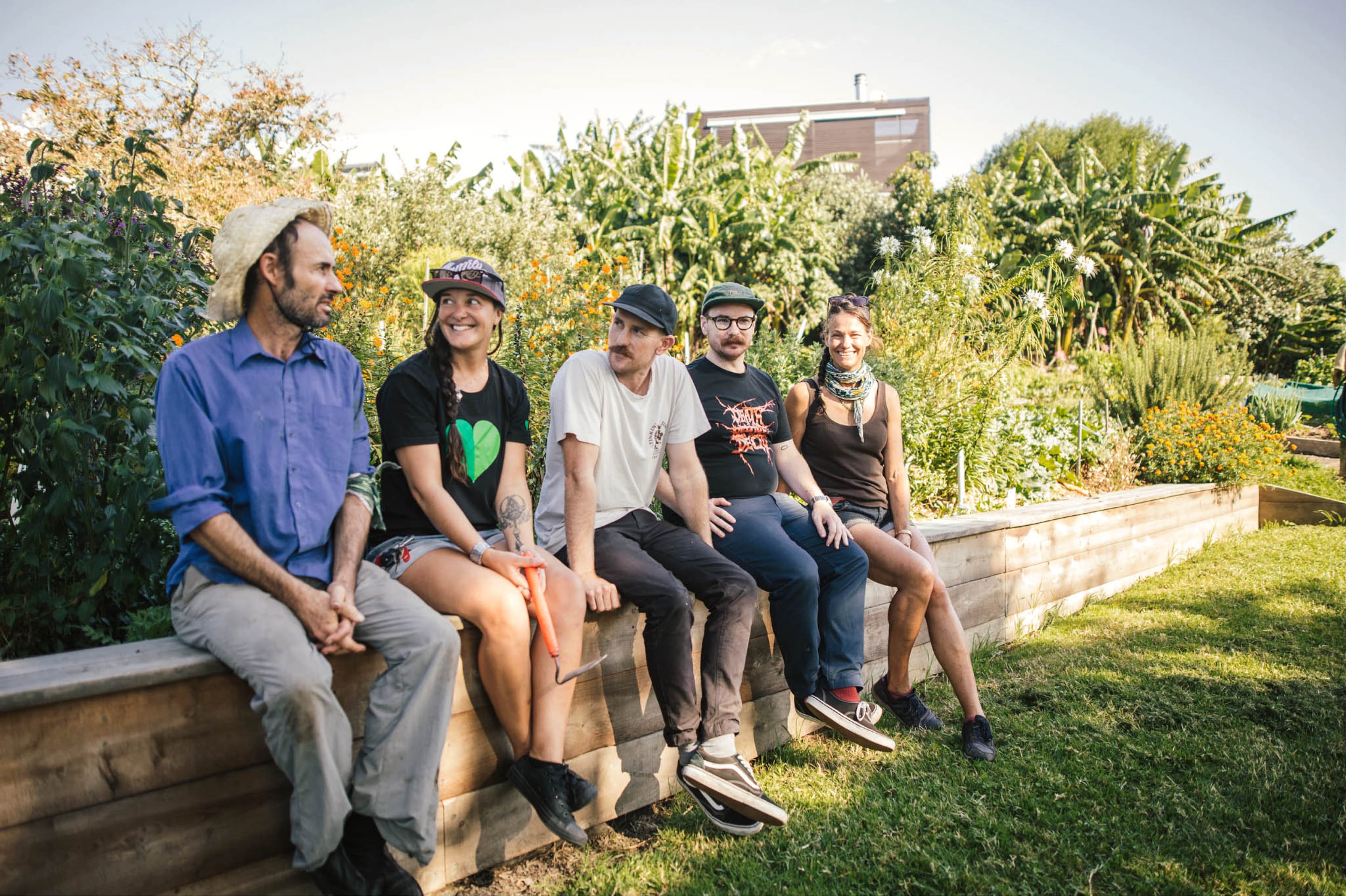 "

It's about who they are as a brand, what they stand for and acts as a guide for where they are going.

"
Guy Trowbridge
Head of Design, Gladeye
Project Awards
CSS Design Awards
Website of the Day
Awwwards
Honorable Mention, Mobile Excellence, Web Design Trends
Up Next
Allpress Espresso
Allpress Flavour Finder
Personalised coffee tasting in a tactile mobile interface
Next Project