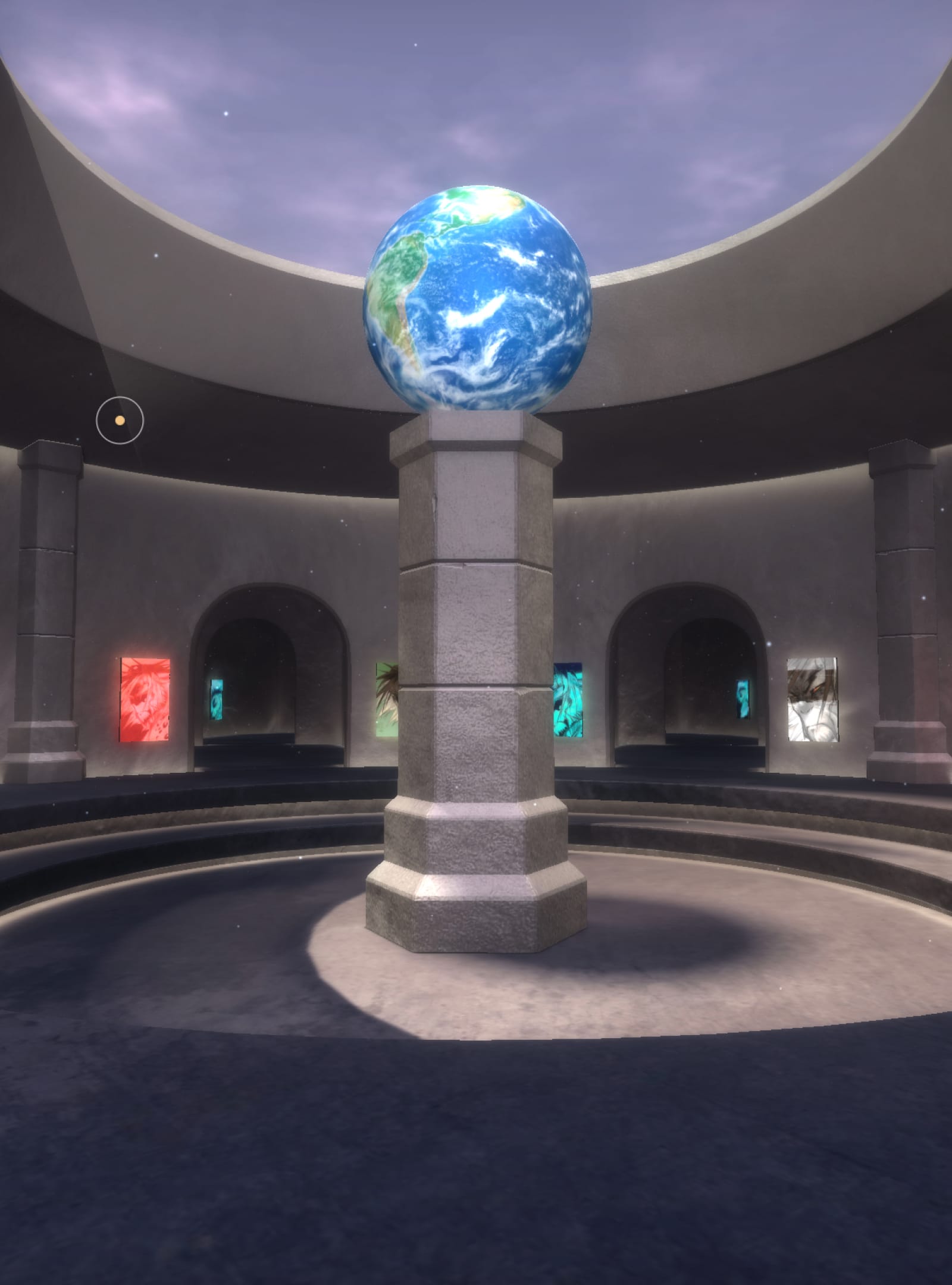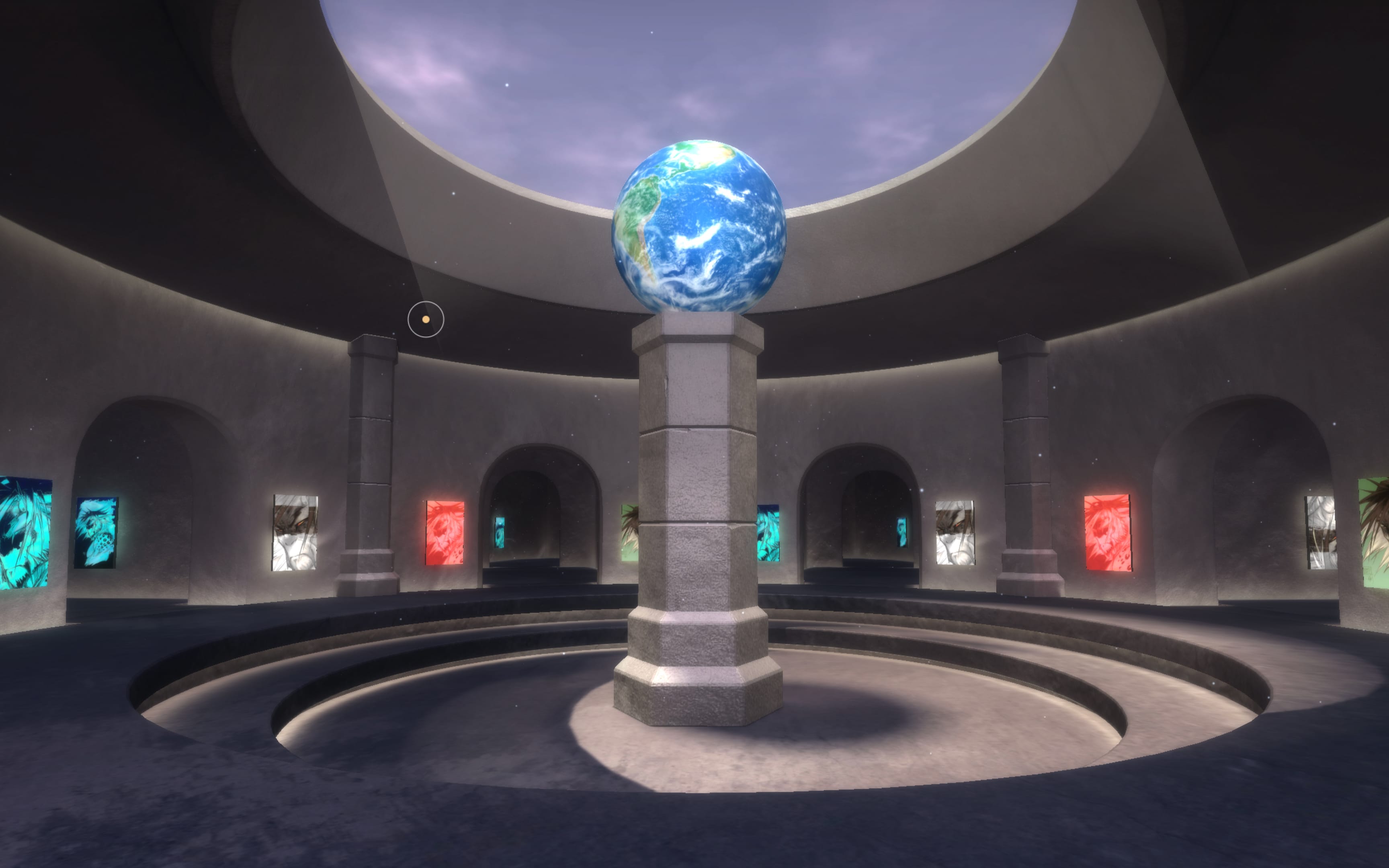 A luminously beautiful comic book art collection
Ekos Geneis is the new Web3 venture from passionate comics fan David Maisel - who created the Marvel Cinematic Universe with Iron Man in 2008.
Ekos is based on the work of Iate artist Michael Turner, full of fantastic creatures, epic characters, and themes of climate crisis. As an OG Turner collector, David sees incredible potential to build a new IP universe. It debuts here with an incredible NFT drop from Mythos Studios.
Client
Category
Website
Date
2023 - ∞
Welcome to Ekos
The Ekos Genesis Gallery website is the unveiling of a new vision and a chance for fans to own digital artworks from Turner, beautiful recoloured by his original collaborators in a series of limited edition NFTs. It's a place to dive deeper into the stories of Turner and Maisel, exploring the provenance behind this unique collection of digital art.
Journey in time
The Ekos.io experience begins with a journey through space towards earth.
We fly past the major events in Maisel and Turner's lives as they blaze their own paths through pop culture. Glowing years and sepia-toned newspaper covers glide past us as our virtual camera moves toward the pale blue dot.
Our creative concept here is two souls intertwined by events in time and joined by a host of new collaborators as the Ekos project gathers momentum.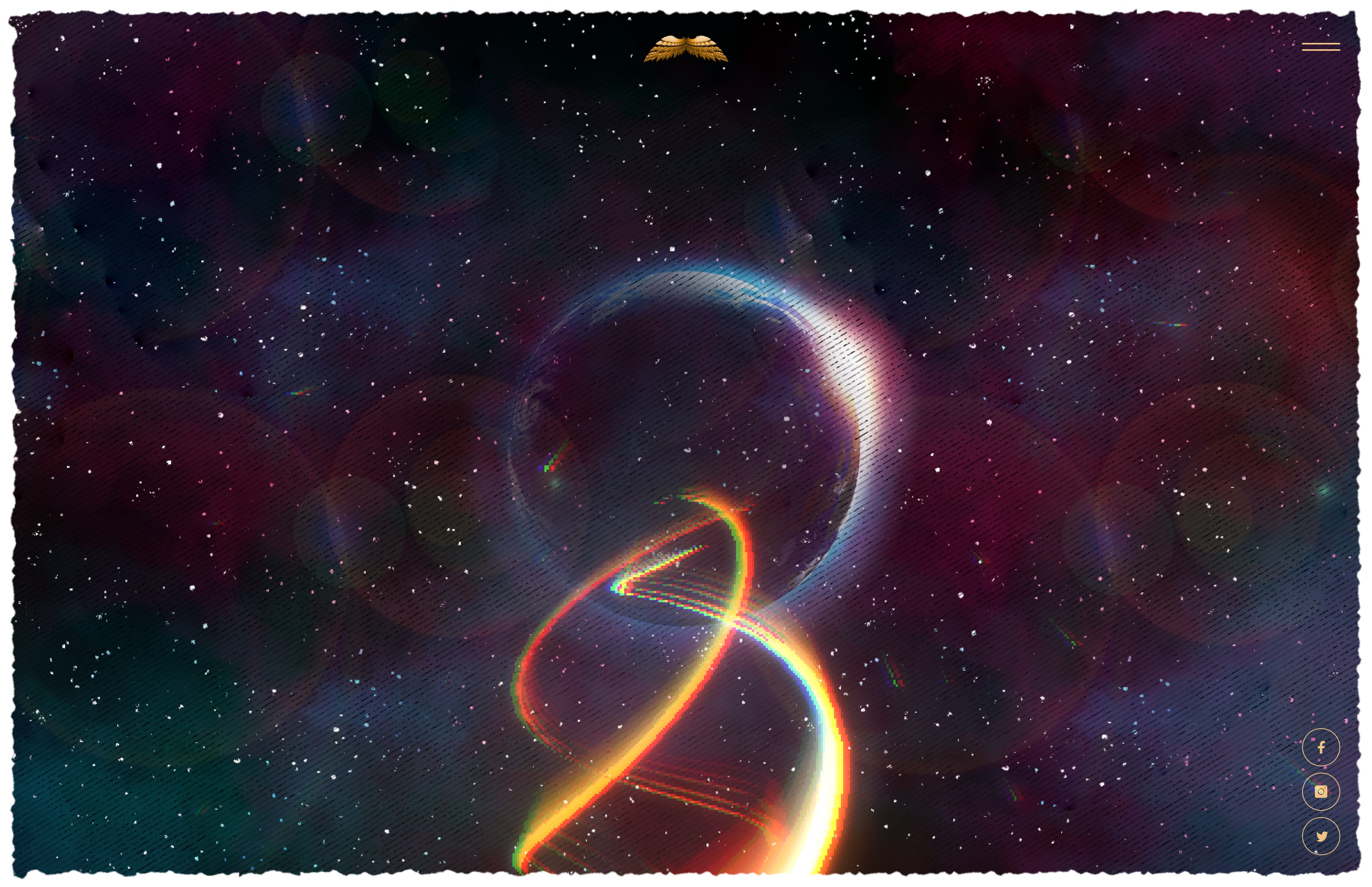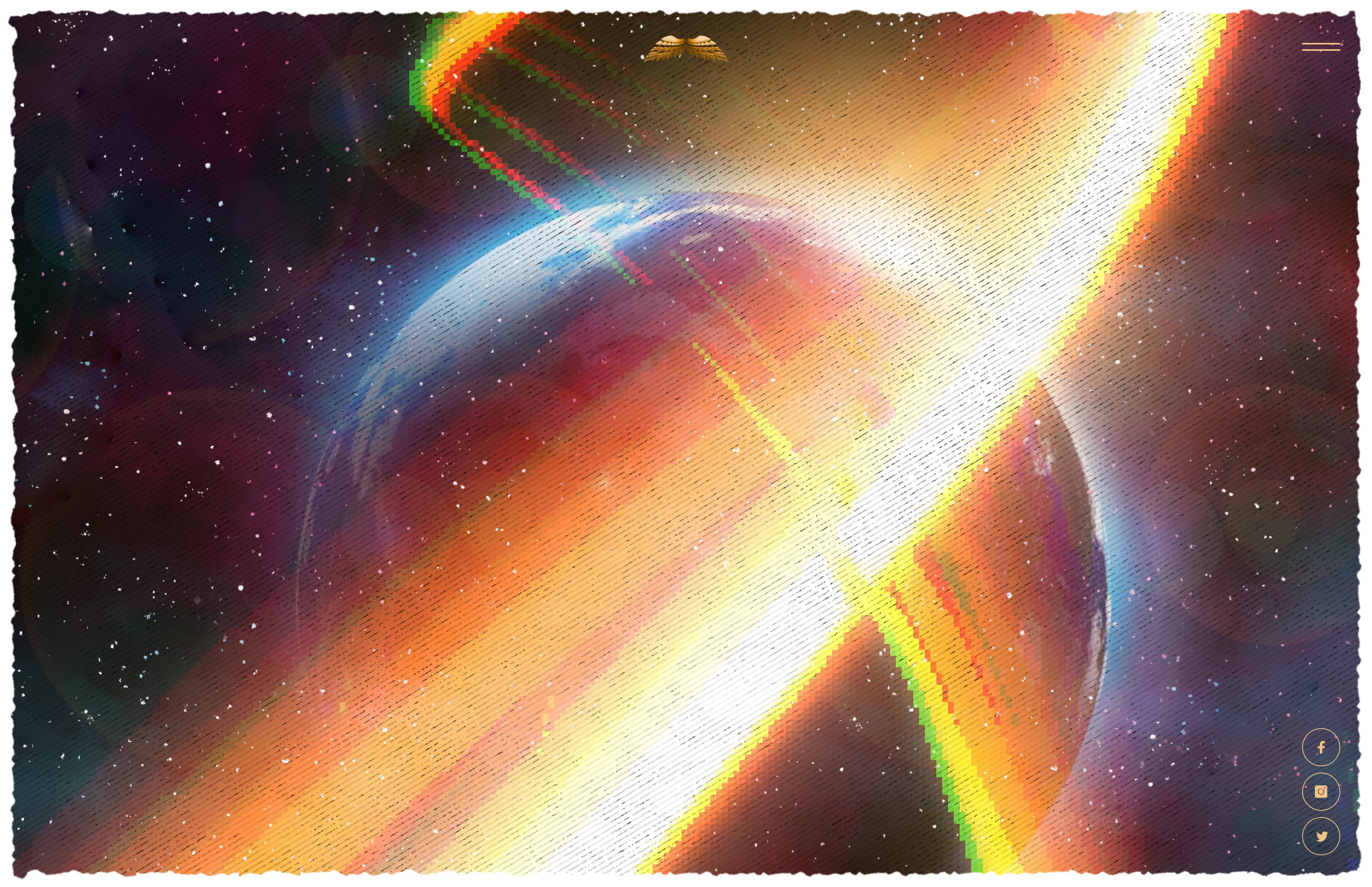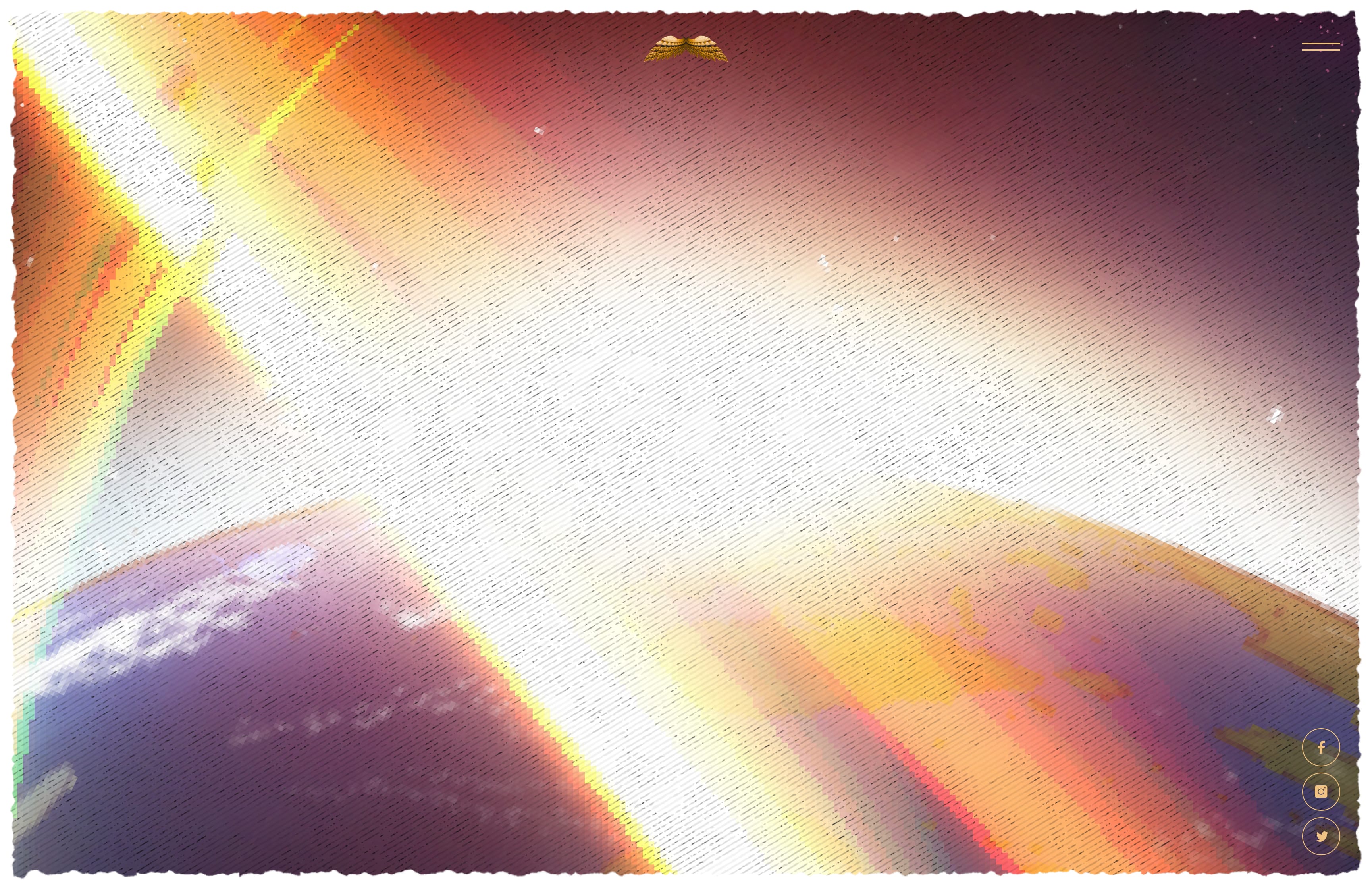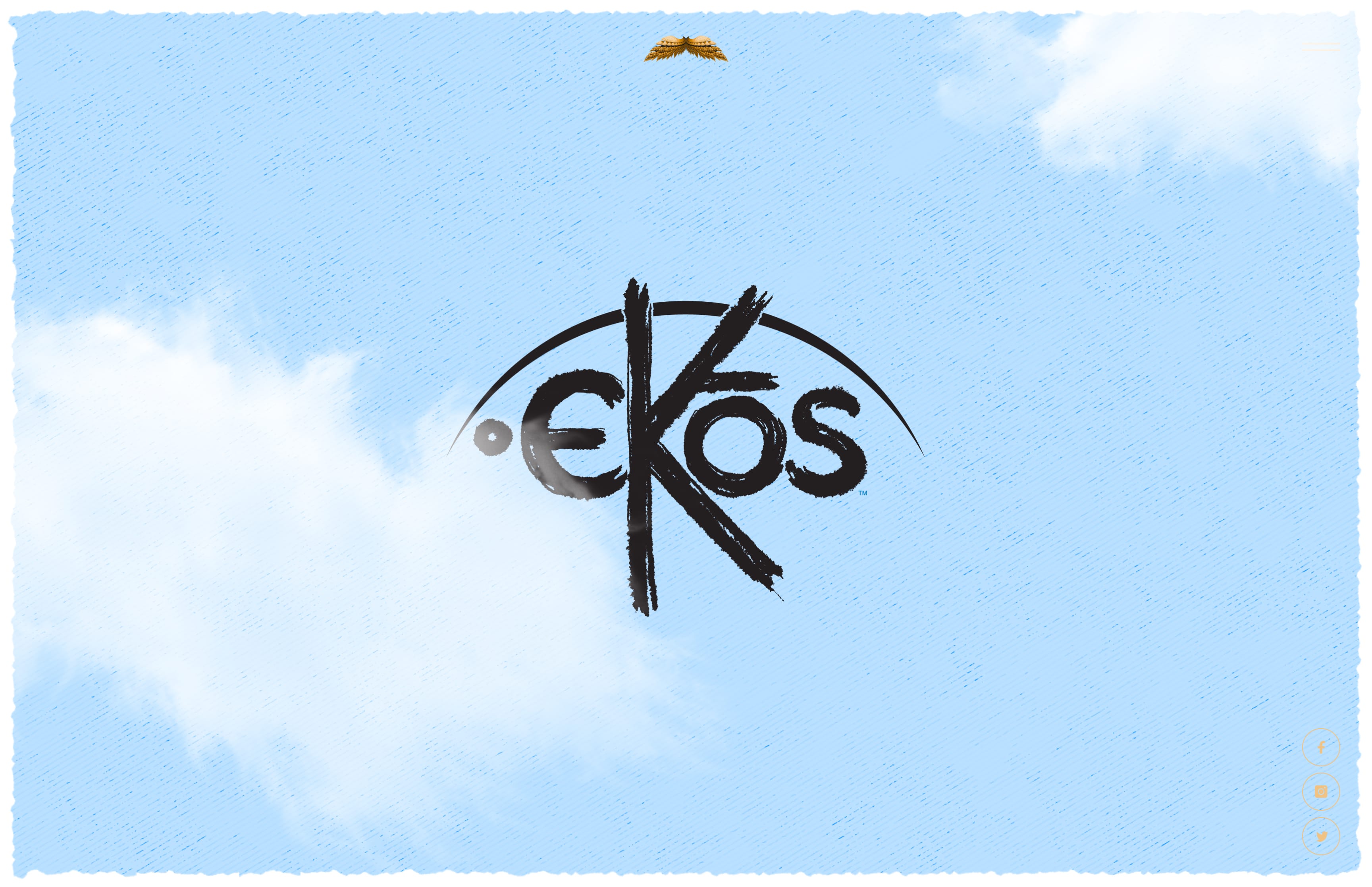 Enter the gallery
We reach earth and dive into the Ekos Genesis art gallery with its floating globe foreshadowing the ecological themes that will be at the heart of the Ekos stories.
Ekos wanted their artworks to be rendered in an immersive gallery space that gives visitors a sense of David's reverence for the artwork.
The gallery is designed to feel California brutalist meets classical ruin. We wanted the sense of a beautiful art gallery hidden somewhere on earth, a secret place frozen in the golden hour and accessible by a chosen few.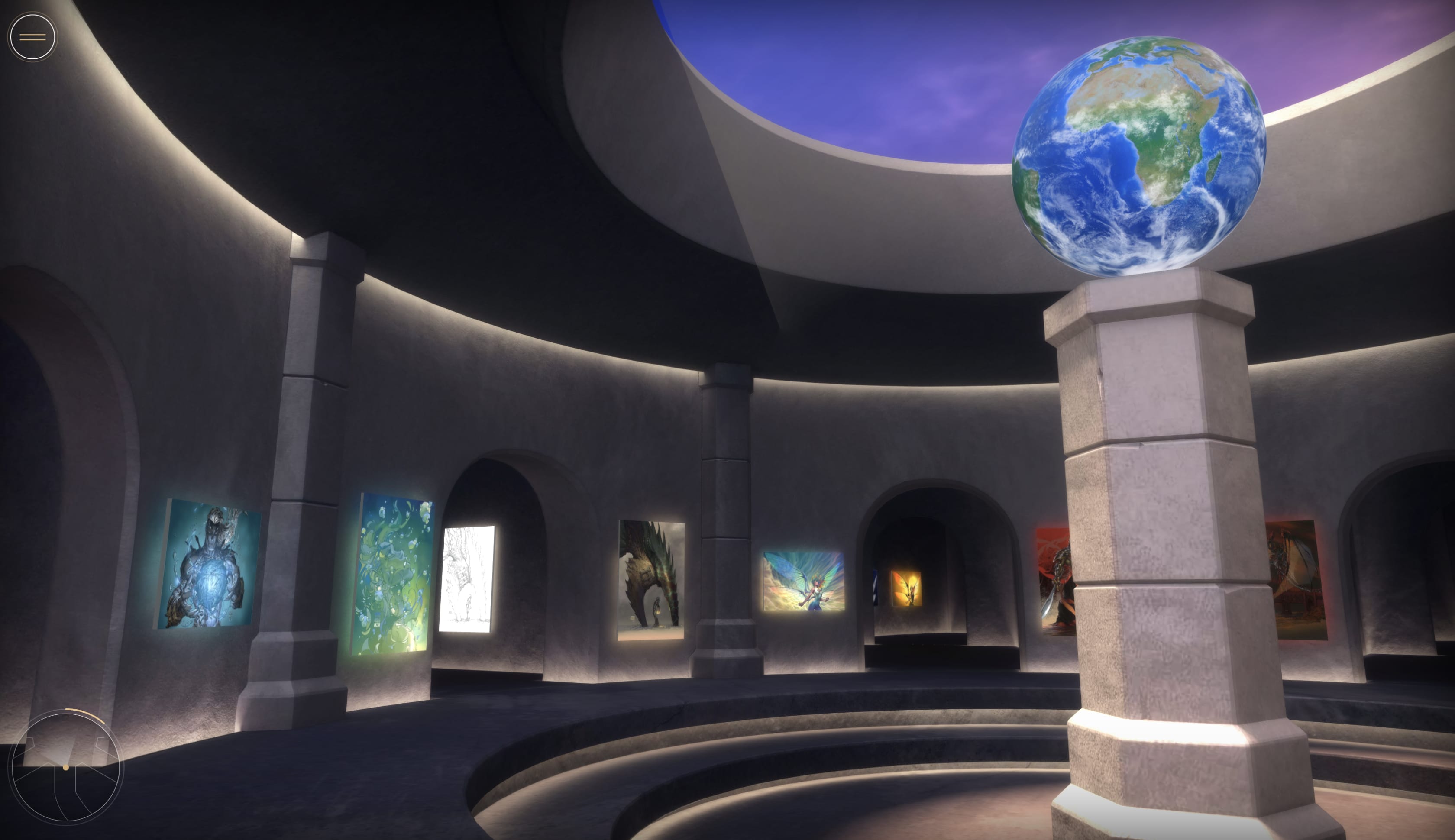 Everything old is new
We built on Mythos Studios' brand identity elements of black, gold and undertones of art deco fonts and geometry throughout the experience. It's a fusion of classic Hollywood style combined with the sensibility of Web3.
We used elements of "heads up display" design in the art gallery to help the experience feel game-like and intuitive.
A map legend overlay shows the visitor's position as they scroll through the 3D gallery space and a cursor that acts as if it is "scanning" each artwork for metadata from the blockchain - the color palette, the limited edition.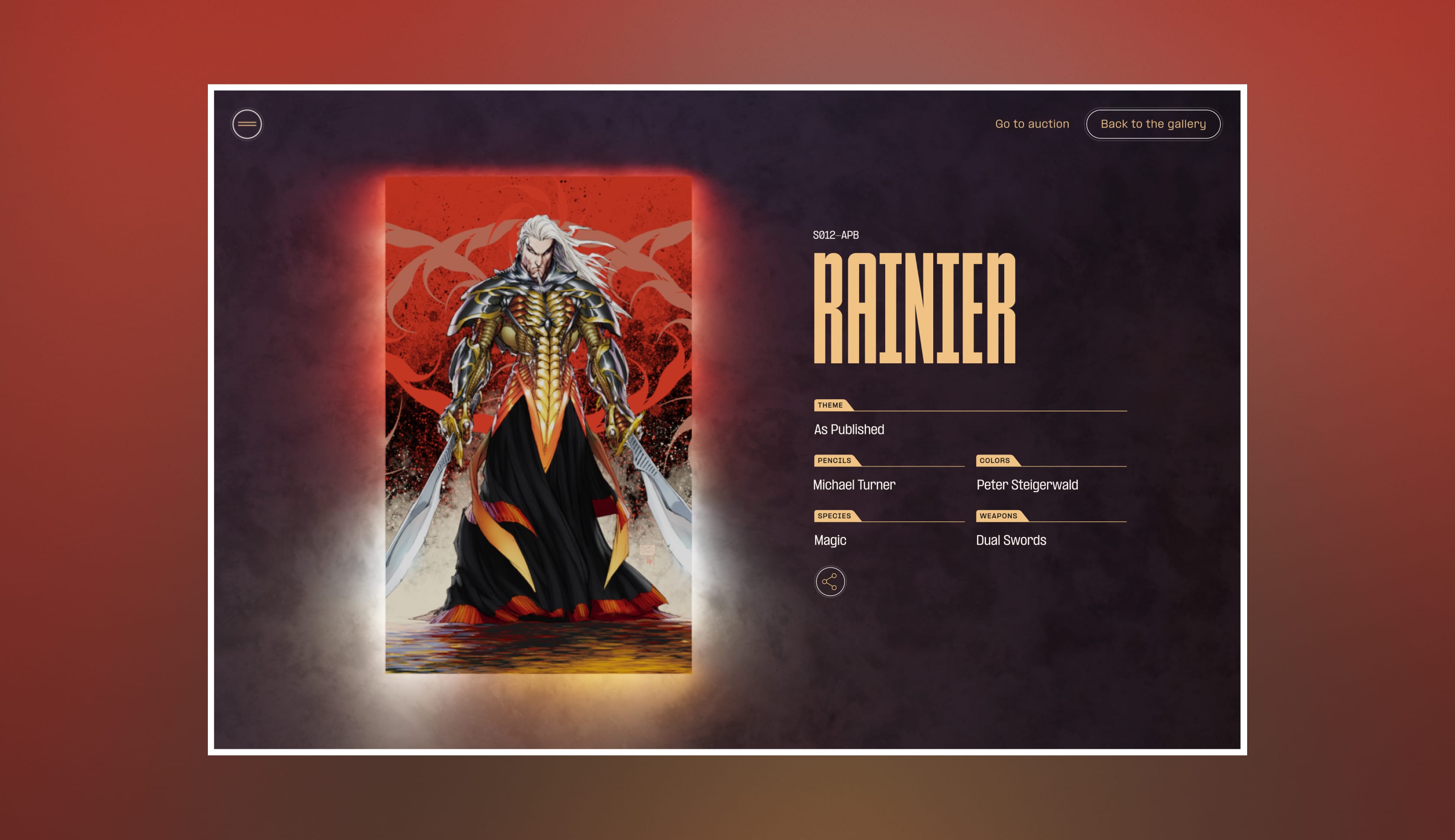 The art is the thing
In presenting the artworks we wanted to strike a balance between accuracy and ambience. We experimented with different ways to present them, settling on a simple floating canvas that showcasing the incredible colourisations from Peter Steigerwald.
They're crisply rendered and lightly enhanced to feel more physical; moving with the cursor position and projecting glowing back lights.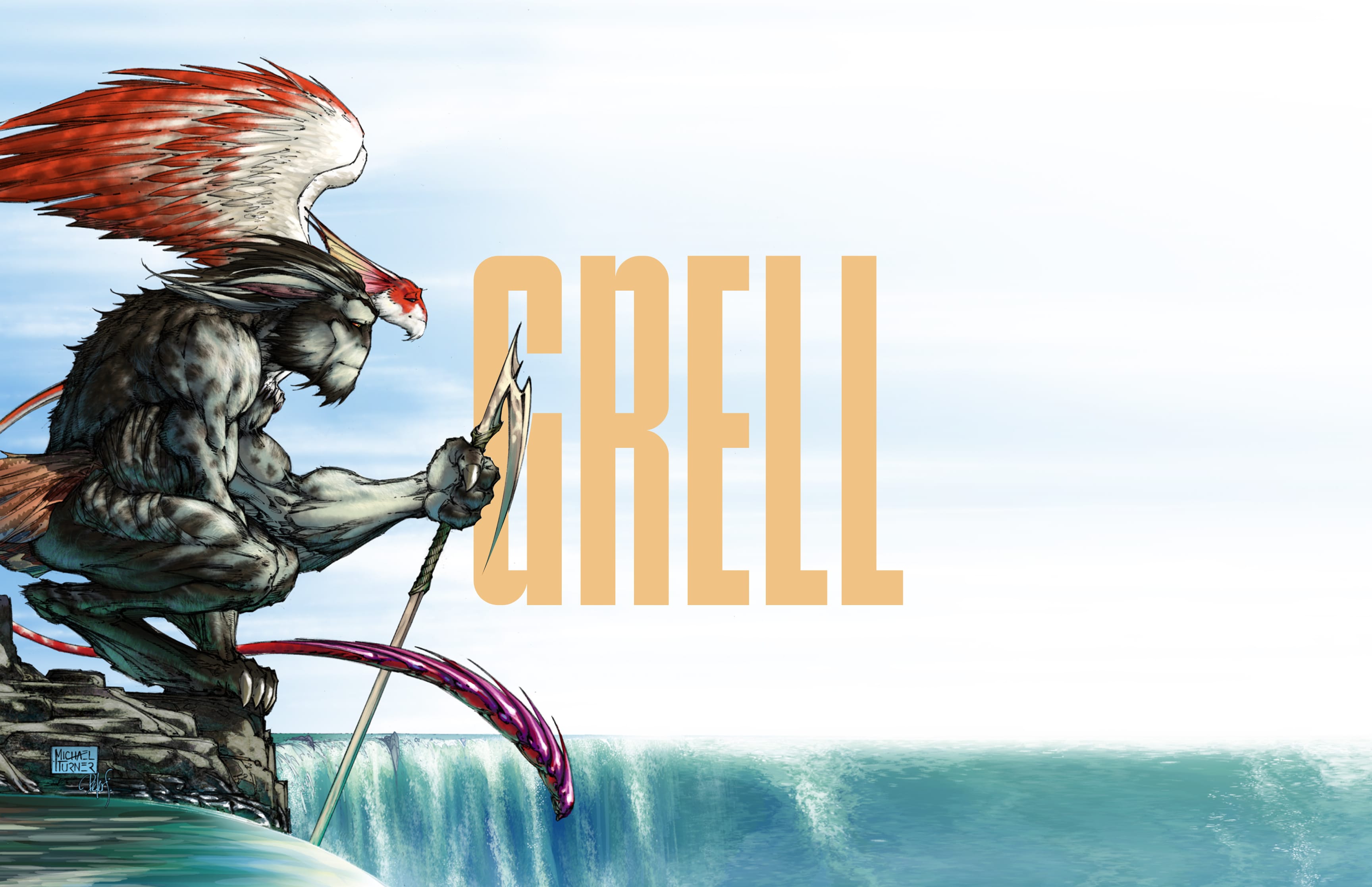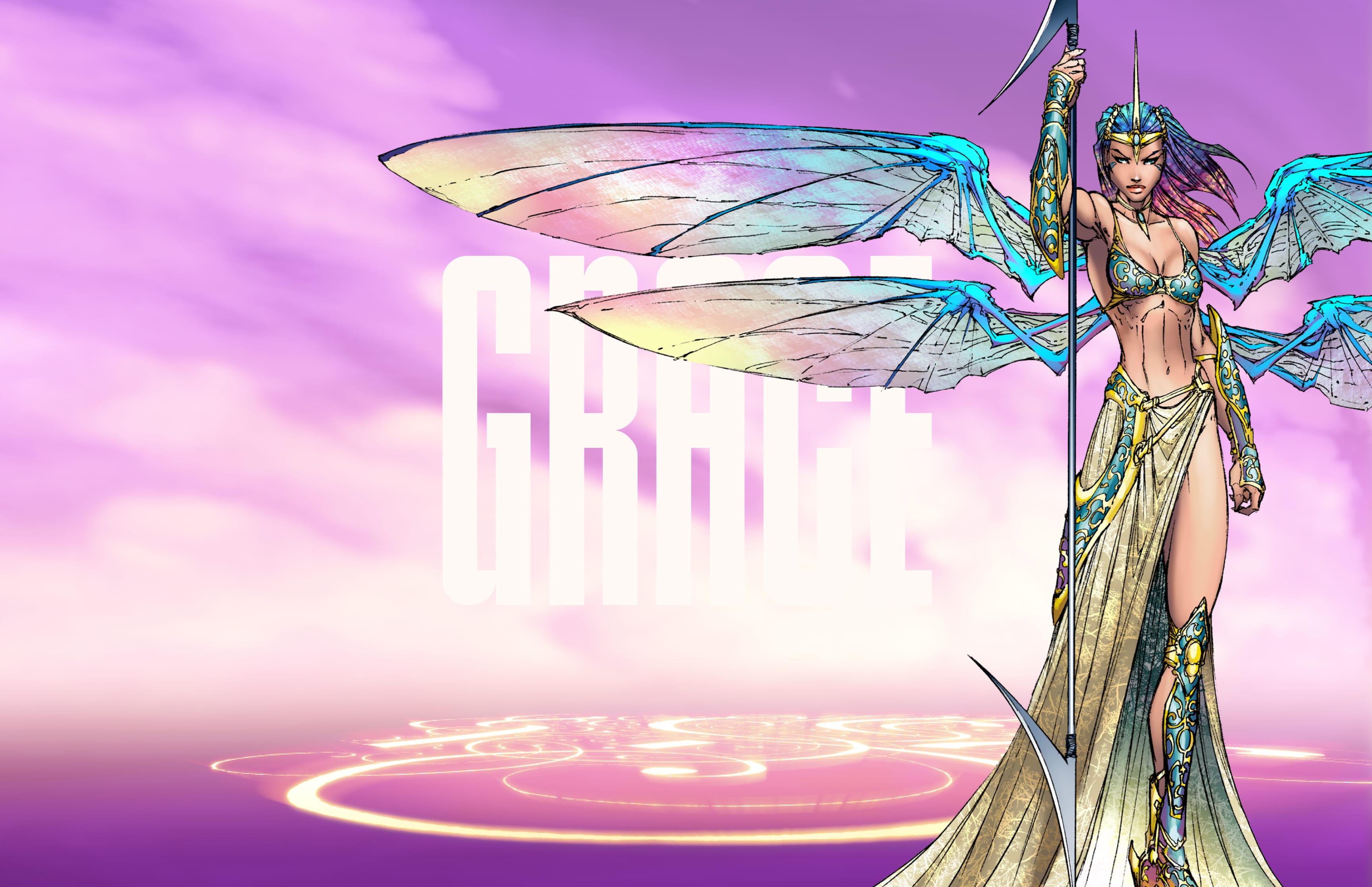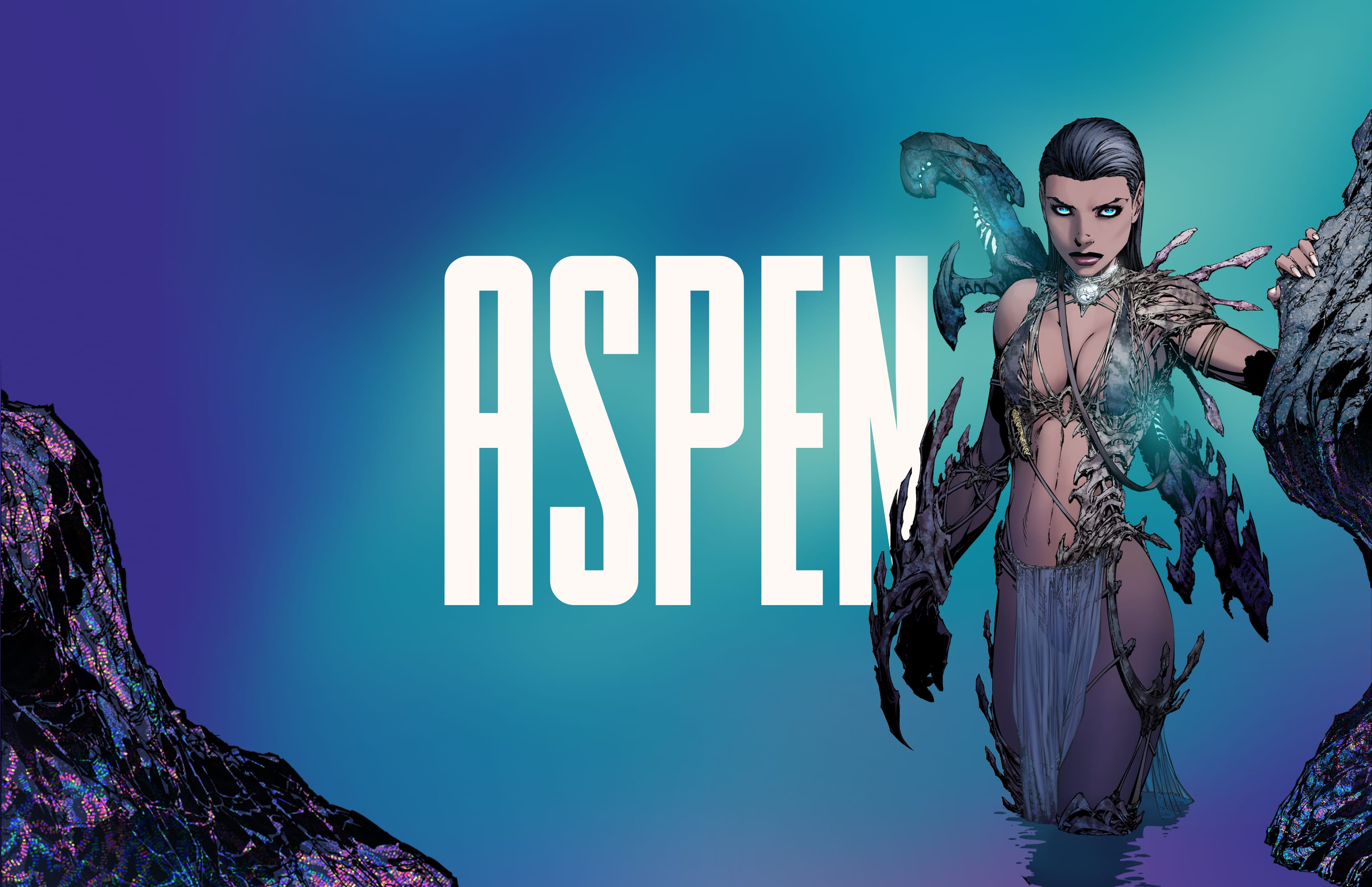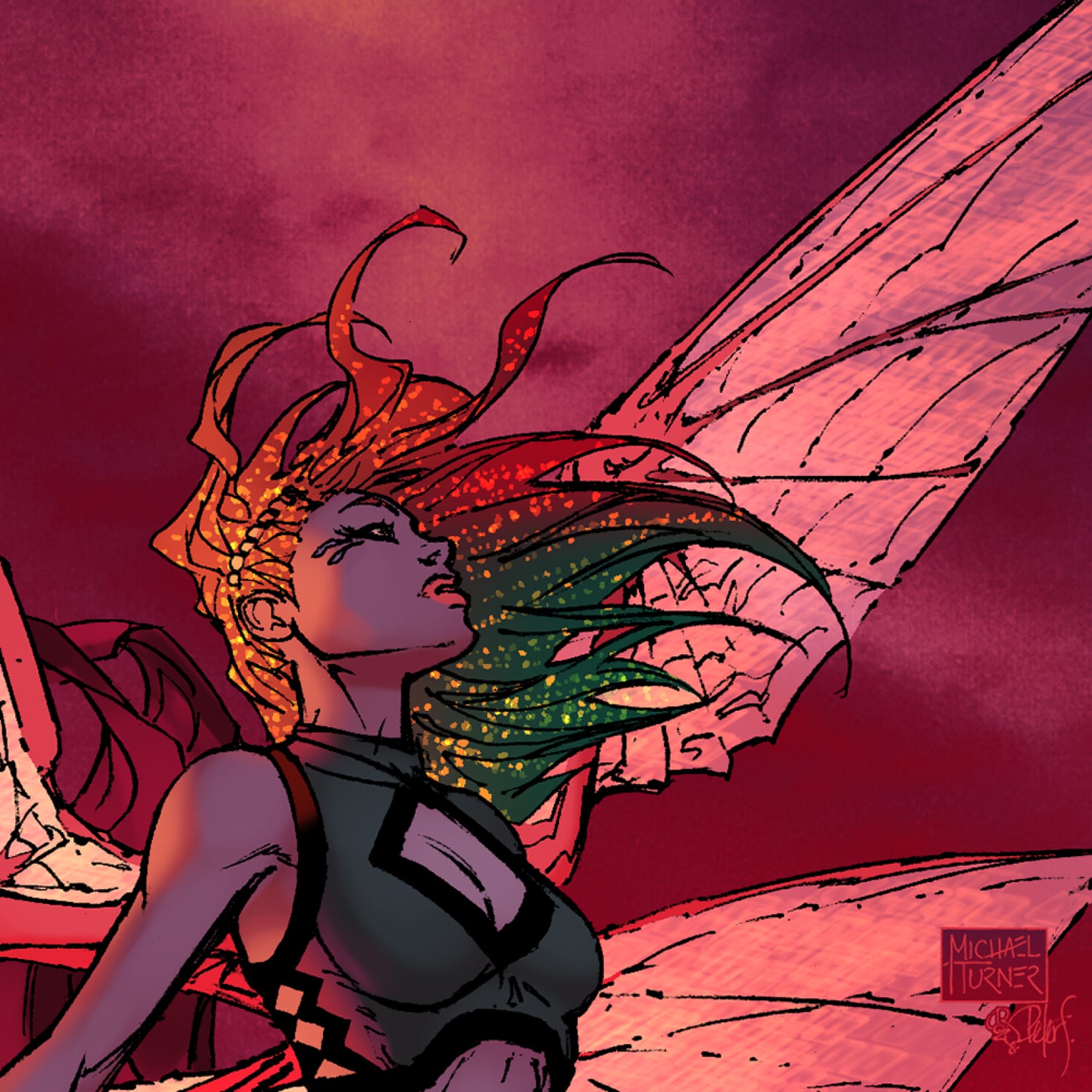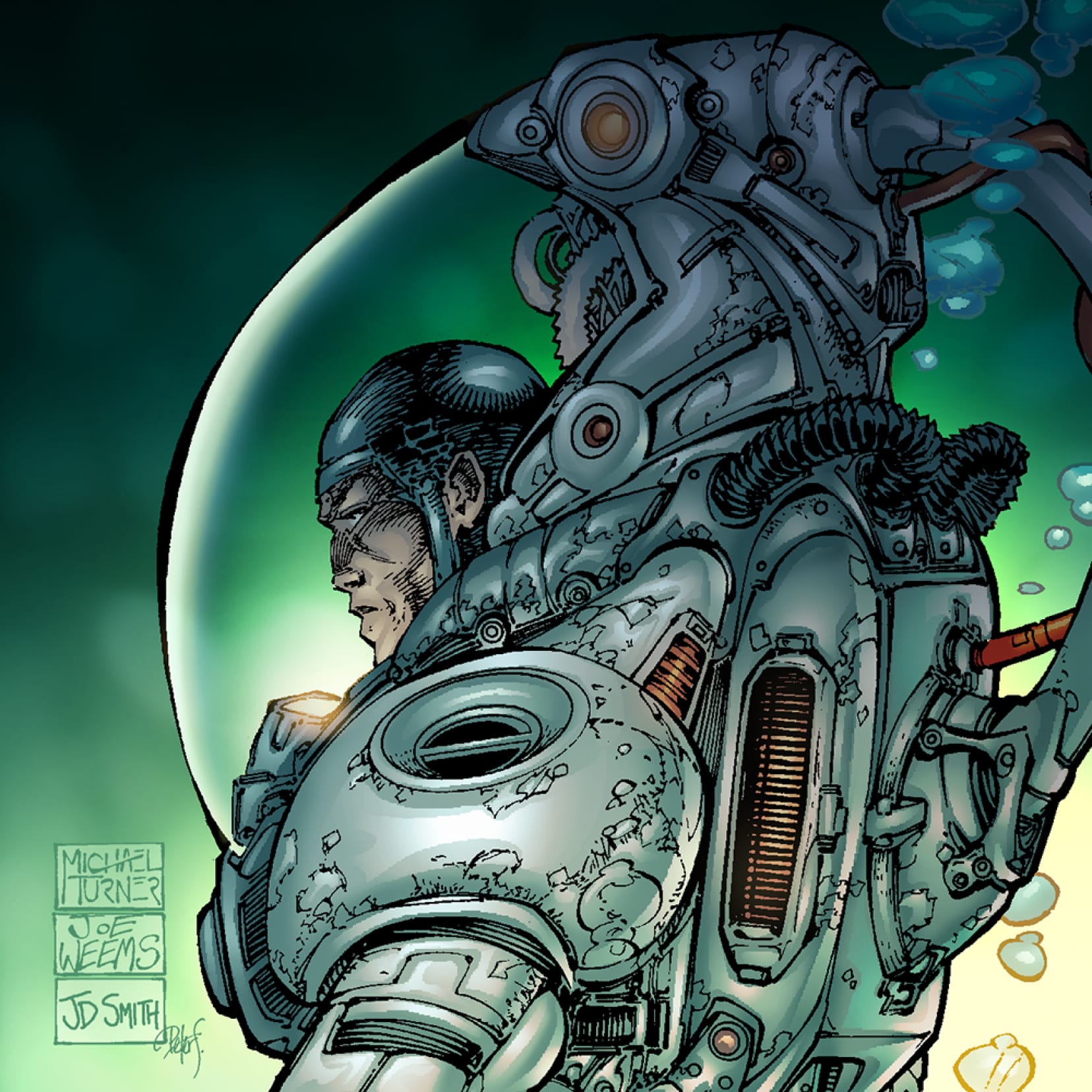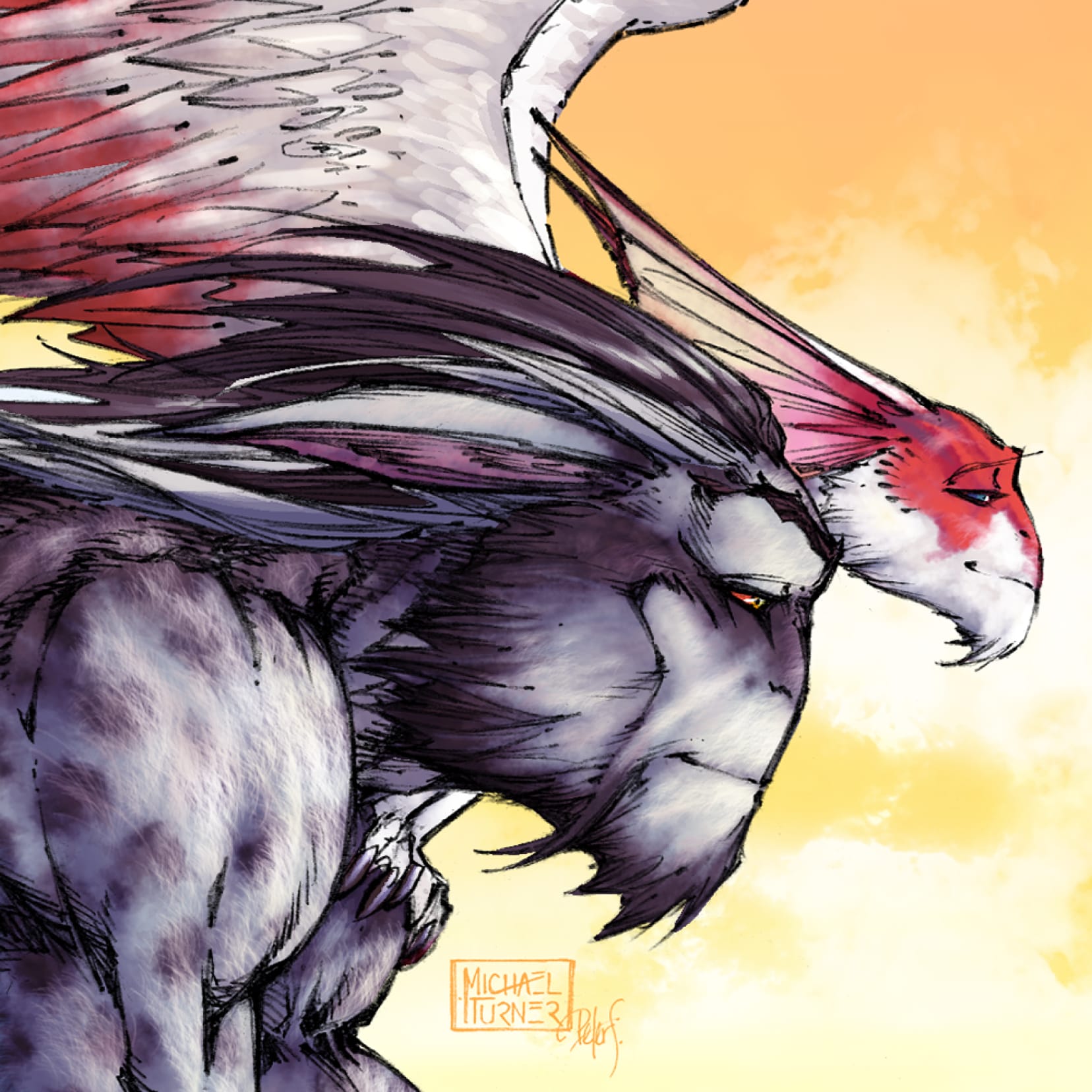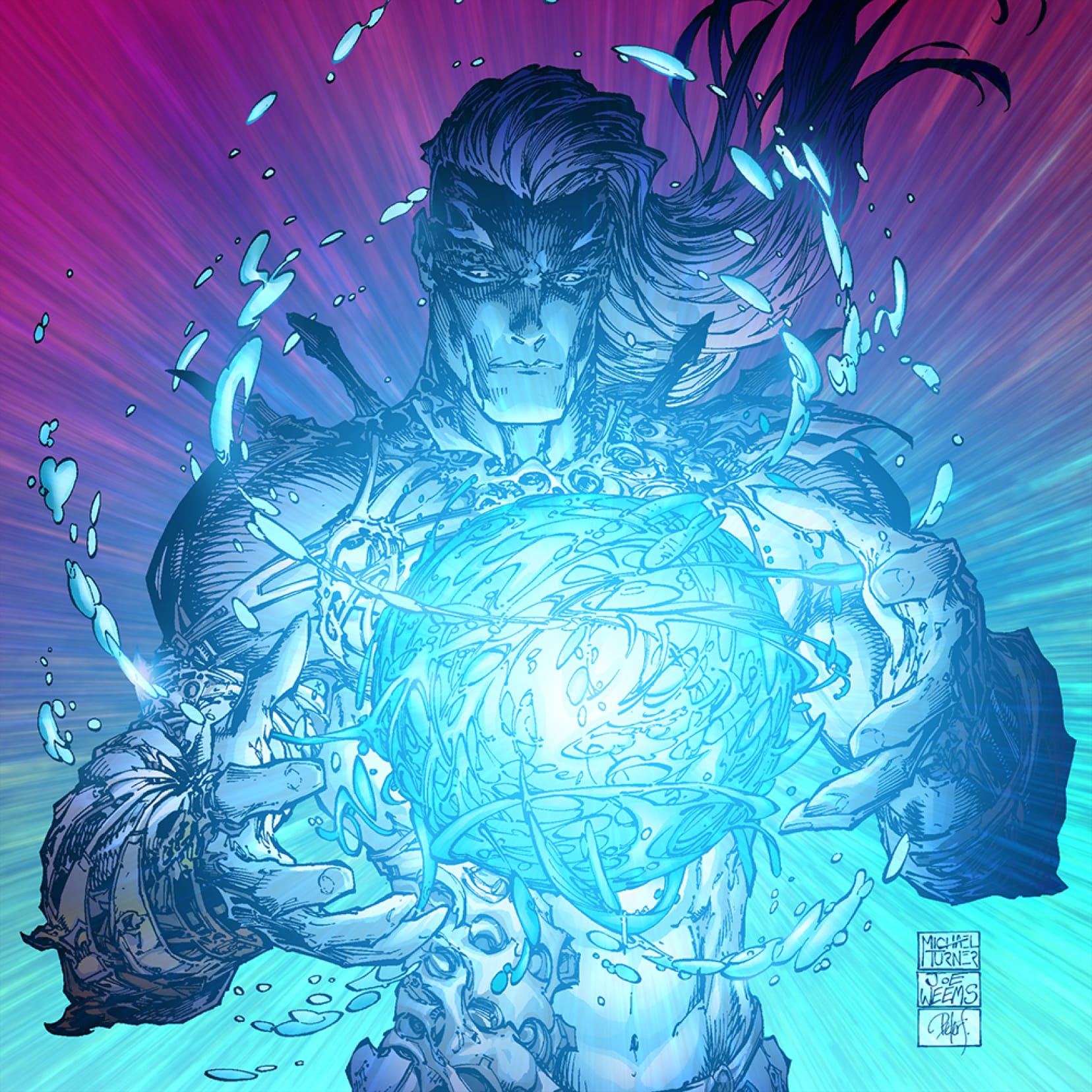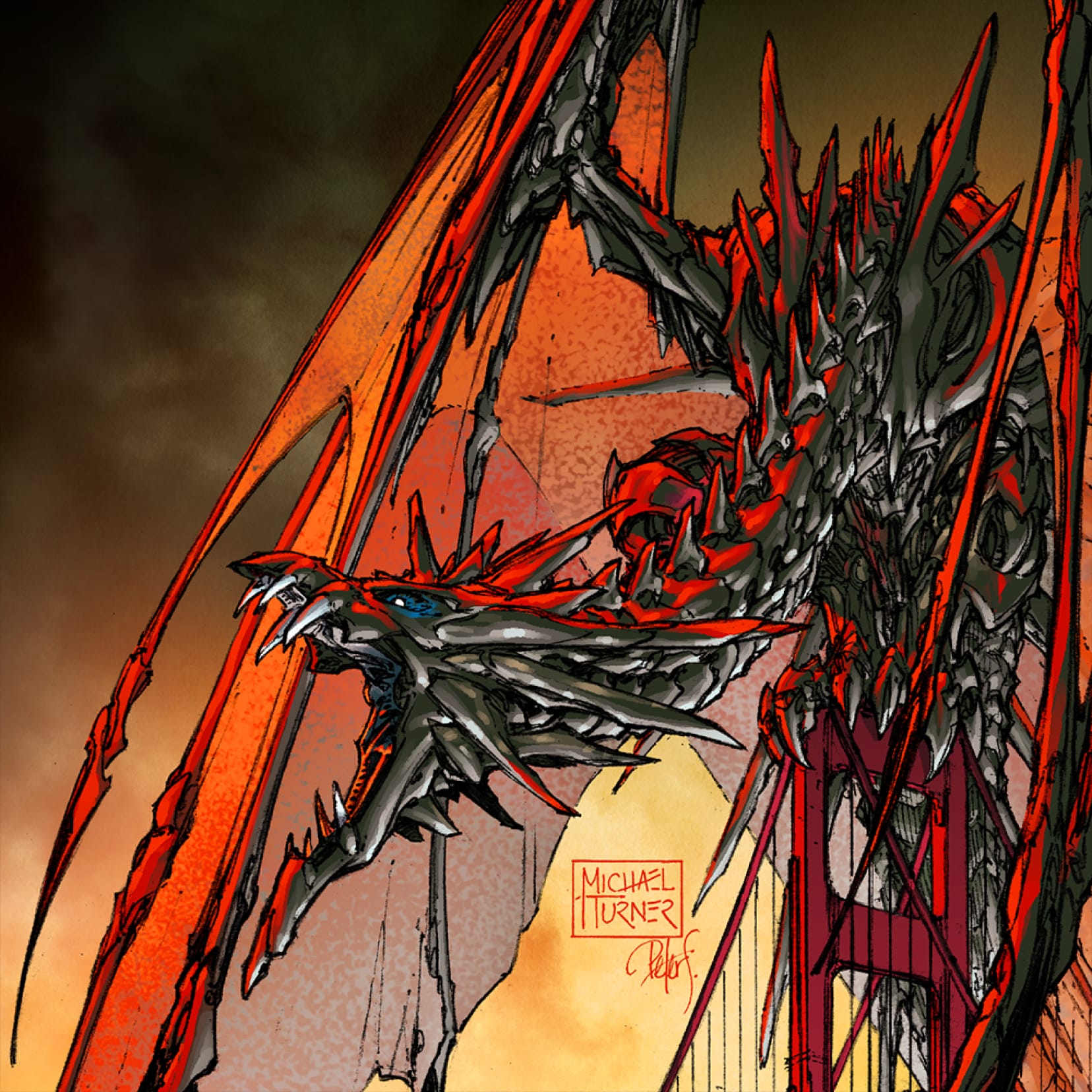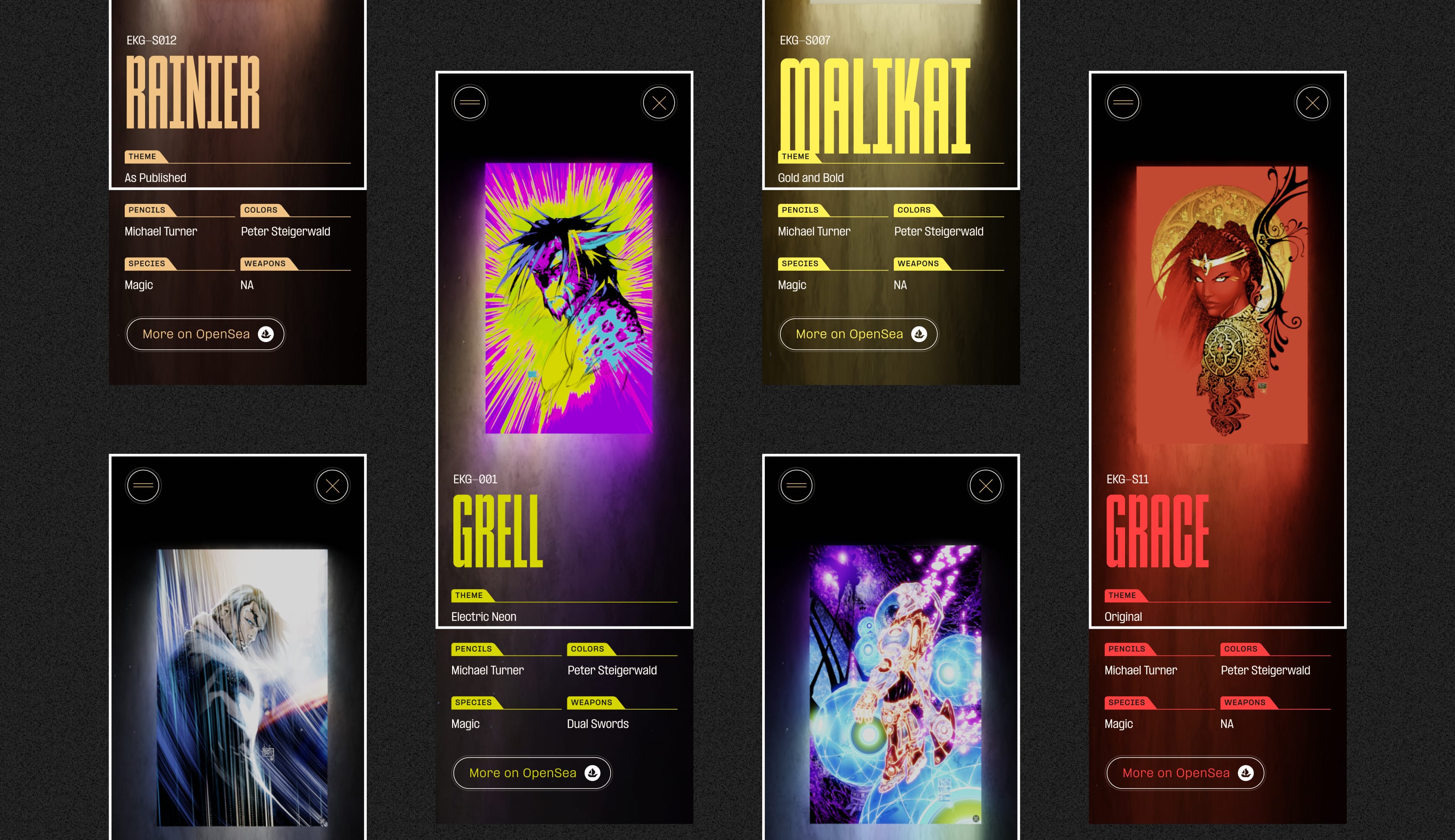 Crafting the space
With our collaborator, 3D artist Carlos Garcia we created a three leaf clover shaped gallery, that gave a sense of exploration to the space, and allowed beautiful curved lines.
To improve performance our lighting was baked directly into the model, shadows and all. A skybox surrounds the scene with a dusky evening light providing a strong sense of atmosphere.
We created blackroom experiences within the gallery to immerse visitors in the brilliant neon colour treatments, activated on a switch as our WebGL camera glides into the rooms.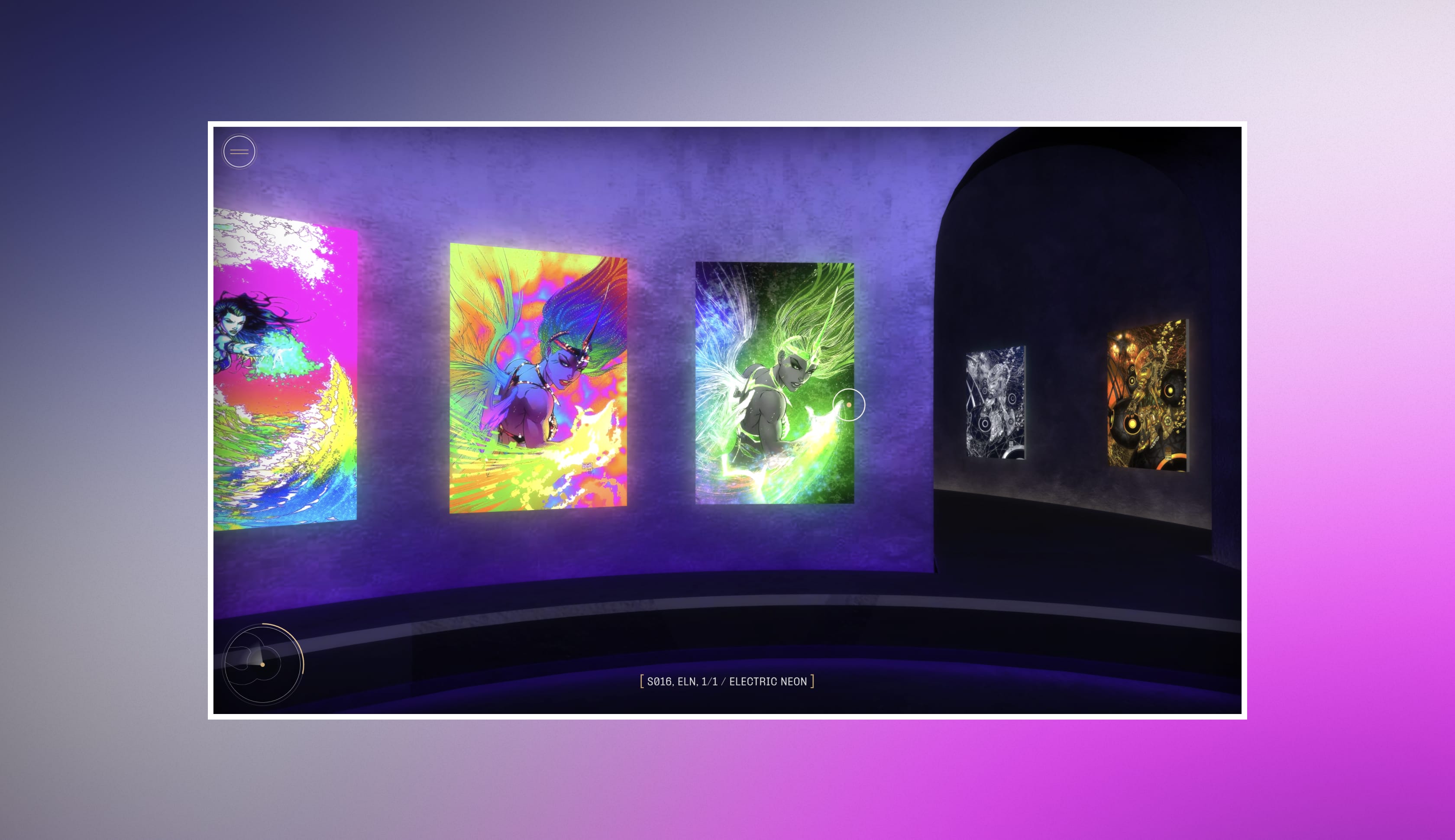 Inviting in the collectors
A dutch auction of 995 one-of-one digital artworks from the Ekos collection sold out rapidly, with bids placed of up to 50ETH. The auction experience was crafted by Gladeye in collaboration with the team at West Coast NFT.
Each collector was then revealed their artwork over the coming weeks, as it was gradually updated on chain starting with a cloth covered easel, to eventually show which beautiful Turner character edition they had received.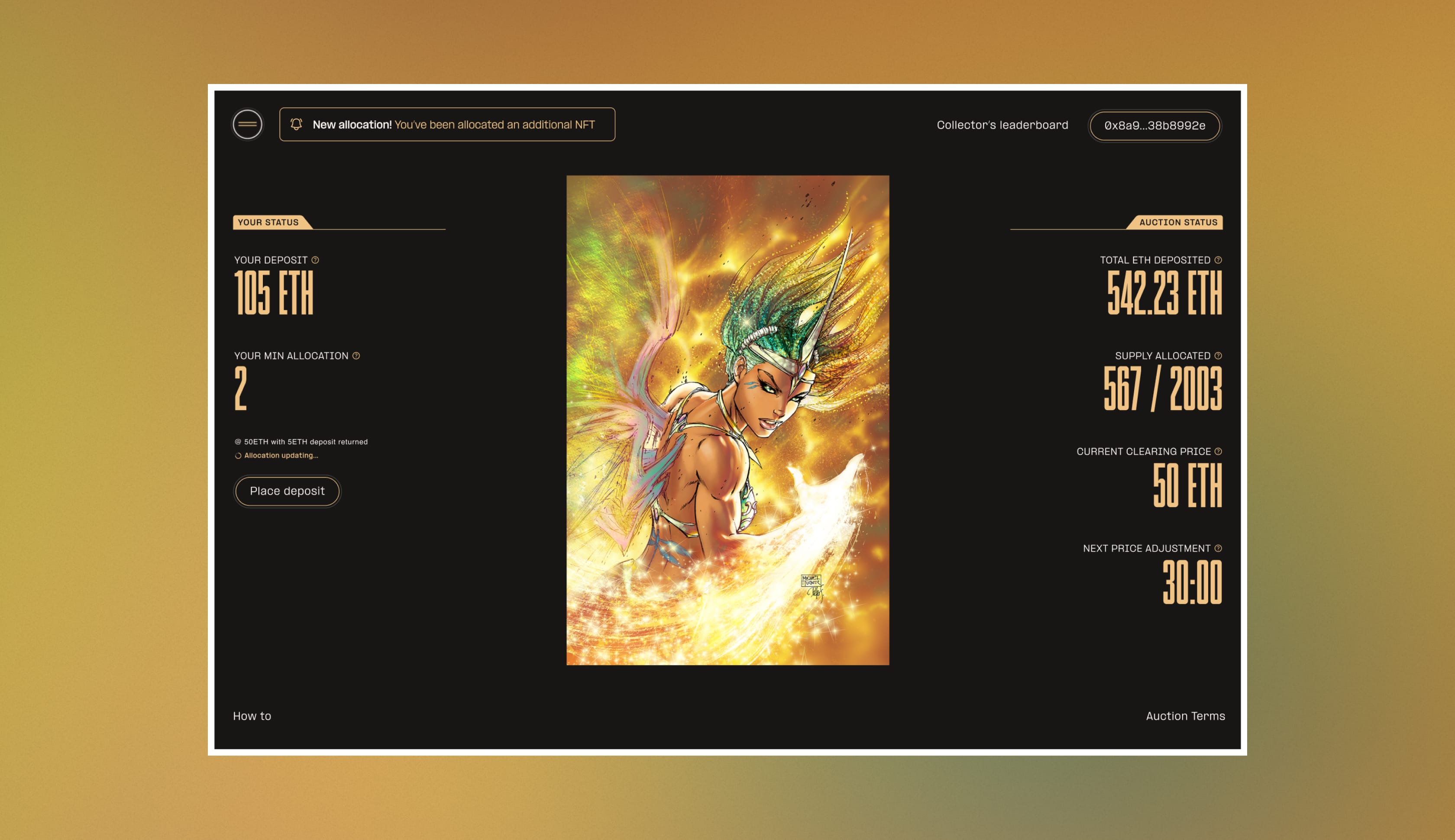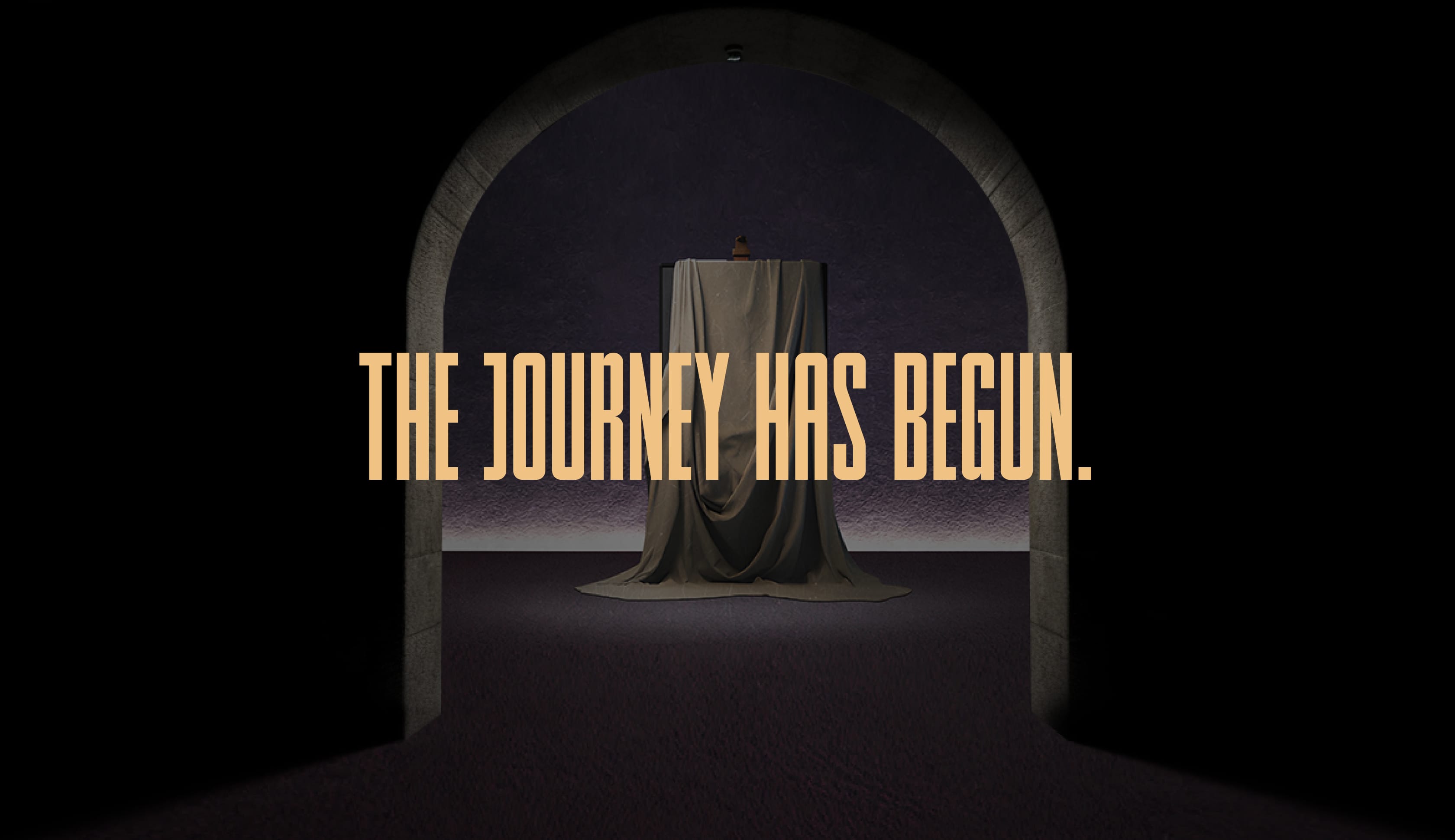 "

Haven't been this excited since my early days of creating Marvel Studios.

"
David Maisel
Founder, MCU
Project Statistics
50ETH
largest pre-sale in the auction
Up Next
Elemental Excelerator
Elemental Excelerator Cohort X
Innovation that tackles the global climate crisis
Next Project