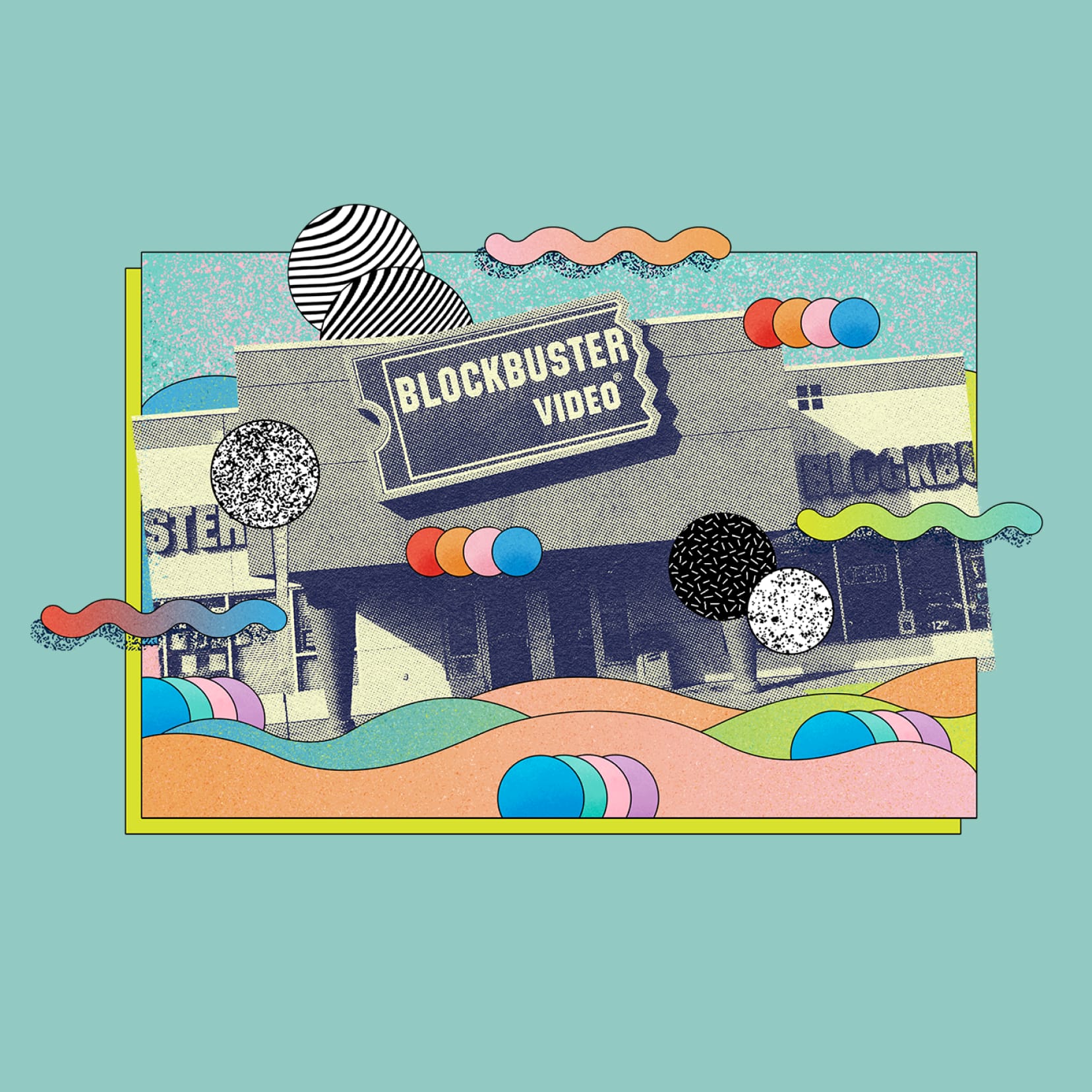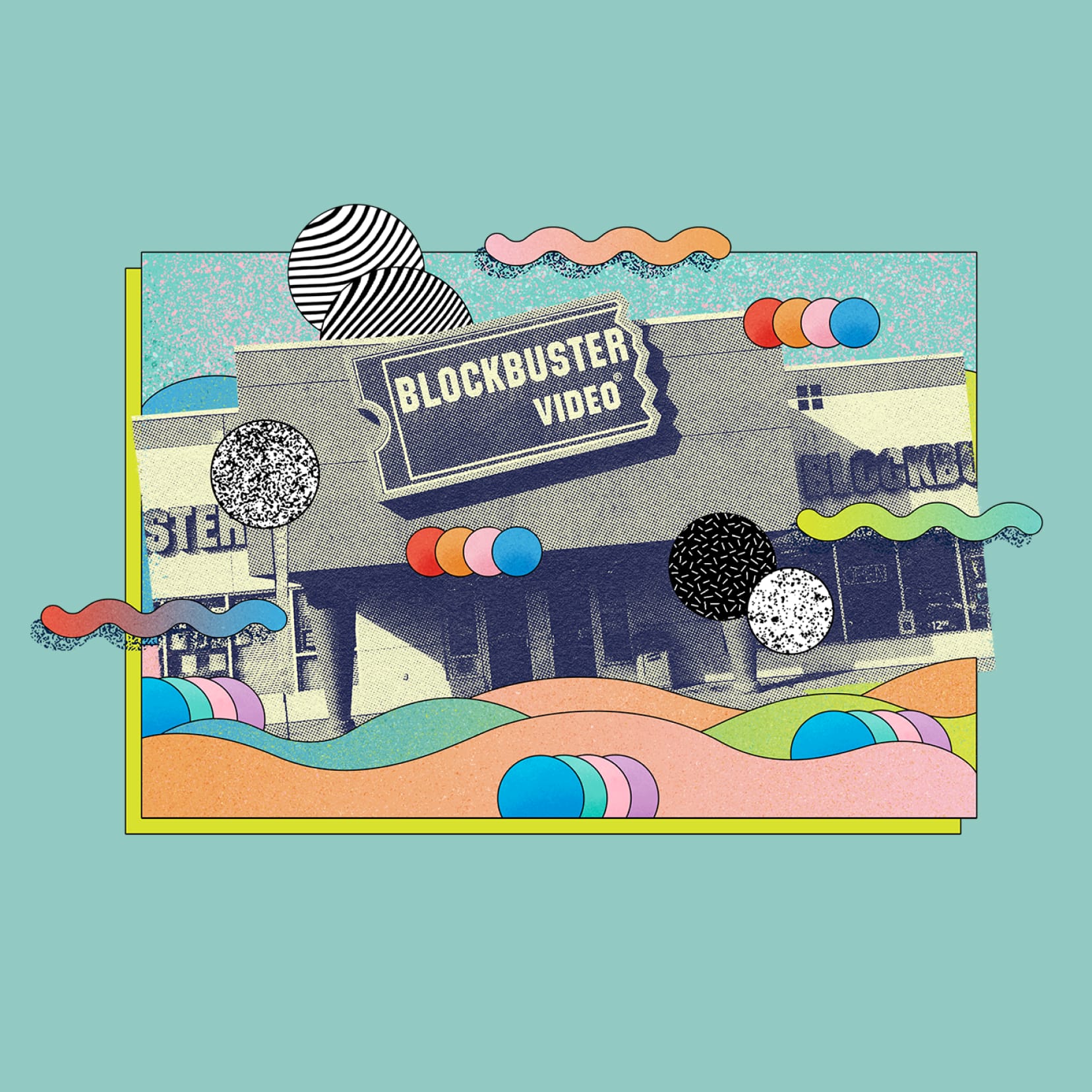 The new eats the old in the endless cycle of innovation
Austin-based agency Emergent Order wanted to create a memorable microsite for Washington Policy Center; their mission - inspire young people about the innovation of free markets via creative destruction.
Client
Category
Storytelling
Date
2020
New destroys Old
We wanted to create a feeling of old and new clashing in a beautifully chaotic way, reflecting the relentless process of free markets - as old paradigms are smashed and innovative new ones emerge from that destruction - Steam engines, the Model T, Cloud computing, iPhones, … Generative AI.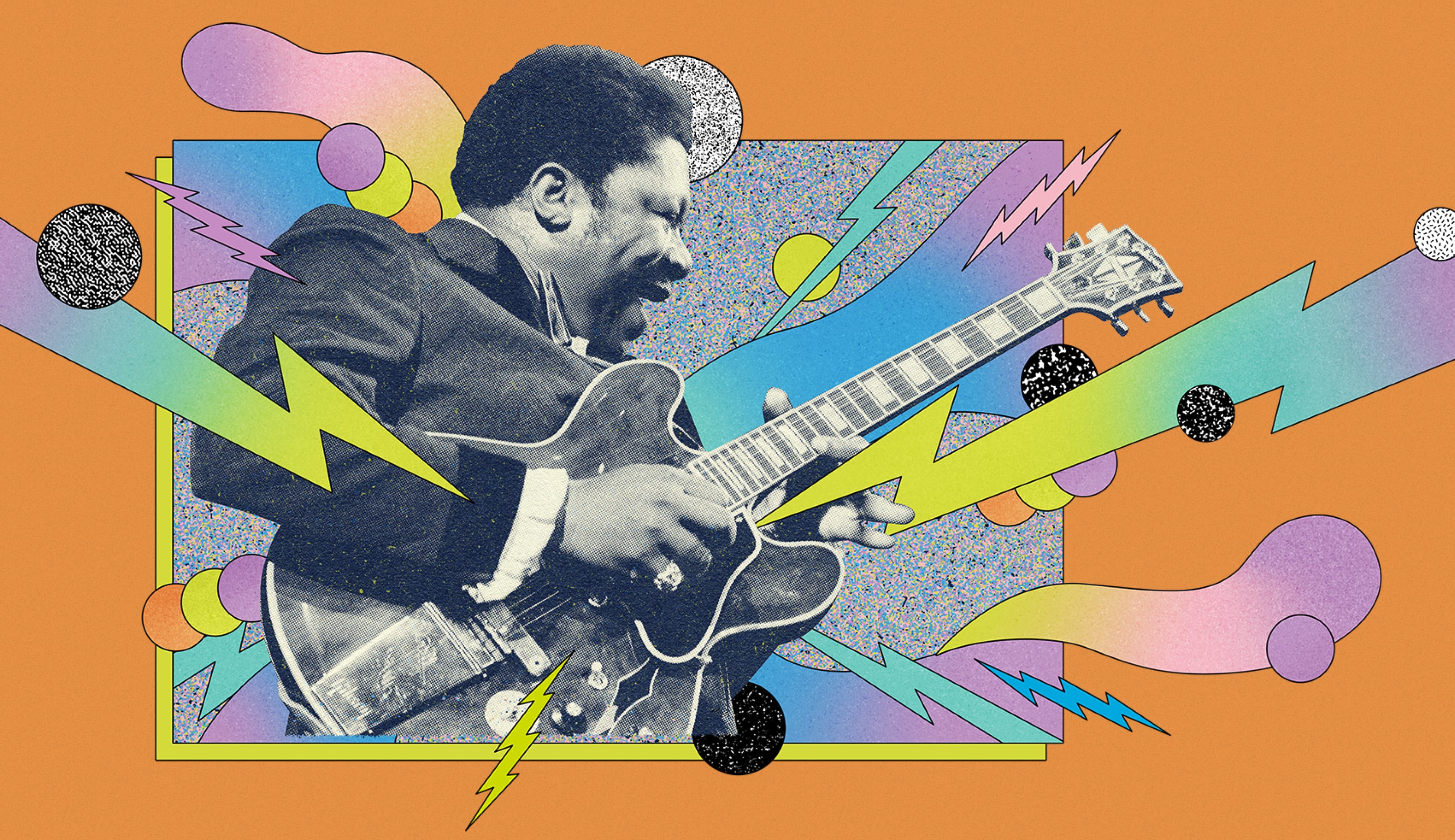 Snack-sized concepts
We wanted to express relatively complex economic concepts in digestible, fun and shareable ways.
Alongside Emergent Order's creative director Marshall Walker Lee we crafted an approach which leveraged a pop cultural colour scheme, floating parallax illustrations, and bite-sized content.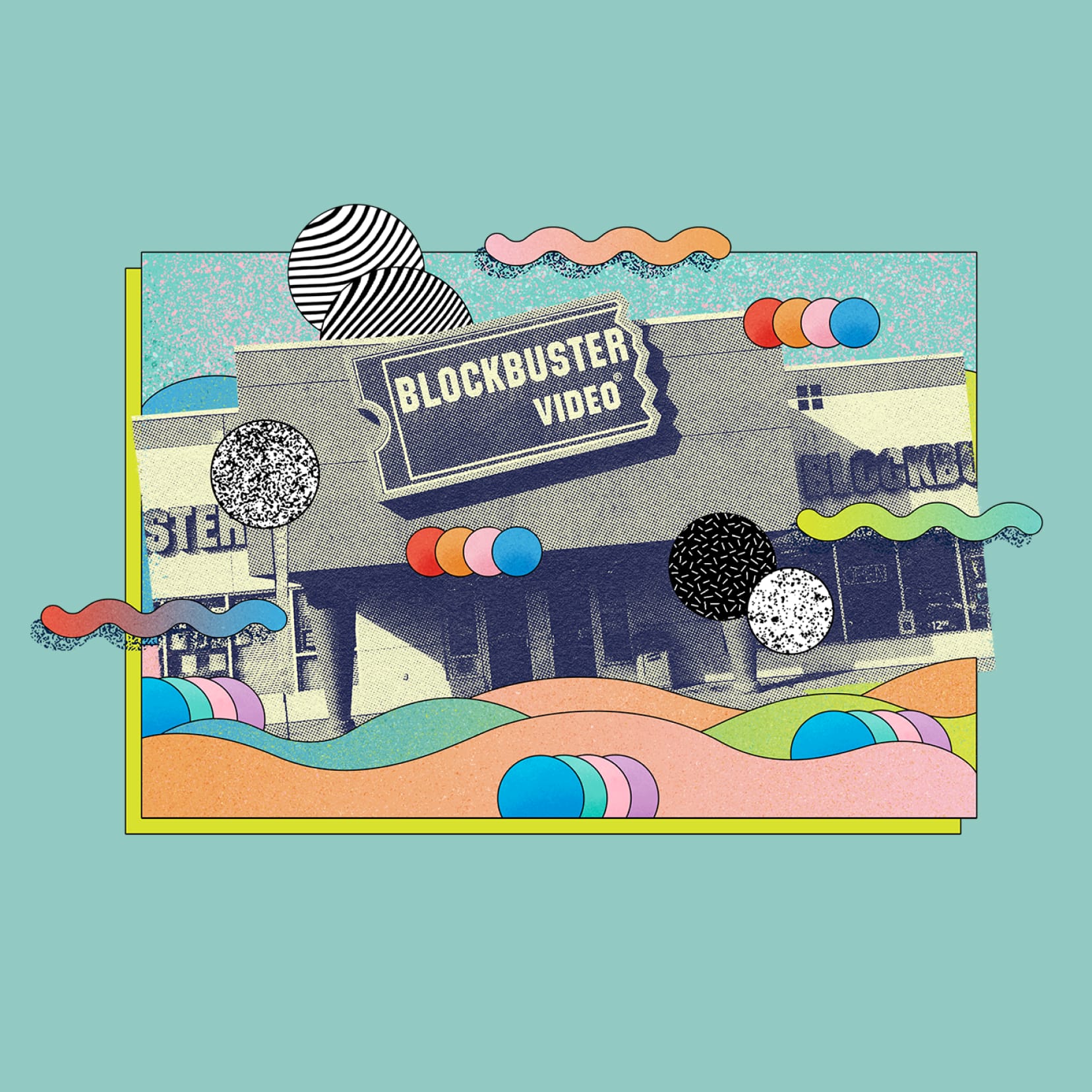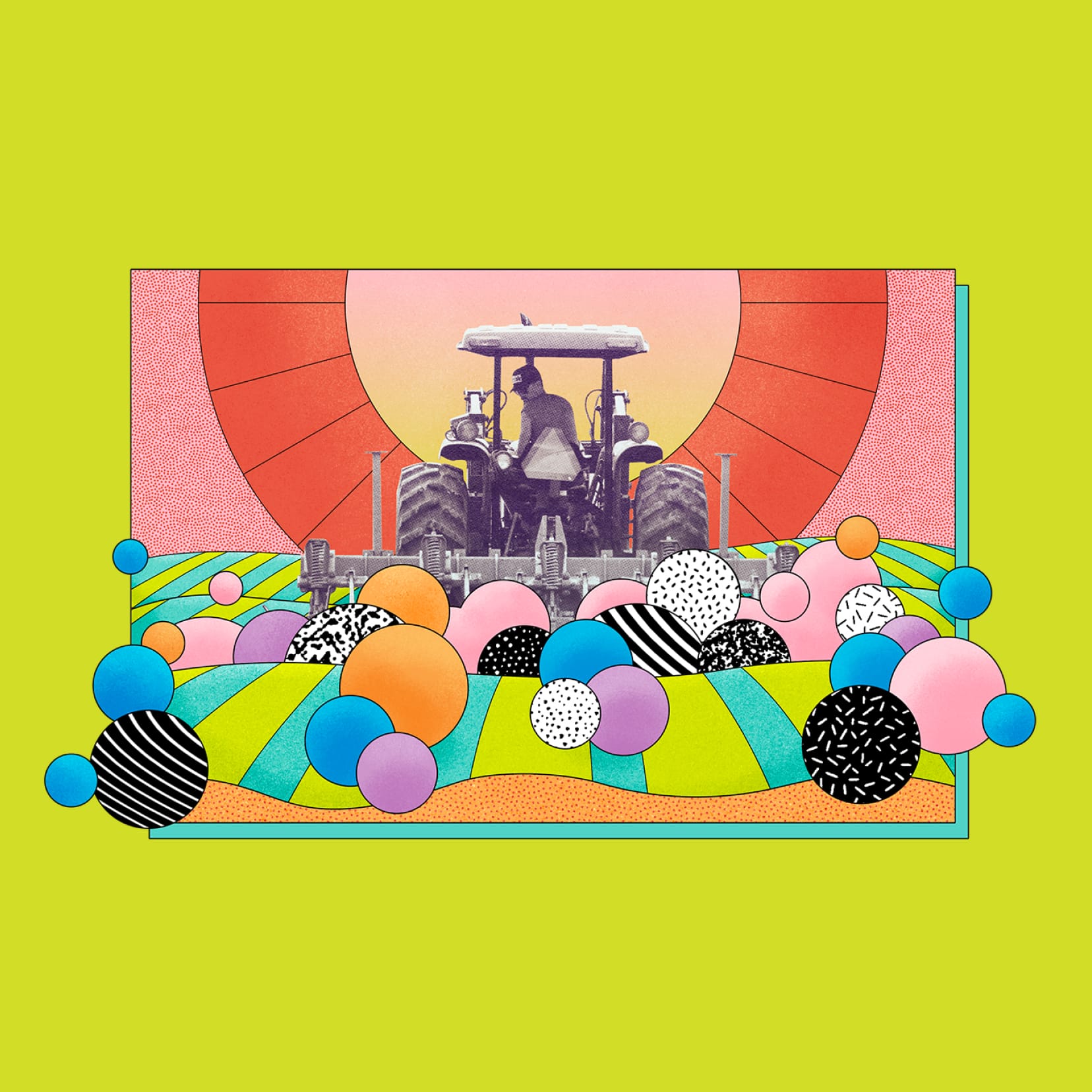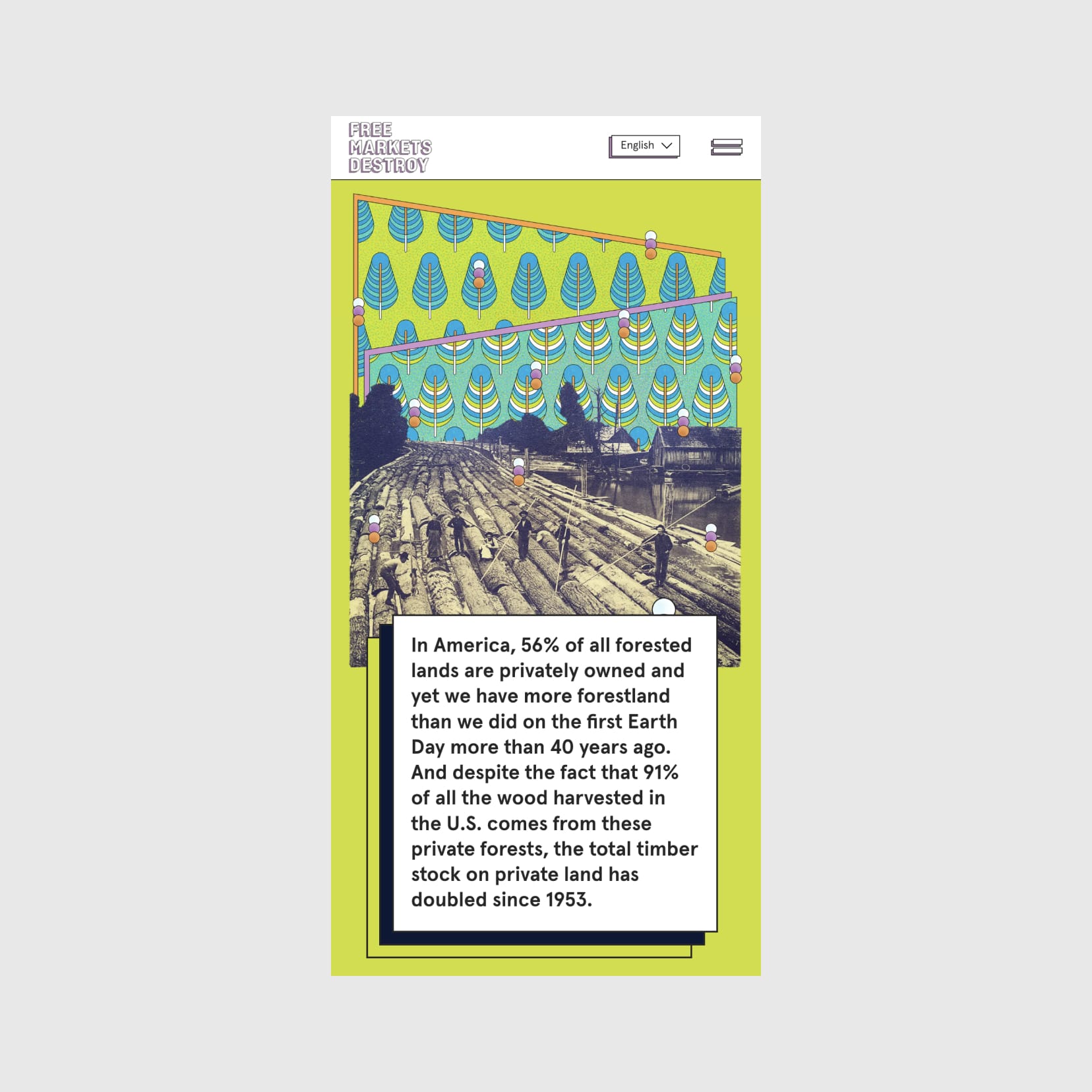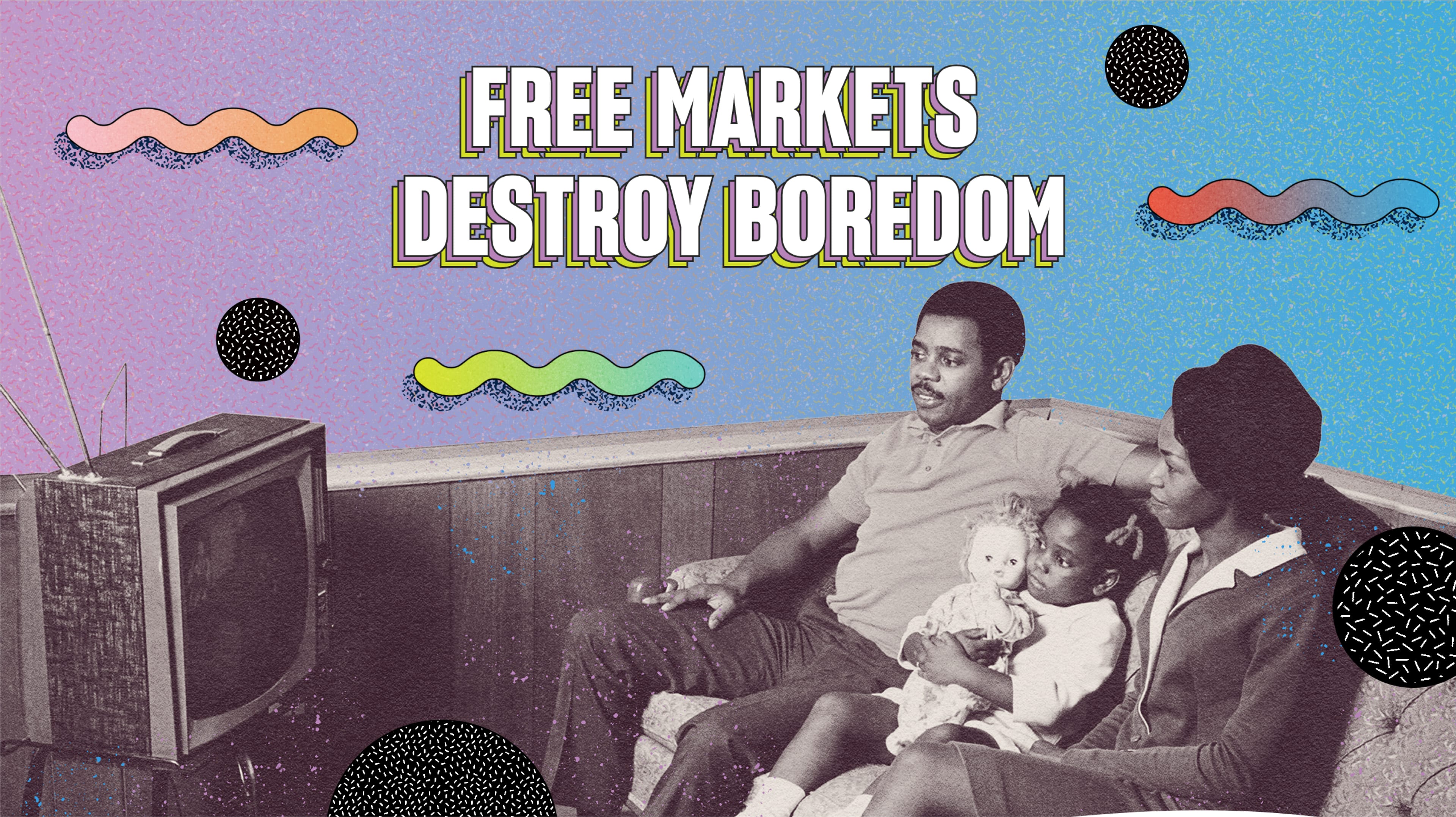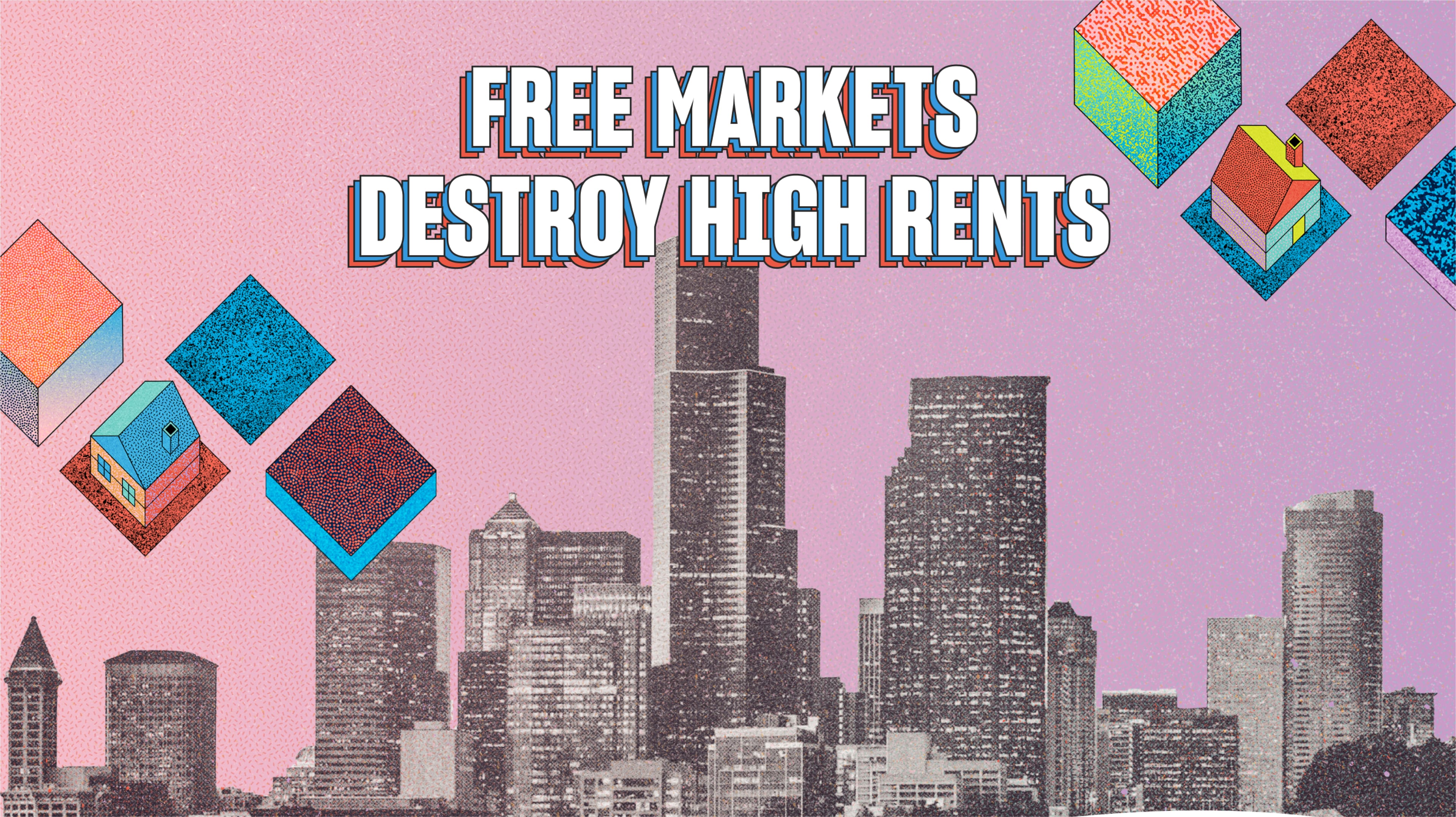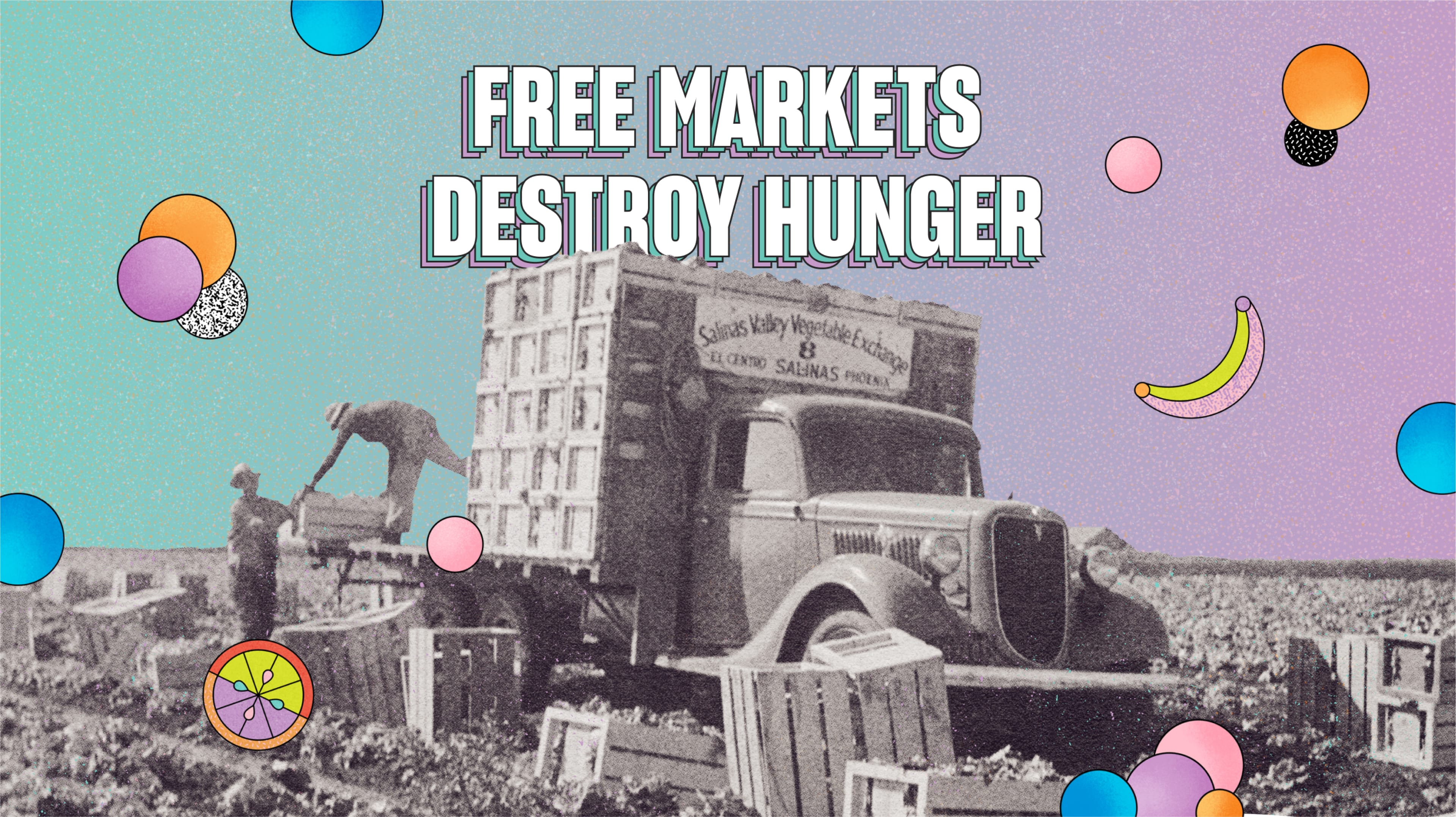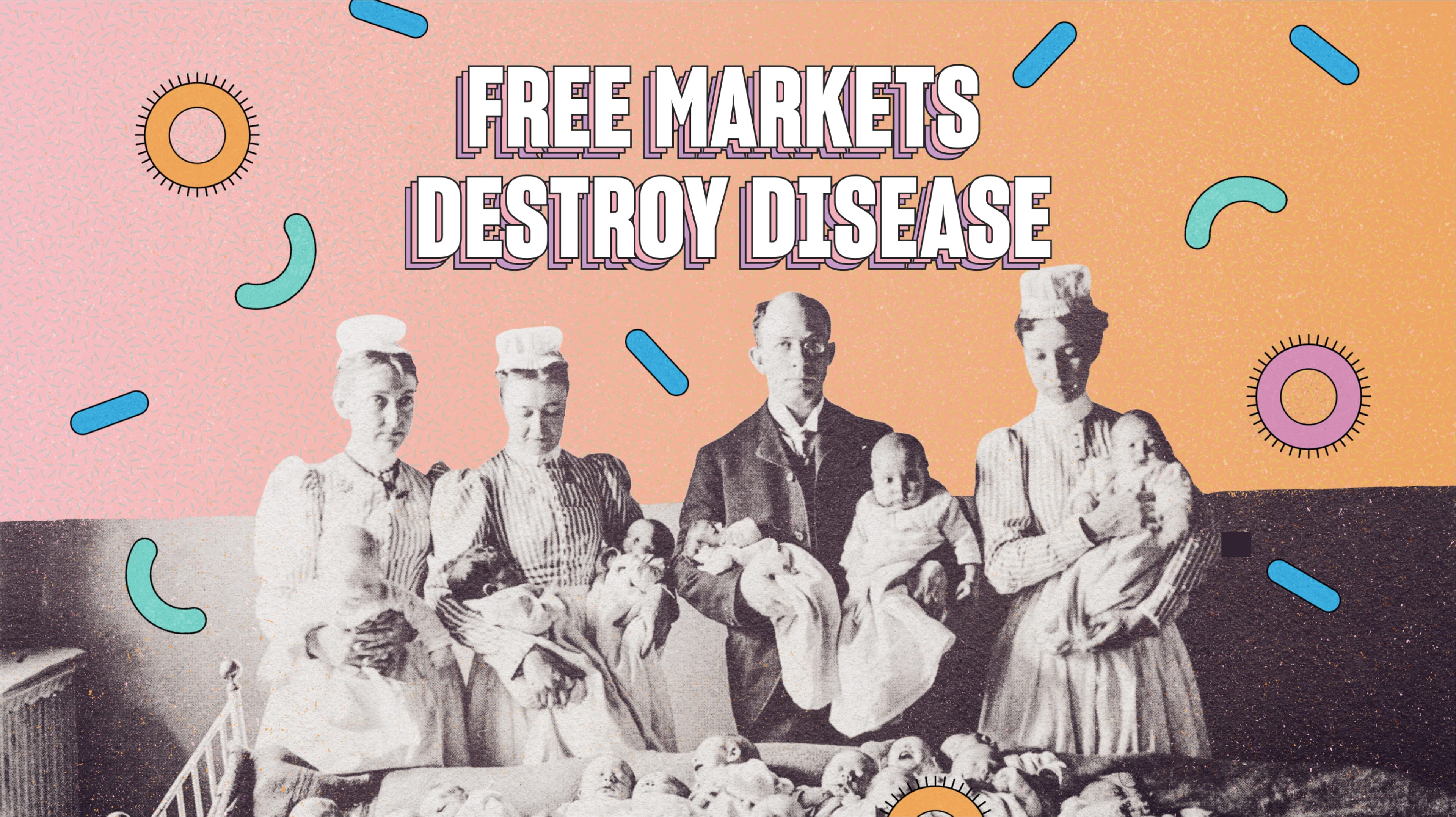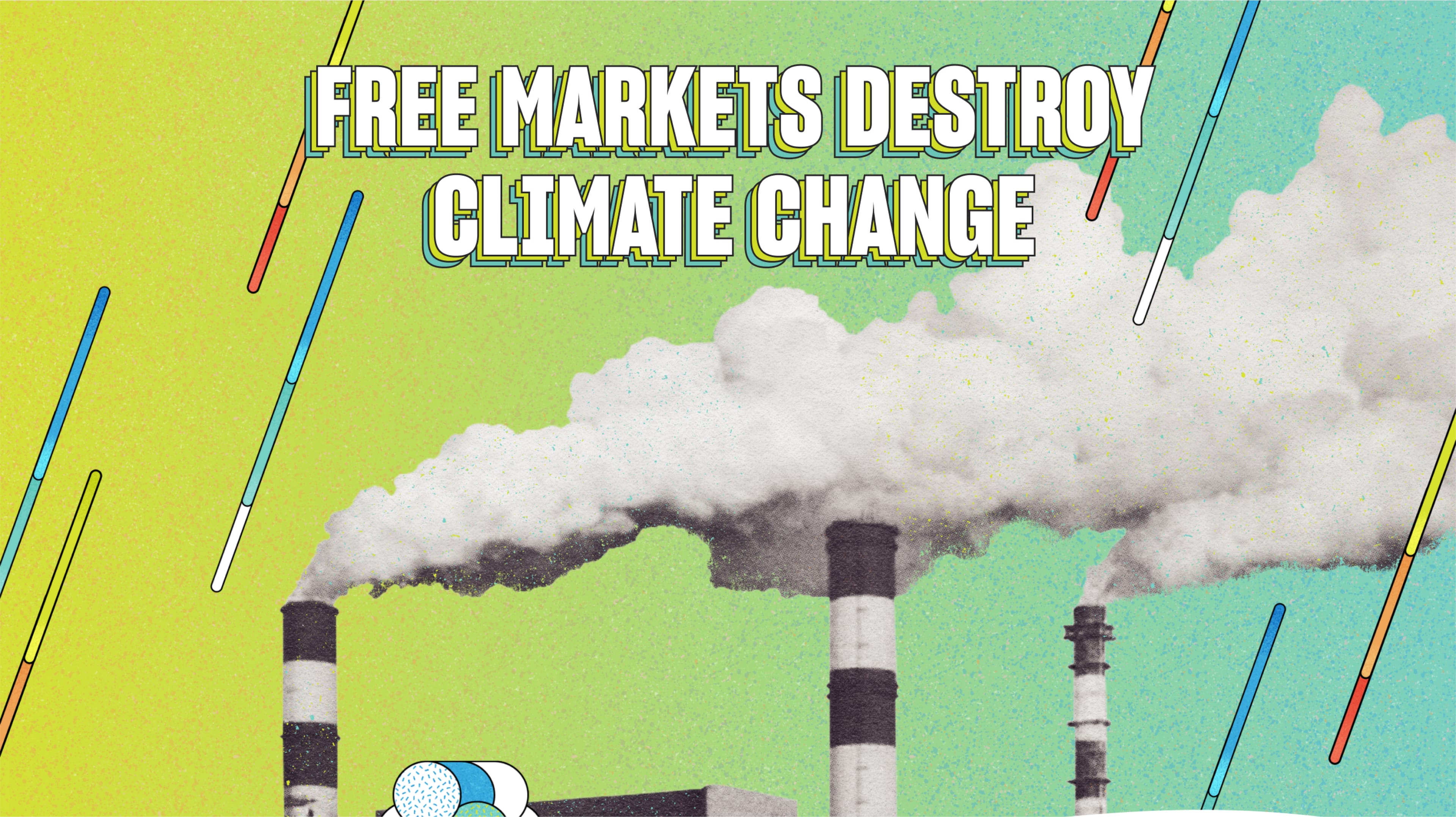 Sense of play
Fun touches like the Disney-esque cursor hand, drifting colour gradients, and extruded buttons that push in with a physical feeling, were all designed to give a feeling of lightness and play.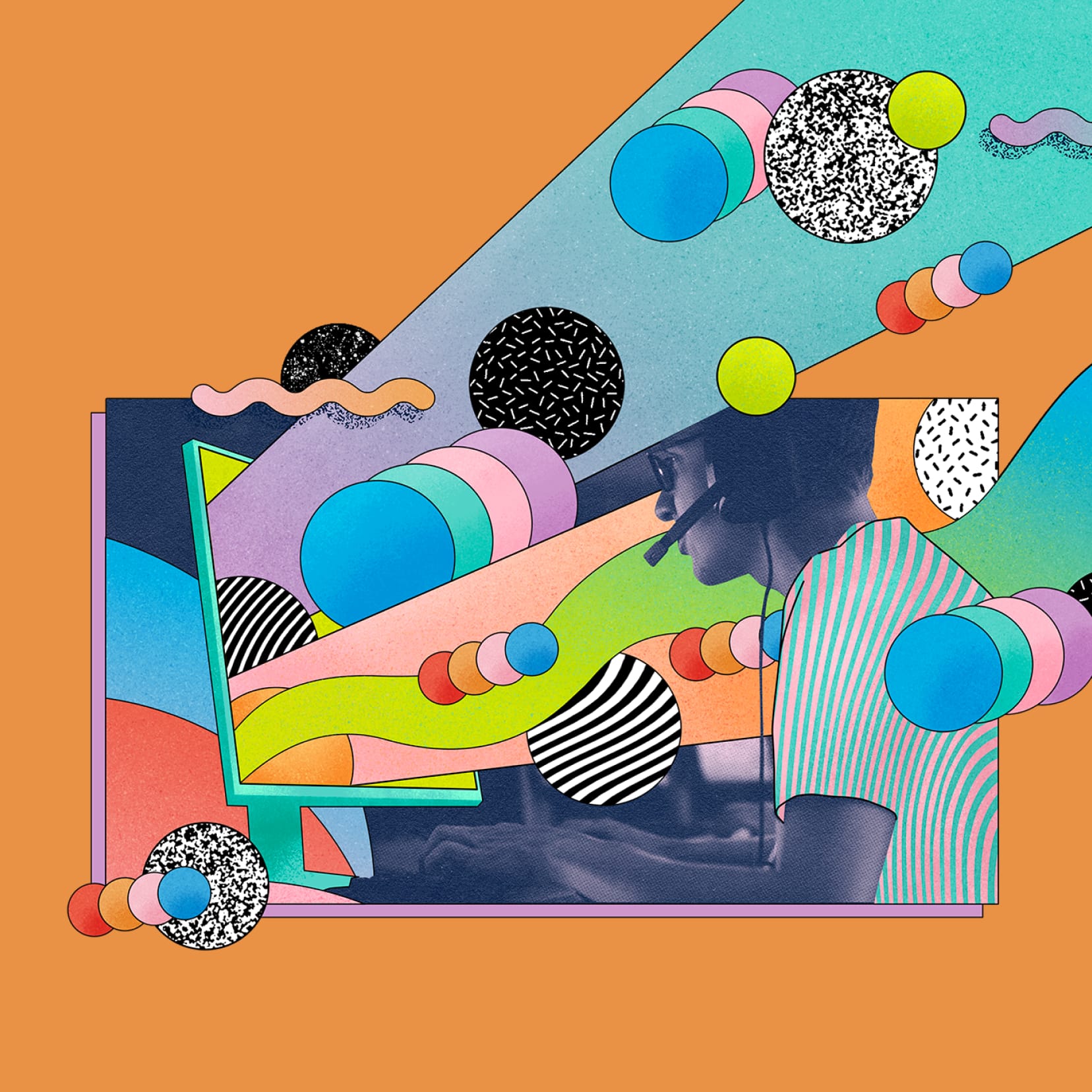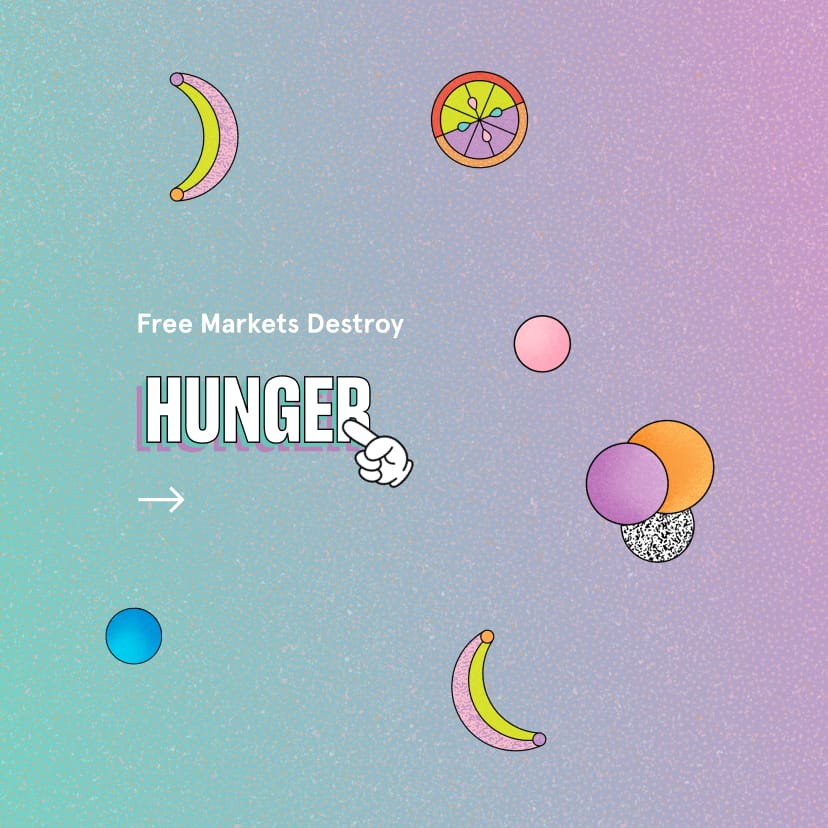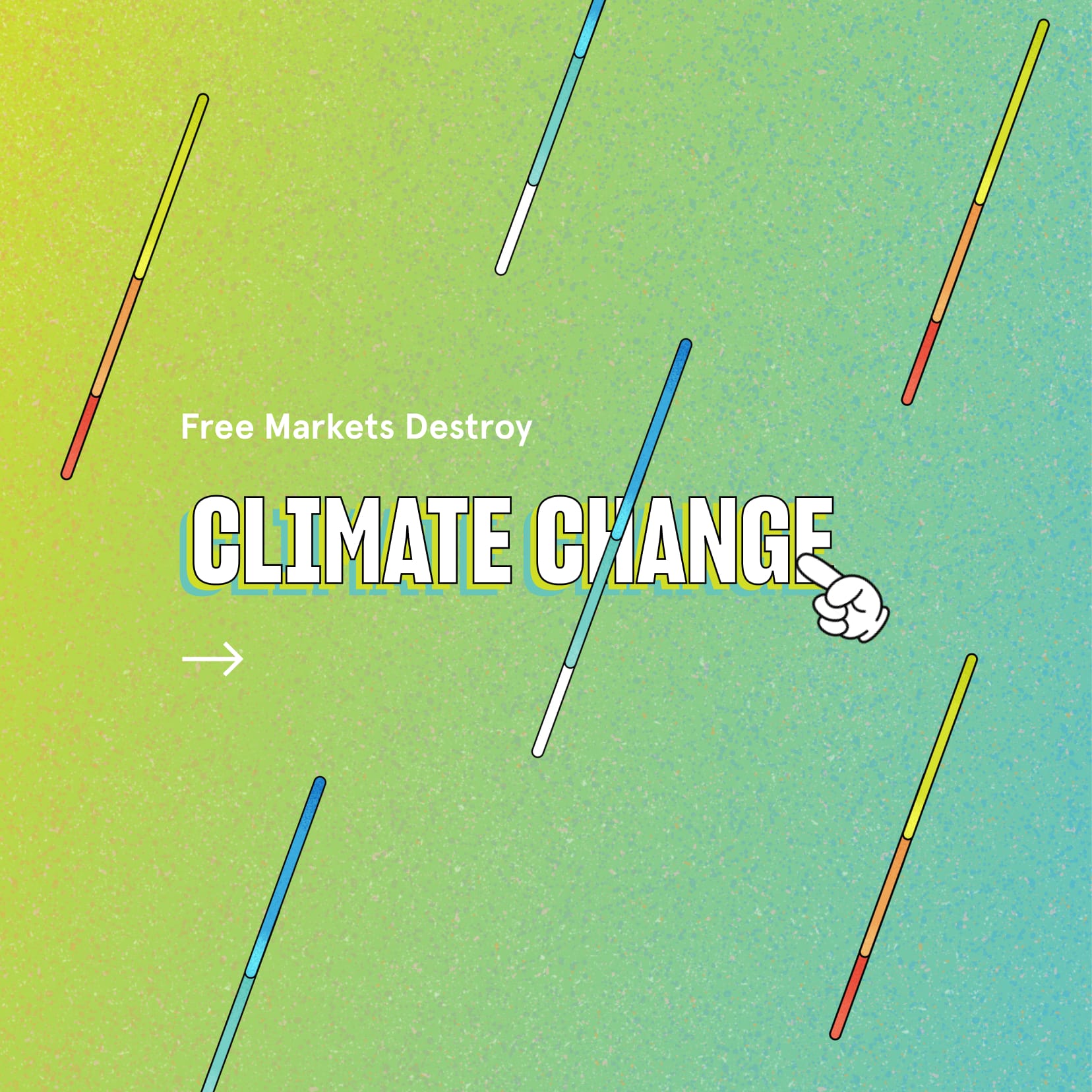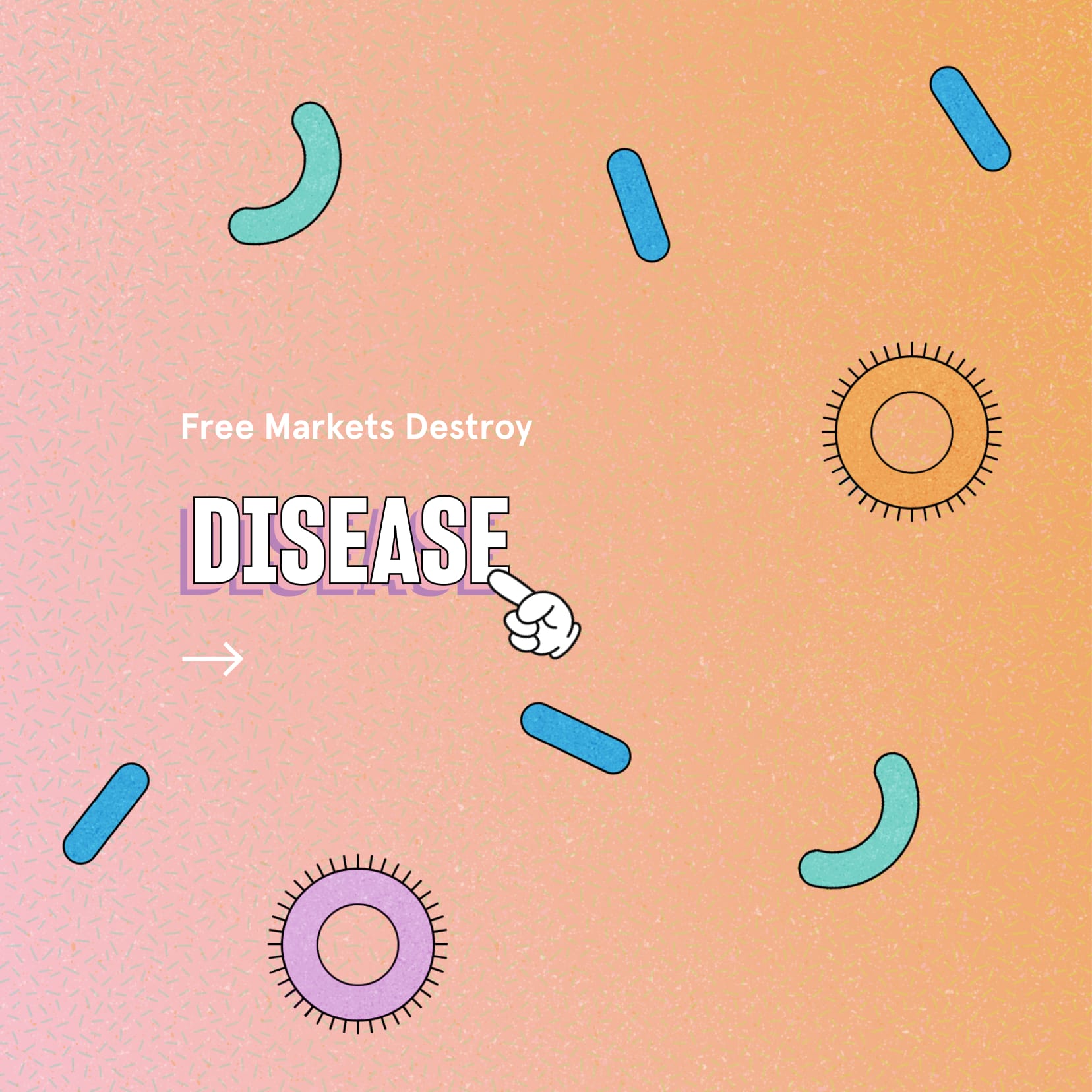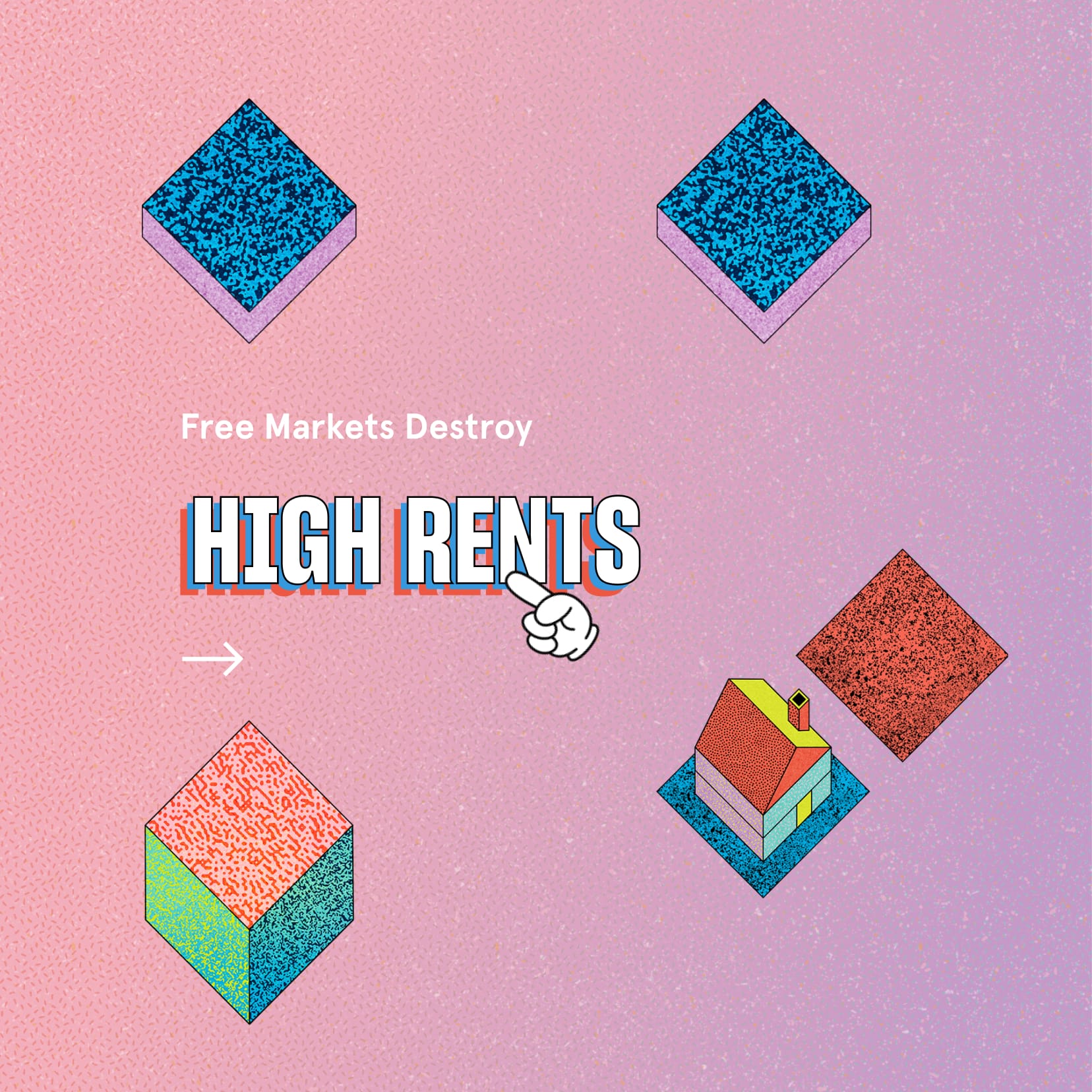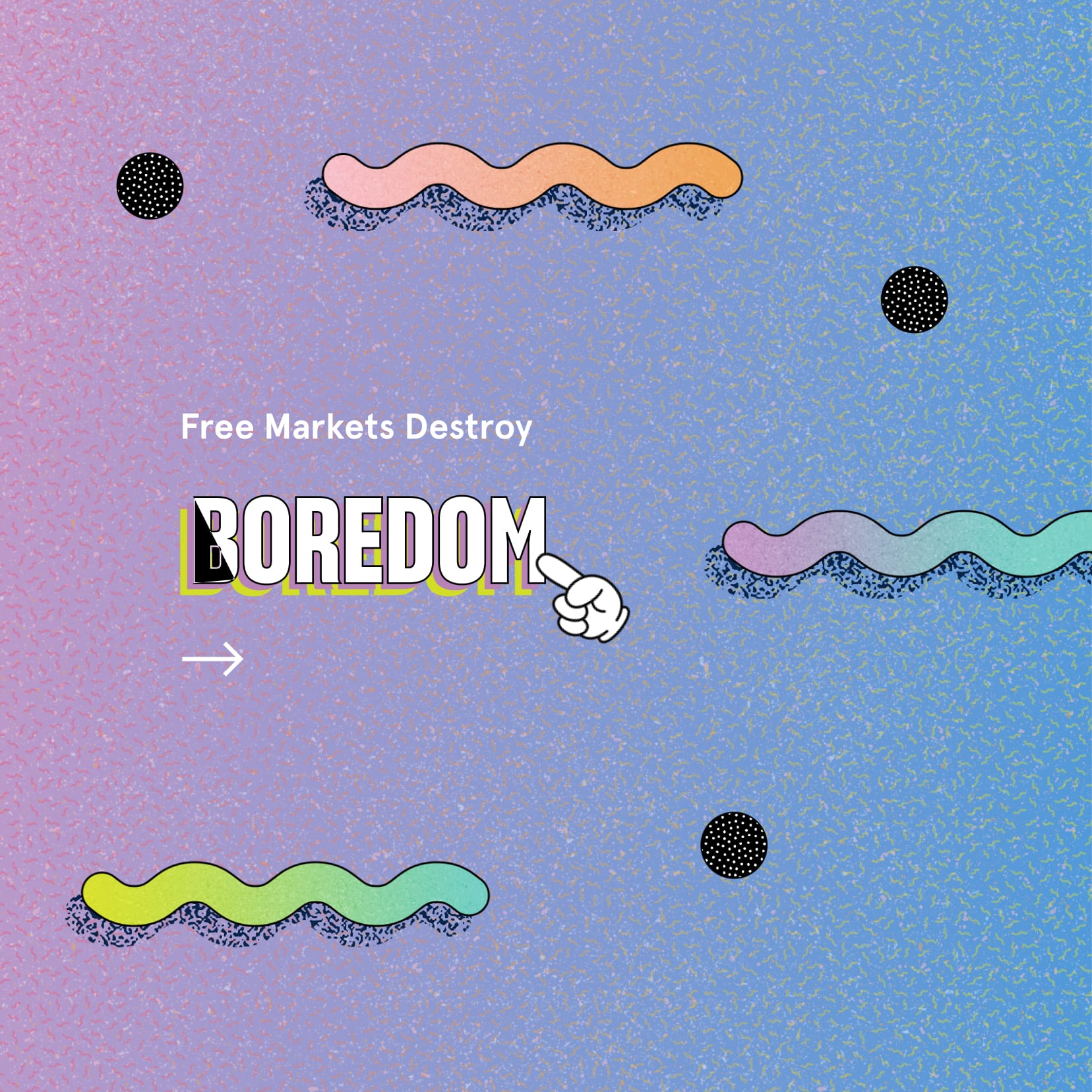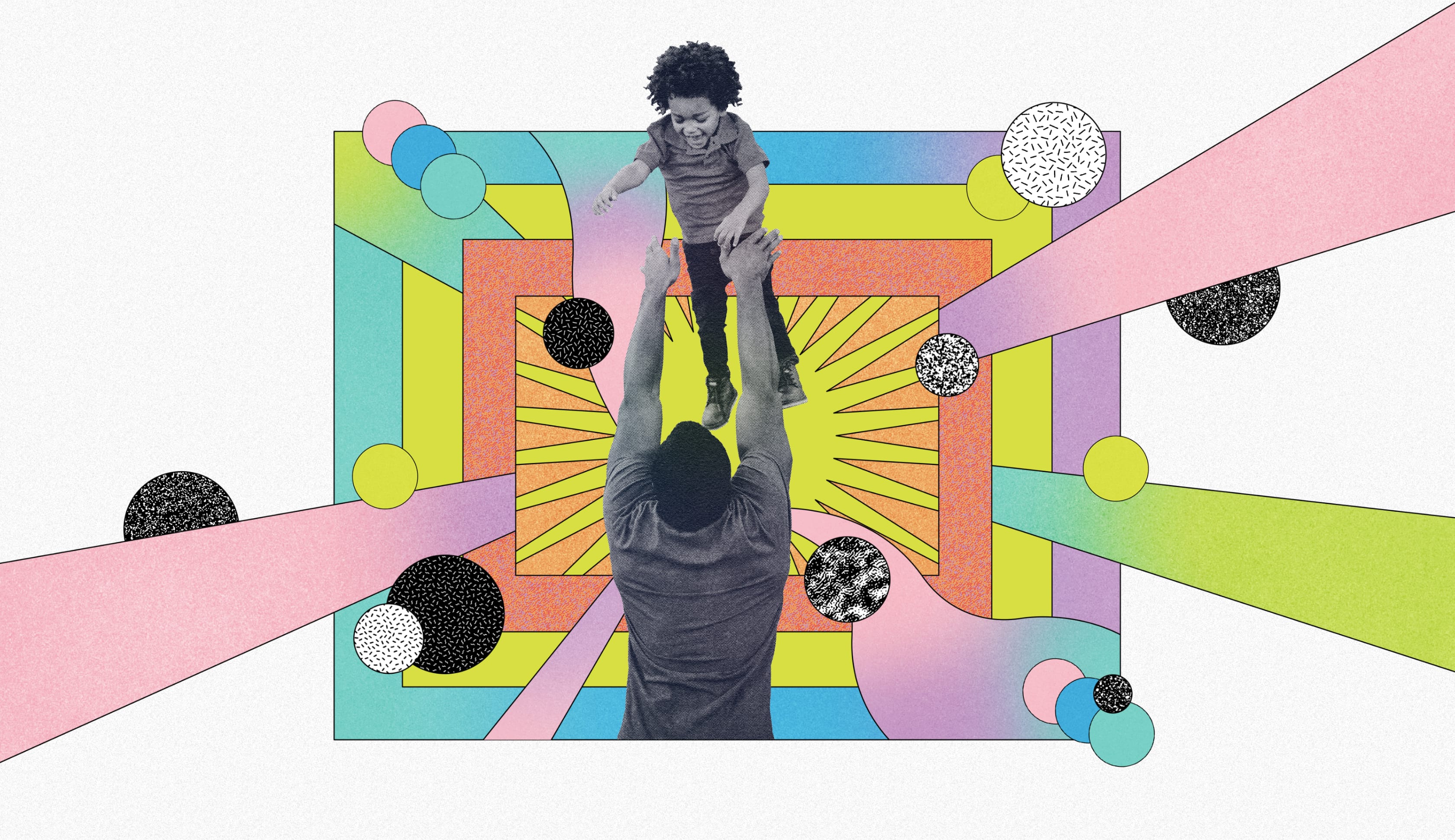 "

This is absolutely fantastic work! Your team has been simply incredible and have truly set a new bar for this kind of project in our experience. BRAVO!!!!

"
John Papoola
CEO, Emergent Order
Project Statistics
11.3 Million
Social media accounts reached
Up Next
HuffPost
HuffPost Highline
Longform digital storytelling that stays with you
Next Project