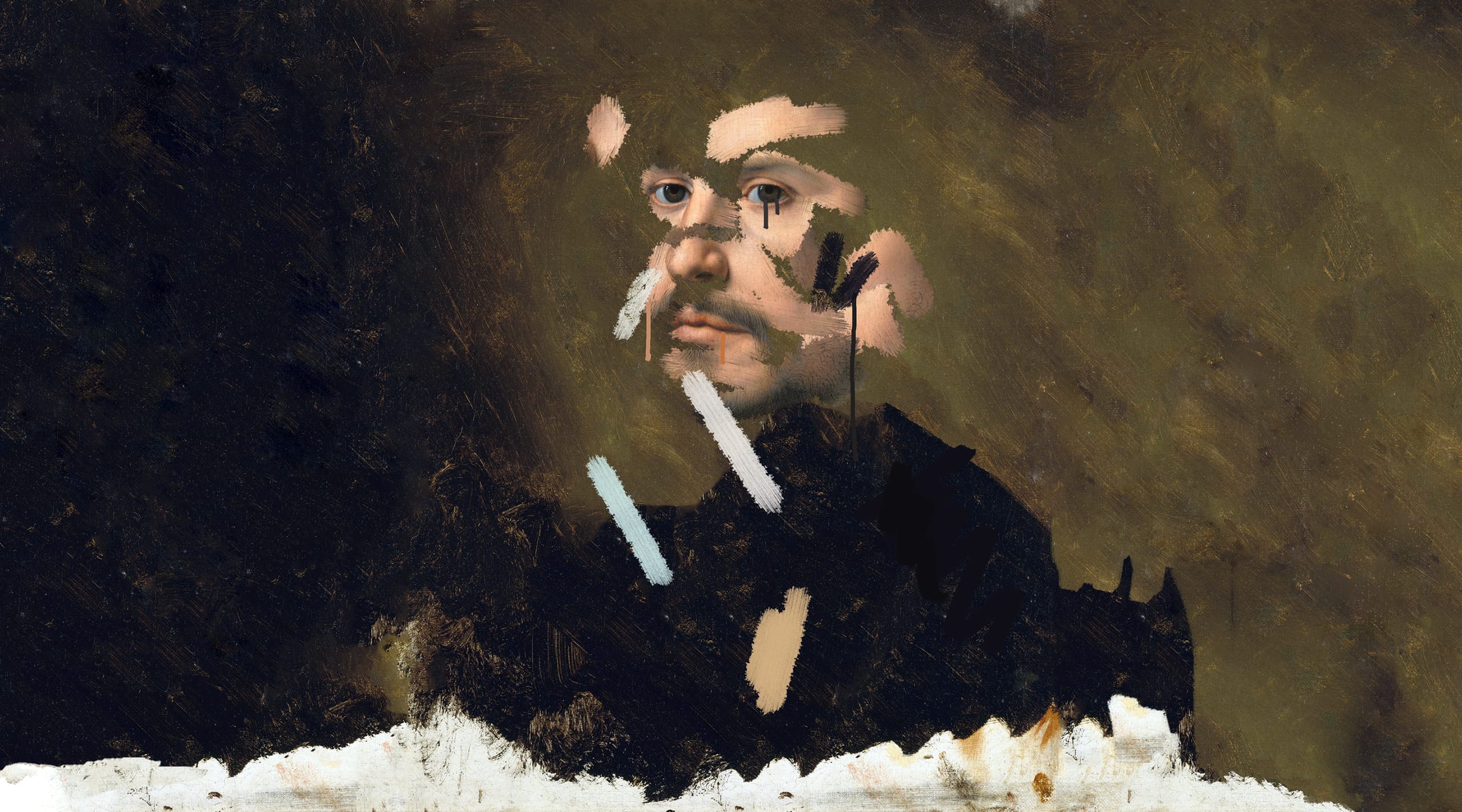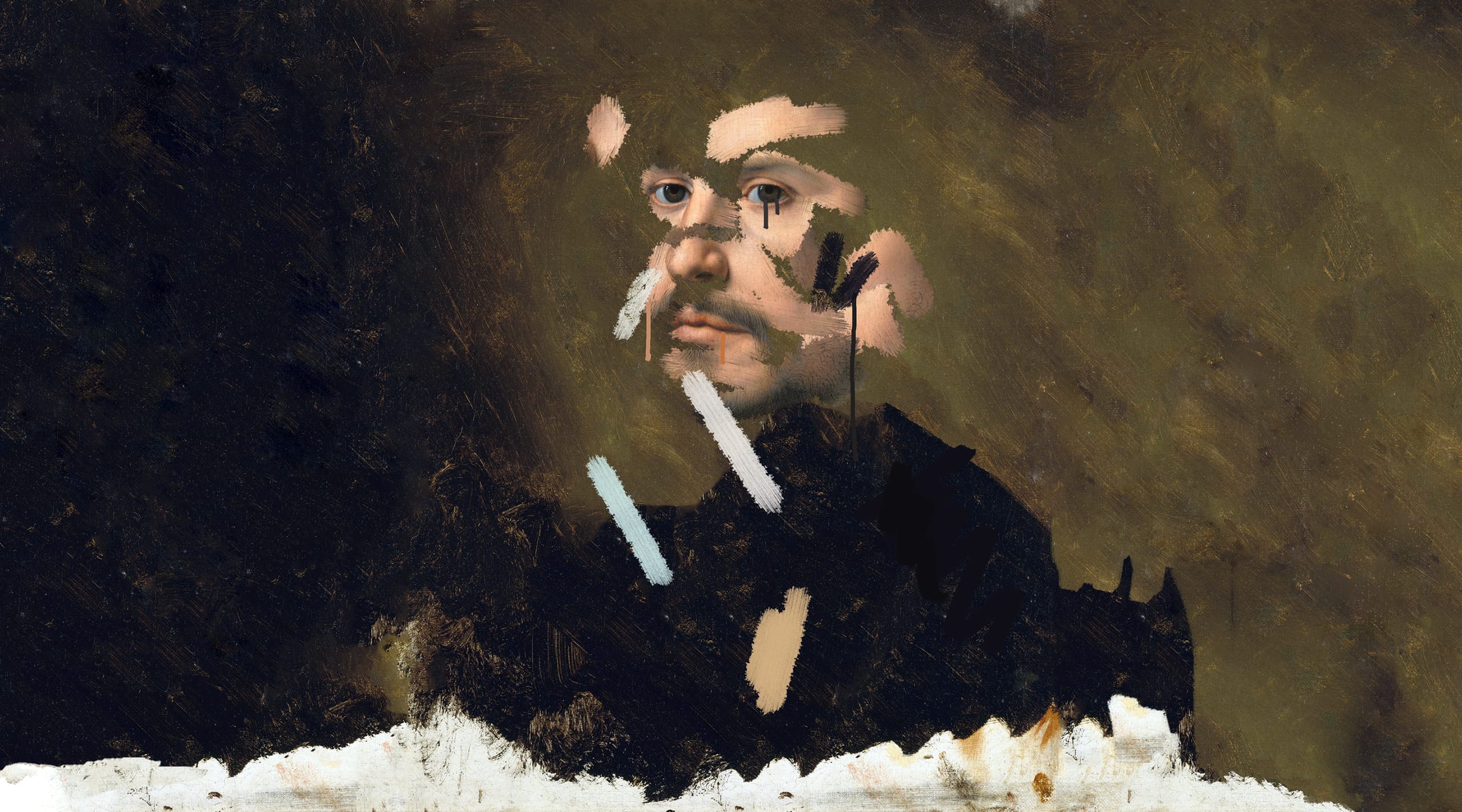 Longform digital storytelling that stays with you
Over 2015-2020 Gladeye partnered with the team at Highline HuffPost to create one of the most admired bodies of work in digital journalism.
From pharmaceutical scams to millennial nuns, from human smuggling to lottery loopholes, HuffPost shone a light into the darker places of our culture.
Client
Category
Storytelling
Date
2015 - 2020
Highline x Gladeye
Highline's executive editors Rachel Morris and Greg Veis felt constrained by their internal team and platforms, they wanted to create work on par with Snowfall by NY Times, which had begun to set a new standard for how digital design could enhance traditional journalism.
After a few small articles, we leapt into "America's Most Admired Lawbreaker", a 15-part, 55,000 word epic that blew open corporate malfeasance at Johnson & Johnson causing teenage gynecomastia in pursuit of off-label profit.
Over the next five years we created all of their regular articles plus the annual "tent-pole" epics including "FML - Millennials are Screwed" and "21st Century Gold Rush".
21st Century Gold Rush
A multi-award-winning story for Huffington Post's Highline revealing the criminal masterminds, pencil-pushers and low-flying vultures profiting from the biggest refugee crisis in recorded history.
From Sub-Saharan Africa to Italy and Germany, the authors trace the paths of both refugees and smugglers - showing their lives and the larger forces at work.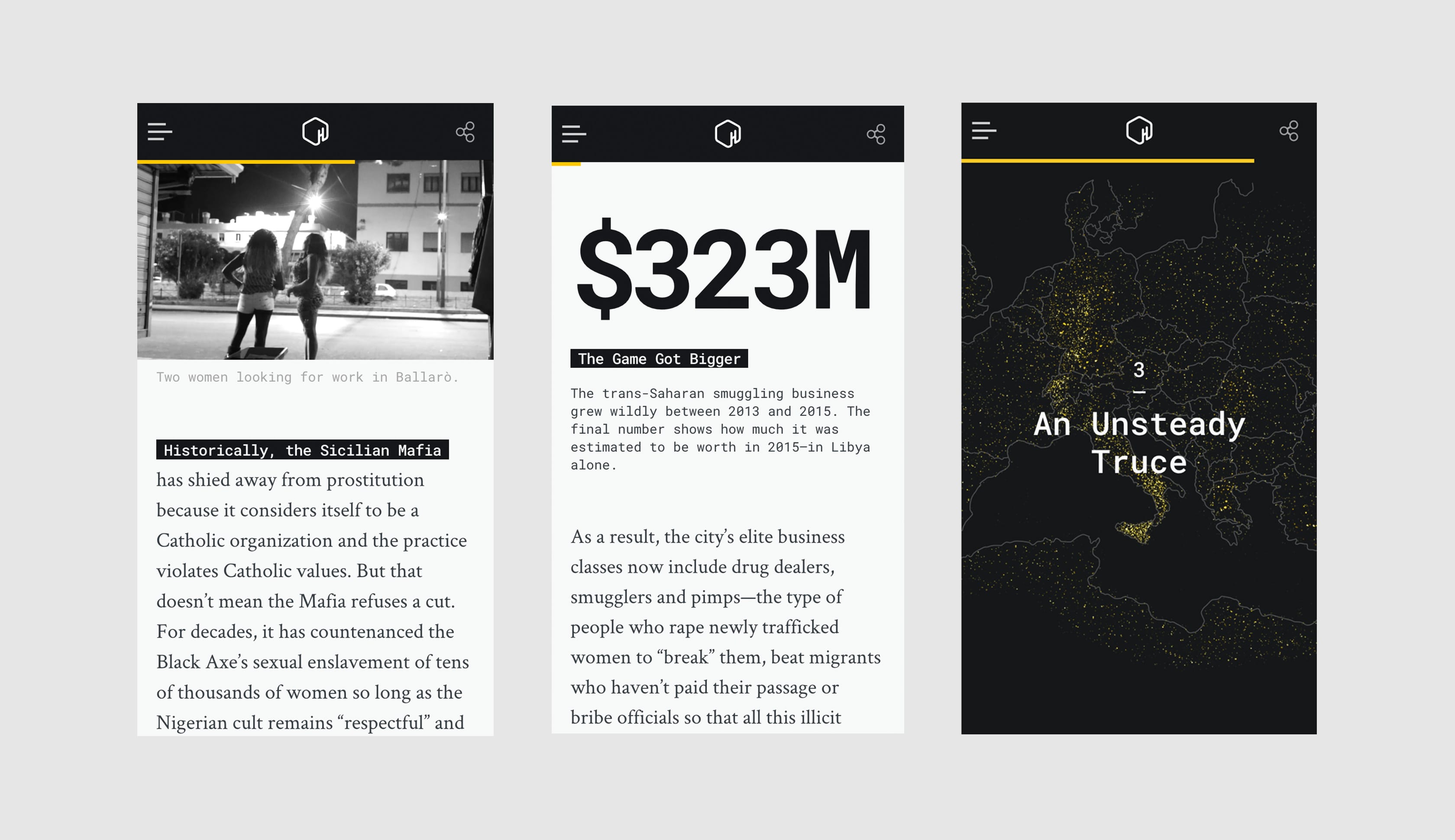 "

A masterstroke in high-end digital storytelling.

"
Judging panel
The American Society of News Editors
"

Highline breaks through the noise.

"
Columbia Journalism Review
FML Millennials Are Screwed
A complex, beautifully written story about the eroding economy that created a generation of over-worked under-achievers.
We transformed it into an unwinnable game of life with a bright visual direction that's charming, unsettling and smashed visitor records.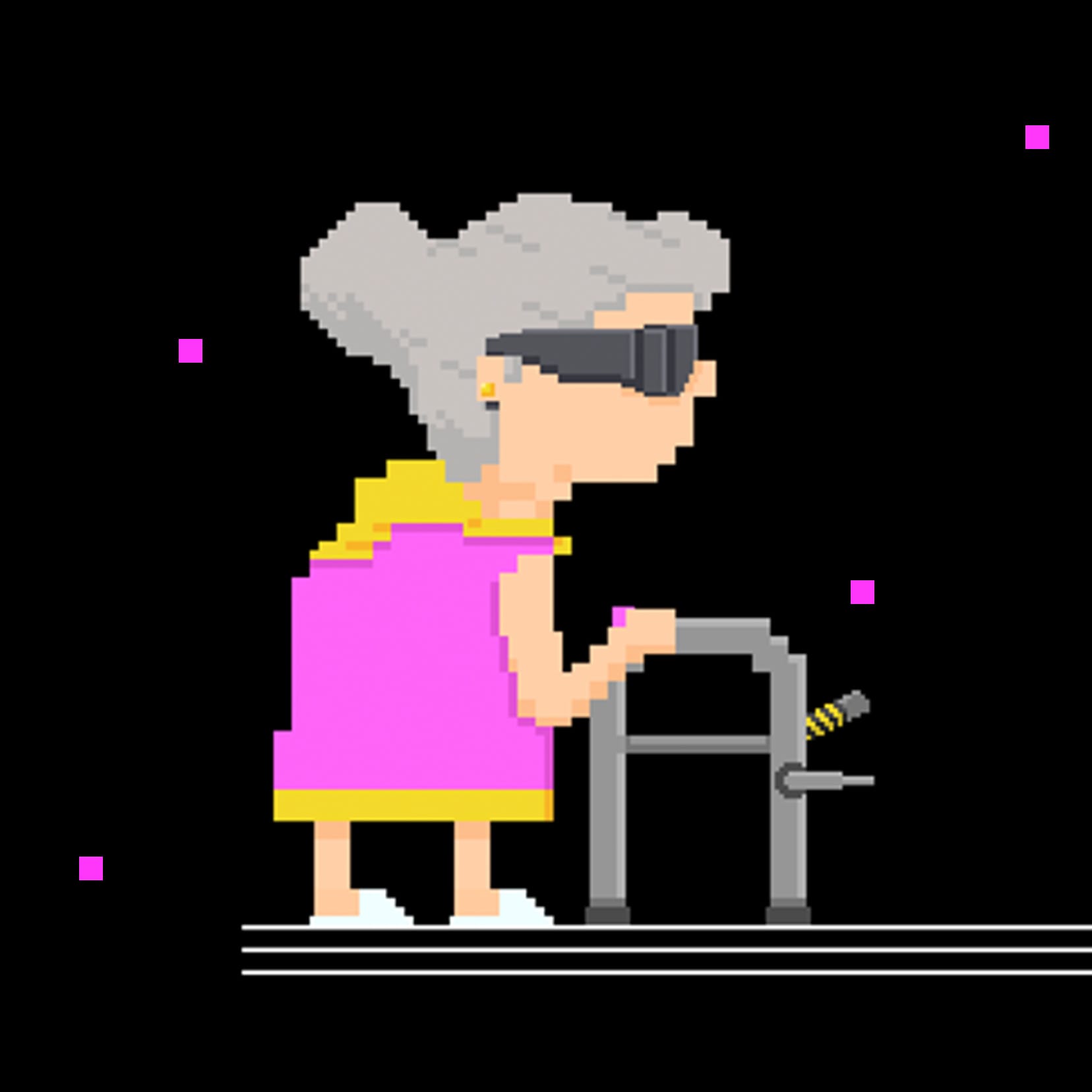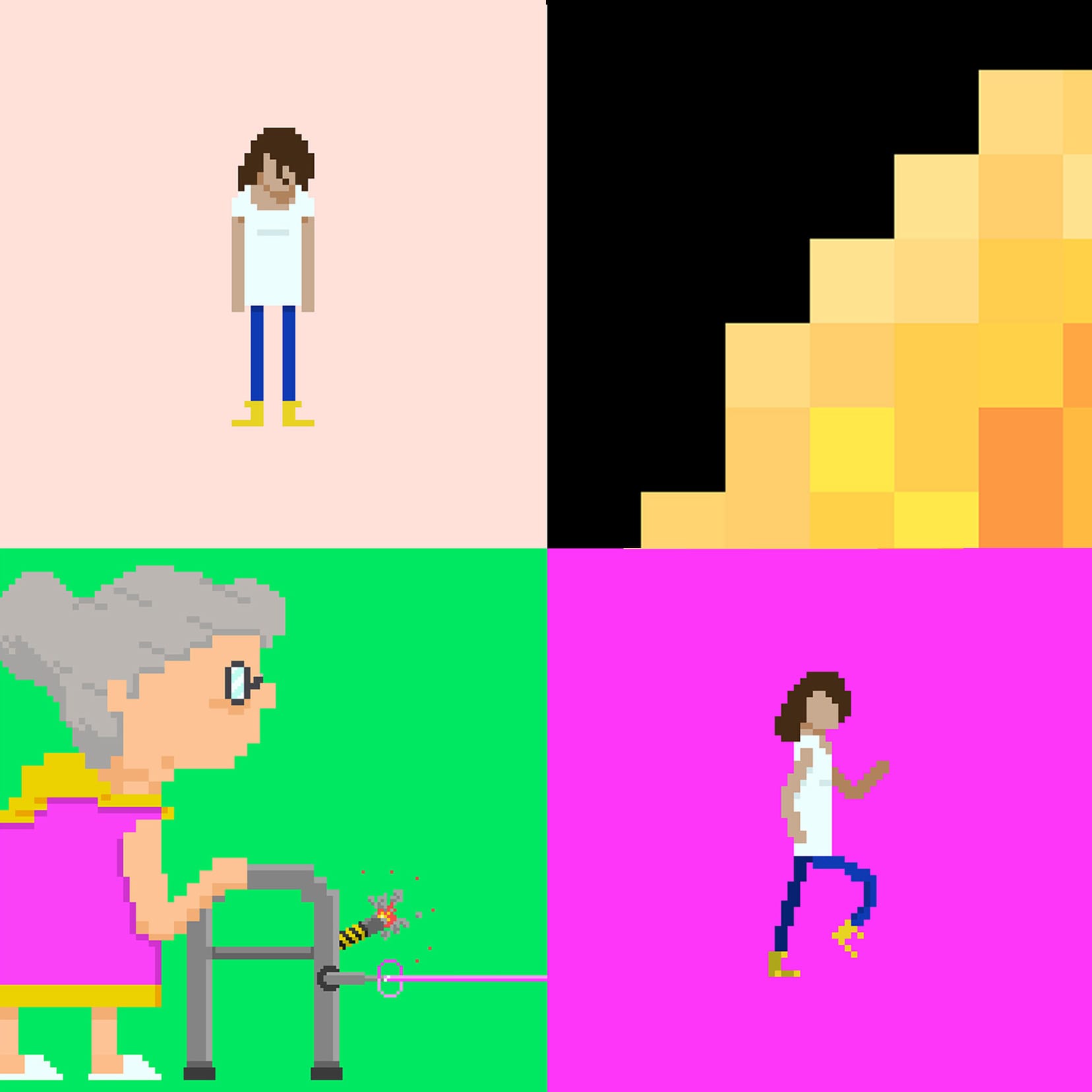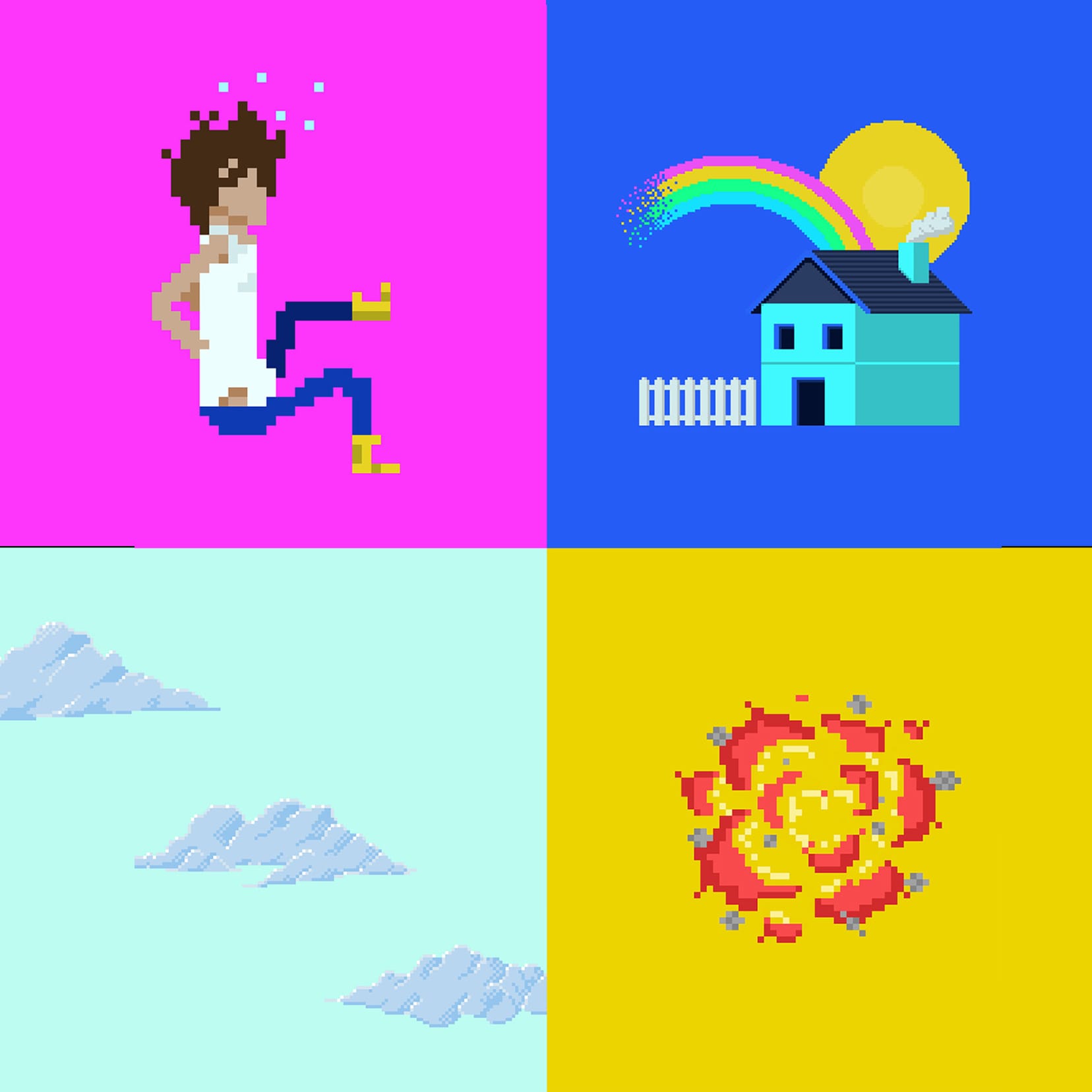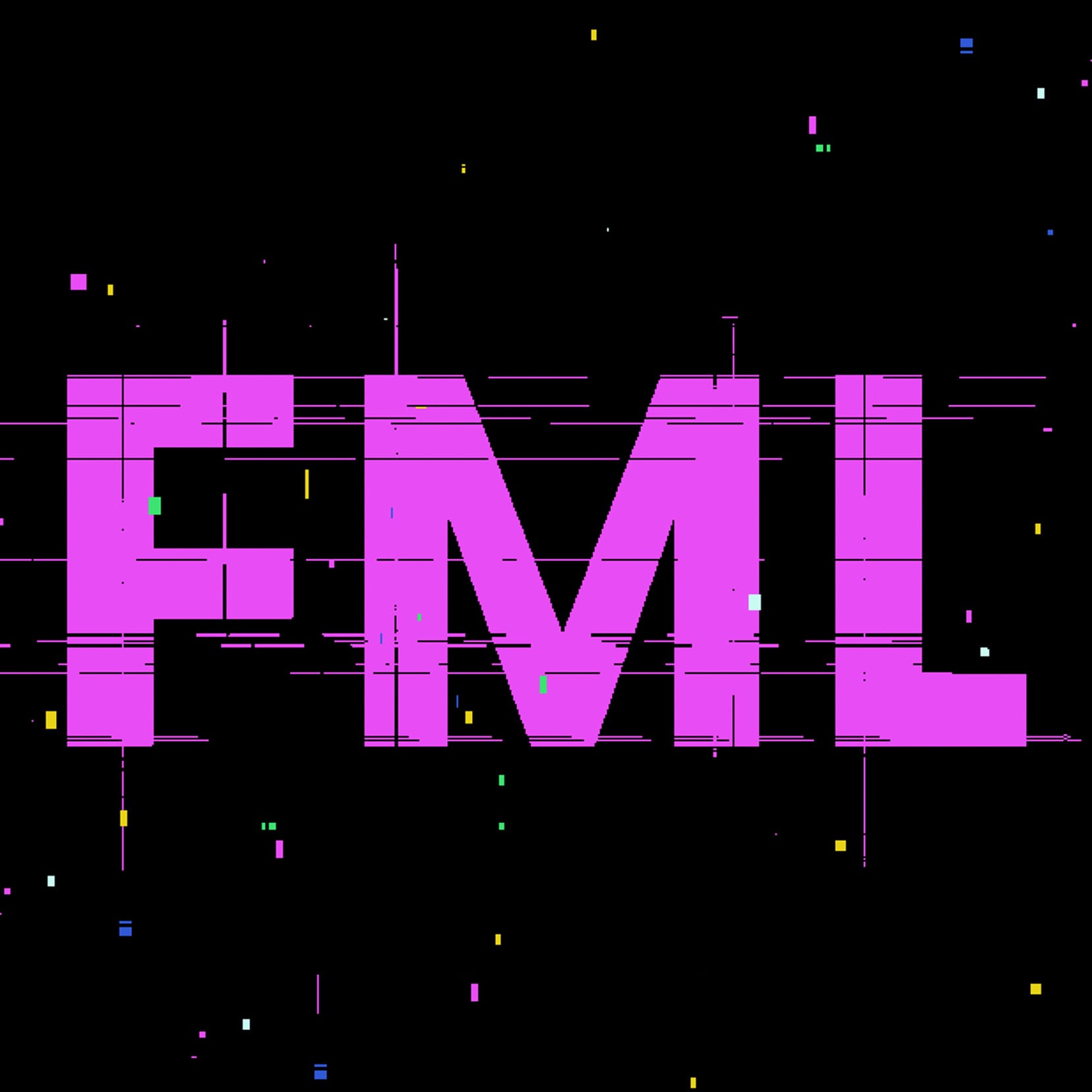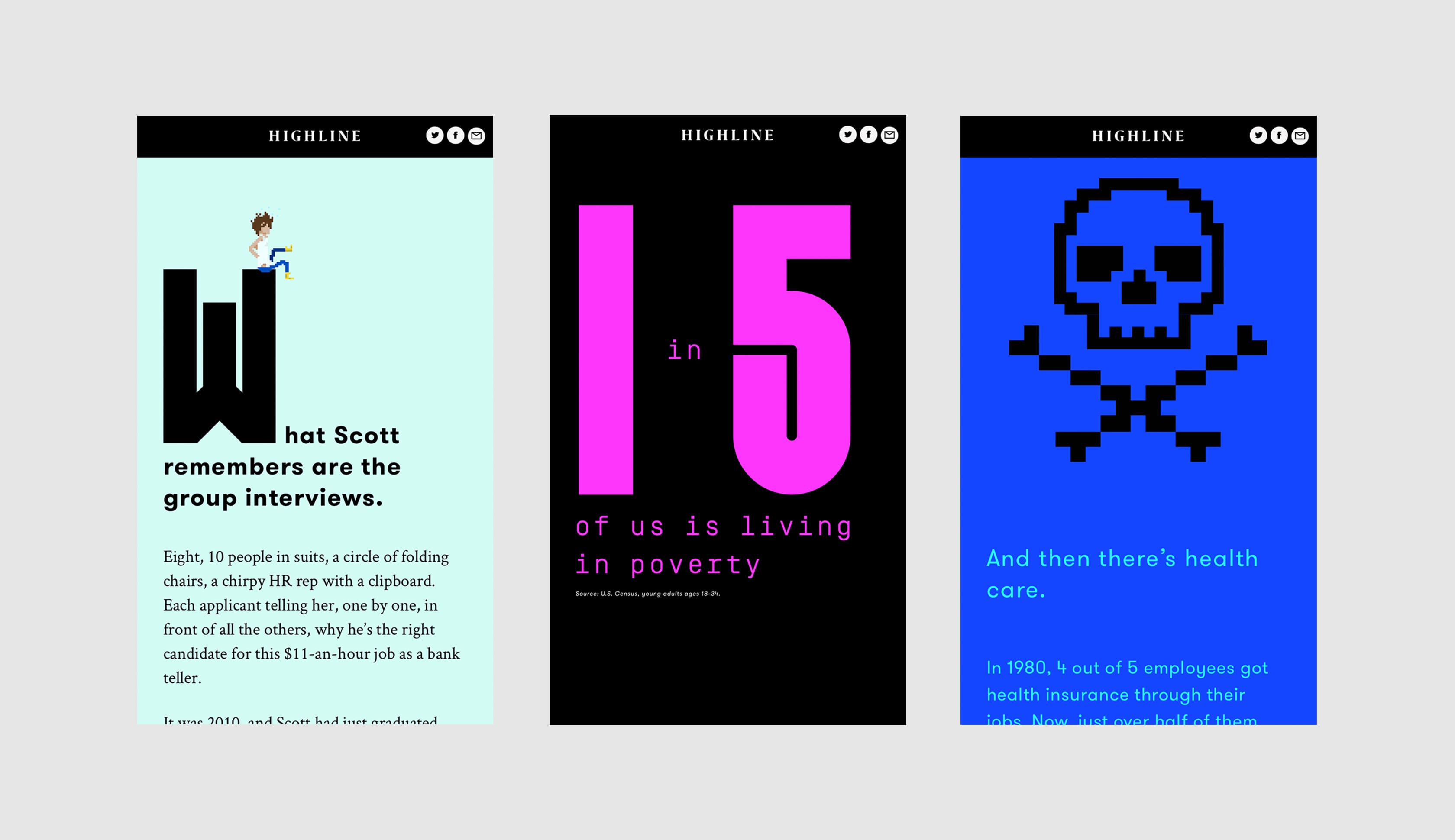 "

Even though it's been up for less than a week, more minutes have been spent reading this piece than any story on all of HuffPost for the entire year.

"
Rachel Morris
Executive Editor, Huffington Post Highline
America's Most Admired Lawbreaker
In 2015, HuffPost Highline and bestselling author Steven Brill imagined "a new kind of experience for readers: one that combines the comprehensiveness of a book with the interactivity and immediacy of the web."
We co-created it with them.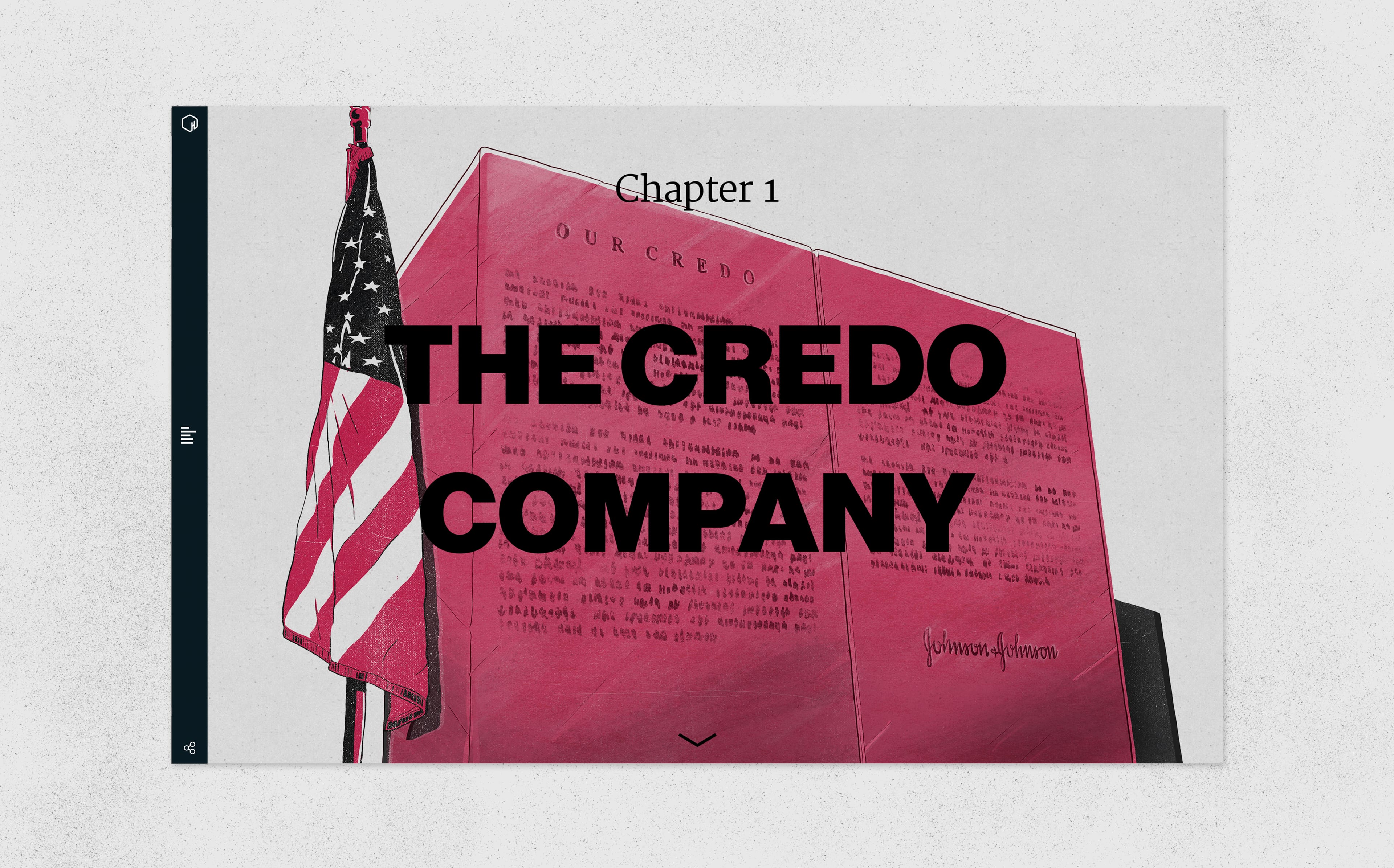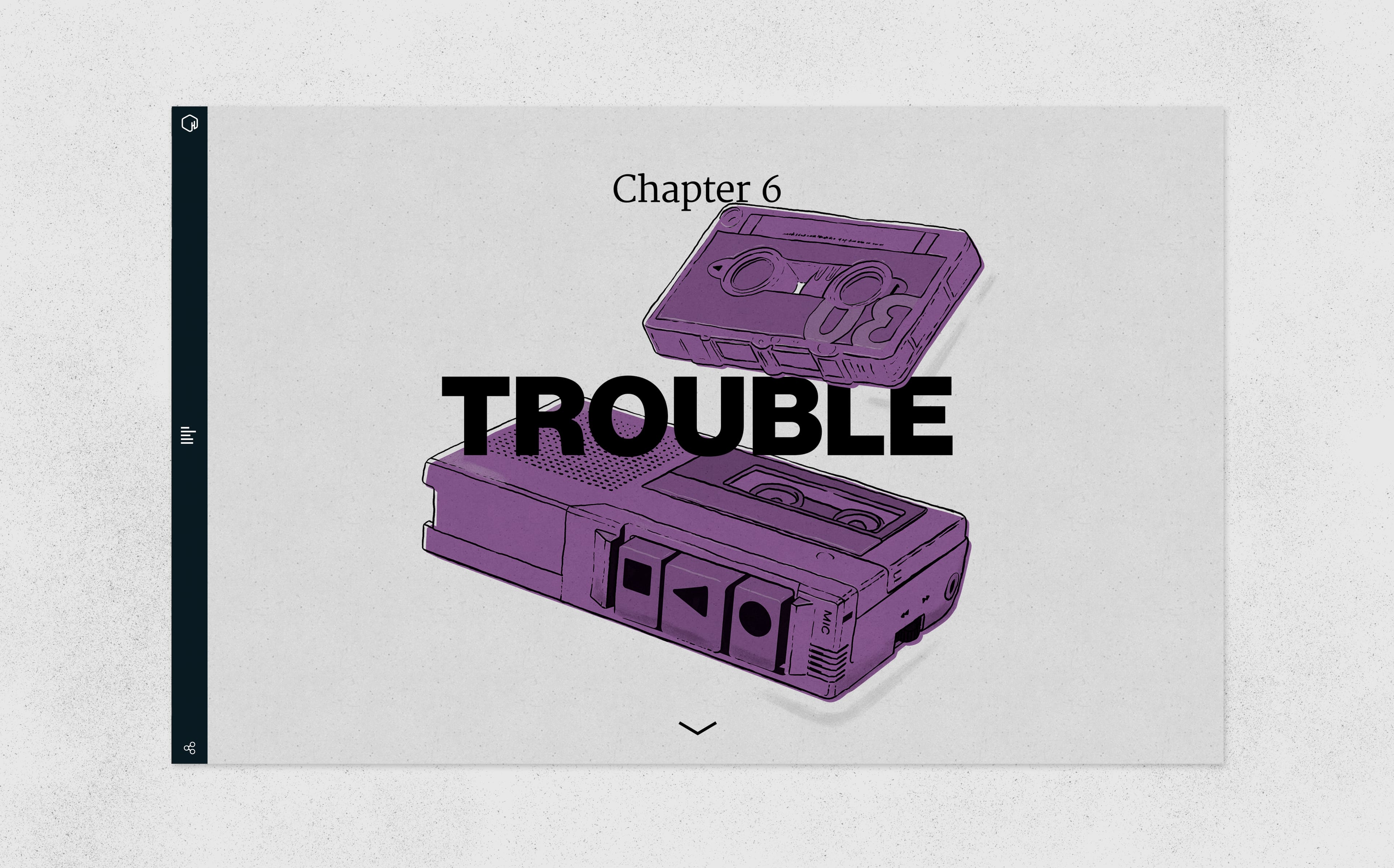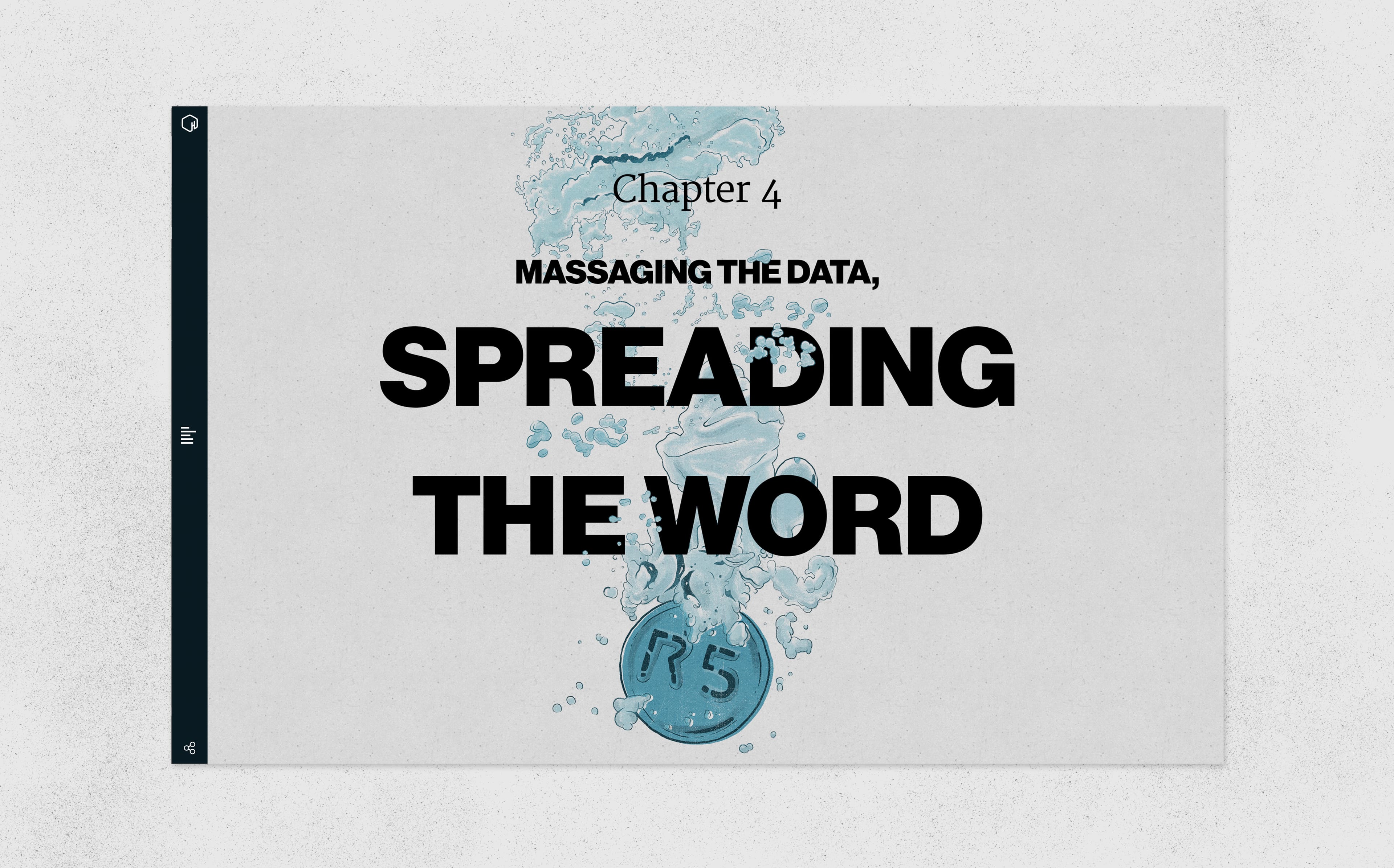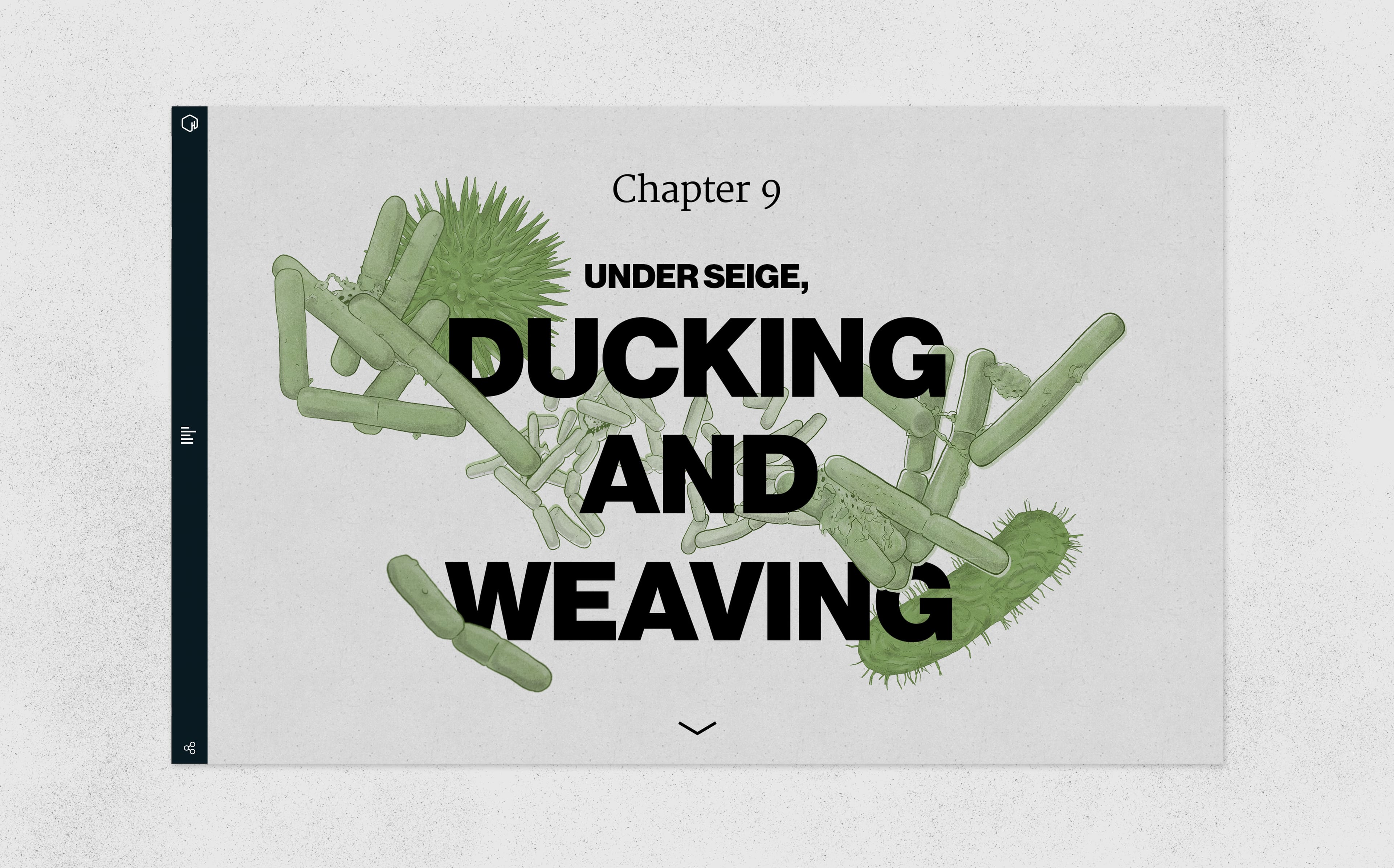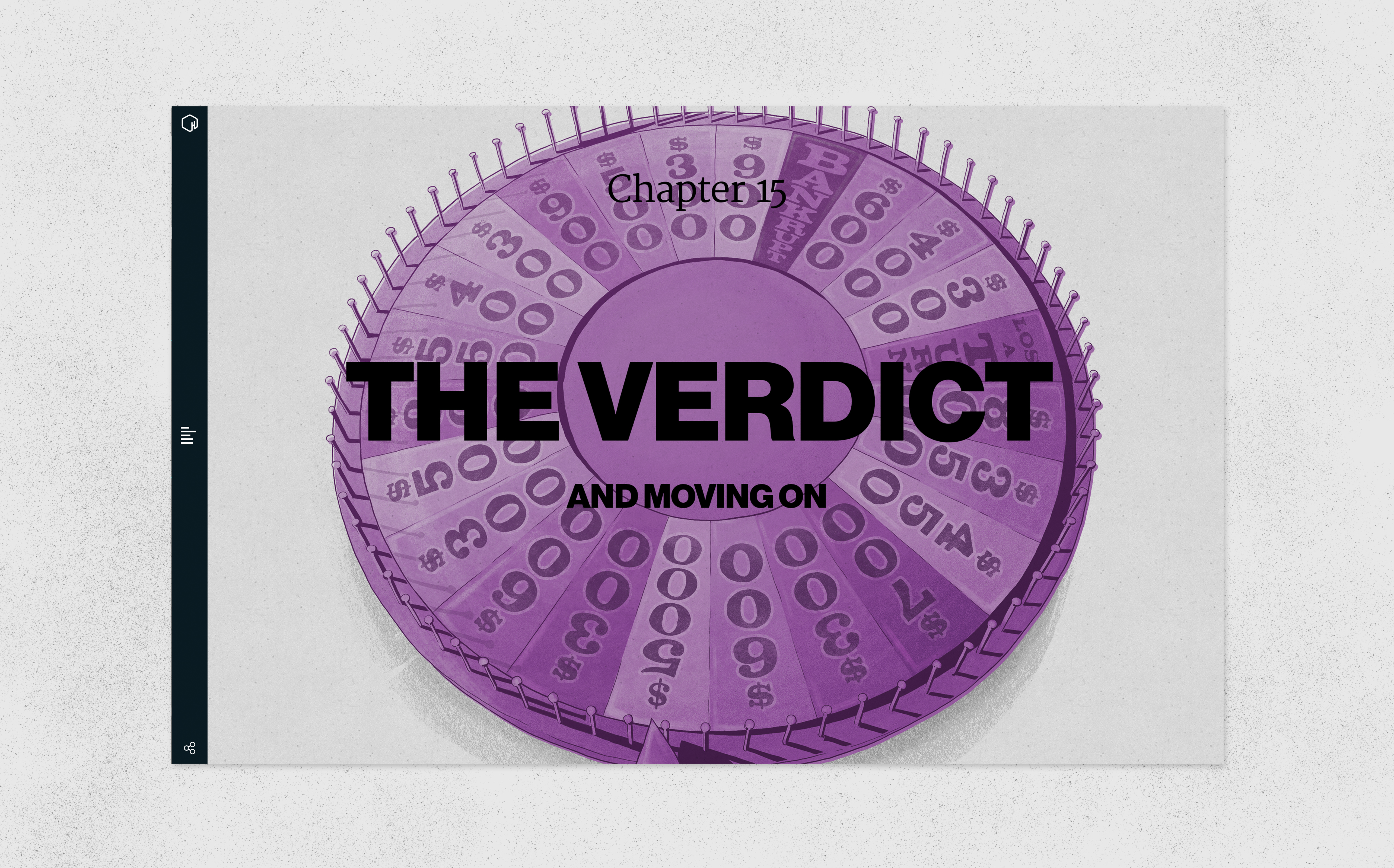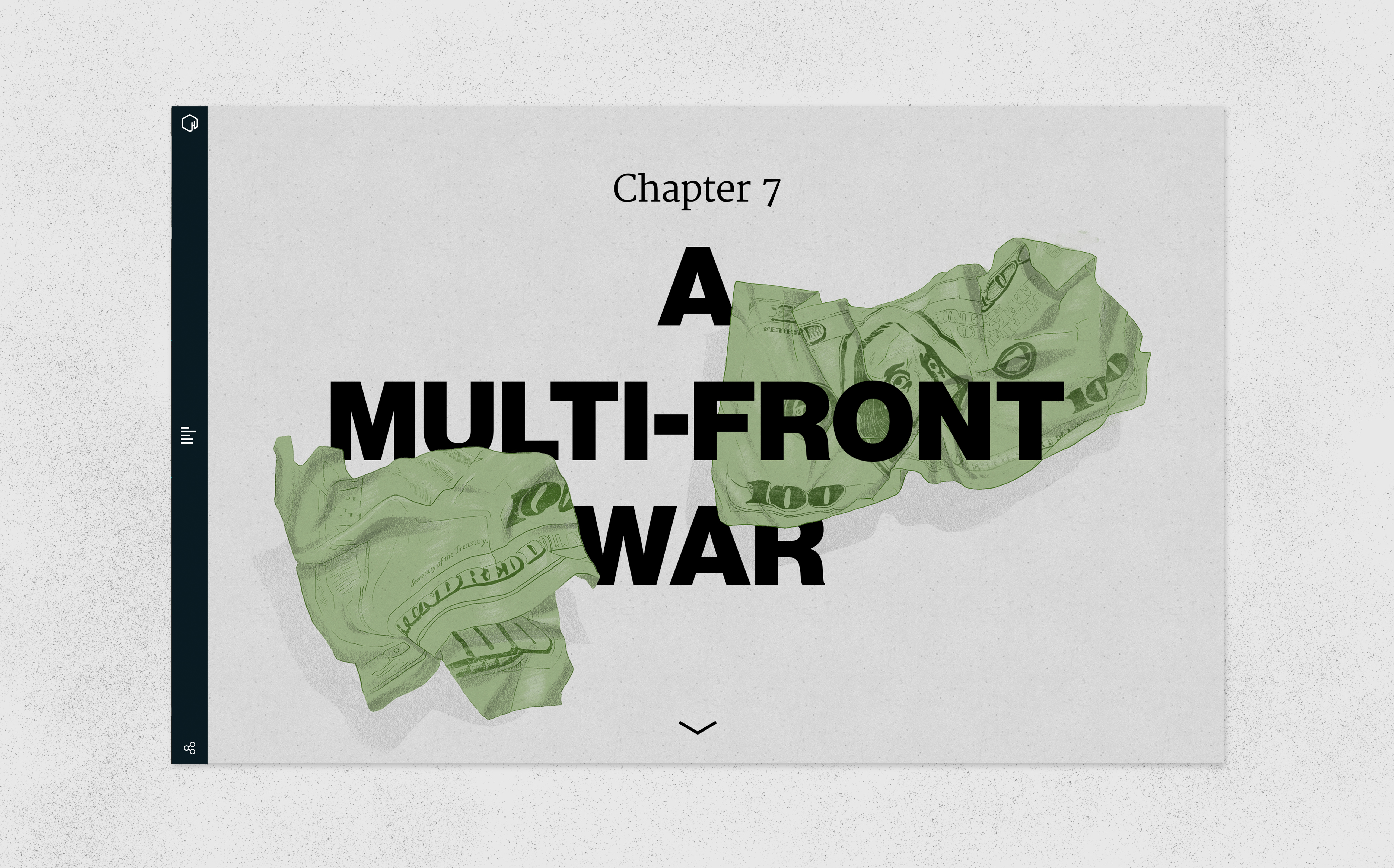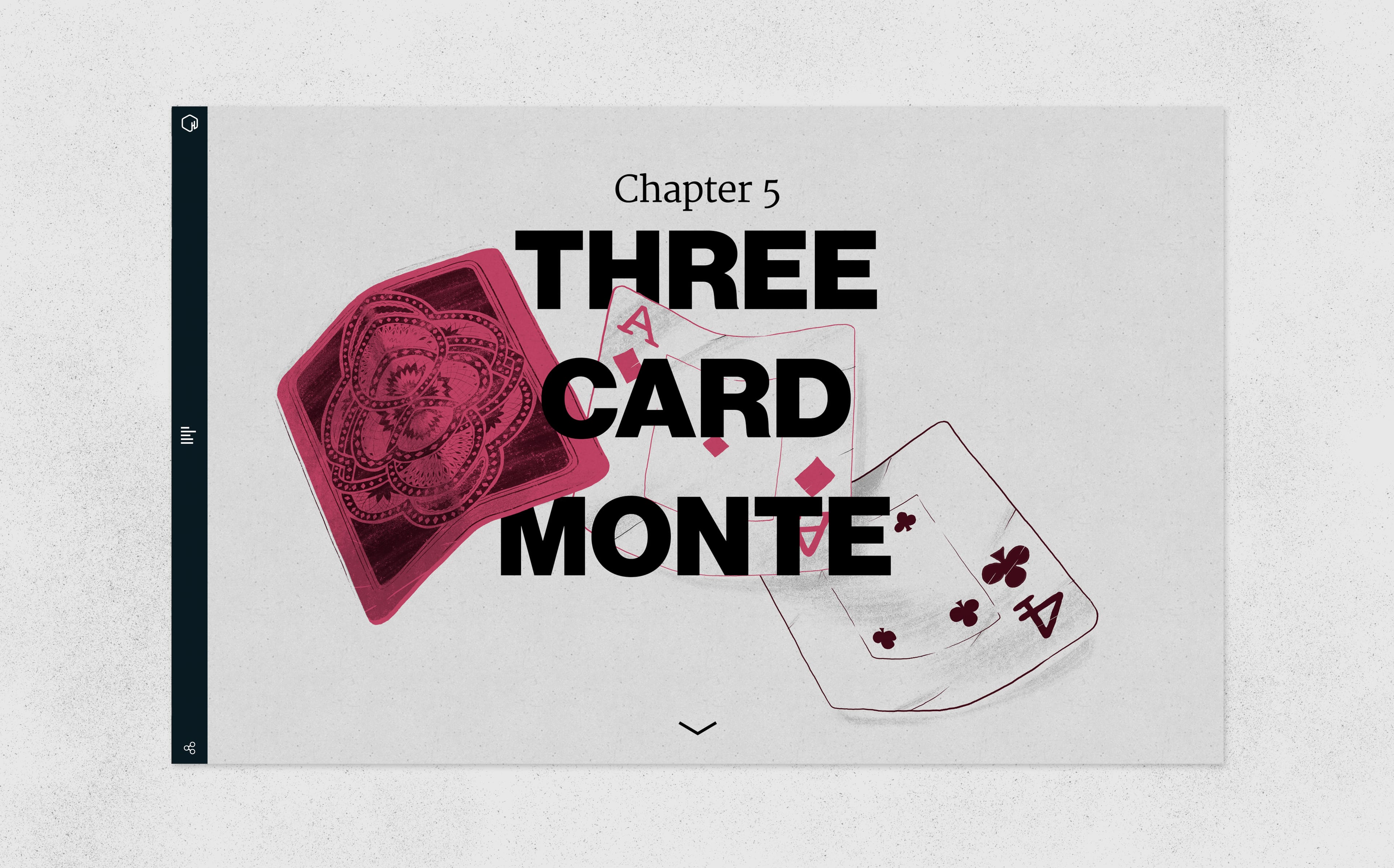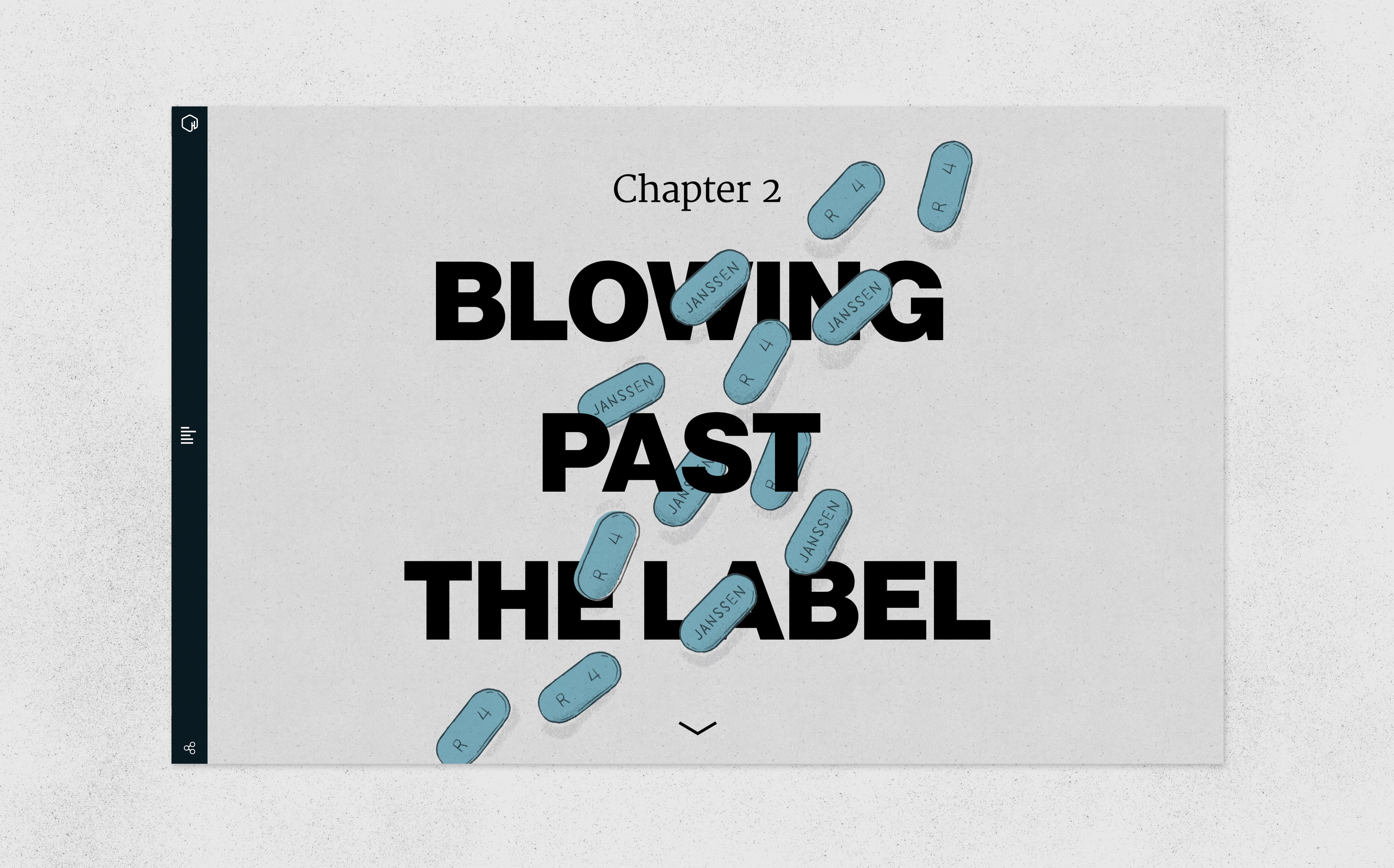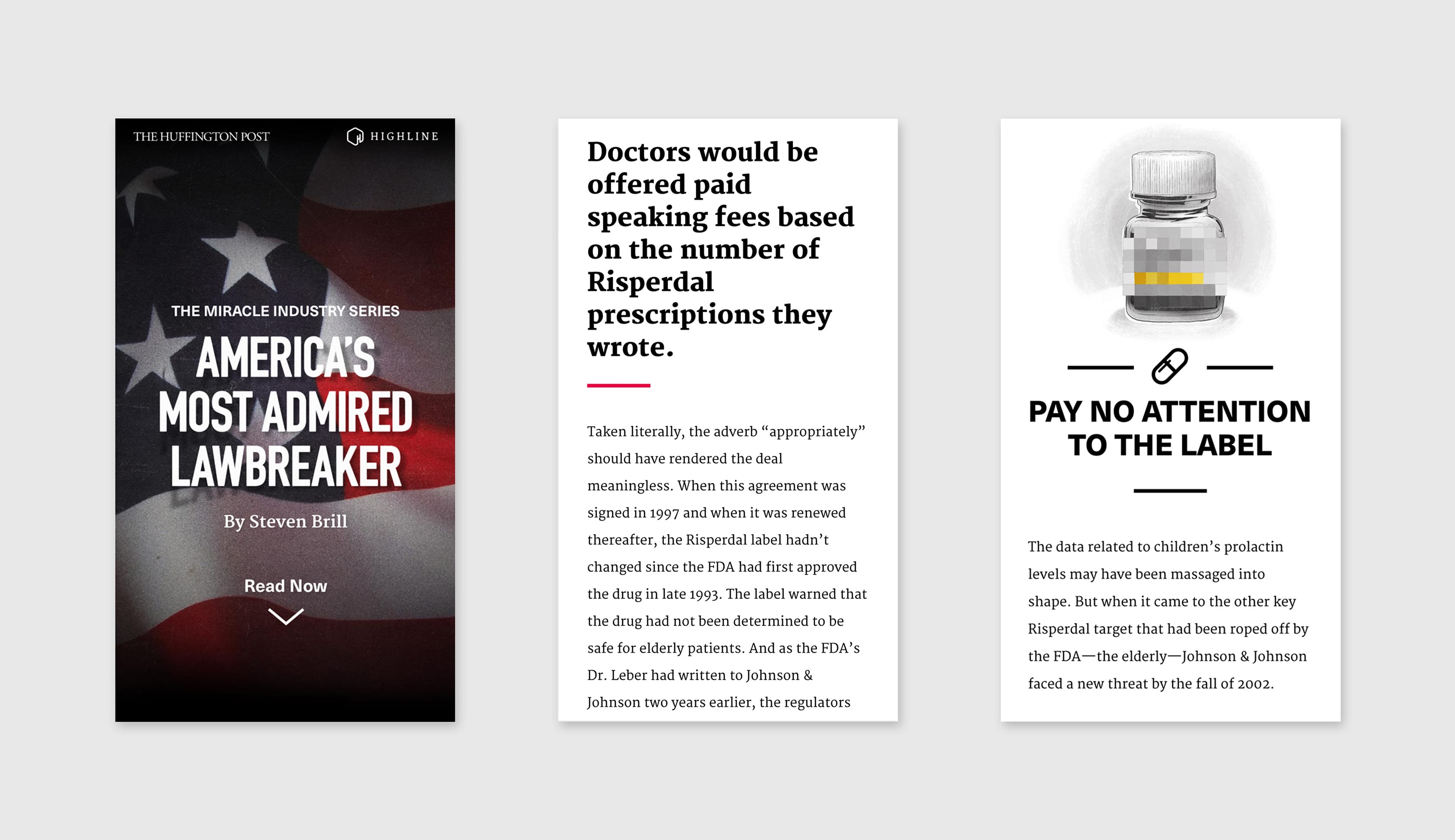 "

The gorgeous, innovative design on our Highline story on Johnson & Johnson is by Gladeye

"
Arianna Huffington
Founder, The Huffington Post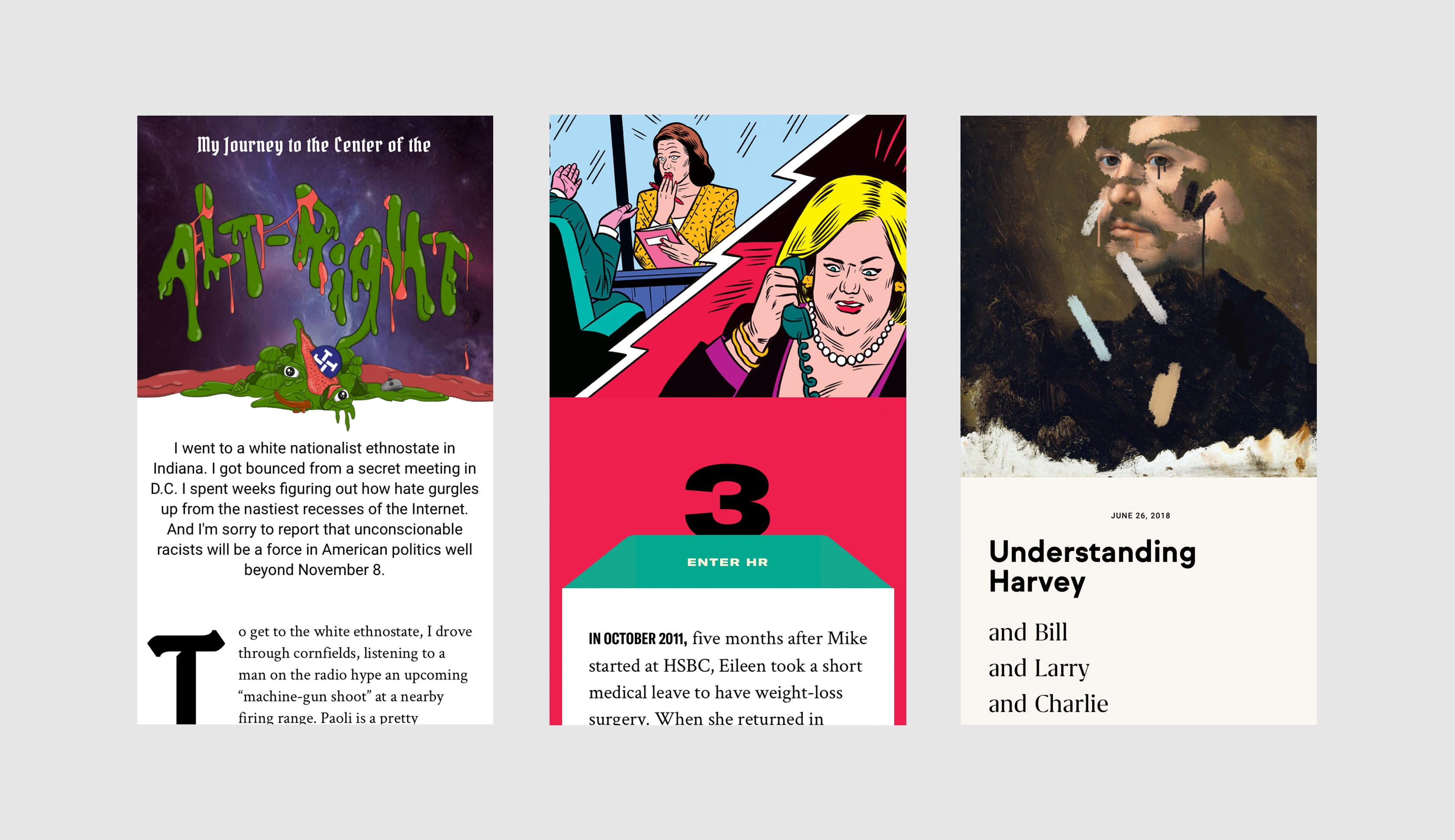 Project Awards
The Webby Awards
Winner - Best Individual Editorial Experience
The Webby Awards
Nominee - Best Individual Editorial Experience
The One Show
Merit - Design
Society of Publication Designers (SPD)
Gold Medal - Innovative Practice
Society of Publication Designers (SPD)
Gold Medal - Web Animation
Society of Publication Designers (SPD)
Gold Medal - Web Feature Design
Society of Publication Designers (SPD)
Gold Medal - Single Screen Design
American Society of Magazine Editors (ASME)
Punch Sulzberger Award - Online Storytelling
American Society of Magazine Editors (ASME)
Punch Sulzberger Award - Online Storytelling
American Society of Magazine Editors (ASME)
Finalist - Digital Innovation
American Society of Magazine Editors (ASME)
Finalist - Public Interest
American Society of Magazine Editors (ASME)
Winner - Multimedia
EPPY Awards
Winner - Innovation
Front Page Award
Winner - Multimedia
National Press Photographers Association
Winner - Best Multimedia
Overseas Press Club Award
Winner - Best Digital Reporting on International Affairs
PDN Storytellers
Winner - Multimedia
Best Design Awards
Gold Pin - Large Scale Websites
Best Design Awards
Gold Pin - Small Scale Websites
Best Design Awards
Silver Pin - Large Scale Websites
Best Design Awards
Finalist - Design Craft
Best Design Awards
Finalist - Small Scale Websites
Best Design Awards
Finalist - Small Scale Websites
w3 Awards
Gold - Publishing
w3 Awards
Silver - Visual Appeal
Pixel Awards
Winner - News and Publications
Awwwards
Site of the Day - January 19, 2017
Awwwards
Site of the Day - December 26, 2017
Awwwards
Site of the Day - January 19, 2016
The FWA
Site of the Day - December 23, 2017
The FWA
Site of the Day - January 10, 2017
CSS Design Awards
Site of the Day - December 24, 2017
CSS Design Awards
Site of the Day - January 10, 2017
CSS Design Awards
Site of the Day - January 24, 2016
Up Next
Gladeye Ventures
HyperCinema
HyperCinema: The AI-Powered Storytelling Platform
Next Project