Bringing the joy of possibility to personal finance
Financial institution Latitude were entering the Buy Now, Pay Later market in Australia and needed a new brand identity to support their product LatitudePay.
Client
Category
Brand + Website
Date
2019
Finding the heart
We began the process with user research to understand what customers wanted in personal finance—versus what they were being offered by competitors.
We established brand pillars of freedom, empowerment and financial wellness, conveyed through a personality that feels fresh, human, and energetic.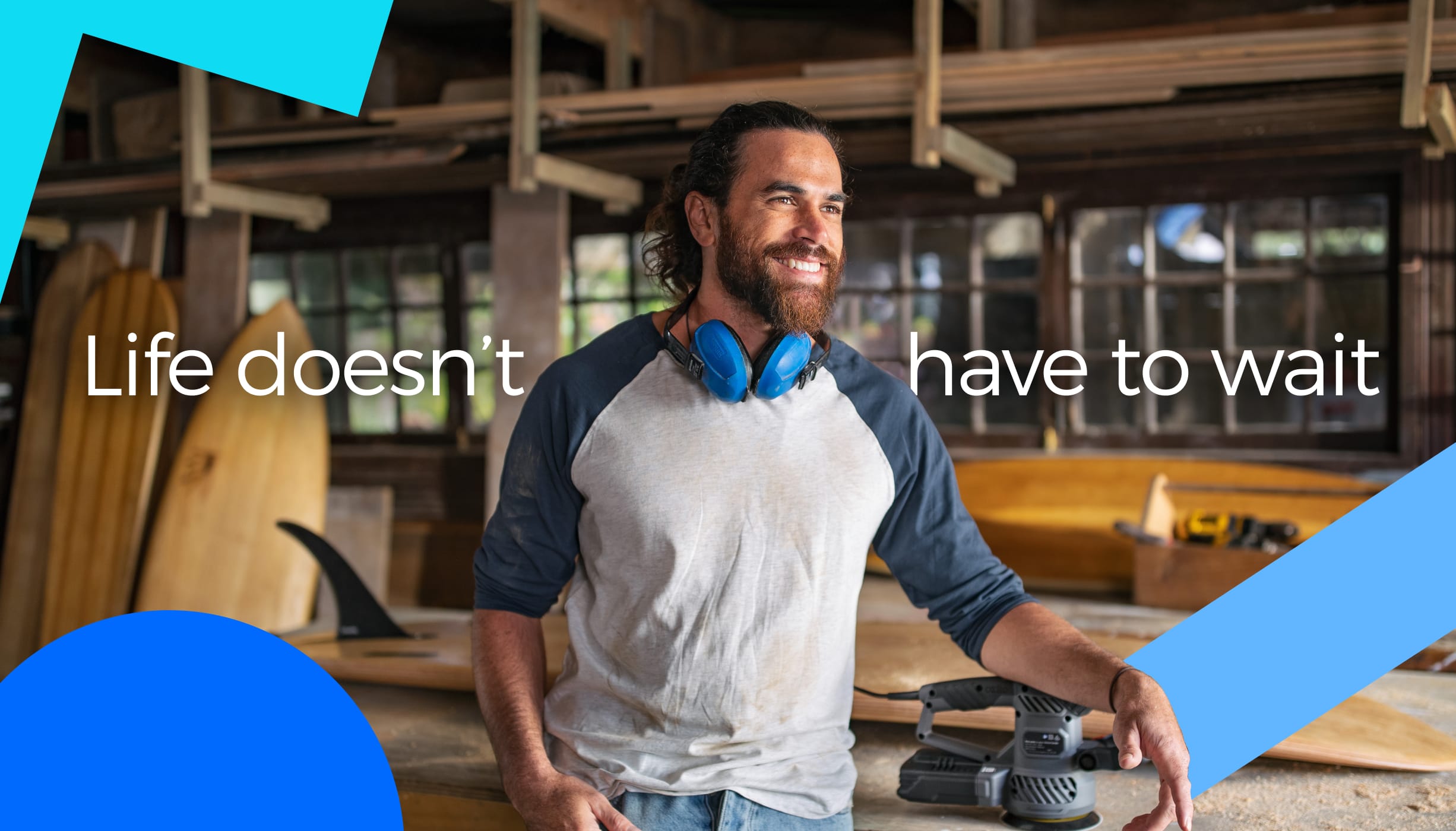 A sense of freedom
LatitudePay smooths out people's purchases giving them flexibility and empowering them with the things they need to live the life they want now. We crafted a new brand identity to convey a sense of freedom and positive change.
In our photography with Kristian Frires we wanted to focus not on the object purchased - but on the emotion of the moment. We wanted photography that felt authentic and human; infused with possibility and joy.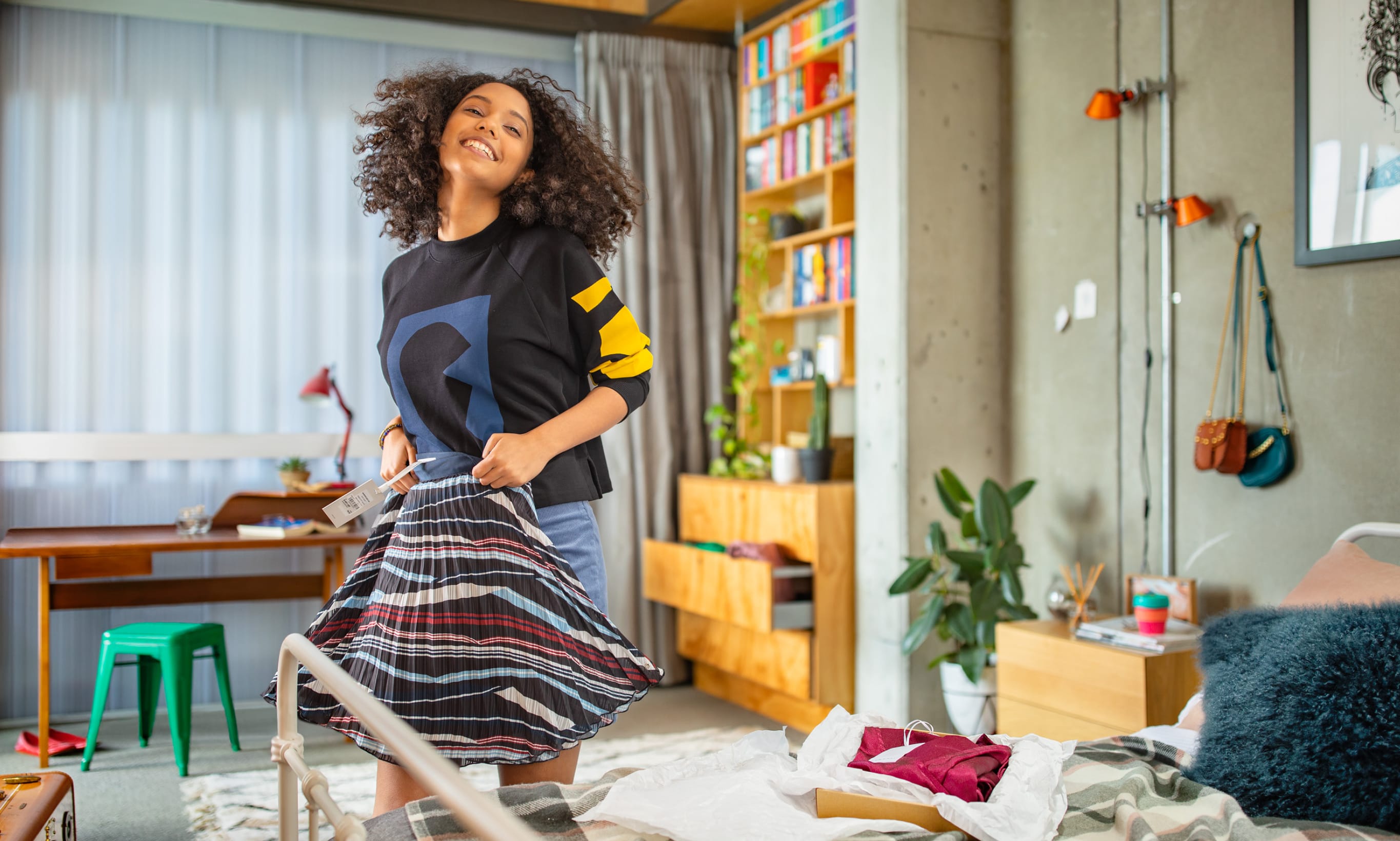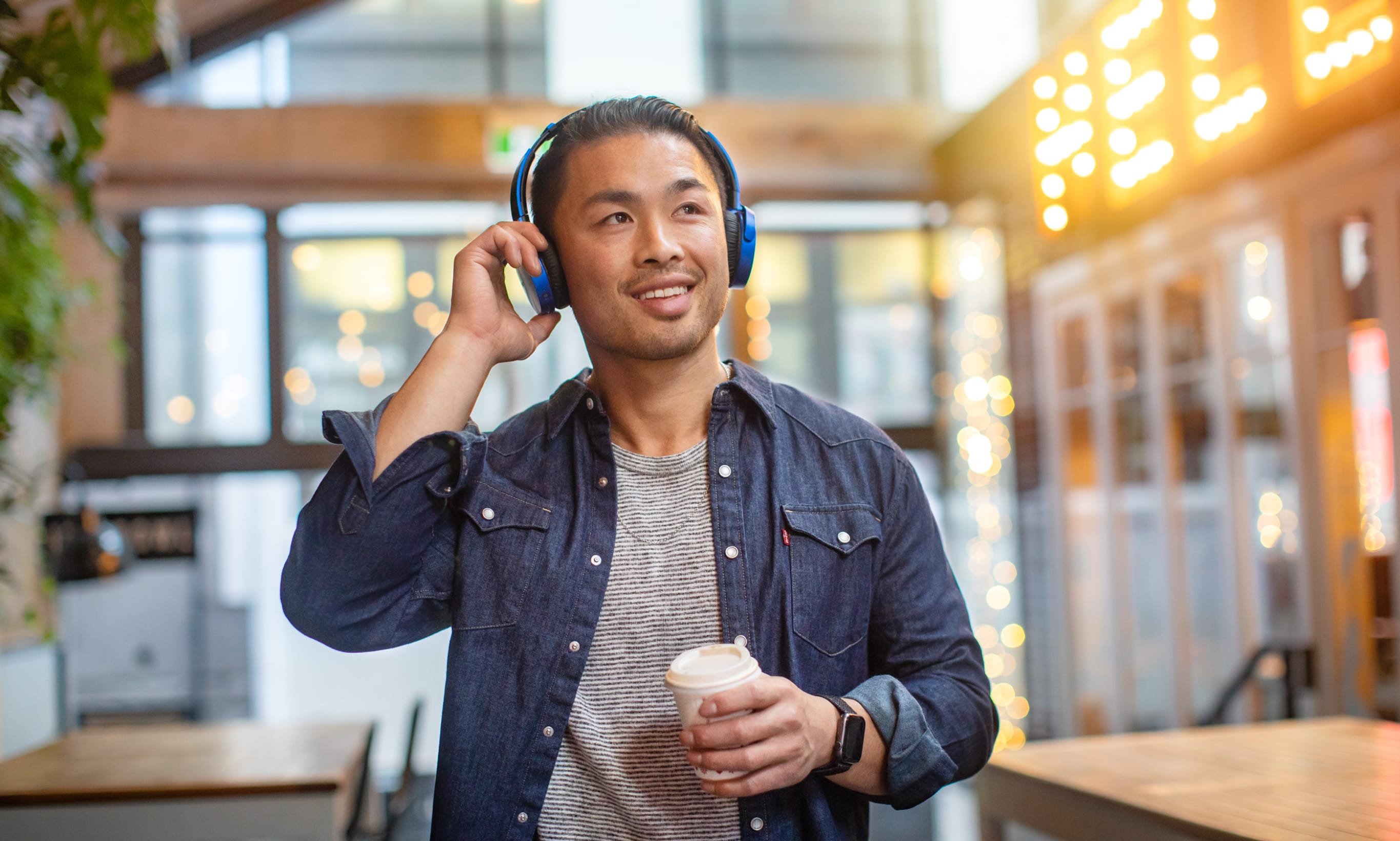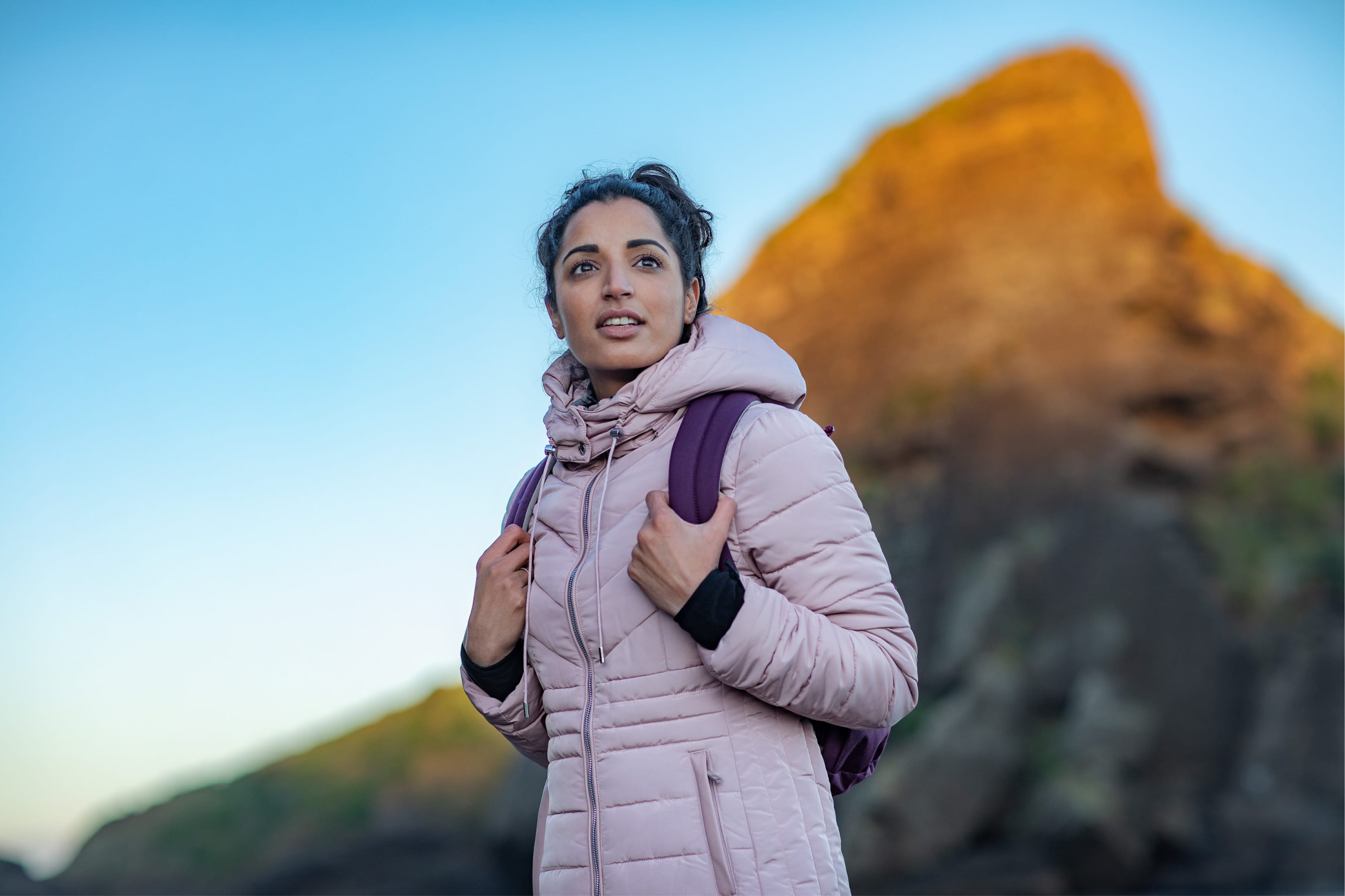 Floating blocks
We created "building blocks" from the shapes of the Latitude logo, set free to move and float around the frame. They rotate around the key messages and emotional moments that LatitudePay enables.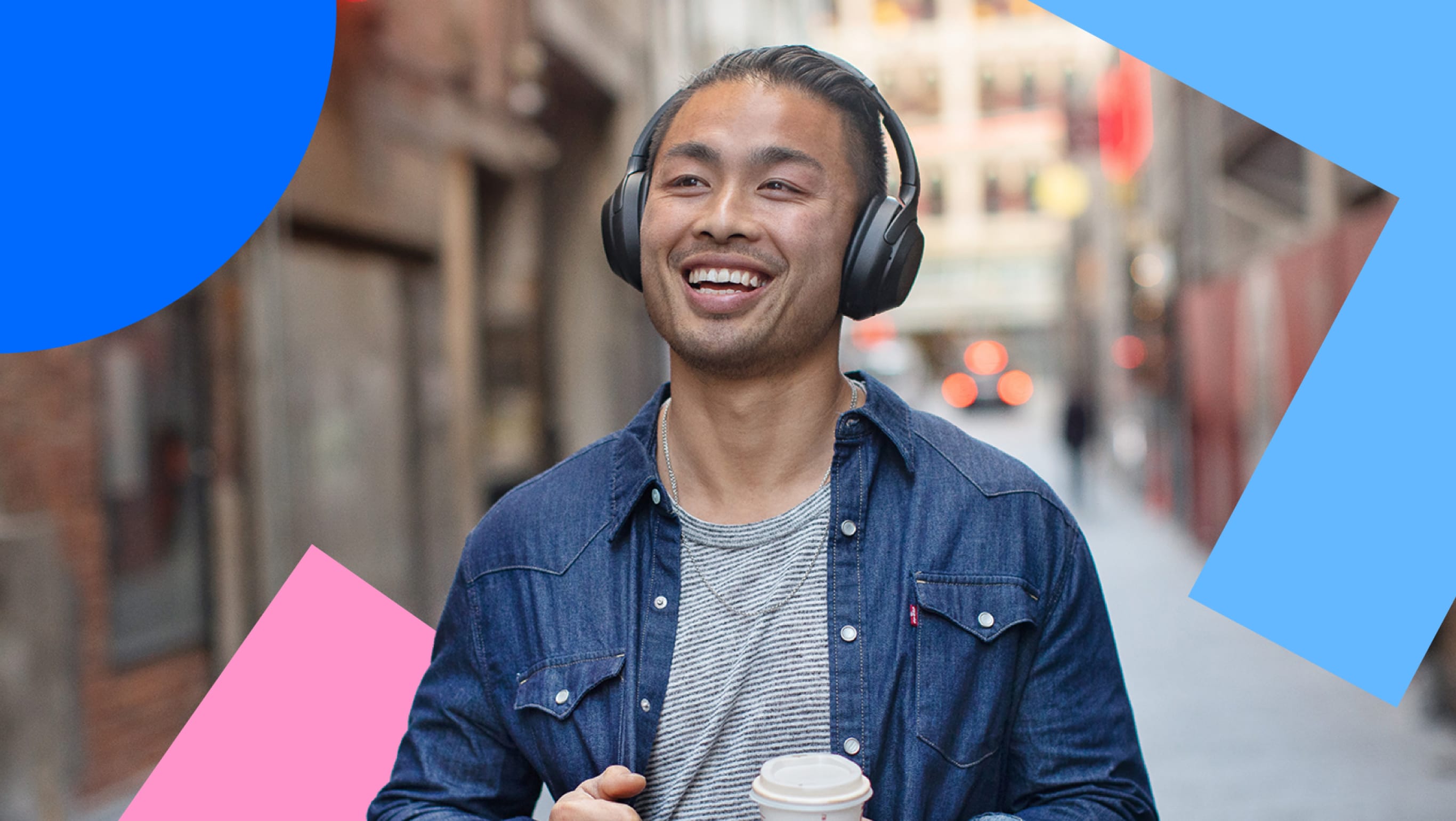 Playful illustration
We used illustration to bring additional quirk and energy to the brand. They're animated and use brand patterns for strong visual connection to LatitudePay.
Playful palette
Bright friendly colours spun off from the Latitude Financial masterbrand gave a friendlier, more approachable vibe.
White space helped convey the light feeling of the LatitudePay brand and lets a diverse range of retail brands to sit easily inside it.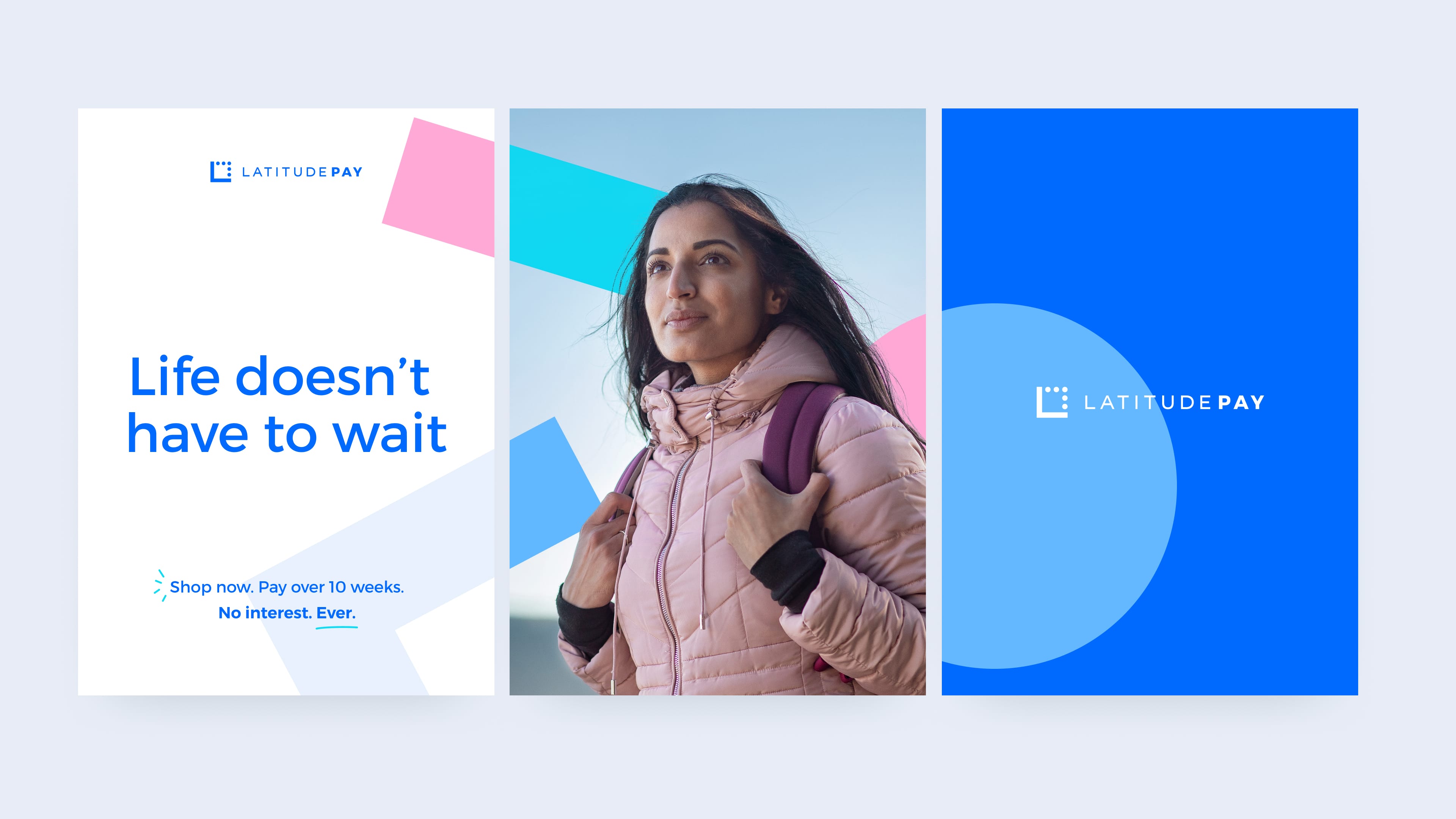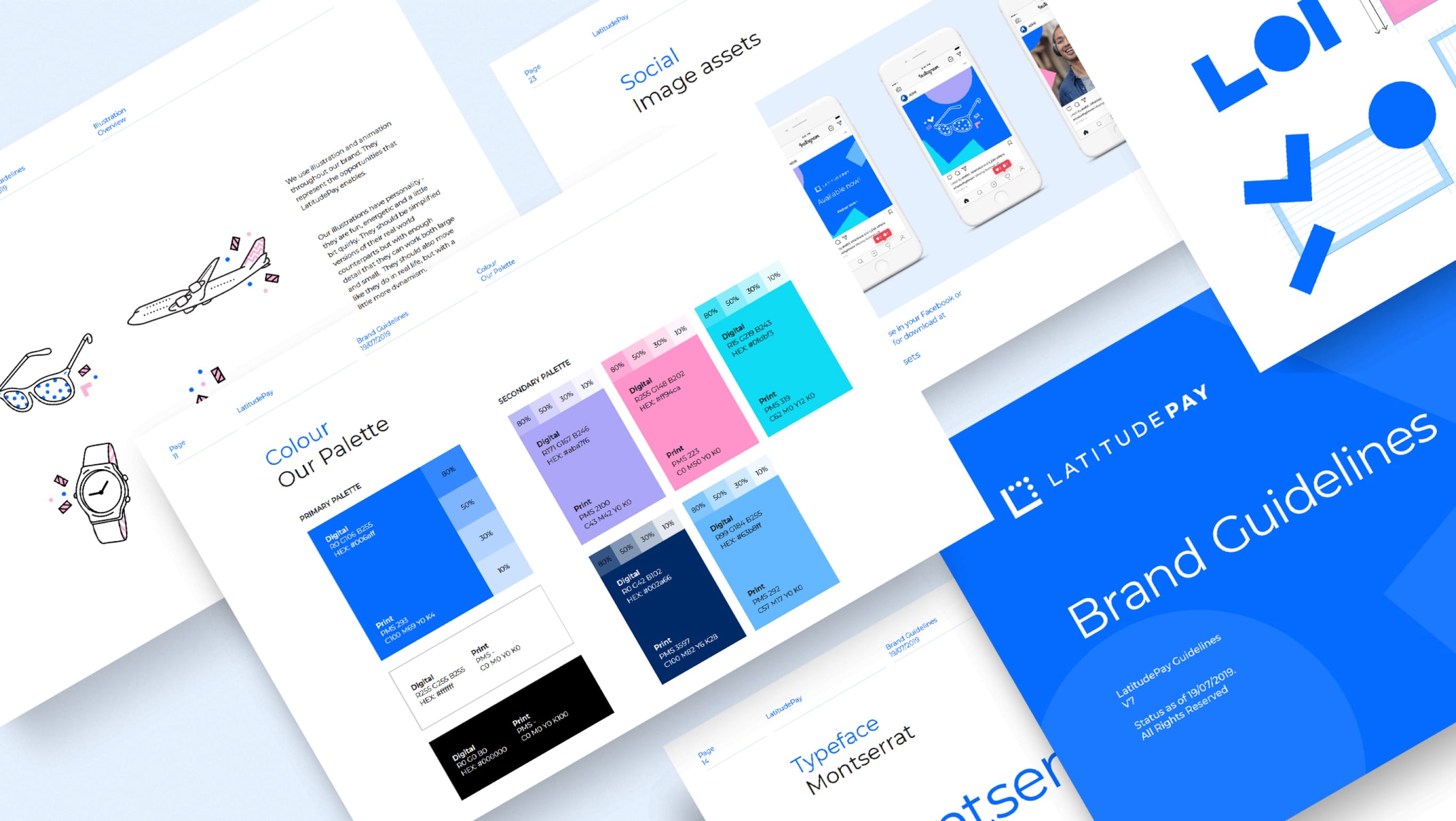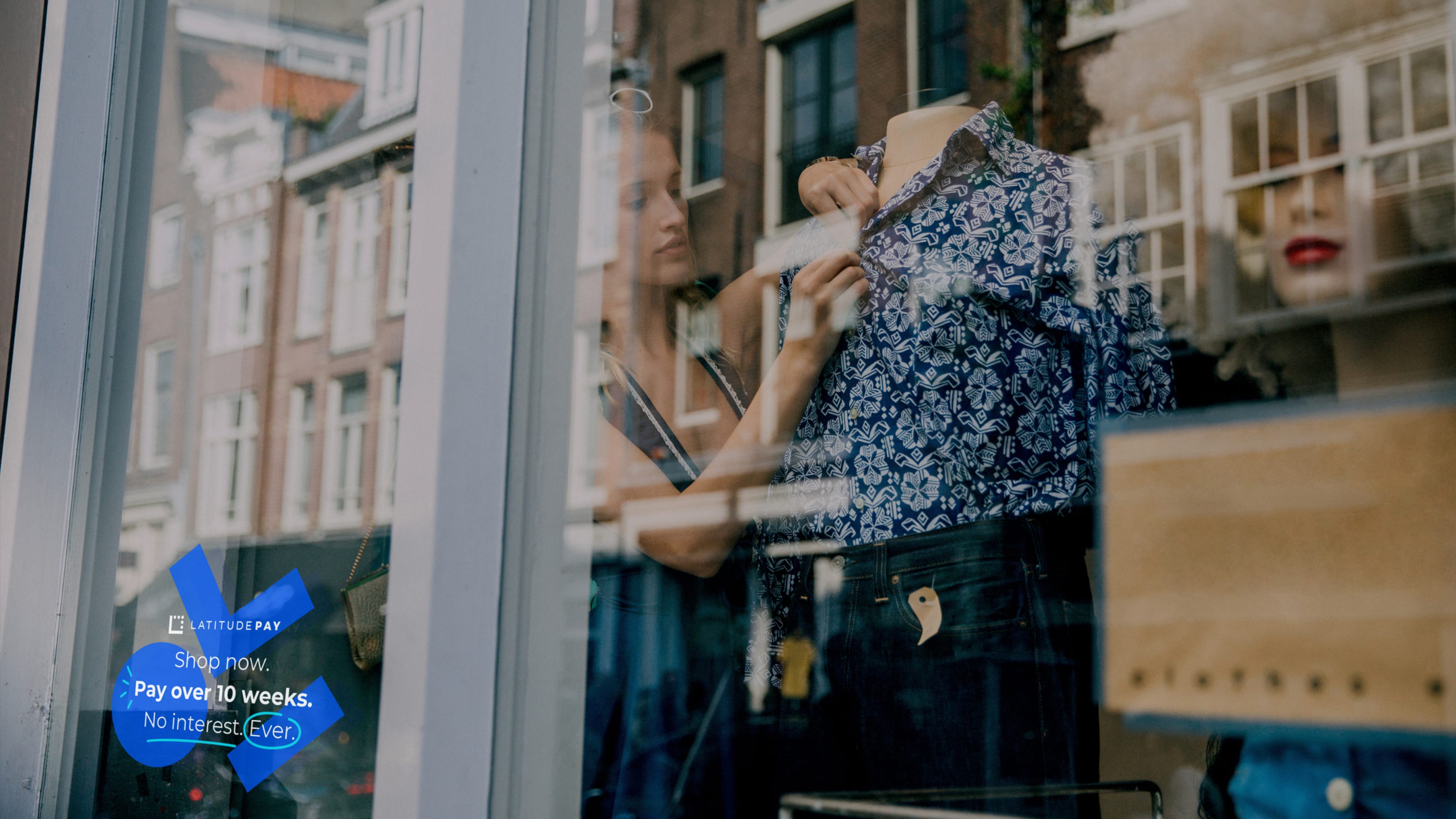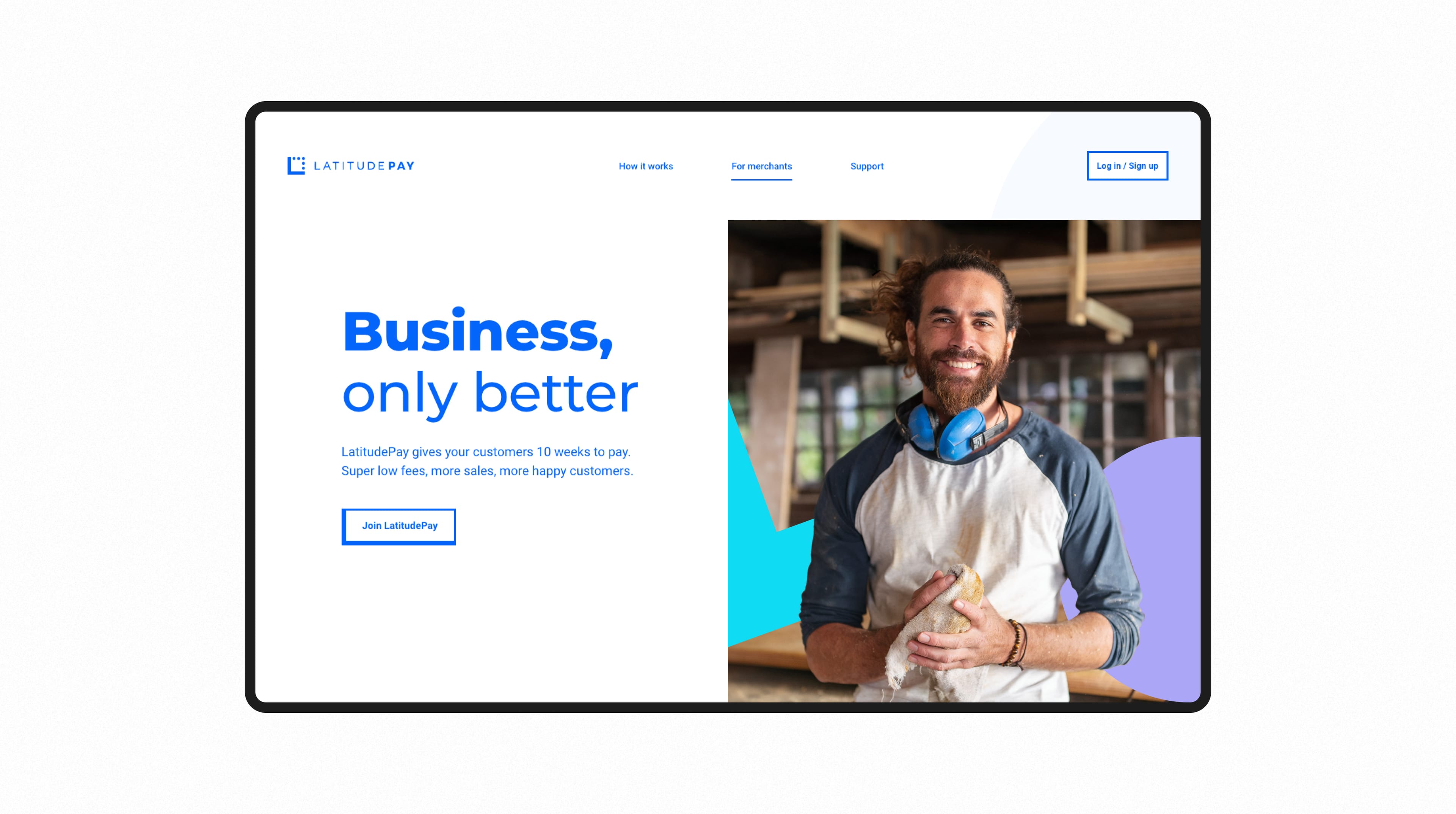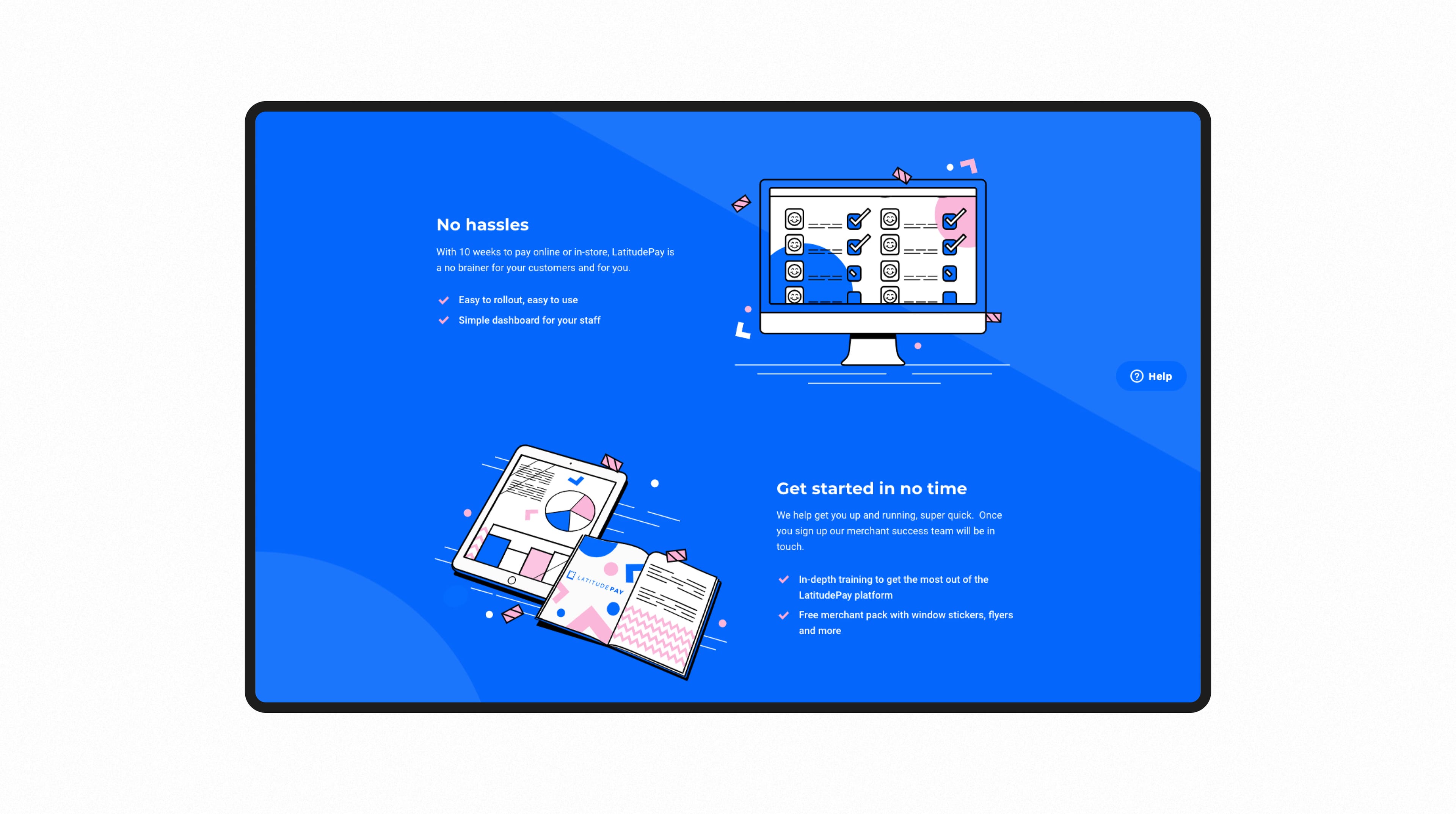 "

Awesome!!!! Congratulations team, some of the best people I have worked with !!!!

"
Shaun Quincey
Founder & CEO, Genoapay (exited to LatitudePay)
Up Next
HuffPost
Listen to America