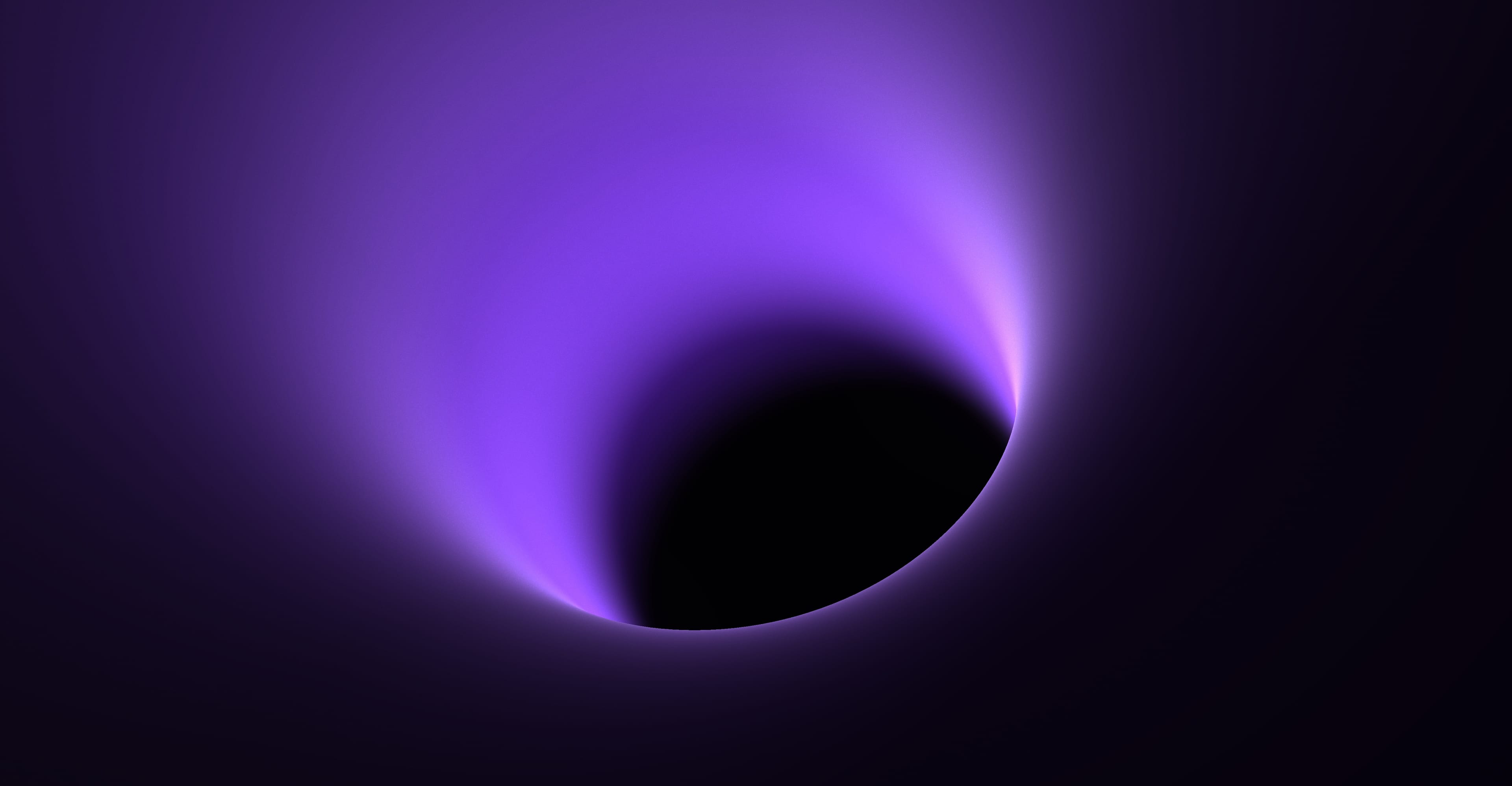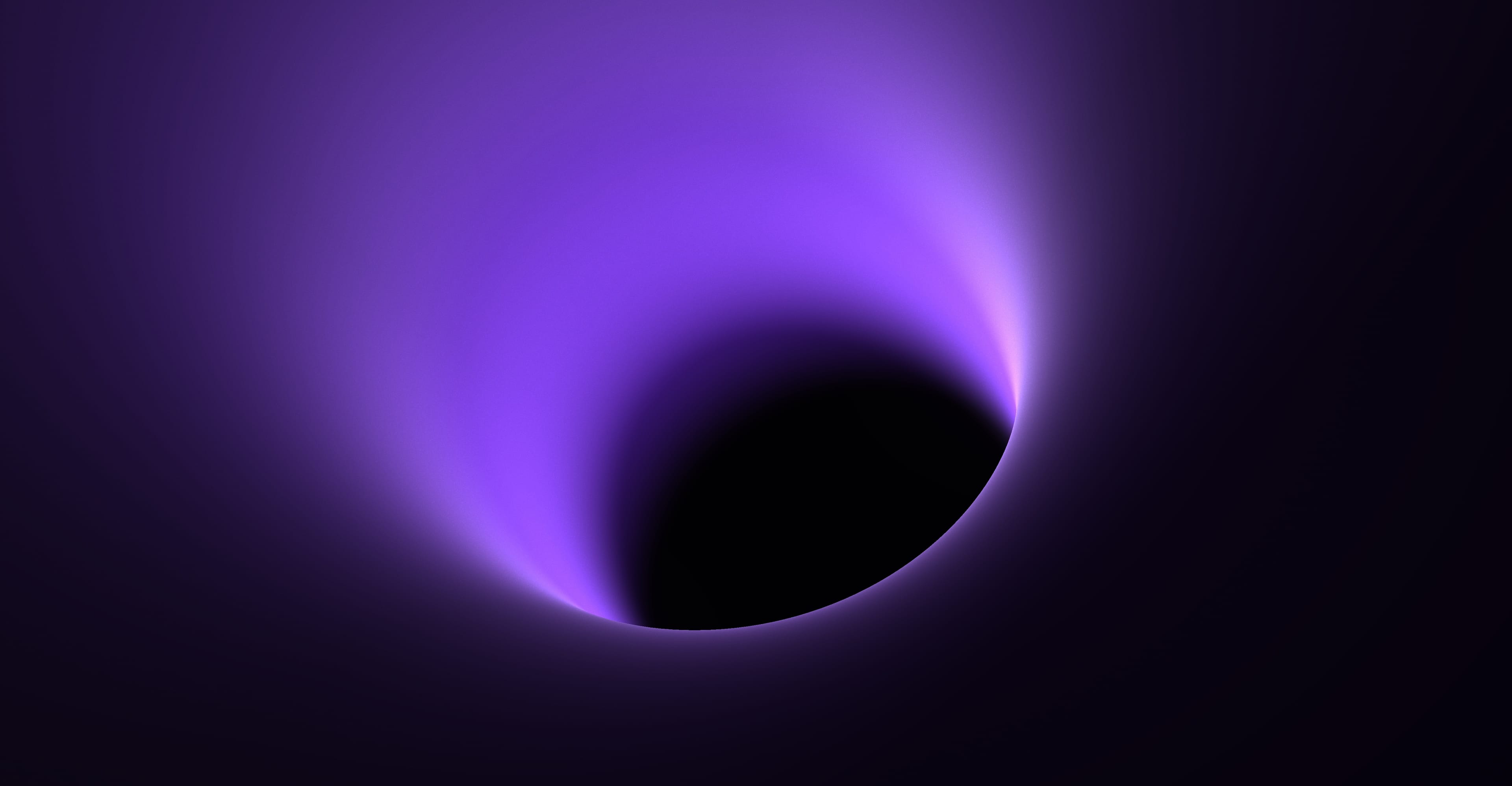 Infrastructure for the future for gaming (and life)
Saga are accelerating the mainstreaming of Web3, giving ambitious gaming and entertainment teams their own blockchains to create their wildest dreams.
We built Saga a beautifully flexible new website to welcome this audience - as they grow to become the next big stars in the tech firmament.
Client
Category
Website
Date
2022 - ∞
Spacious branding
We created the brand identity for Saga and have used it across two versions of the main website plus microsites as they have grown from strength to strength.
It's based on a feeling of expansive possibility, the infinite territory of space exploration where the only limit is your ambition.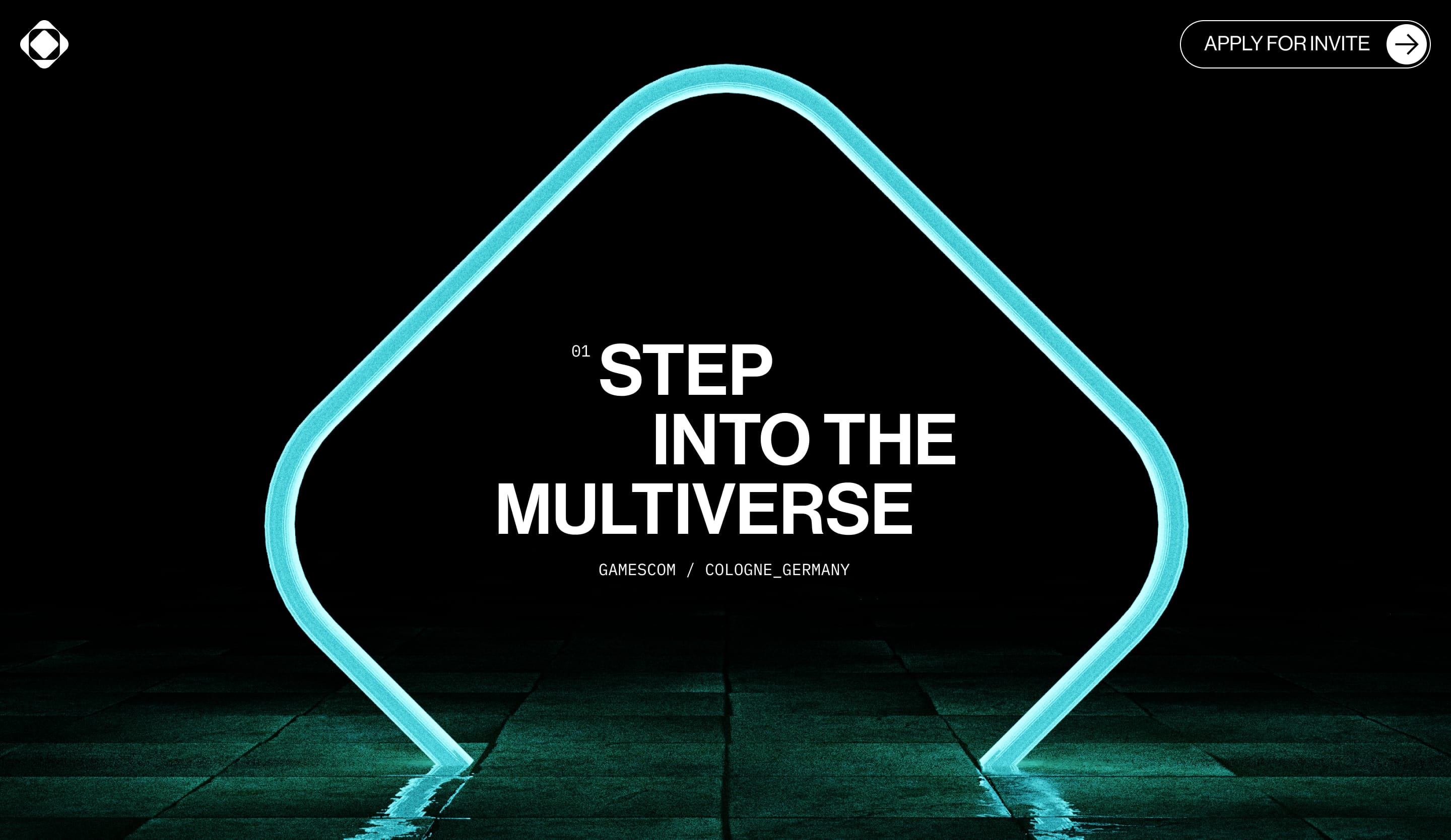 Light in the darkness
Against dark backdrops we used an array of bright colour bursts, paired with bold sans serif fonts, rounded corners and custom iconography inspired by our Saga logomark.
The intention was to create a site that is recognisably of the blockchain world, yet unique and memorable. Many competitors feel very youthful and meme-based, where Saga leans into a classic feeling, that is larger and more trusted.
We want to bring elements of surprise and delight. If we can make a visitor say "Holy shit" = KPI achieved.
Innovator ecoystem
Saga's uptake is in rapid growth as more teams come into their cohort programme. We've evolved the Innnovators section to become useful not only for social proof, but for ecosystem connection - increasingly the teams using Saga on their own projects are reaching out to each other and beginning new ventures on the protocol.
Saga moments
For CEO Rebecca Liao, the experience is part of the product. From their data visualisations to their roadmap Saga love to present content in a way that feels exciting, a place you want to visit and return to - a culture of innovation.
We work closely alongside Rebecca and her team to craft experiences that feel special and build on a consistent brand platform.
Smooth UX
Integrating with Hubspot, Saga are able to spin up beautiful contact forms that pull new leads directly into their CRM.
They are strongly active on the thought-leadership tools we've brought to the site, including the Prismic CMS updatable News and Academy (Web3 learning) areas.
"

We want to thank your incredible team so much for creating a beautiful brand for us.

"
Rebecca Liao
CEO, Saga
Up Next
Serato
Serato DJ-808