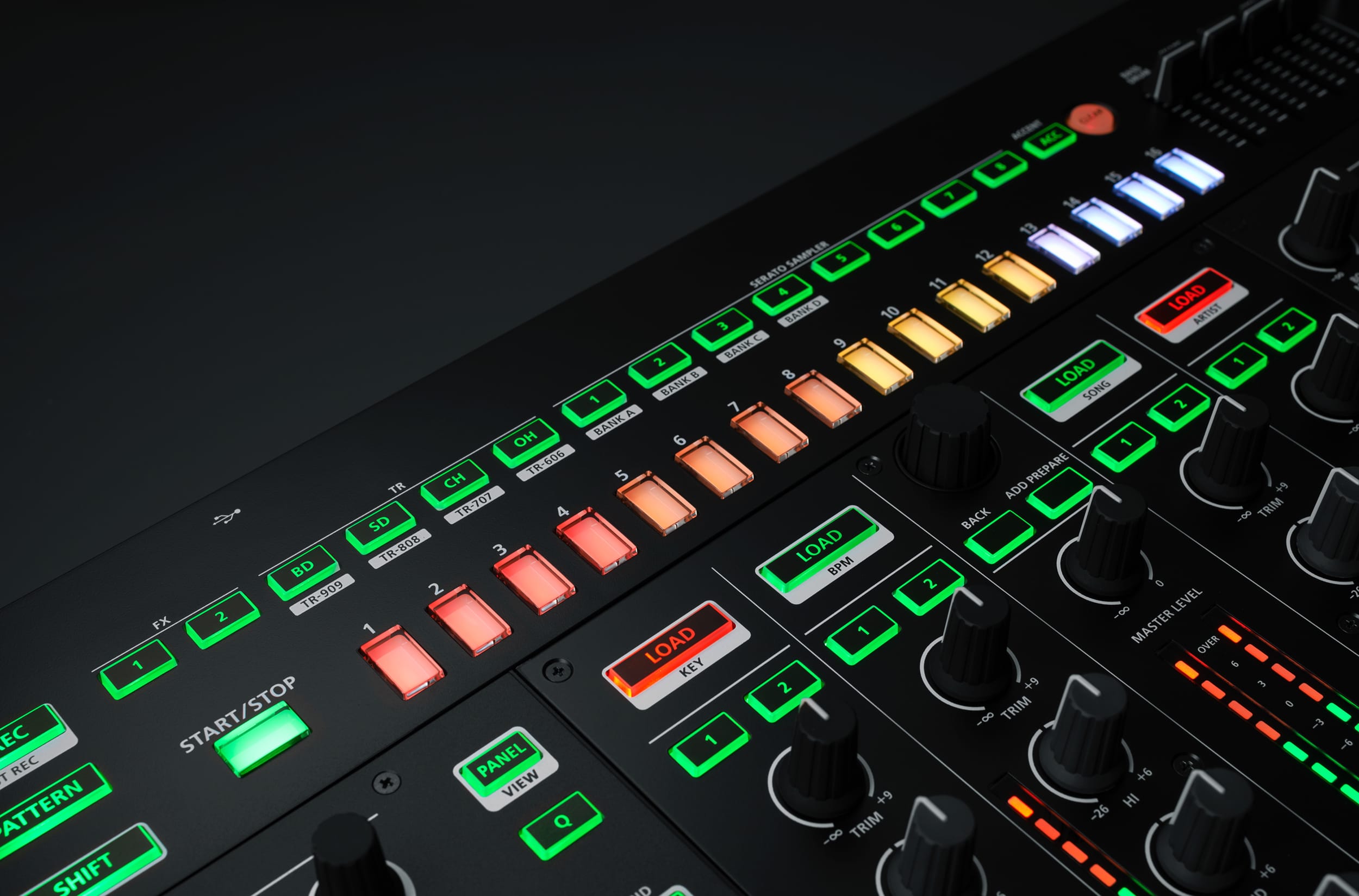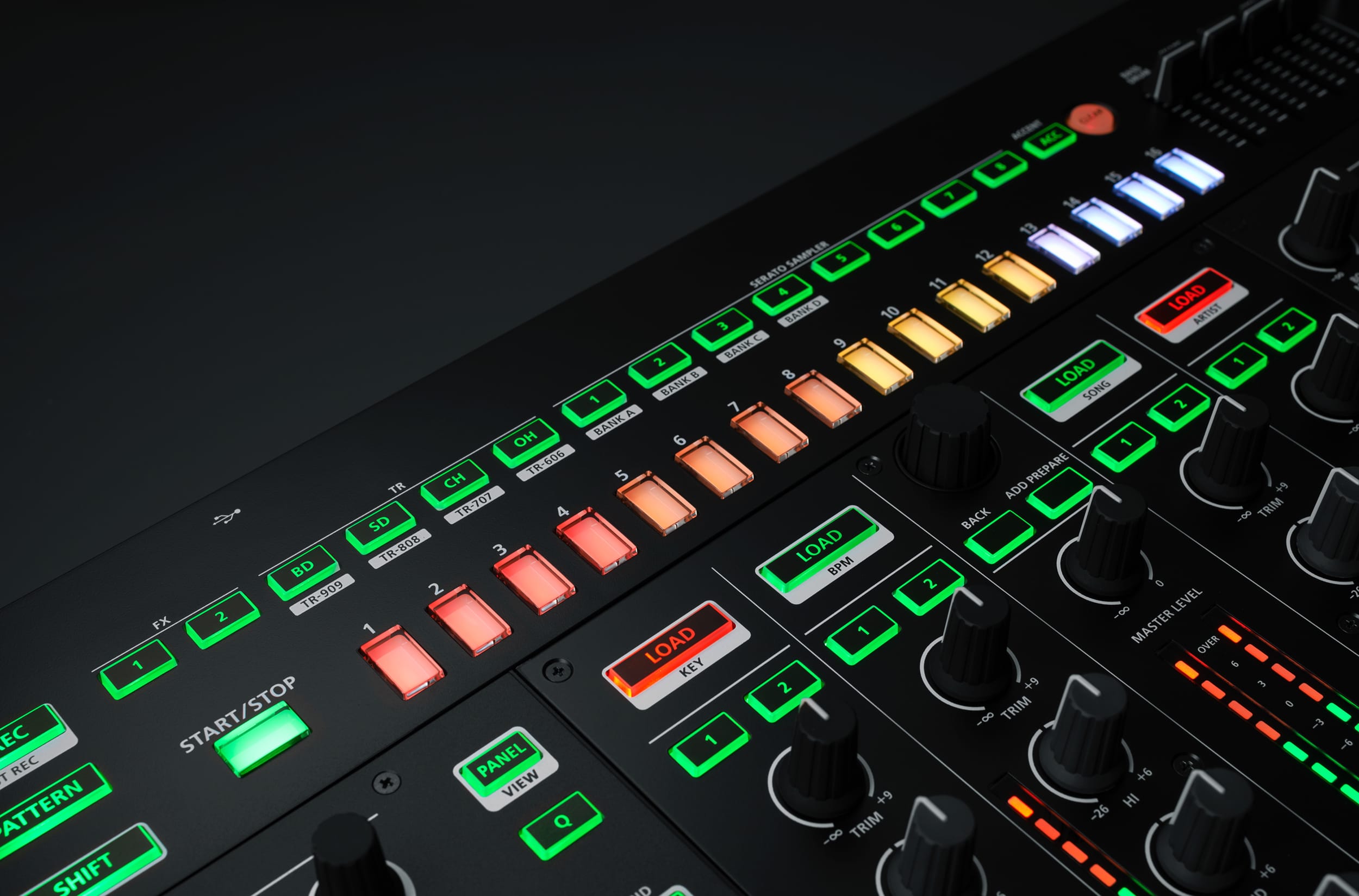 Roland's breakthrough DJ-808 gets Serato'd
To inspire DJ enthusiasts, aficionados and professionals to sample this world first tech we designed a glowing campaign launch website.
Client
Category
Campaign
Date
2016
Hands-on feeling
We made sure that the users had access to every piece of information they needed to truly understand the revolutionary nature of the DJ-808.
We presented specifications and integrations in a dynamic and tactile way so the DJ at home could feel like they were exploring the product in the flesh.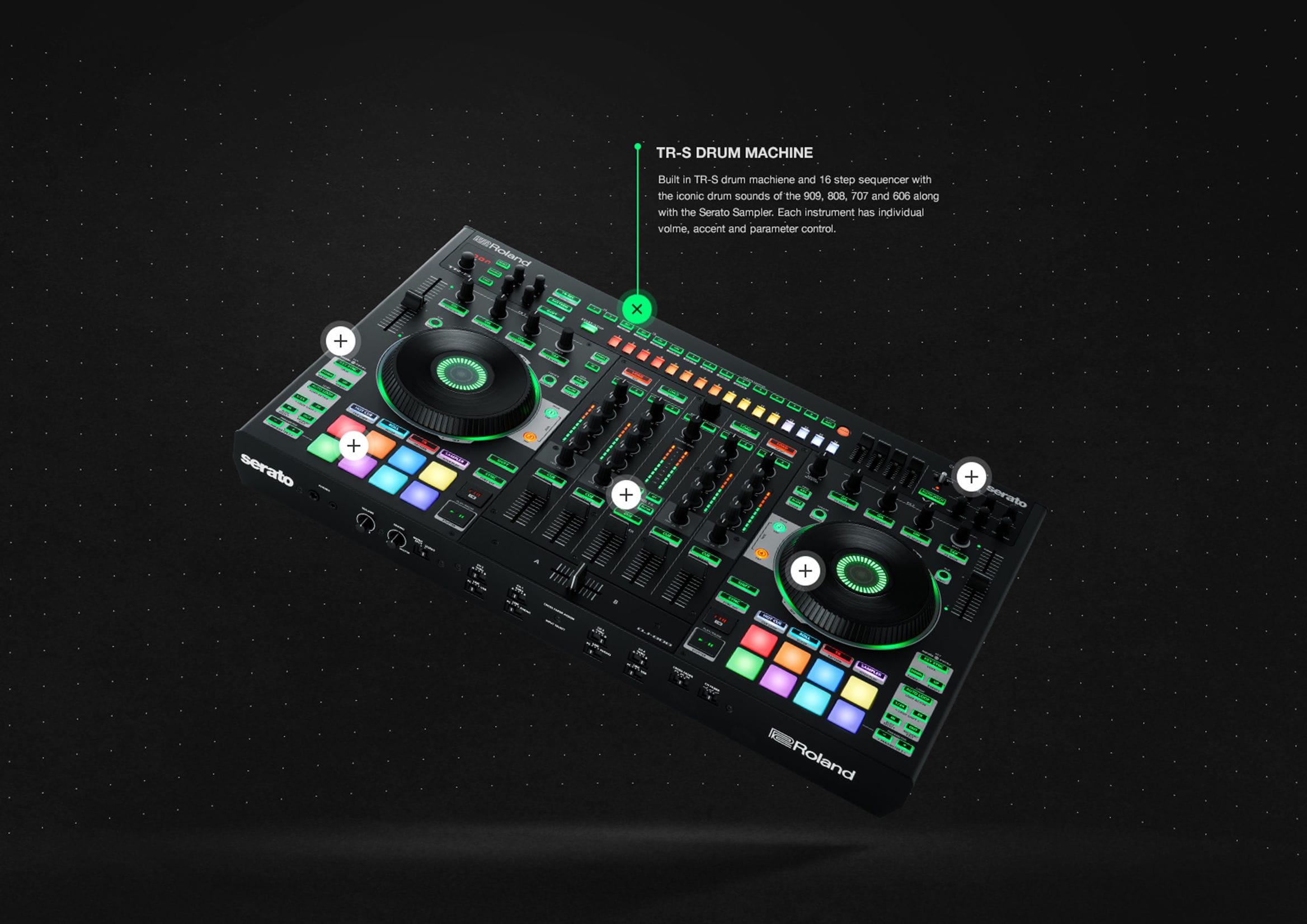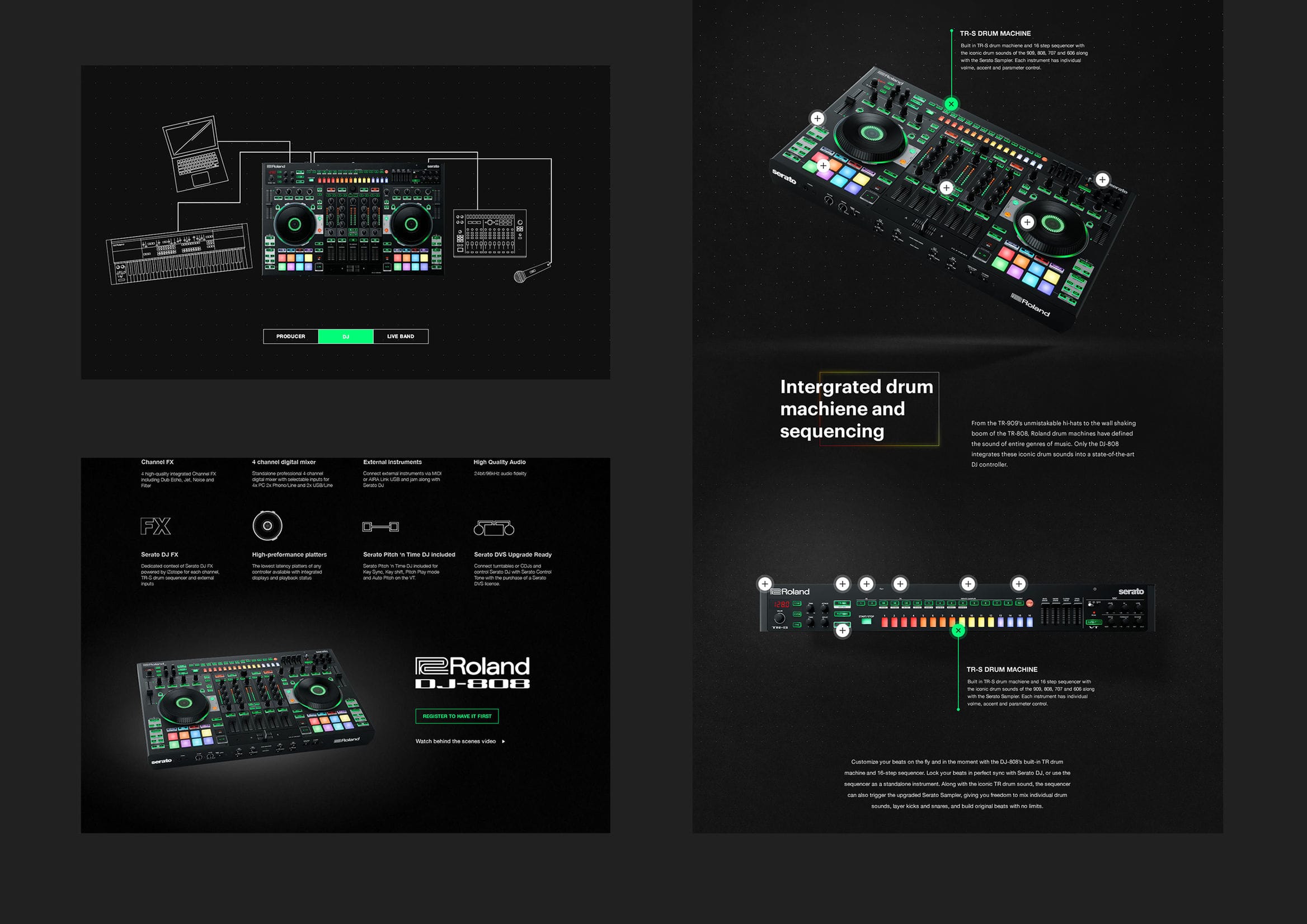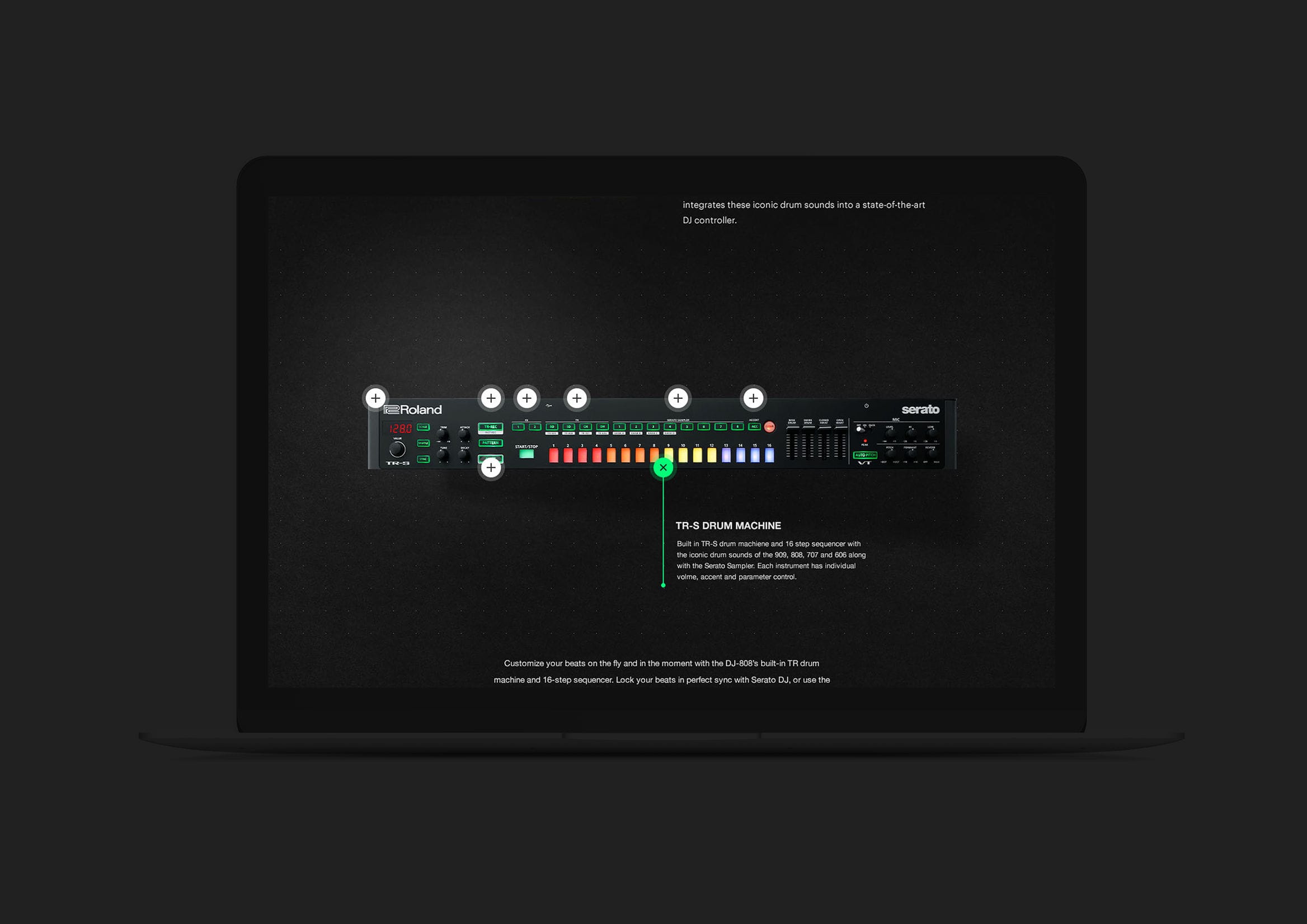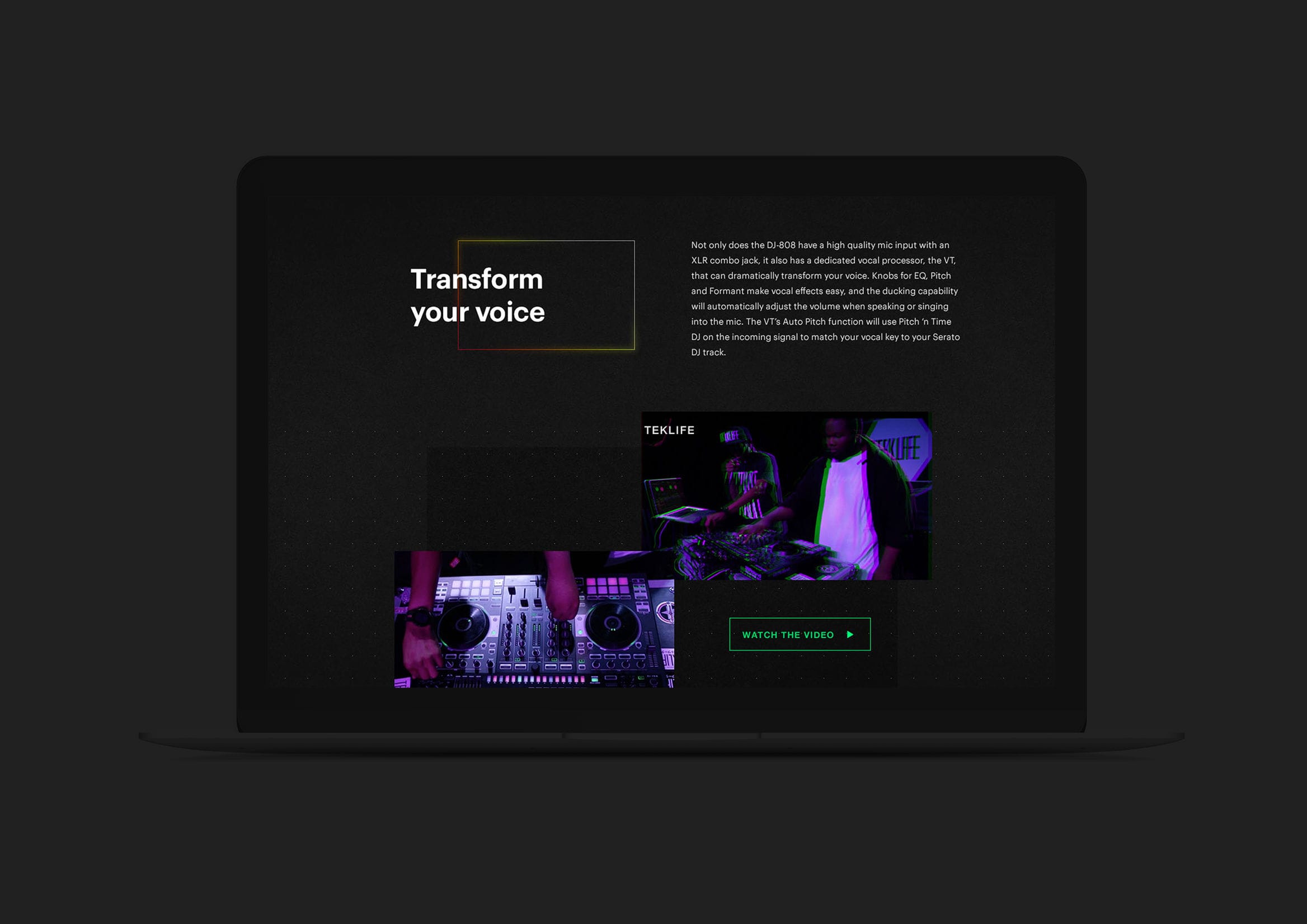 Up Next
World Identity Network
Shadows in the Dark
Over a billion people have no way to prove their own identity
Next Project