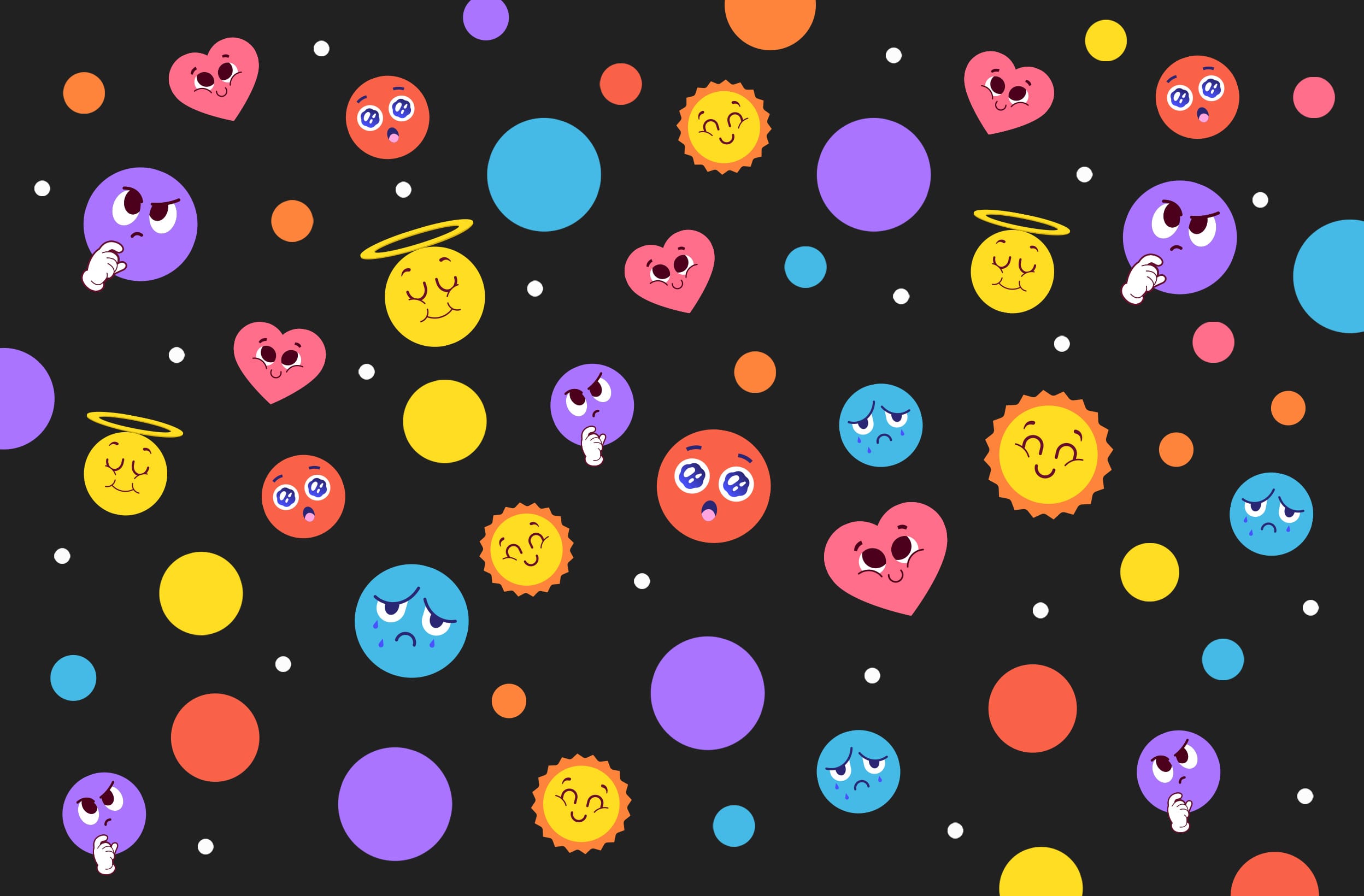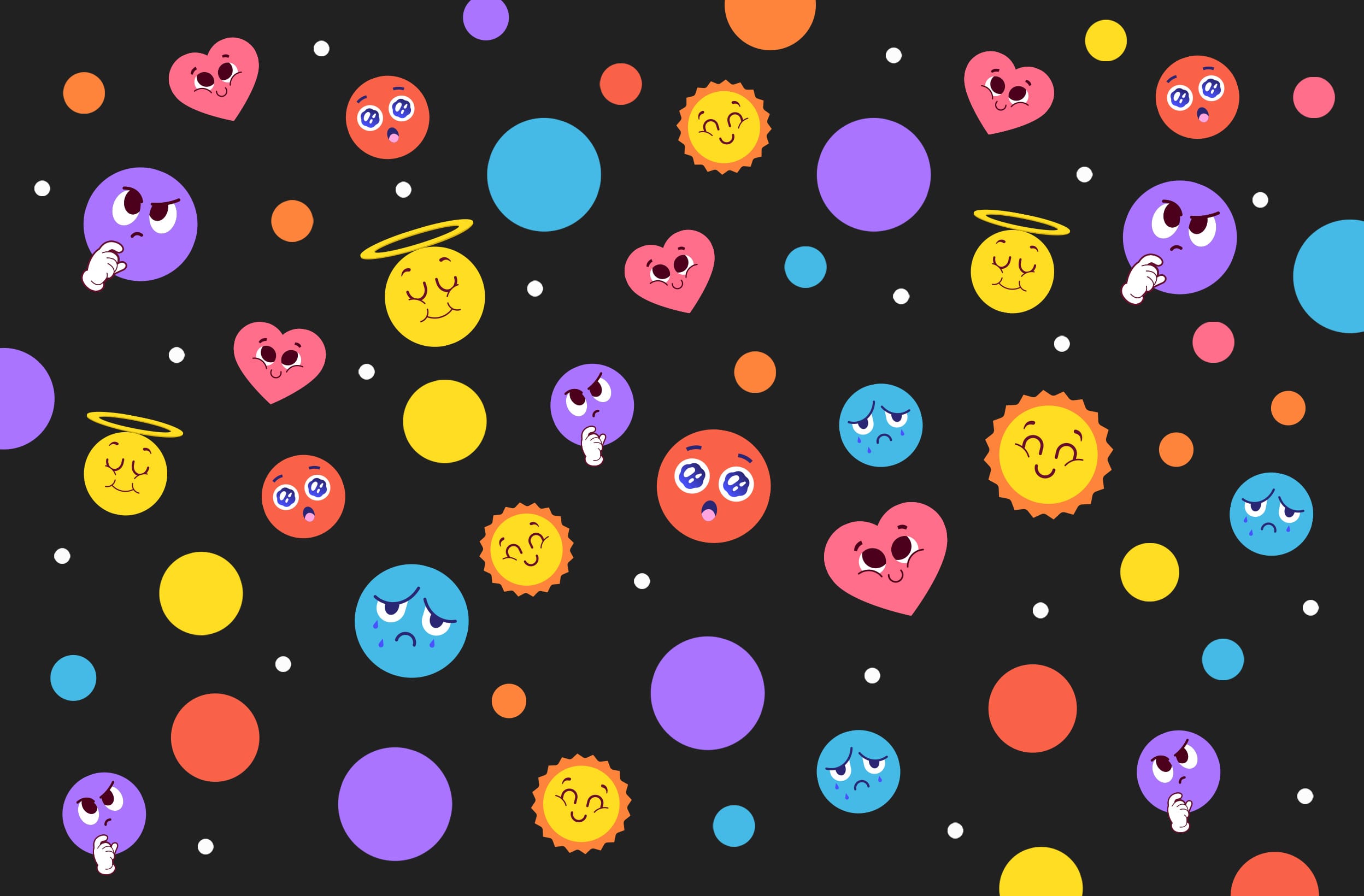 Stories of unexpected kindness from around America
The Good Kind is a HuffPost Life sponsored editorial project where Huffpost collected stories of unexpected goodwill received from strangers.
We transformed them into a Google Map of Kindness.
Client
Category
Campaign
Date
2018
Small moments add up
Despite all the negative events happening in the world, there's still a lot of good happening. The Good Kind provided a much-needed reminder that little acts of empathy and human connection still exist.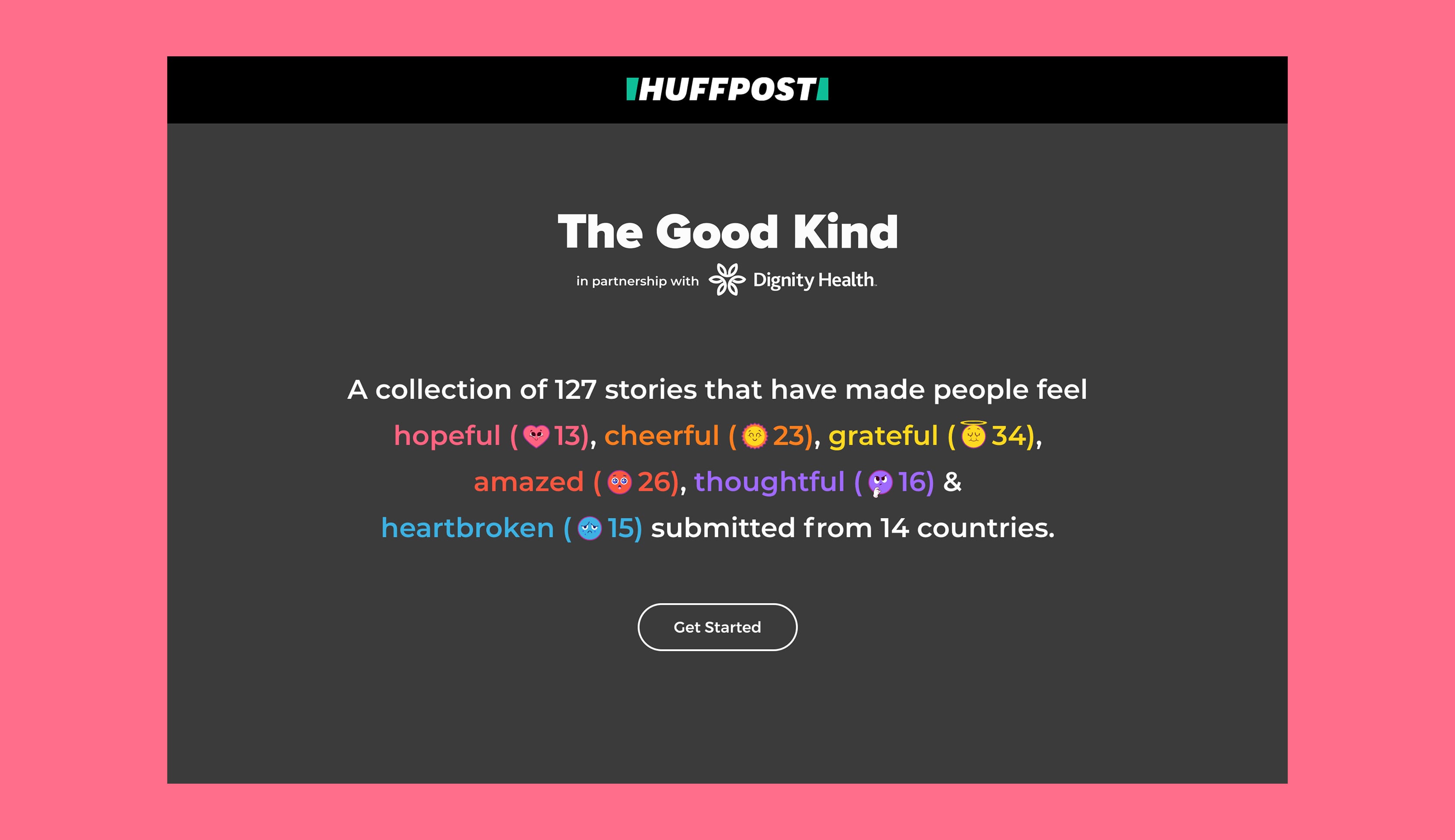 Mapping empathy
This sponsored campaign for Dignity Health took real stories from HuffPost readers about times when they needed help - and found it in unexpected quarters.
We categorised the stories and placed them in the general area they occurred, creating a bespoke set of illustrated icons to round out the positive feeling.
Readers could browse by location, or by mood, spending their morning coffee with a moment to appreciate these heartfelt stories.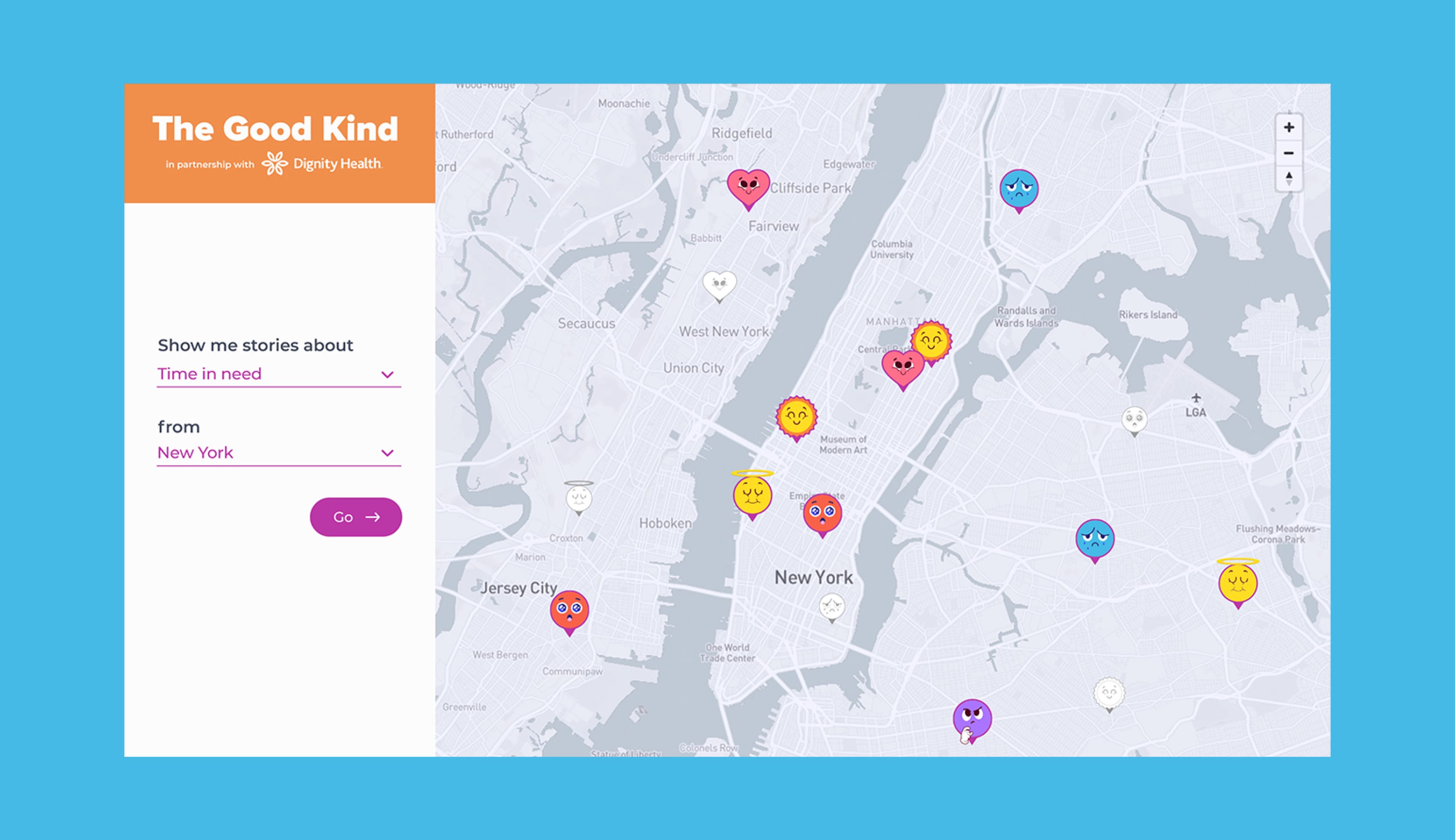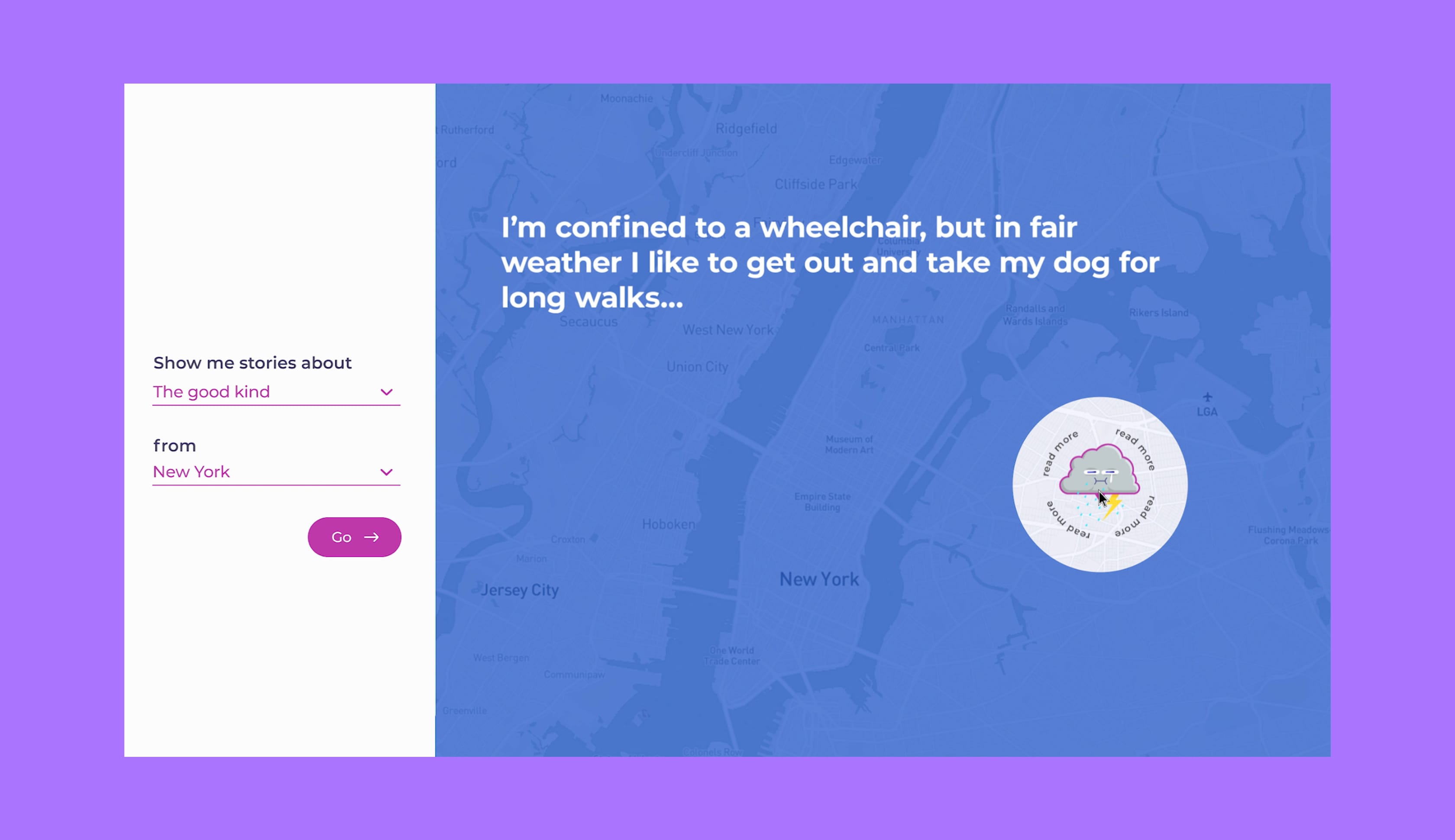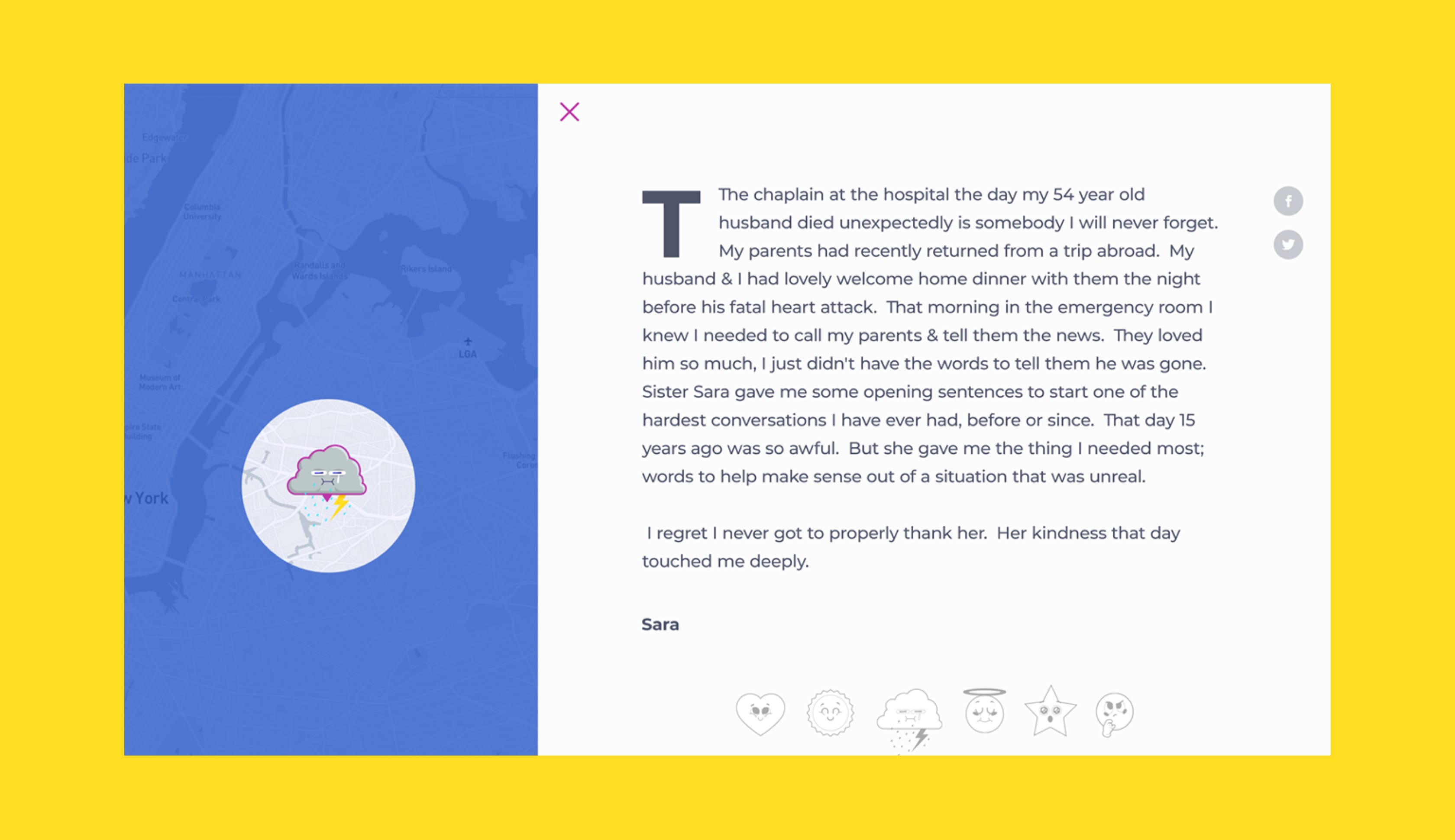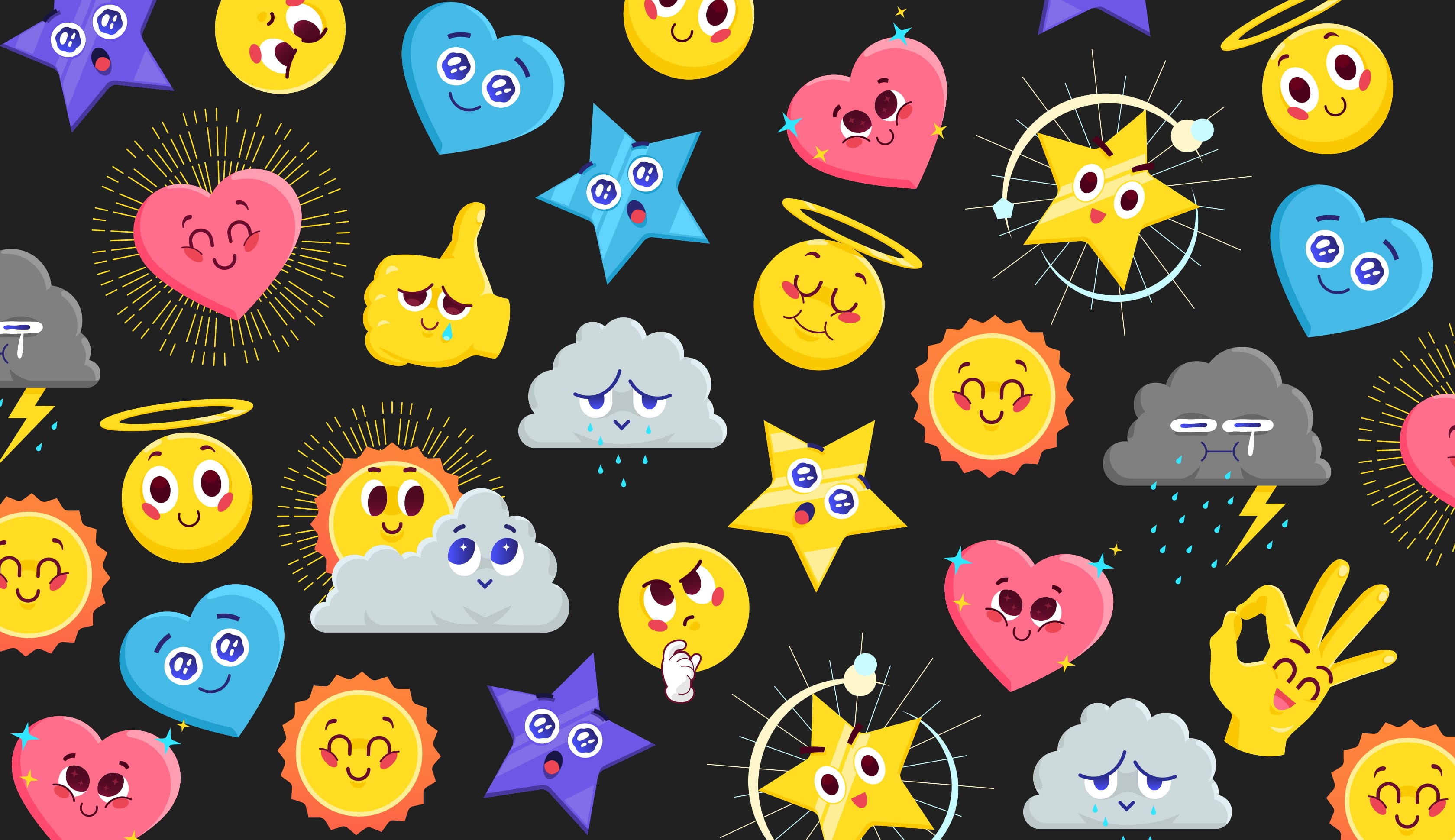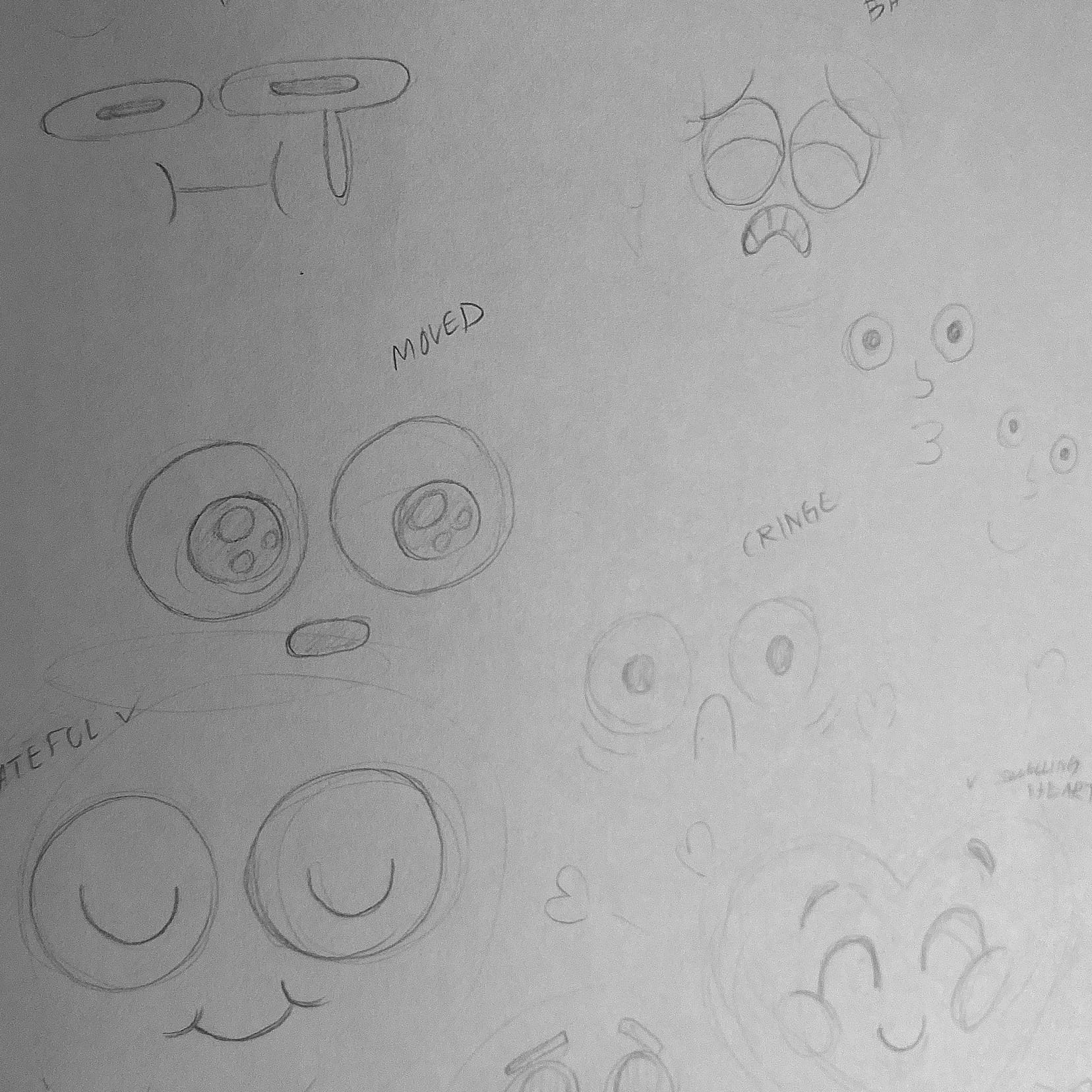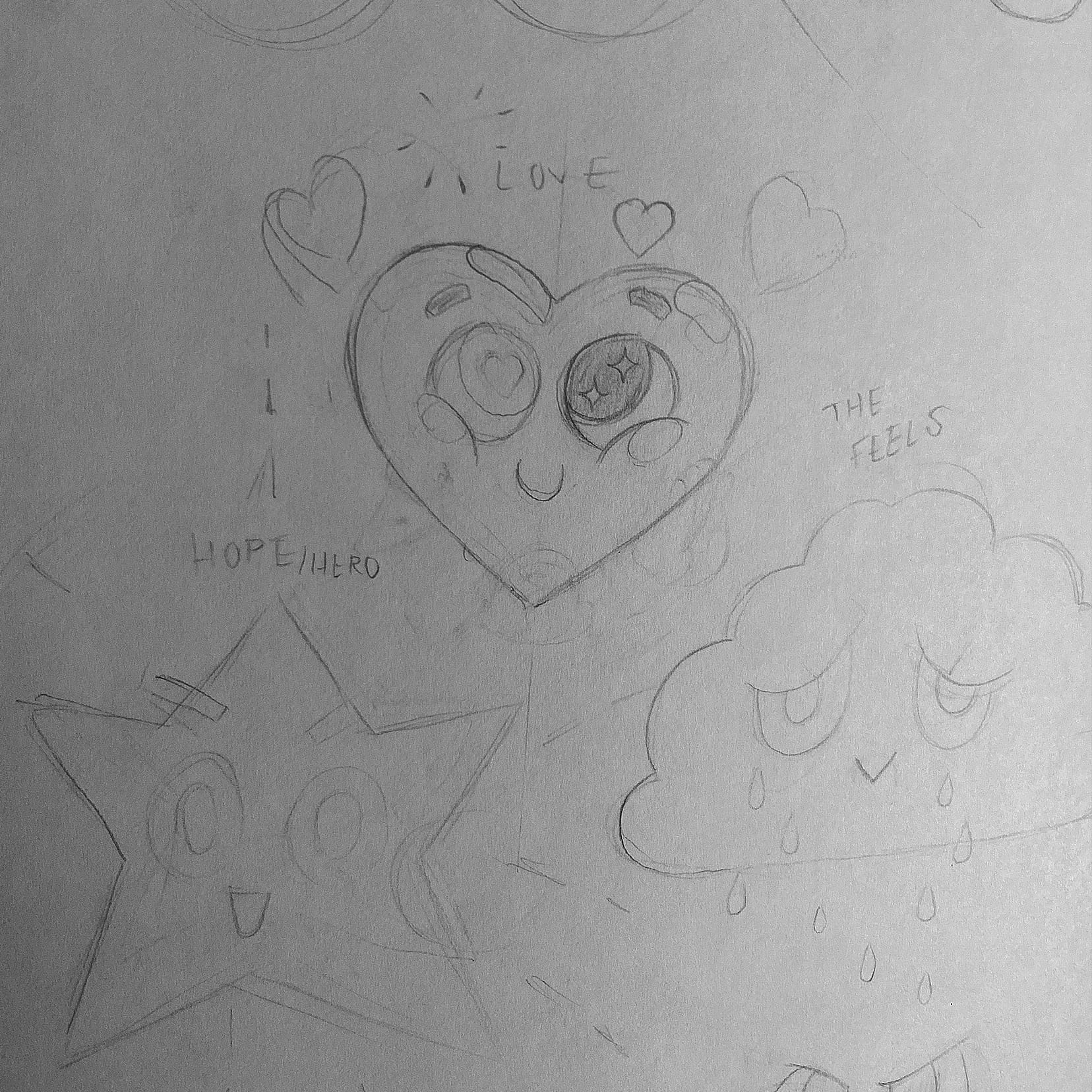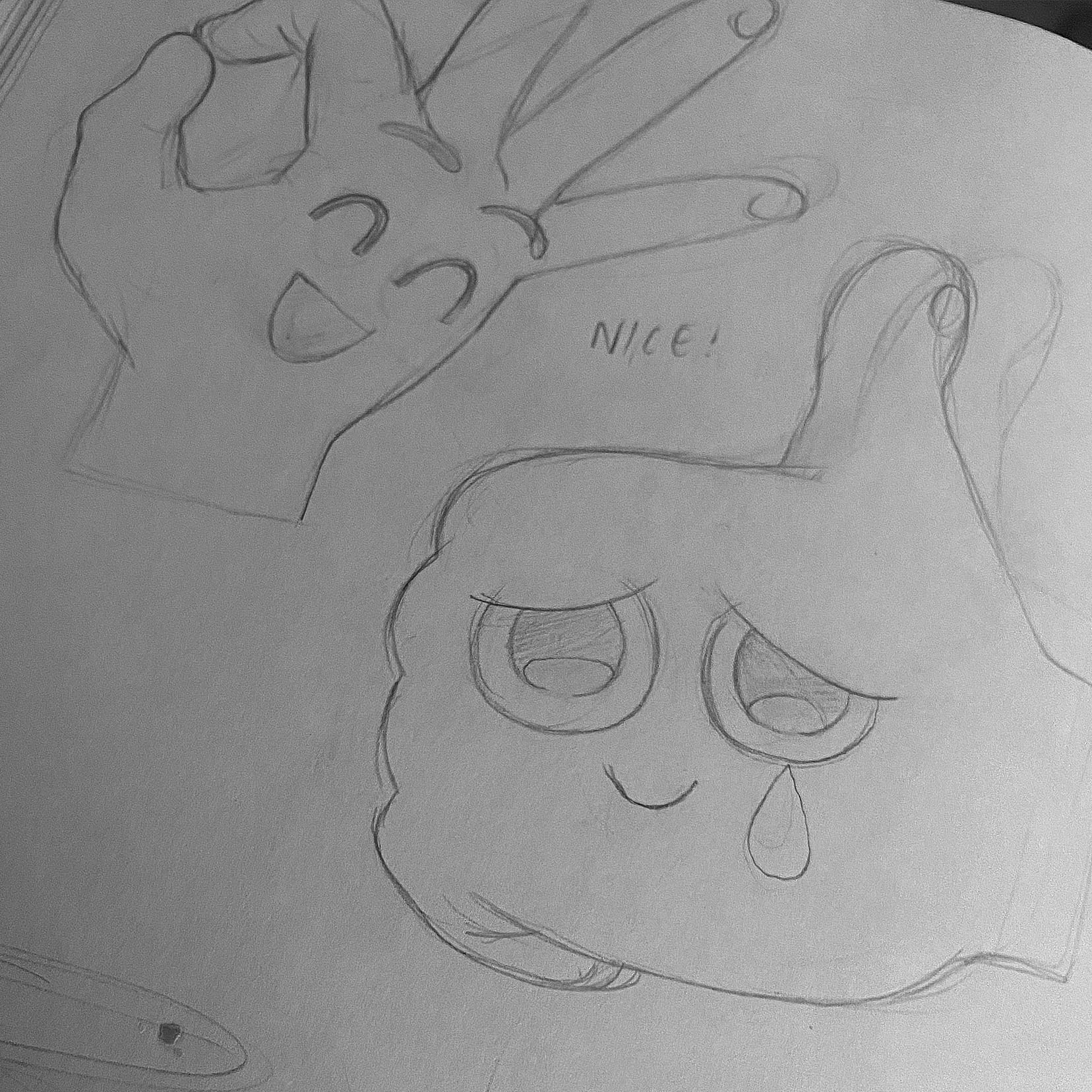 "

Everyone is happy with The Good Kind - it looks great!

"
Paul Josephson
Project Manager, HuffPost
Up Next
The Sweetshop
The Sweetshop
Thoughtful eye candy for a global creative collective
Next Project