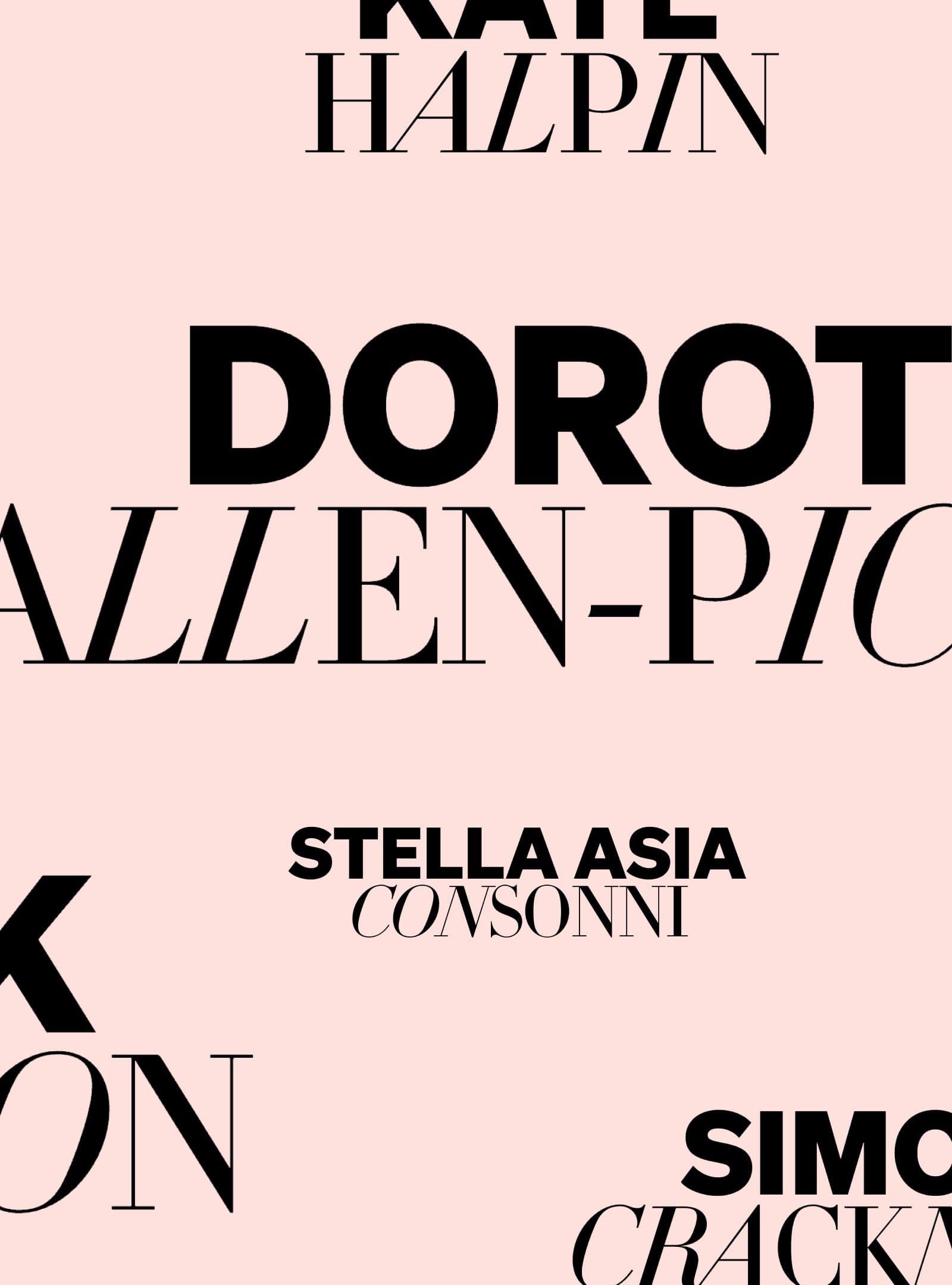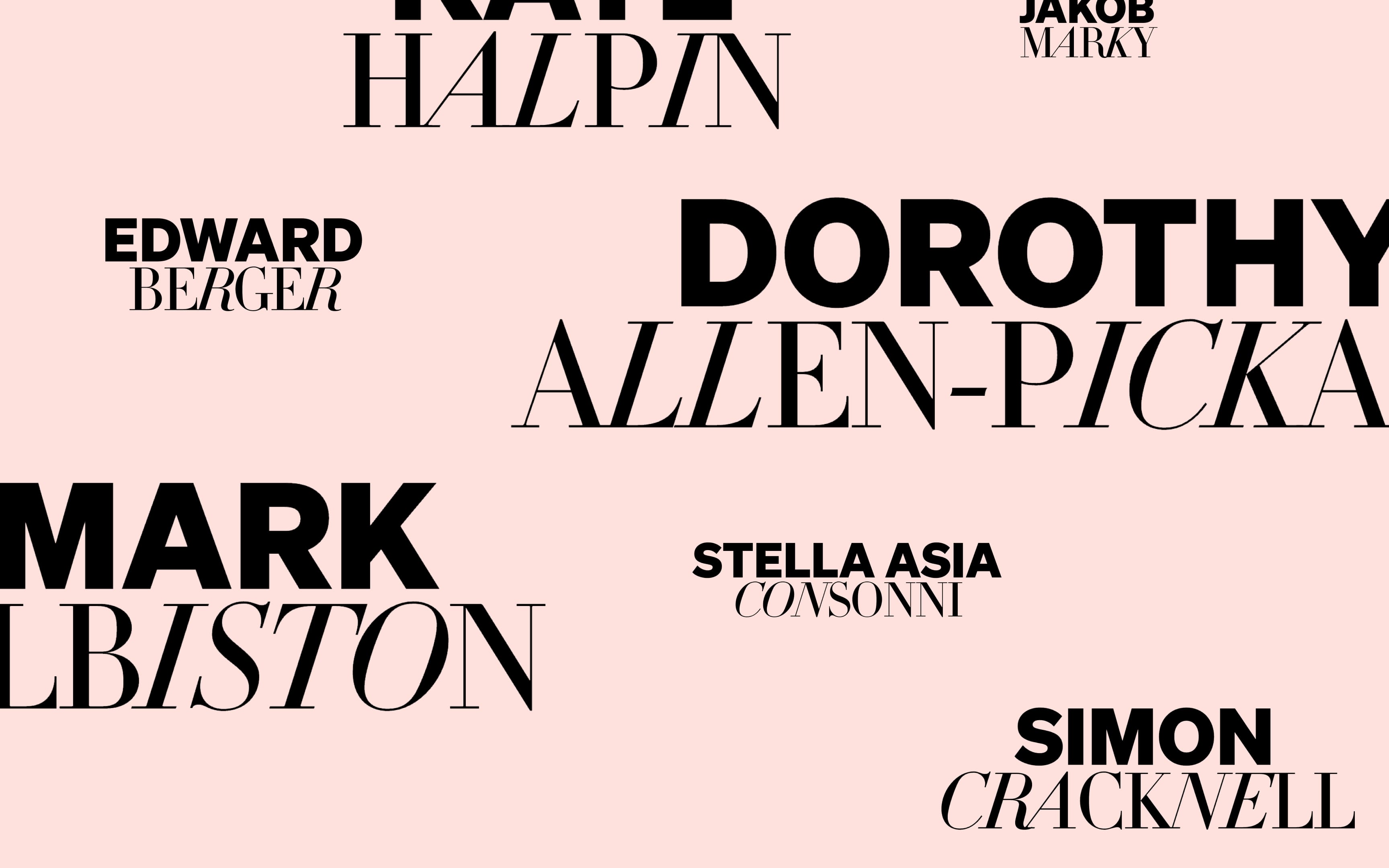 Thoughtful eye candy for a global creative collective
The Sweetshop have grown from their New Zealand base into one of the world's most respected and diverse film production companies. They craved a refreshed brand identity, and a website that was super sweet but not vanilla.
Client
Category
Brand + Website
Date
2023 - ∞
Strike a pose
We worked closely with Sweetshop's Co-CEO and Global Creative Director to understand their brand vision and business objectives. Their previous site had gone too deep into sans-serif minimality and lost what made them unique.
The brand we developed features an elegant, yet playful typographic framework that takes inspiration from 90s Vogue, allowing us to talk to Sweetshops craft in an emotive and nurturing way. Supported by a soft, feminine palette, Sweetshops new approach celebrates the diverse content and creativity behind each director.
From there we created an incredibly versatile design system on top of our CMS Storyblok, letting Sweetshop's creative team curate and create their latest commercials, films, quotes, podcasts, photography, and articles.
This website is their platform, their lobby, their portfolio. It's a powerful curation tool to express their creativity and showcase their culture - delivering "exceptional craft with grace and good times in every corner of the globe".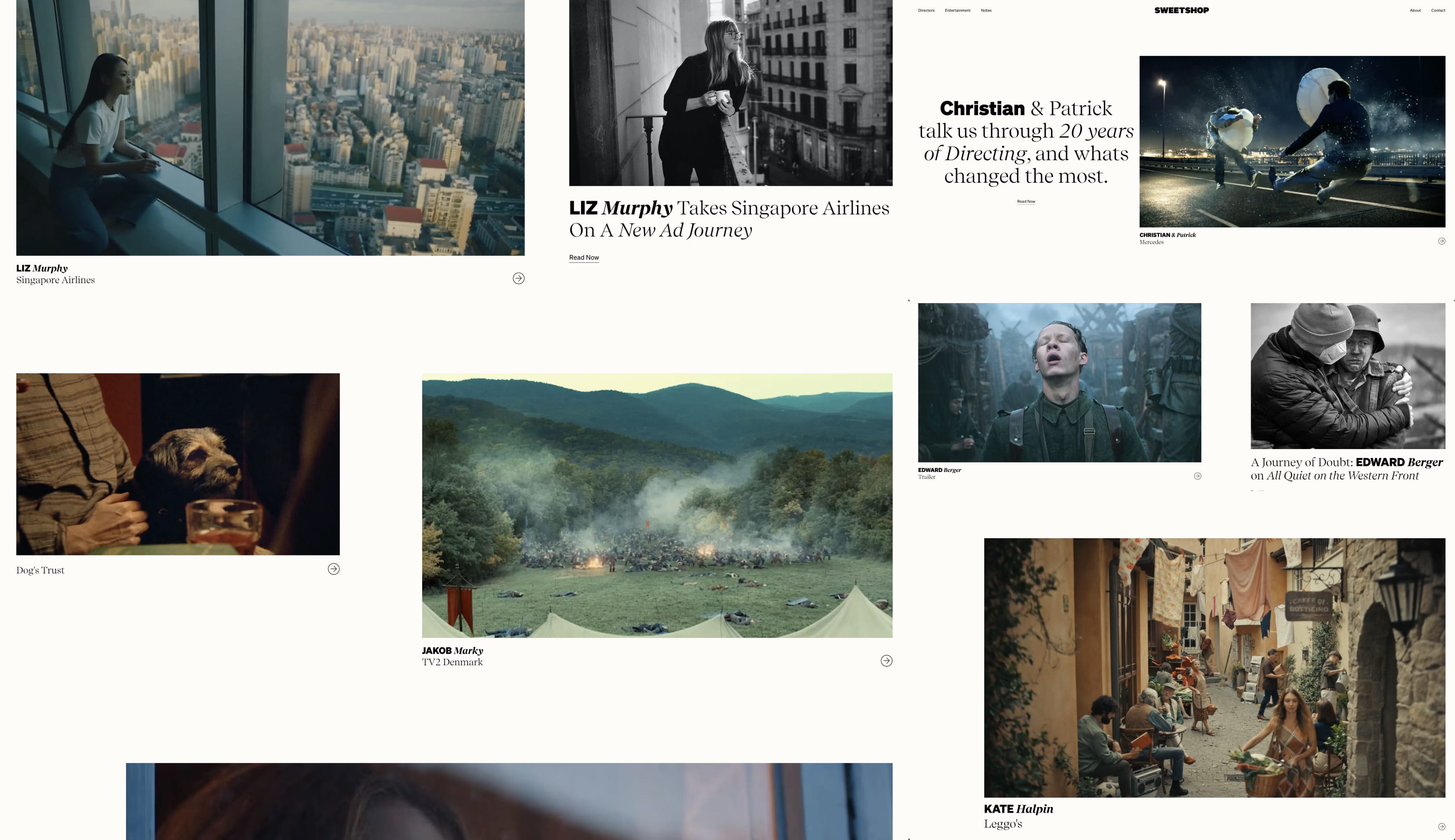 Out of the ordinary, into the sweet
Their audience are global ad agency creatives and suits searching for the perfect director. In response we designed a grid system inspired by editorial layouts that allows the content to dynamically evolve and shift in a way that feels like the content was created just for them.

Conveying not just the calibre of filmmaking at Sweetshop but the culture and process that empowers it. Giving visitors a sense of what it's like collaborating with them on a brilliant new campaign.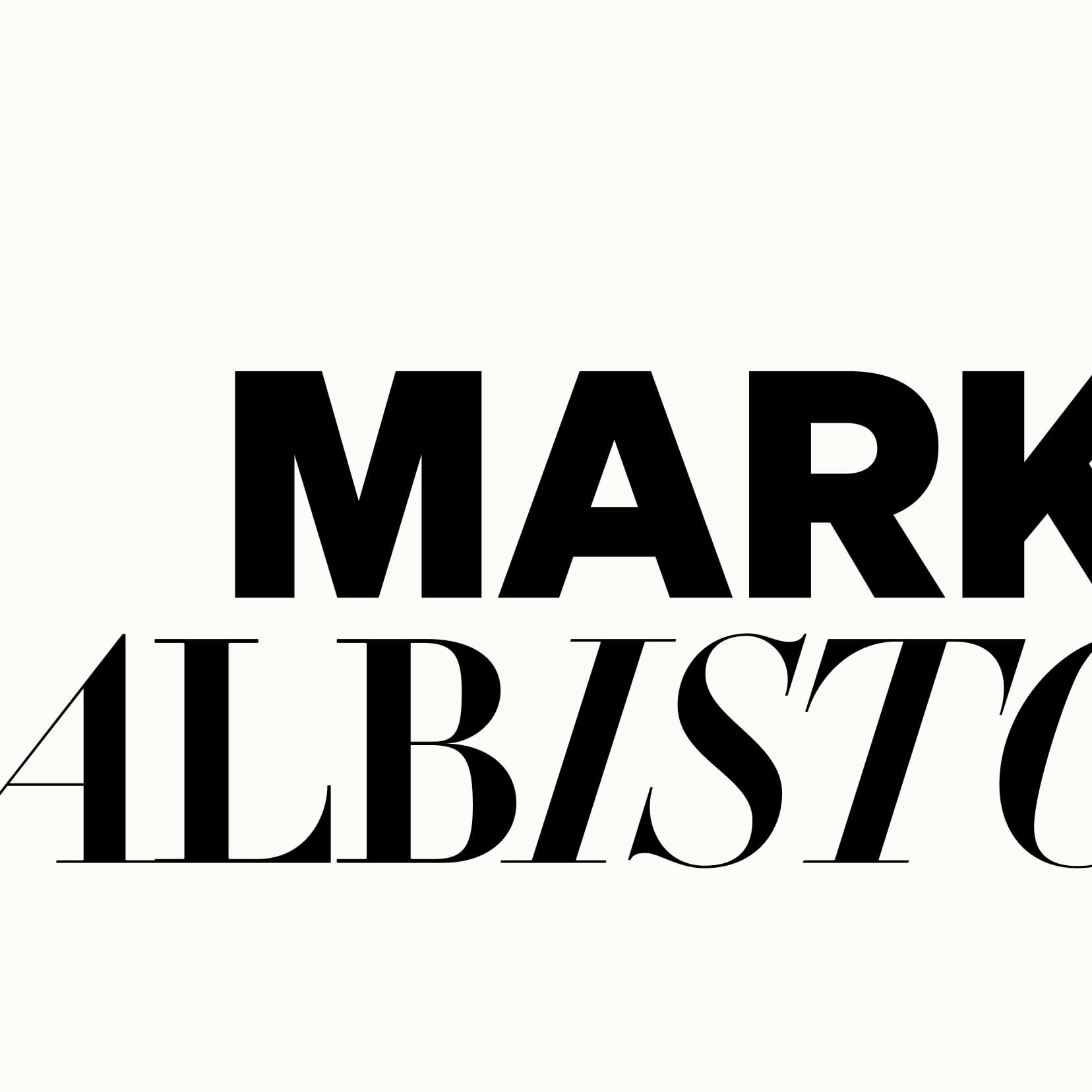 "

We developed a bold, playful type system to frame, interact and celebrate the diverse storytelling and craft Sweetshop is known for.

"
Kate Forsythe
Designer, Gladeye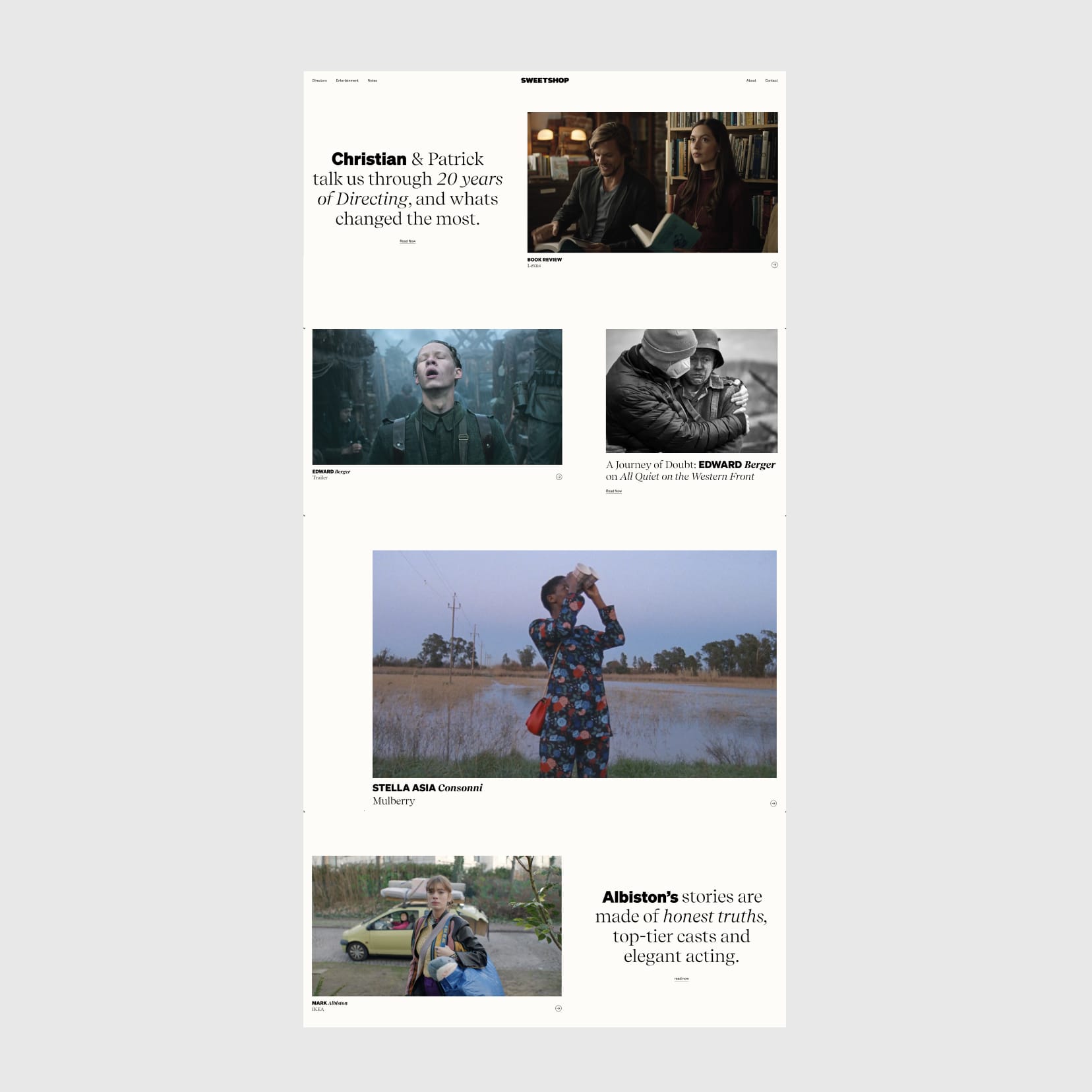 Making movies
TV Commercials are pure cinema distilled into 60 seconds or less. We wanted the website to feel have a feeling of constant motion, including seamless transitions that elevate and showcase the craft and diverse range of each director.
We used the new React Player for custom videos, giving them the functionality they've come to expect from Netflix and YouTube - autoplay, suggested videos and seamless transitions.
And we built a bridging app from Vimeo API to Storyblok, letting Sweetshop switch to Vimeo as their DAM instead of expensive and limiting legacy solutions.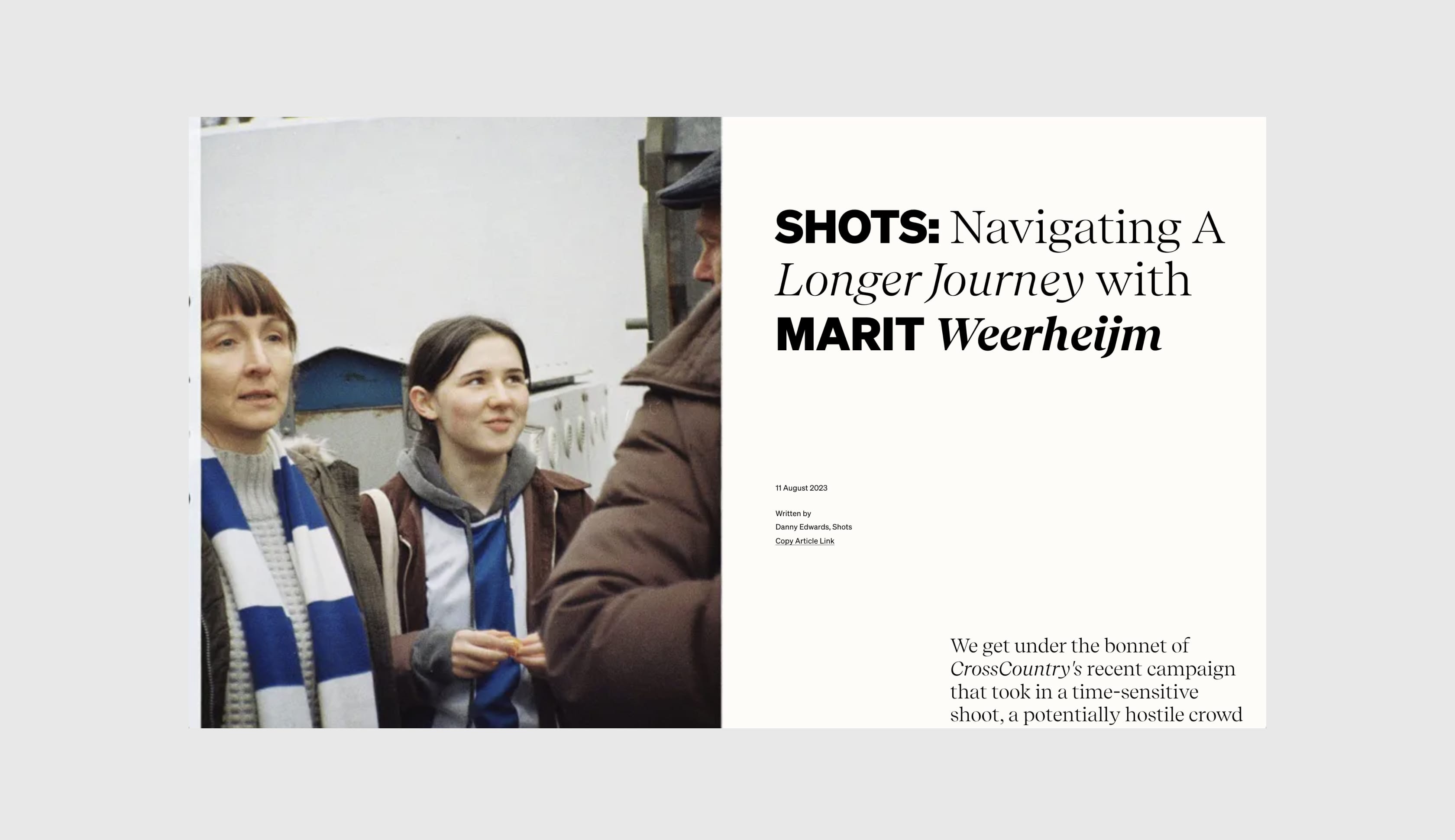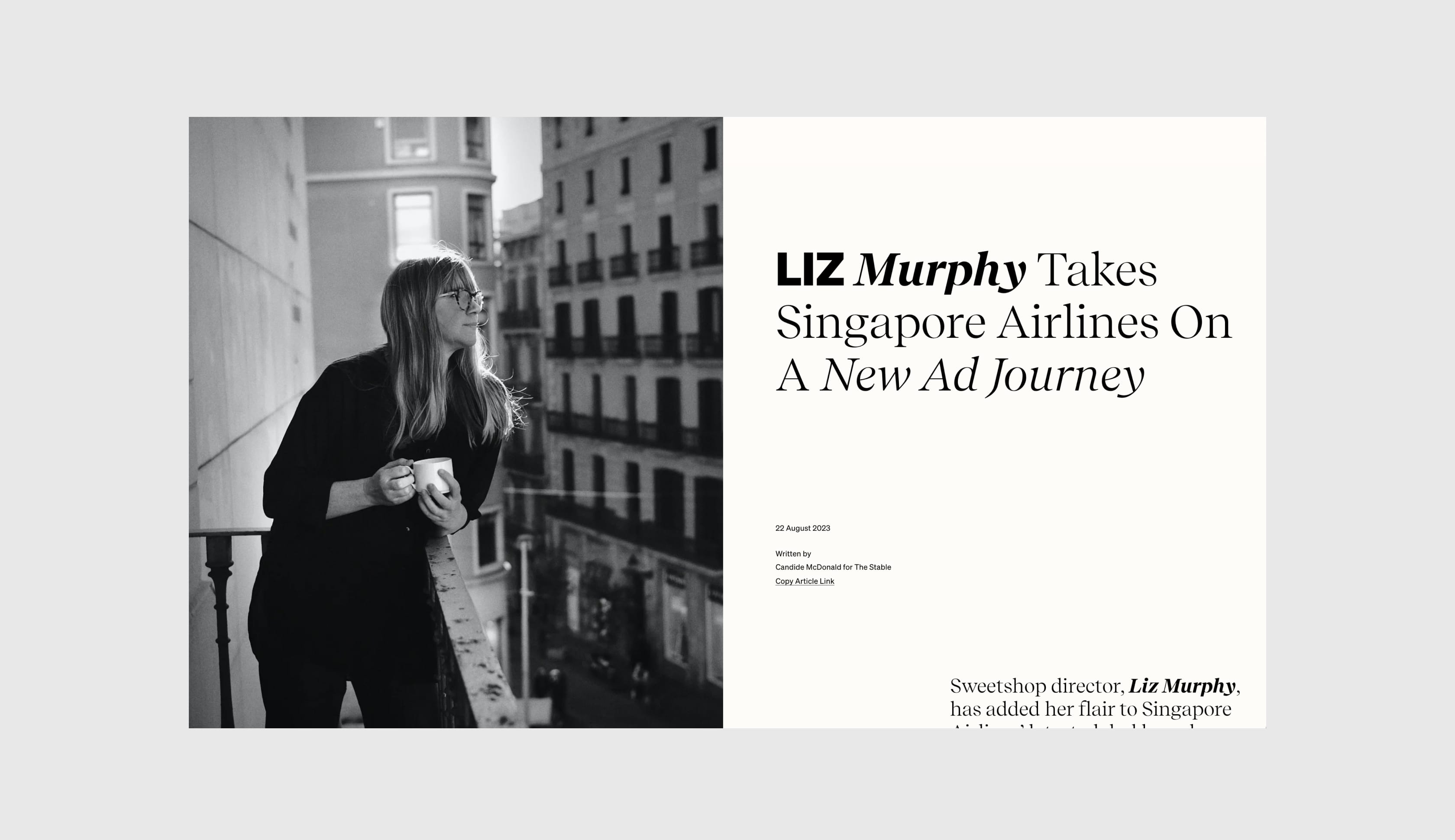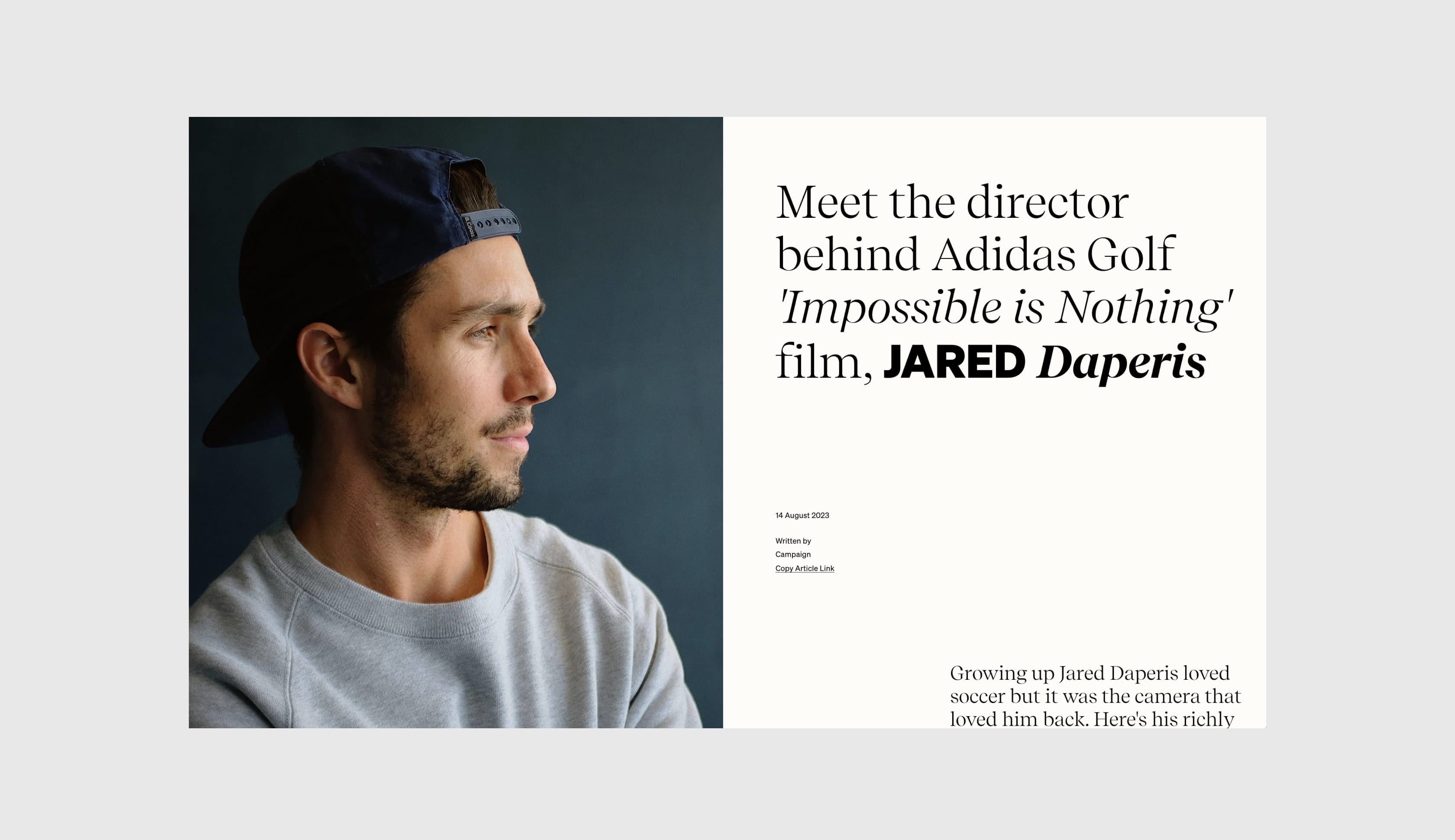 "

It was a fun challenge to translate the creative metaphor of a '90s magazine into a responsive website with animations.

"
Giuliana Aliotti
Front-end Developer, Gladeye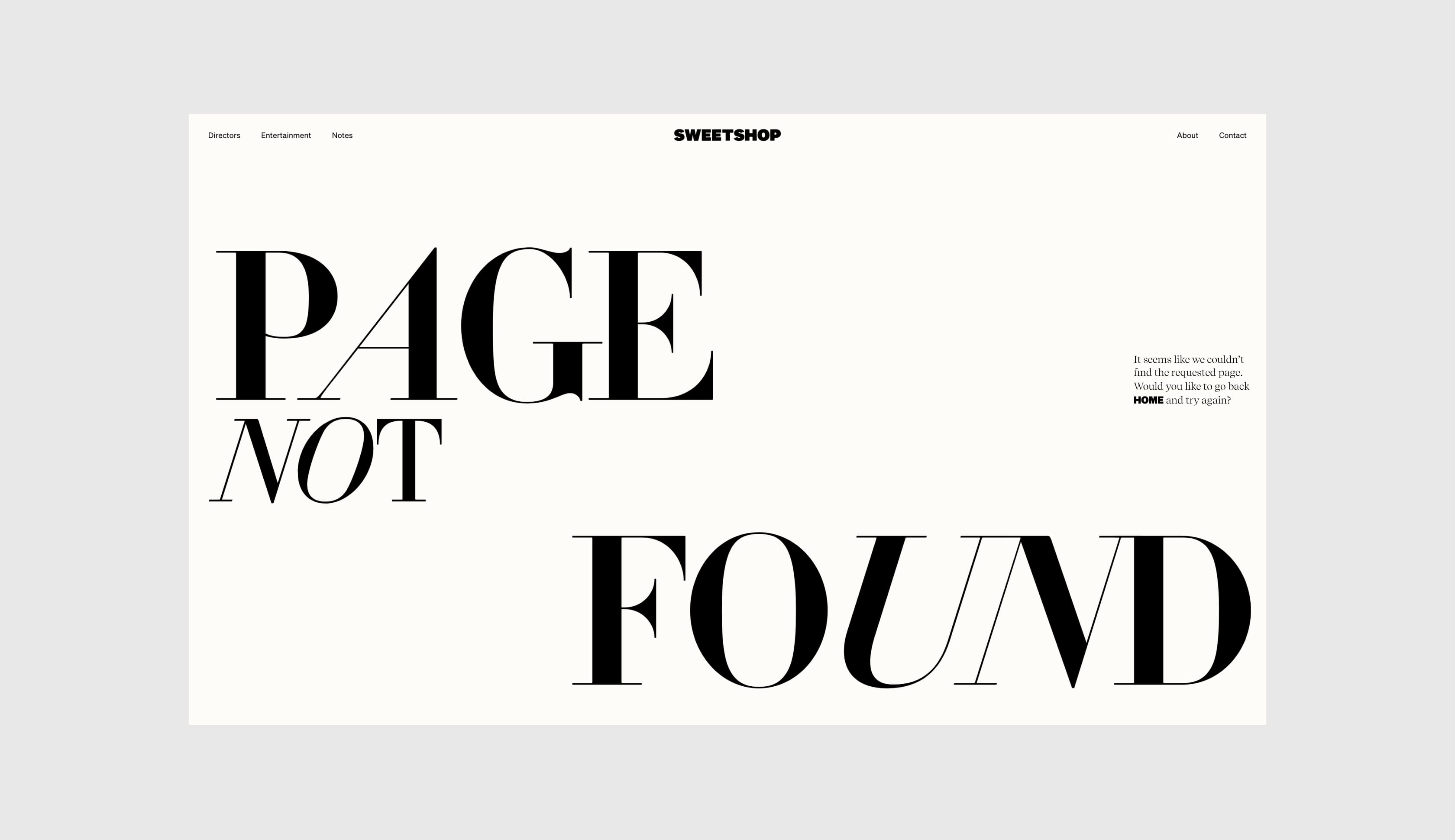 "

I wanted viewers to get a holistic view of each director and the ability to add content on-the-fly so the site never got stale, Gladeye has been instrumental in achieving this.

"
Karlie Fisher
Global Creative Director, The Sweetshop
Up Next
L'Atelier BNP Paribas
The Virtual Economy
Exploring new economies forming in our digital lives
Next Project