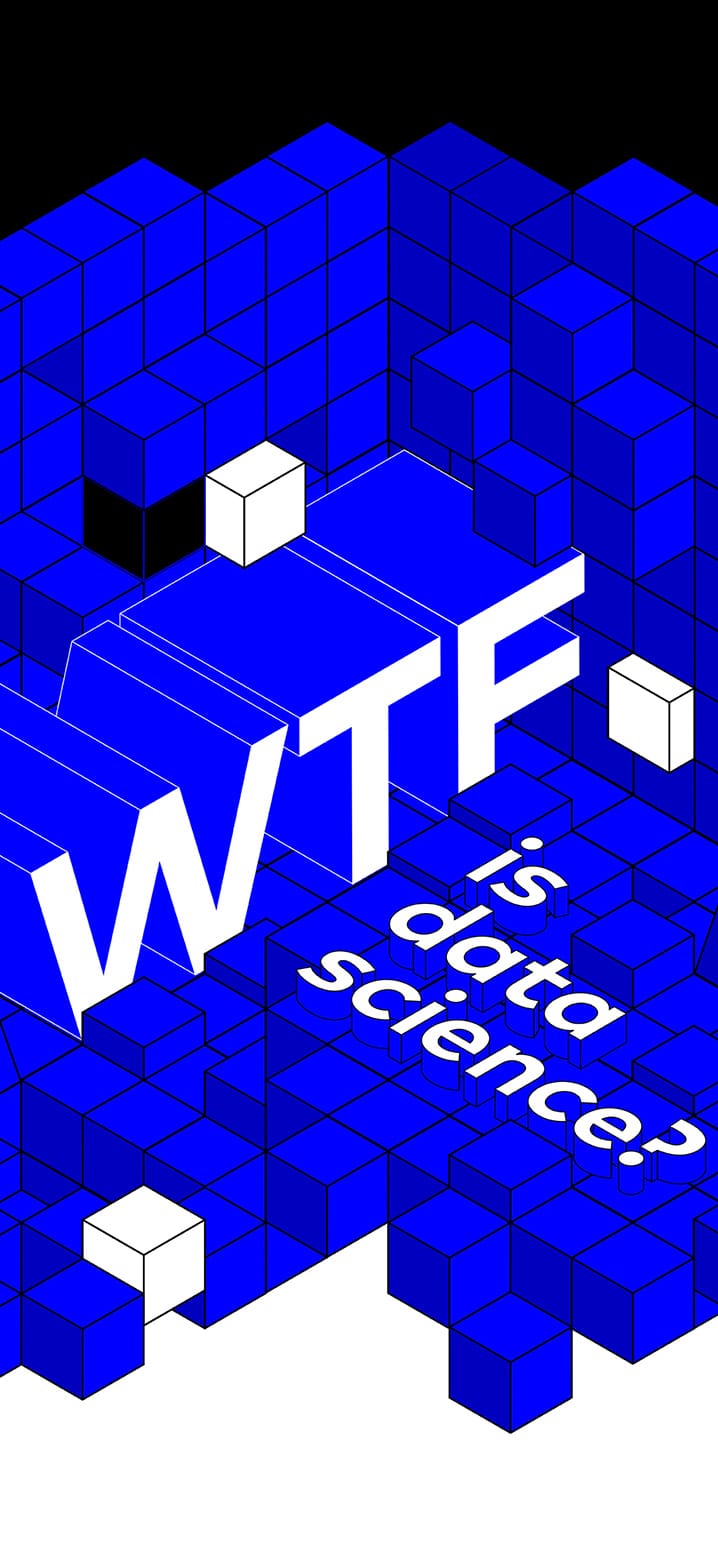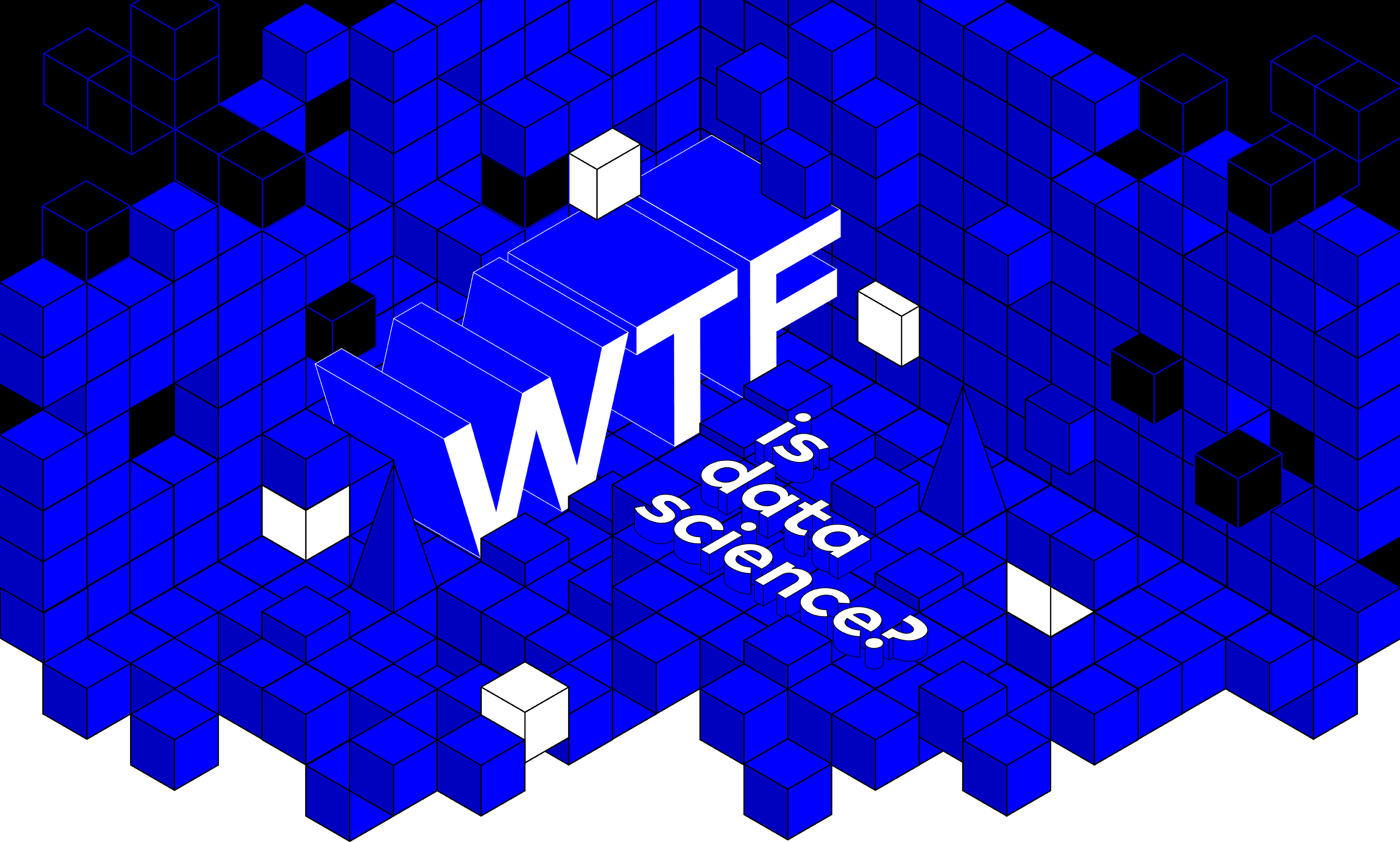 A journey into the history and future of data
Thinkful is a new type of school that prepares its students for careers in technology. Their data science offering leads to exciting and lucrative careers but students were confused by what it means.
So Thinkful looked to define the category in a fun, engaging way… by asking WTF is Data Science?
Client
Category
Storytelling
Date
2018
The challenge
Our design challenge was to balance fun and accuracy, we wanted it to be enjoyable for the layperson, but deep enough for potential data lovers. To inspire their target audience of digital natives we needed to position their brand as innovative and forward-thinking.
Our goal was to draw in students to sign up for Thinkful's data science course by showing how epic this space is, and the huge potential it has.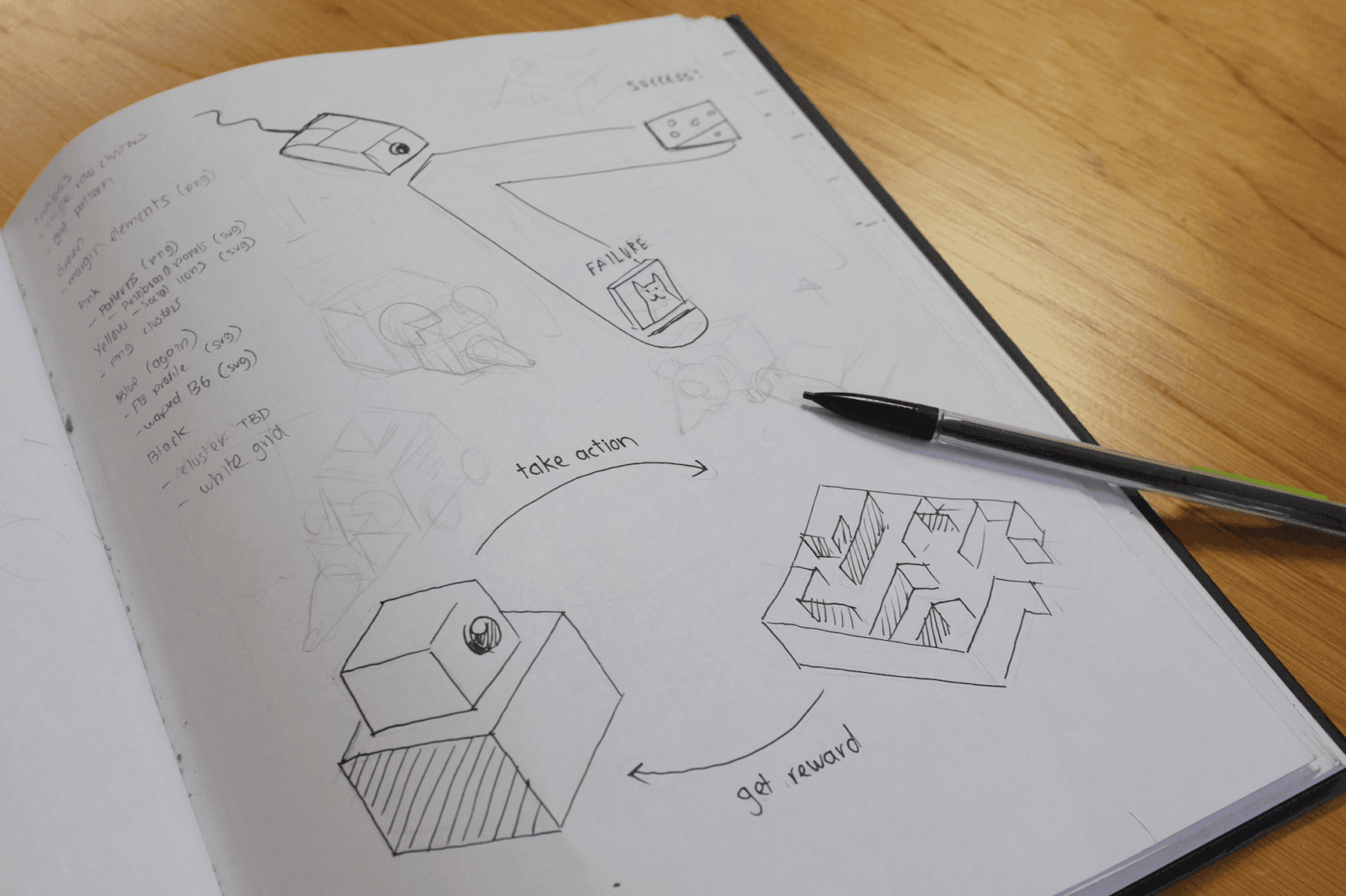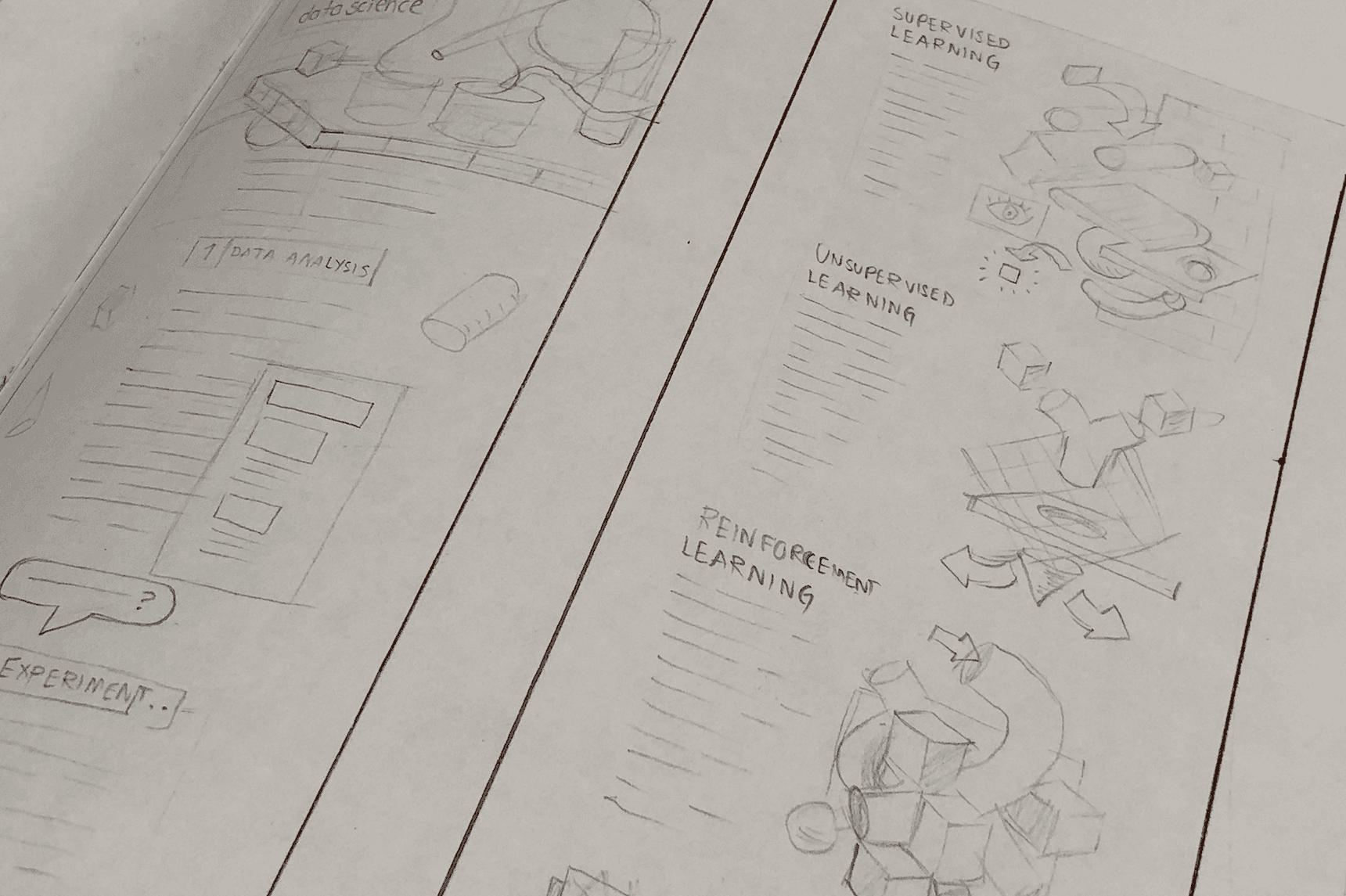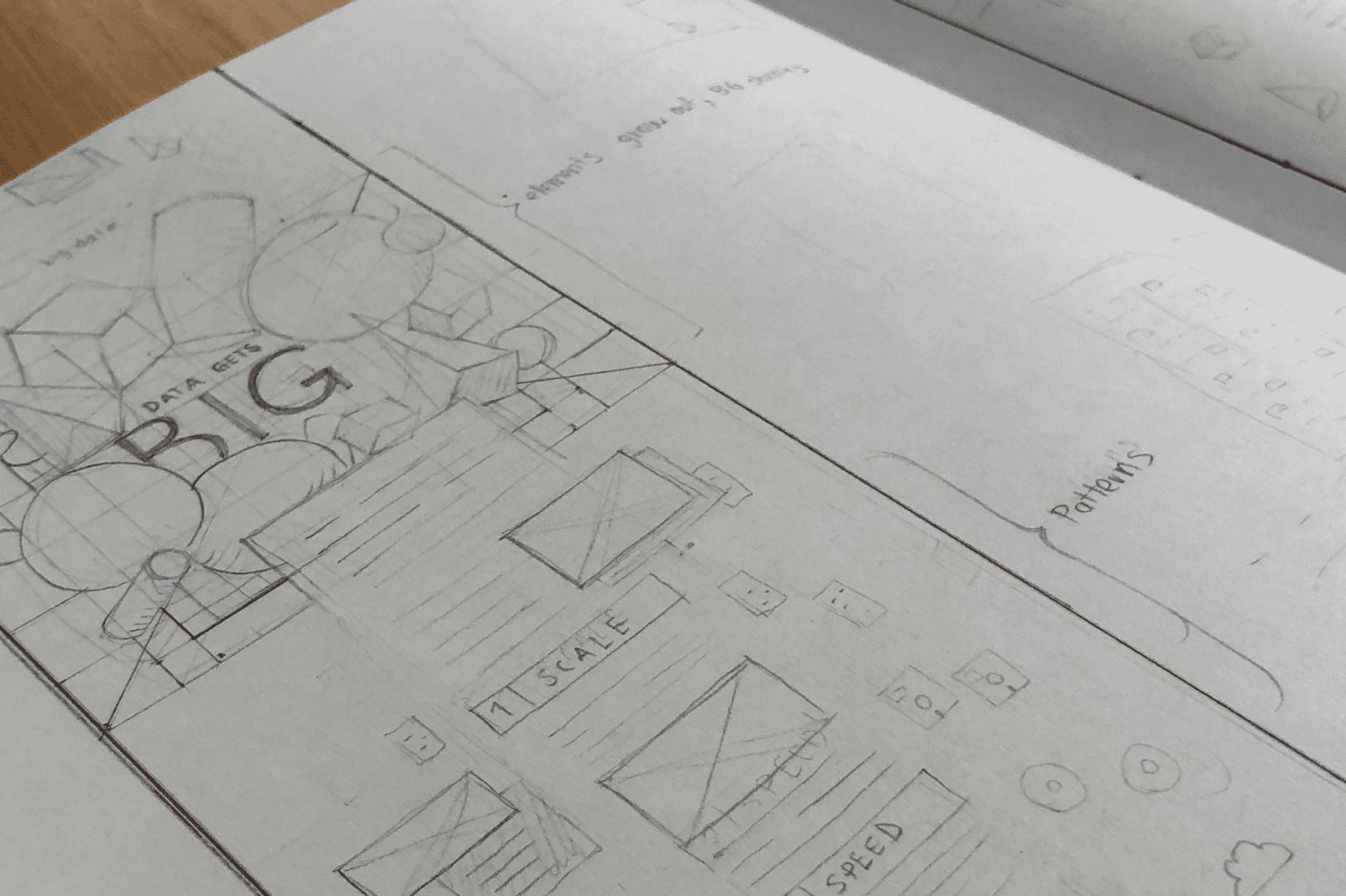 Finding the fun
Our solution took most people's immediate reaction to the words "data" and "science" (boring and confusing) and flipped that on its head. We aimed for a design that was bold and interactive.
The look of the article inherited form from function… taking inspiration from key milestones in computation and data analysis like the dawn of computers and the invention of the floppy disk.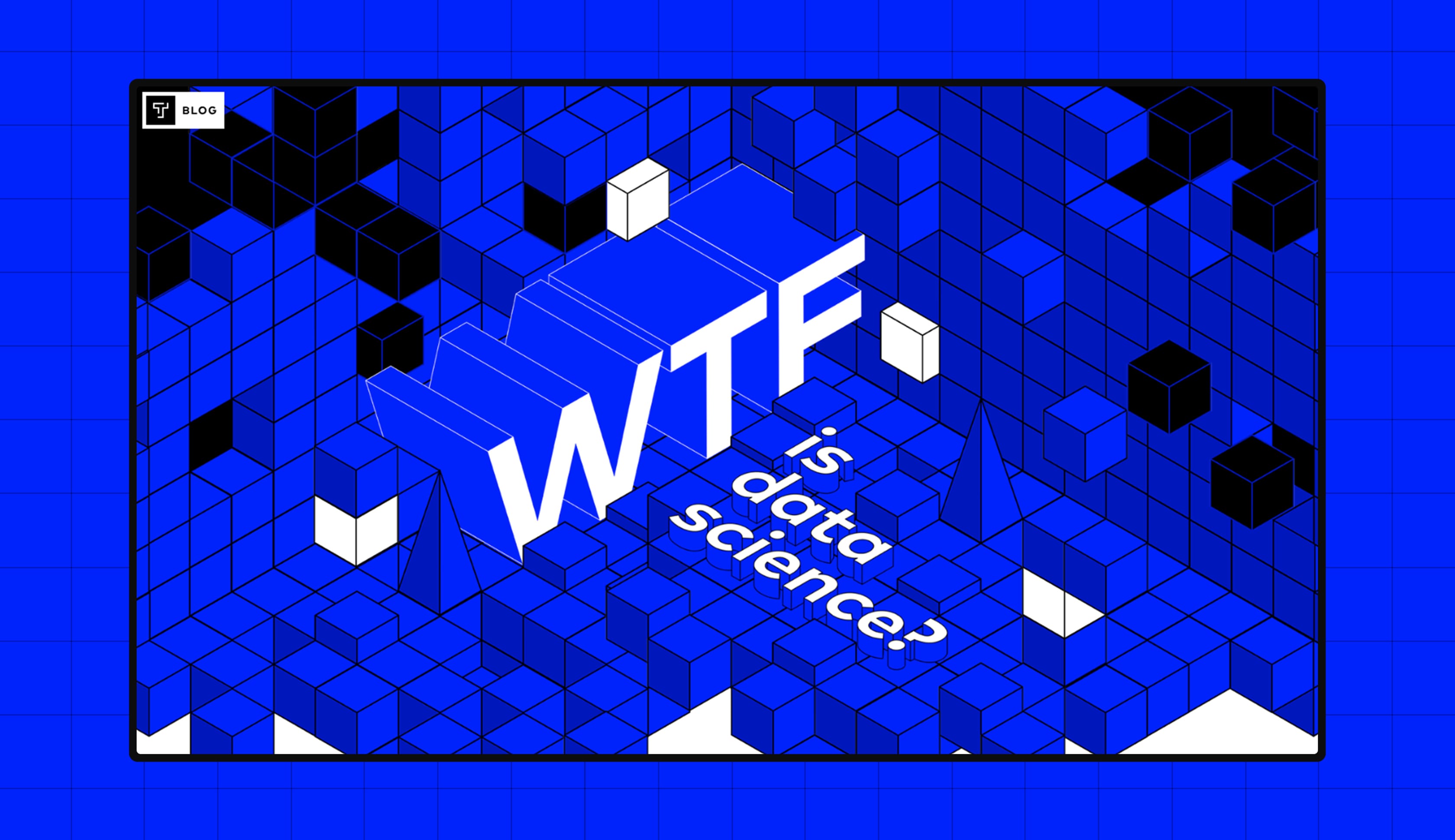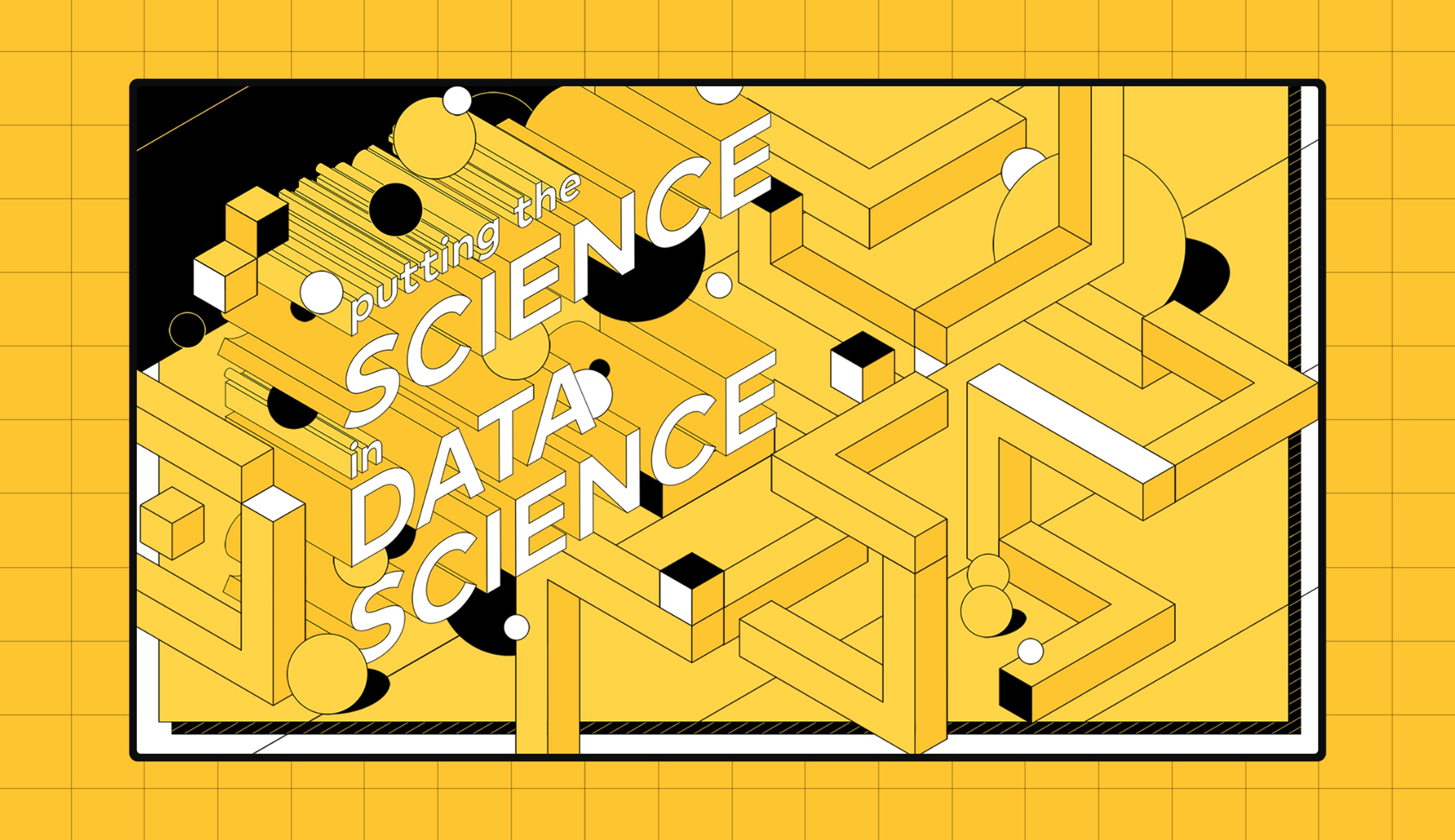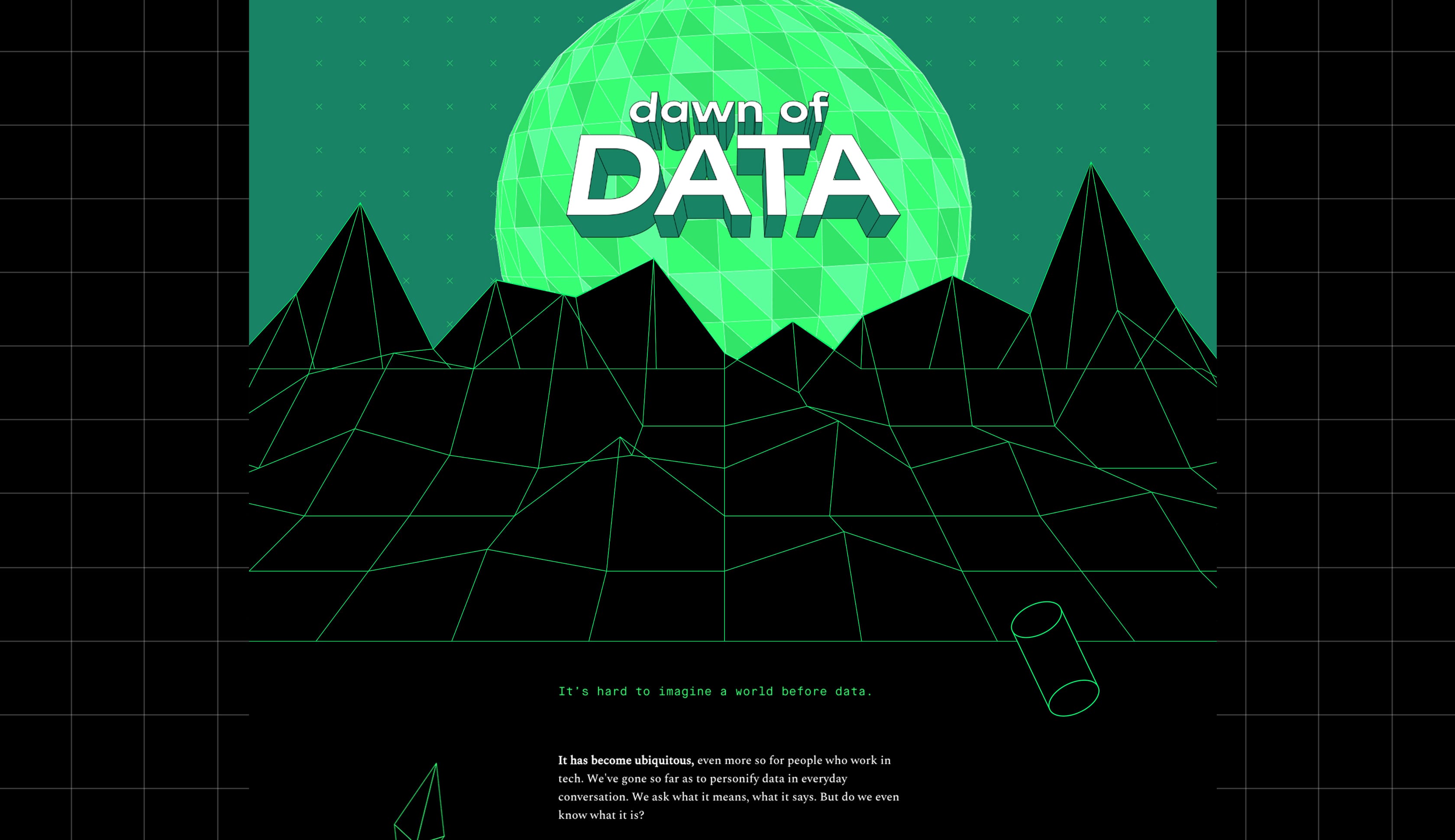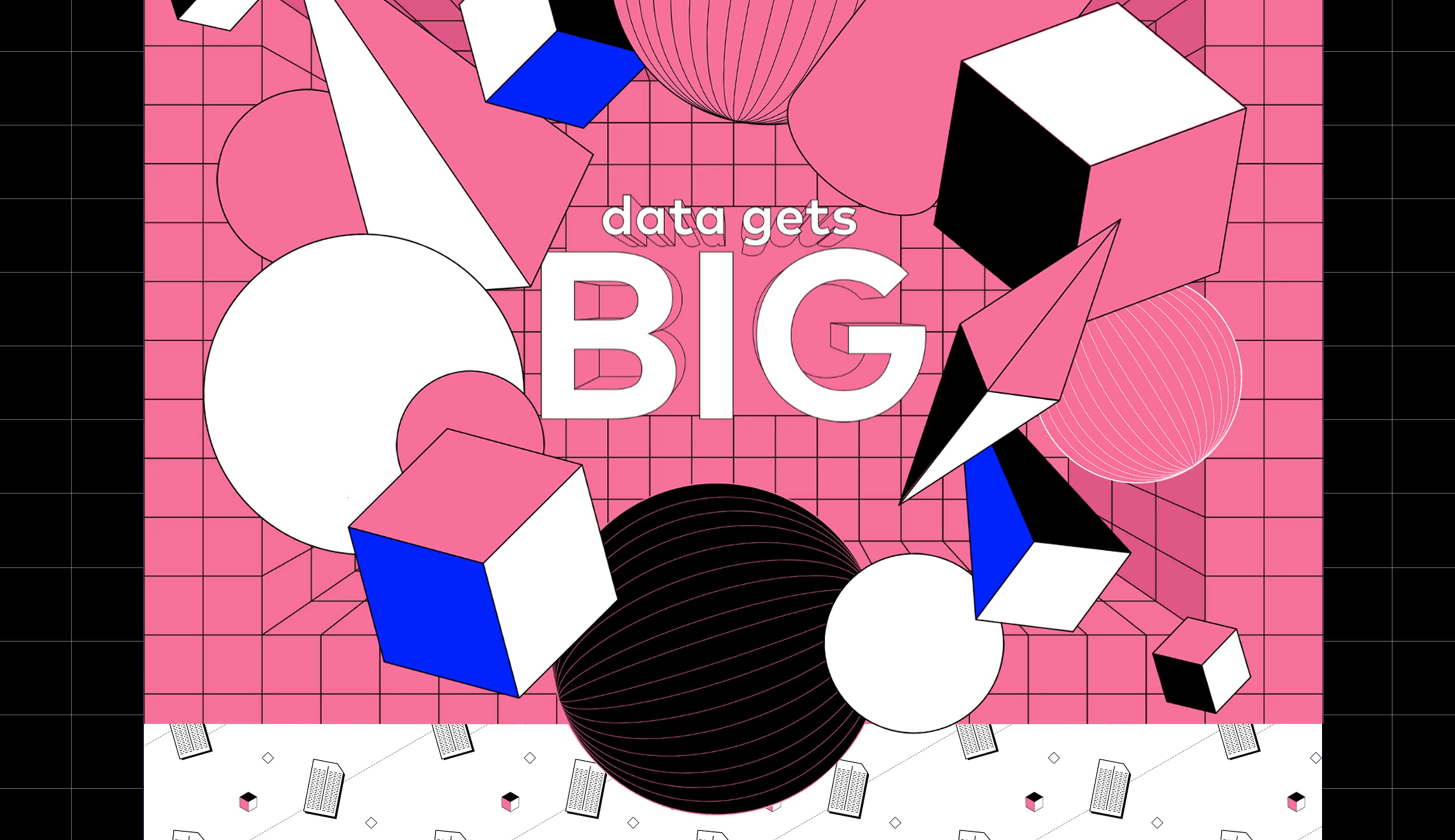 Learning in motion
A key moment in the piece was how to visualise machine learning processes.
They had to convey big concepts around AI and clearly communicate three specific types of machine learning - supervised learning, unsupervised learning, and reinforcement learning.
We took the feeling of vintage engineering blueprints and playfully animated them, like intelligent Rube Goldberg machines infinitely analysing their inputs.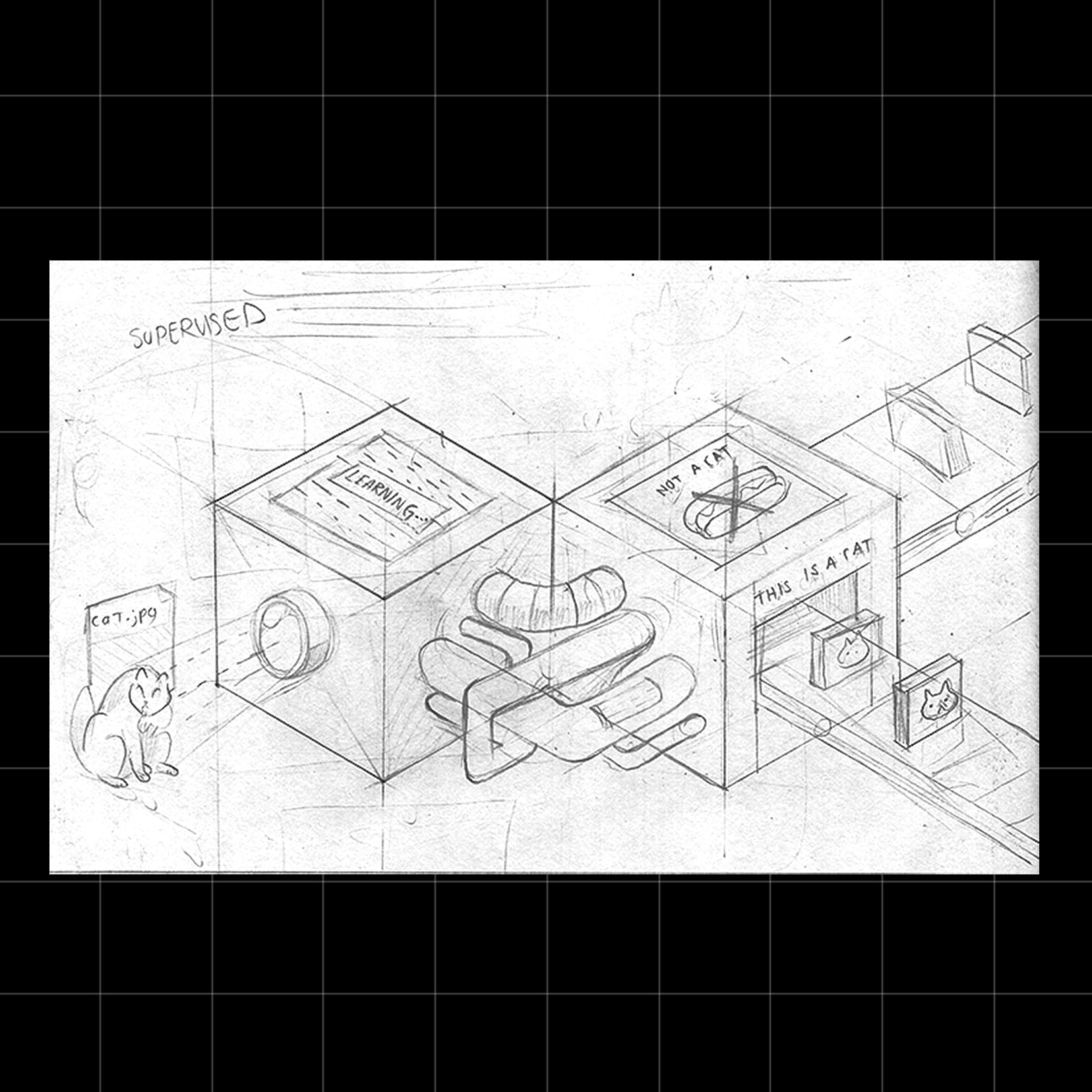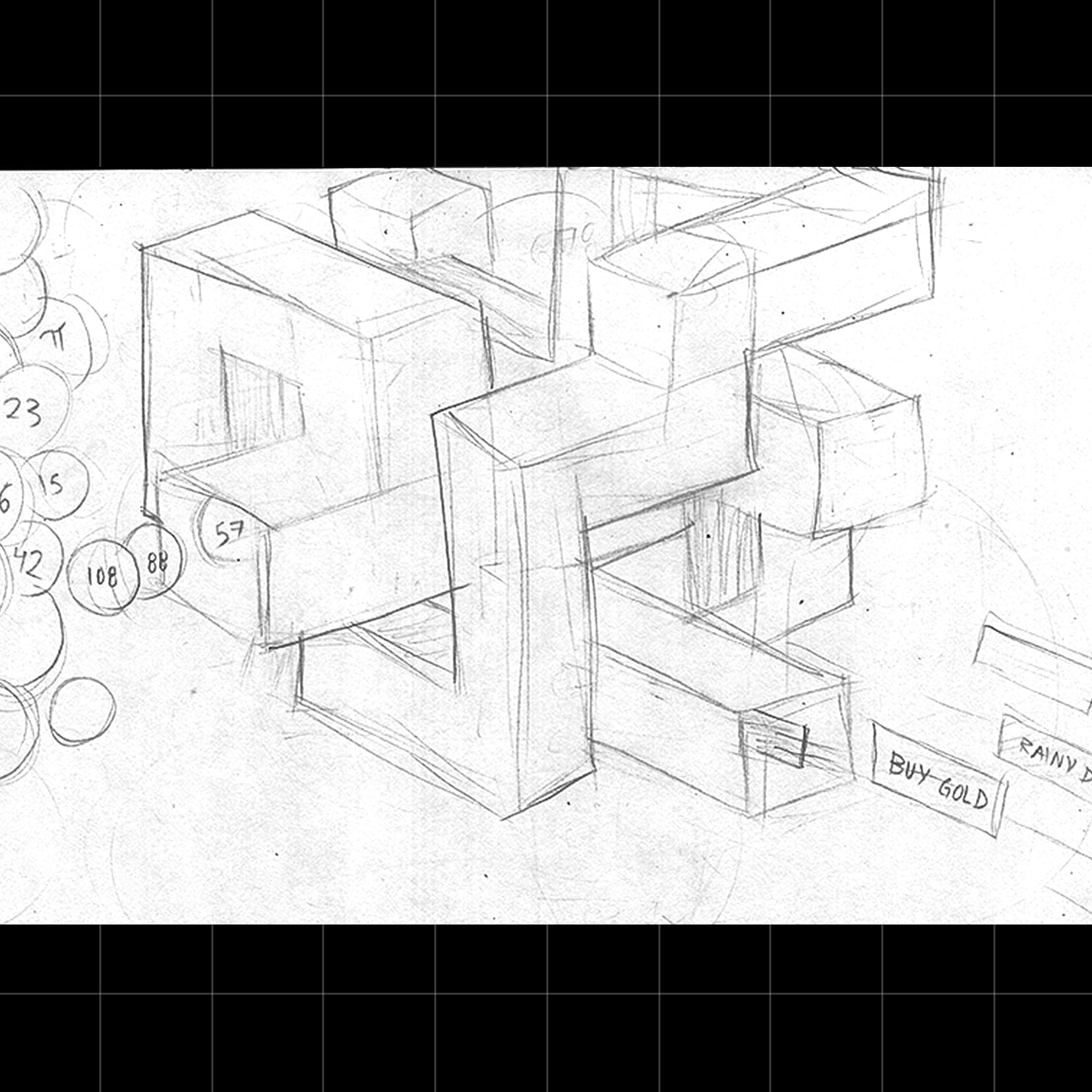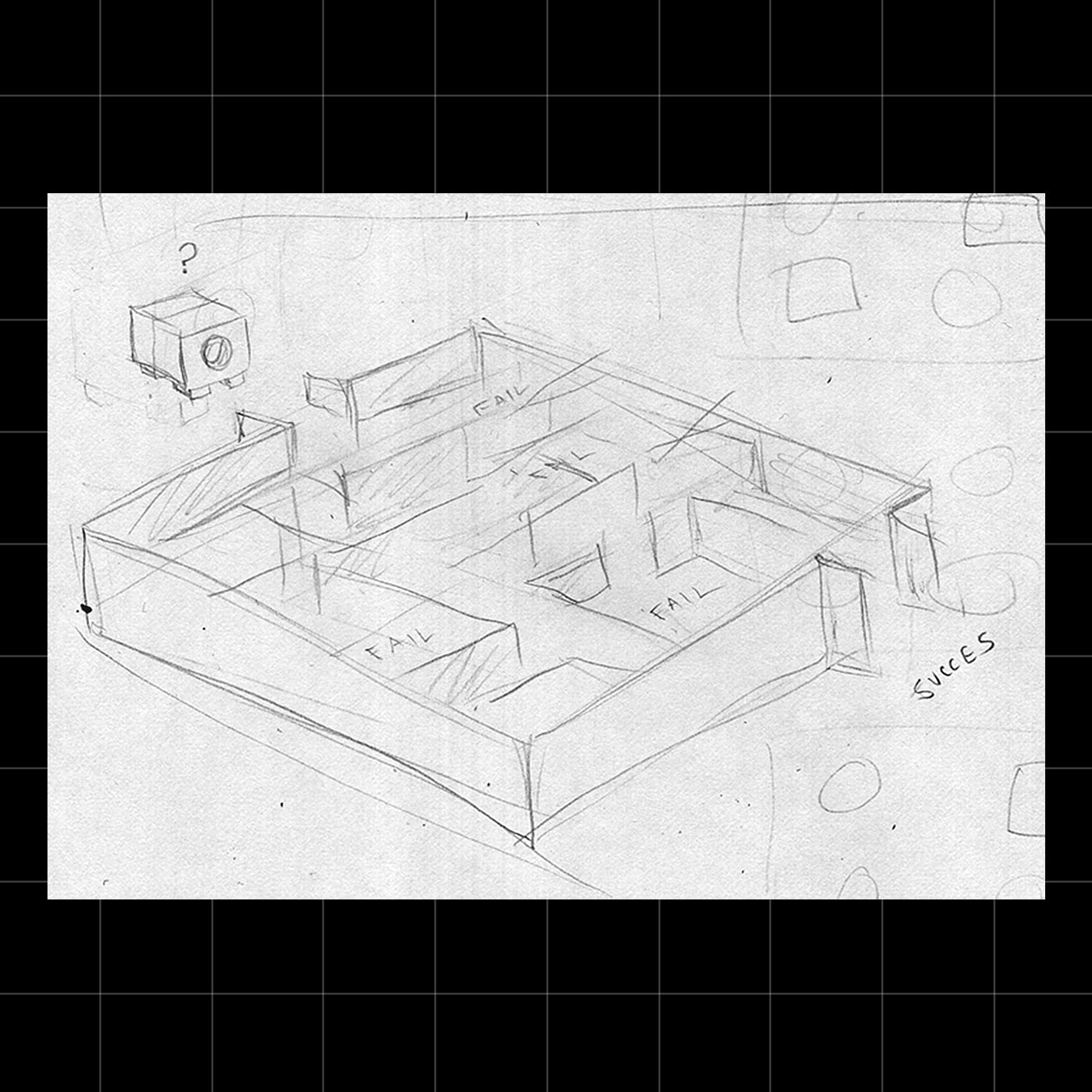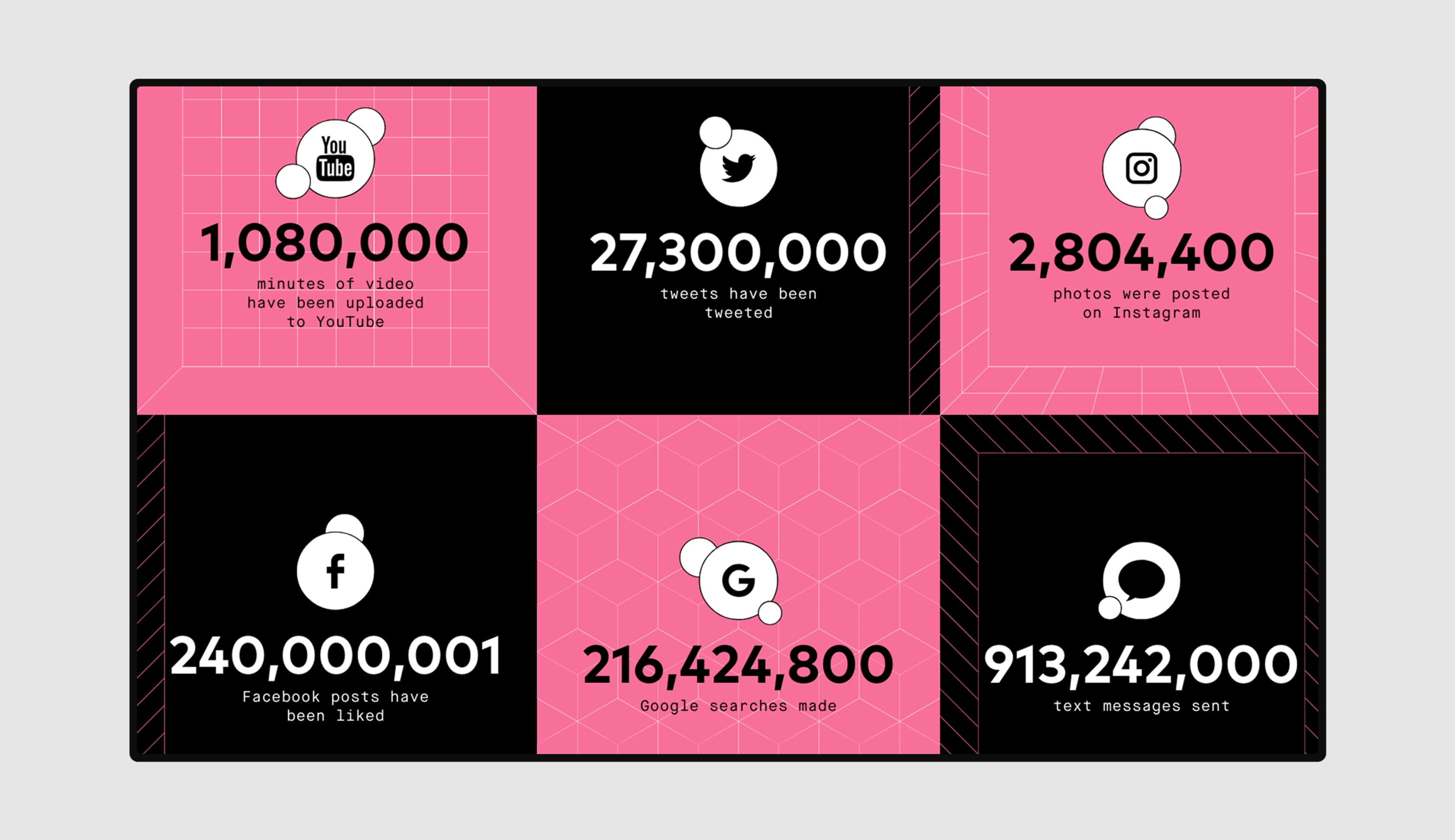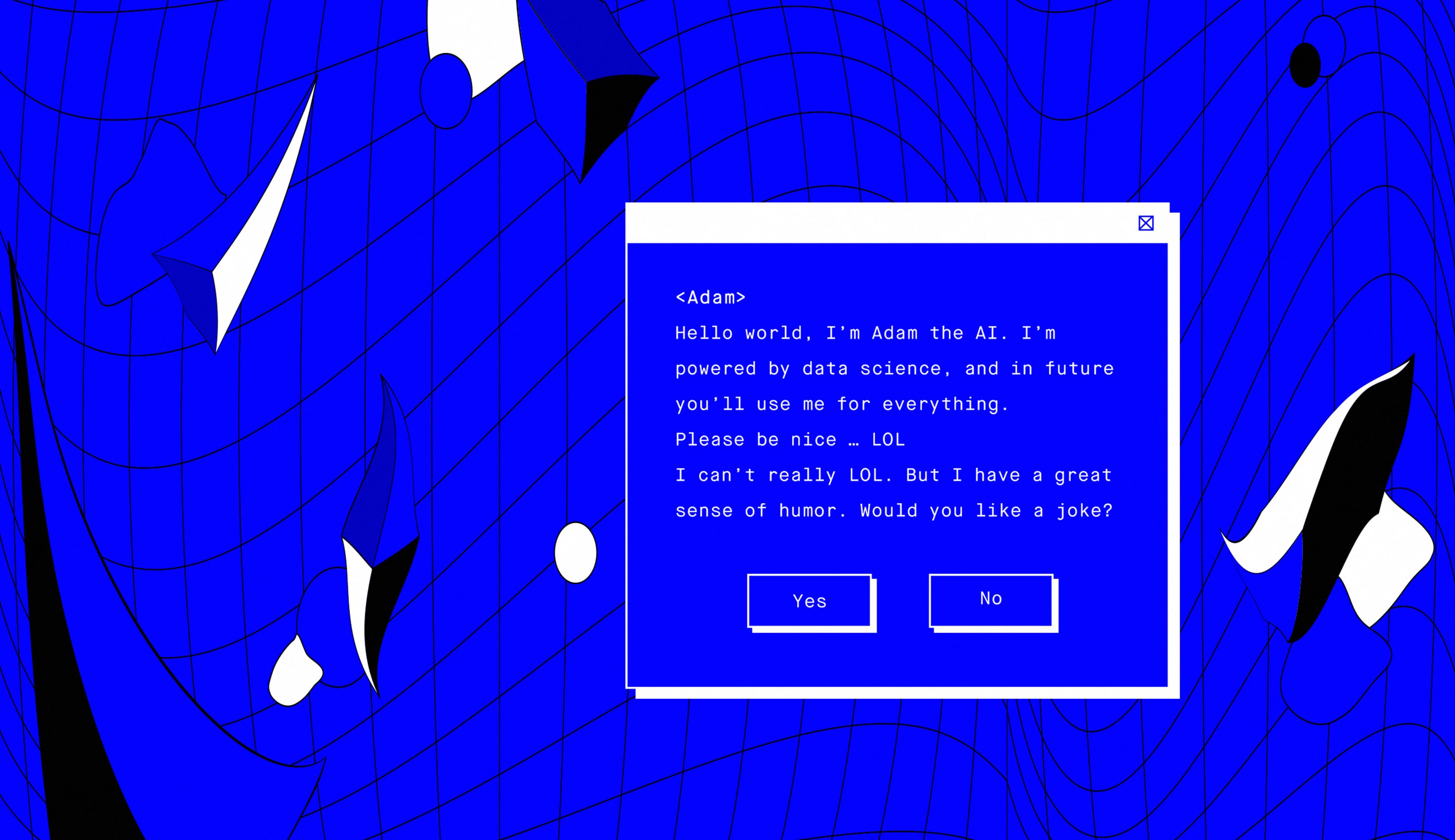 Project Awards
Best Design Awards
Finalist - Interactive Marketing
CSS Design Awards
Site of the Day, Innovation, UI Design, UX Design
Up Next
HuffPost
21st Century Gold Rush
The epic story of how the refugee crisis is changing the world
Next Project